5. Ronnie Peterson (1978)
Ronnie Peterson died on September 11, 1978, in a crash at the Italian Grand Prix. His car hit a barrier after being clipped by fellow driver James Hunt. He got trapped in the wreckage where fellow drivers rescued him.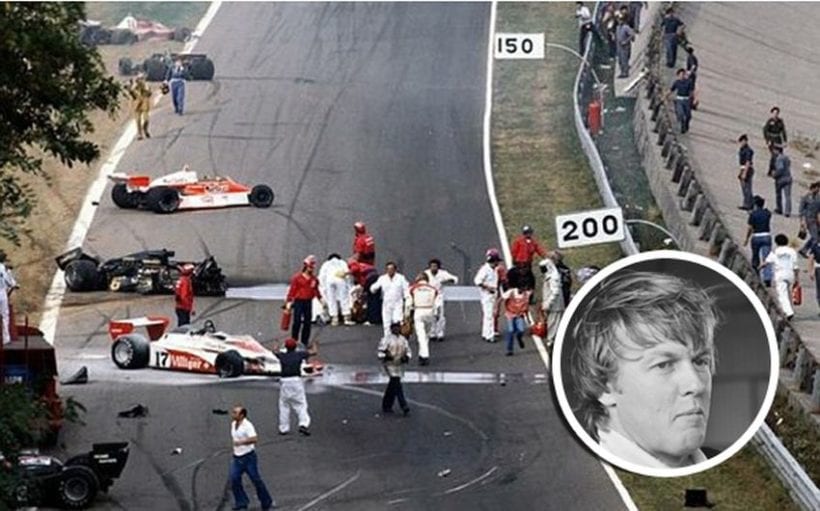 Peterson was taken to hospital while conscious, but had sustained several fractures and lost his both legs. He later succumbed to the injuries and died in hospital the following day. The Super Swede' as was popularly known had started racing professionally in 1970. Before his demise, the Swede had spent that season as runners to Mario Andretti.