If we look at the Mercedes dominance today, it is hard to believe that the German strength in Formula 1 was nowhere near this, when the Silver Arrows left the grid following the tragedy at the famed Le Mans that year. Drivers and teams had not had the taste of success.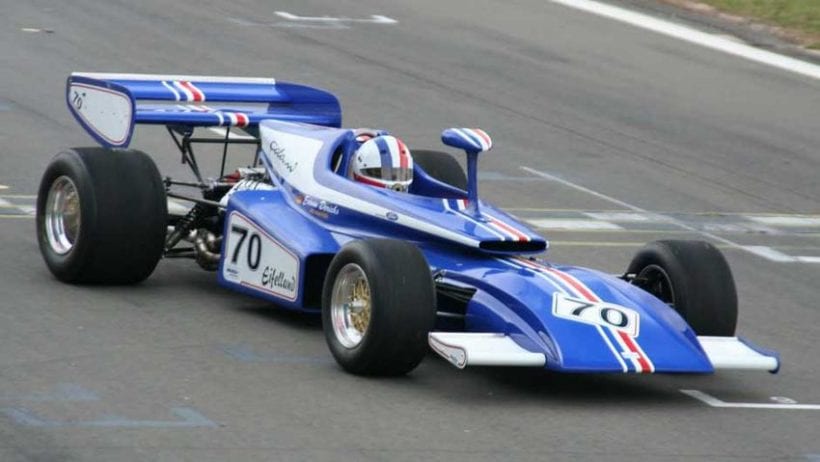 Wolfgang Von Trips was an exception however, but projects were many. A businessperson, Günther Hennerici, who saw motor racing as a good platform to advertise his caravan factory, started one of them in 1972. As it was allowed at the time, he was only able to buy a March 721 and put it on the track, but then decided to do more.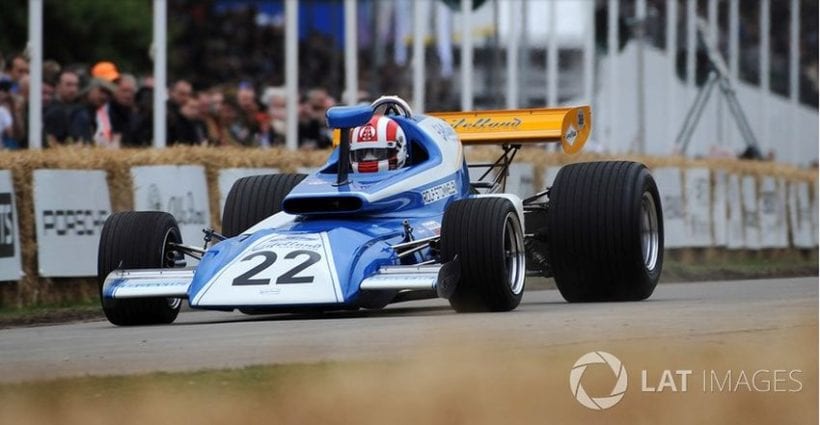 He brought in a designer, Luigi Colani, to improve the package. He tried to do it, but instead ended up creating one of the ugliest looking F1 machines ever. The car had a huge air intake on the nose. Placed in the middle was a single mounted rear view mirror. At least it worked, but it had setup problems and terribly lacked on downforce. Although a very fast driver, Rolf Stommelen could do little to improve things. It was later decided to dump the in-house design and use the original March project. All the success of the team were 8 races and two 10th places.
---