At the start of the '90s, many teams tried to jump to F1 after having success in lower categories of the racing sport. The Cosworth engines were still available, with new options like Ilmor and Judd appearing, which made their dreams closer to realization. An experienced Briton manager Keith Wiggins saw the opportunity in all of his, confident from his good performances in F3000.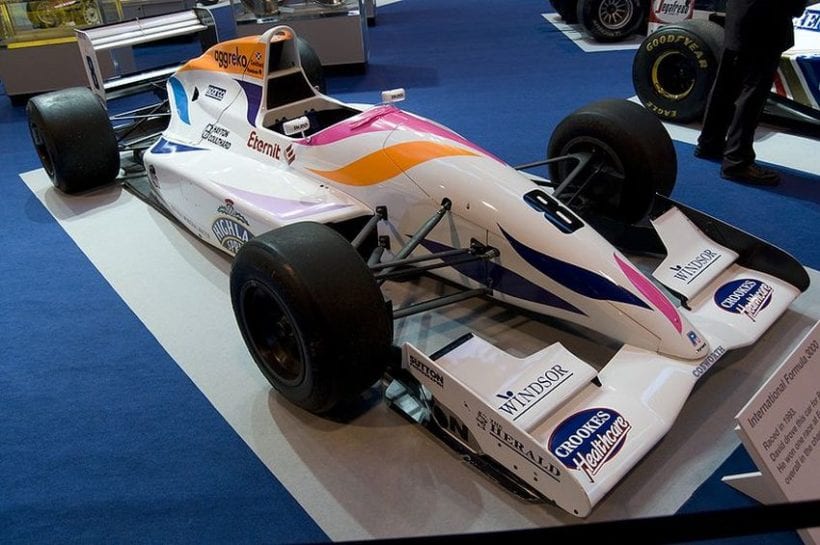 He decided to give it a shot in the 1994 season, one that will forever remain the saddest. With the son of McLaren legend designer Gordon Coppuck, Frank Coppuck, he had a great start. The original idea was to use a project by Adrian Reynard. That was however sold to Ligier. With only some of the former Reynard technicians joining, they tried to make their own machine, which used many of the F3000 solutions and parts. They went for a cautious approach, with a bulky PR01 machine, powered by an Ilmor V10 engine, which could at least guarantee some speed.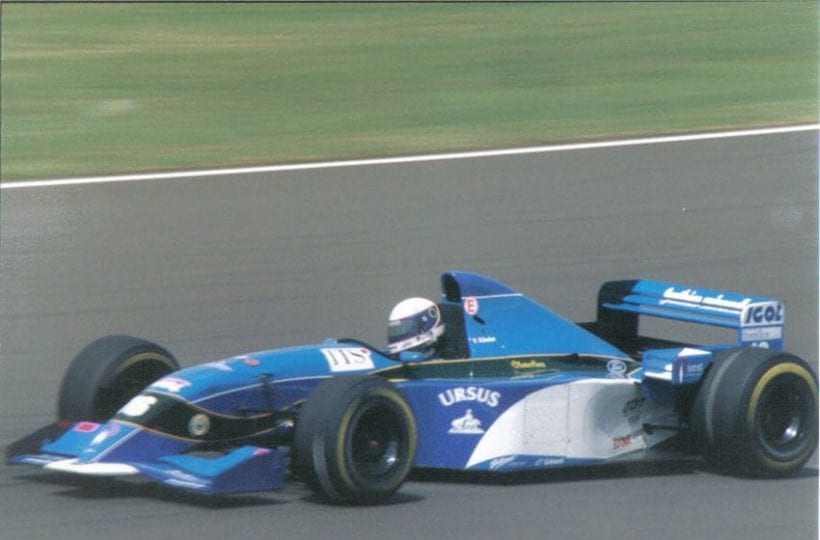 By not having a hefty budget unfortunately, the biggest problem was that they had to rely on a noncompetitive driver duo. One was Bertrand Gachot who started well on the circuit, but became much more remembered as the person who opened the chance for the legend of the sport, Michael Schumacher, after a fight with a taxi driver in London. The second driver was Paul Belmondo. Although a decent driver, he was not really up to the challenge. They deemed themselves ready to try to race.

During their first season, the team reached a bad milestone. The car never finished the race, as they did not manage to pass the chequered flag in any of the seven races. Then only had the DNFs and DNQs near their names at the charts. For a team that had Allan McNish, Eddie Irvine, Christian Fittipaldi, the Gené brothers, Cristiano da Matta and David Coulthard among its drivers, it was a huge pity.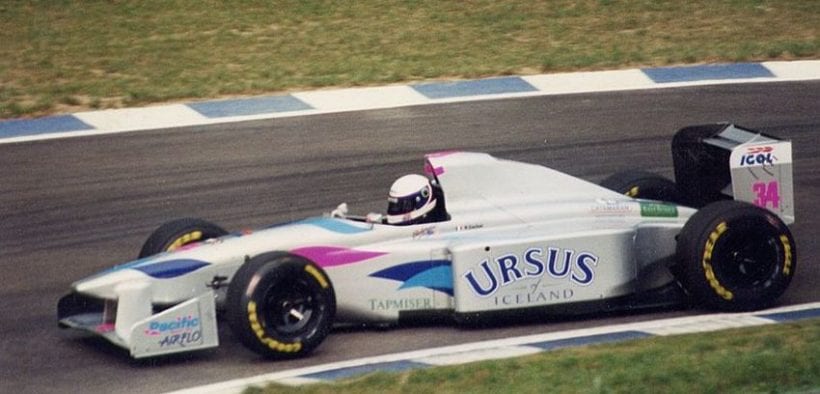 Their second year saw a new chassis, the PR02, which received a V8 engine and was somehow improved. Andrea Montermini was a good choice as he had talent and sponsors, but a noncompetitive Giovanni Lavaggi and Jean-Deniz Deletraz pair shared the other car, after another brief Gachot spell. At least now they were able to finish the races, and with good results. They achieved two eighth spots and a ninth place finish, which meant points. However, back then it was not enough to keep the team racing in the F1, so they stopped after the season.
---