9. Maki
If you think about Japan and the F1, the thing that comes to mind is expertise, although even a giant carmaker like Honda had problems. After testing the field in the sixties, they ended up with a fantastic partnership with McLaren, later in the eighties. However, Kenji Mimura believed that he could race against the big boys in 1974, and fill his homeland of the rising sun with pride. By creating his machine, the aerodynamically strange and bulky Maki F101, he started his journey.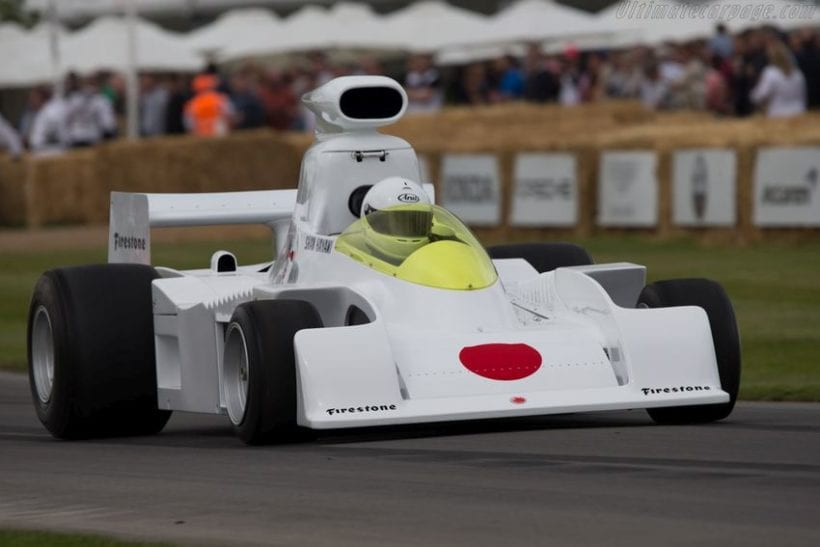 It ran on a Cosworth DFV V8 engine, which can guarantee some miles. The driver was the already recognized Howden Ganley, who failed to qualify it at Brands Hatch. The same happened later in Germany, where he crashed and seriously injured his legs. In an effort to develop it more and better for the next year, Mimura decided to bring the car back to Tokyo. With a nice sponsorship from Citizen Watches, he tried with a Nippon driver Hiroshi Fushida, who had little experience on the European tracks.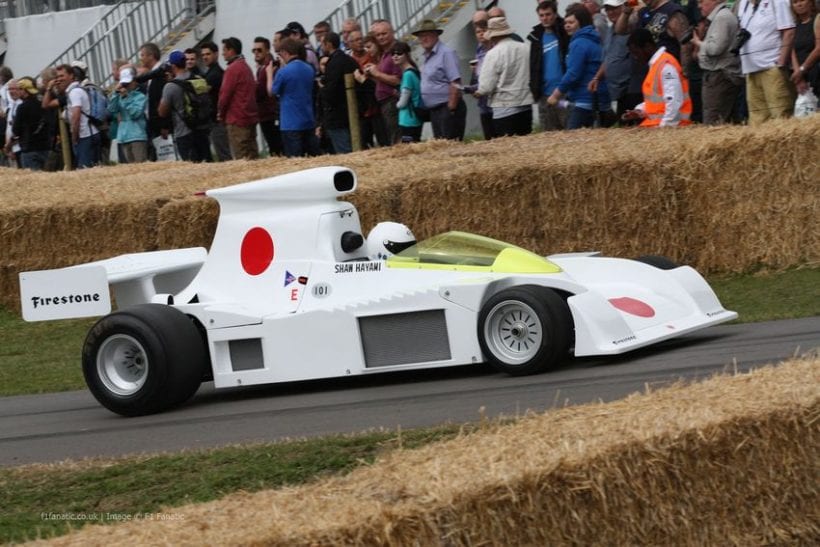 In France, a place on the grid was guaranteed, as there were only 25 starters. Unluckily, the engine malfunctioned during practice, which left the team empty-handed, as they did not have a replacement. In Great Britain, Fushida tried again, this time with a DNQ result. Then came Tony Trimmer, who used to be good behind the wheel of almost anything with wheels. He had some good results on the unofficial F1 races, but now he recorded three DNQs. In 1976, at the Japanese Grand Prix, as the car returned home, Mimura tried to race it one final time. With Trimme driving it again, it did not start the race in front of the home crowd. This was the end of Maki.
---