10. Token
A team with Ron Dennis as one of the starters is a strange thing on a list like this. In 1973, Dennis and Neil Trundle owned the Rondel F2 team and believed they could go further. They asked Ray Jessop to design a car that would receive a Cosworth V8 engine. Motul, a French oil company, was to sponsor the team, but pulled out due to the global oil crisis. The team was then sold to a pair of businessmen Ken Grob and Tony Vlassopoulo. The name of the team are their joint initials.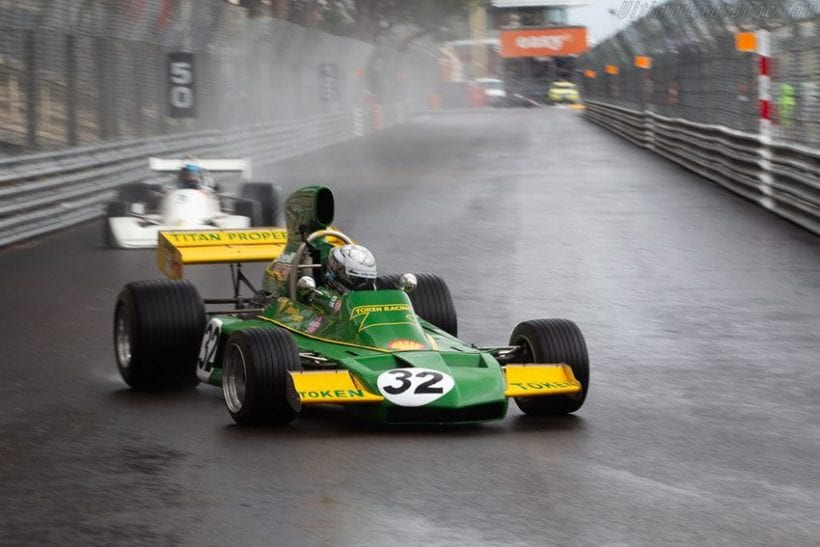 Team's driver Tom Pryce managed to qualify the car at the 20th spot on the Belgium GP, which he did not finish because of a crash. He decided to join Shadow, and David Purley was brought for their second try at the British GP. Here, they did not qualify. A third driver then joined the same year, Ian Ashley, who fought the hellish track of Nurburgring, doing more than what was expected. He qualified, and held the 8th place, before mechanical problems prevented him from finishing.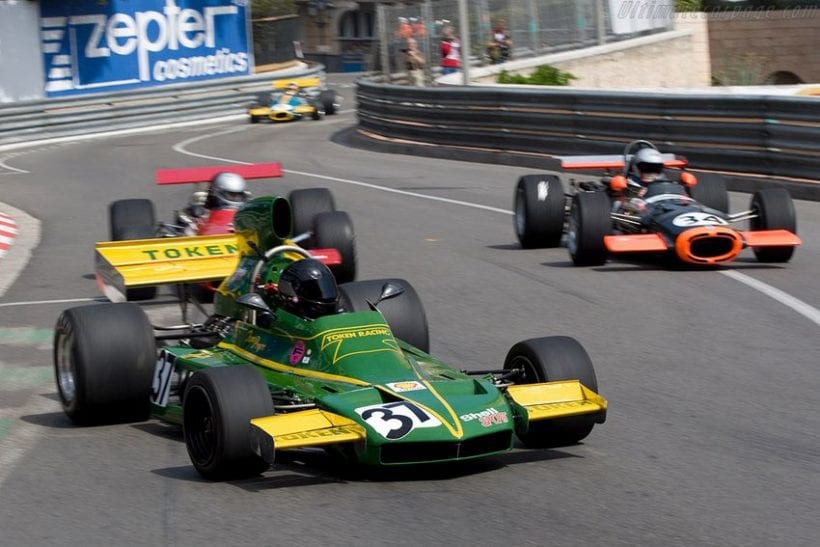 In Austria, the team achieved another start, but also another DNF. By then Vlassopoulo and Grab were certain that they did not have the money to continue. The RJ02 car was sold to Safir Engineering, who raced it later on British F1 meetings as Race of Champions, as well as the BRDC International Trophy.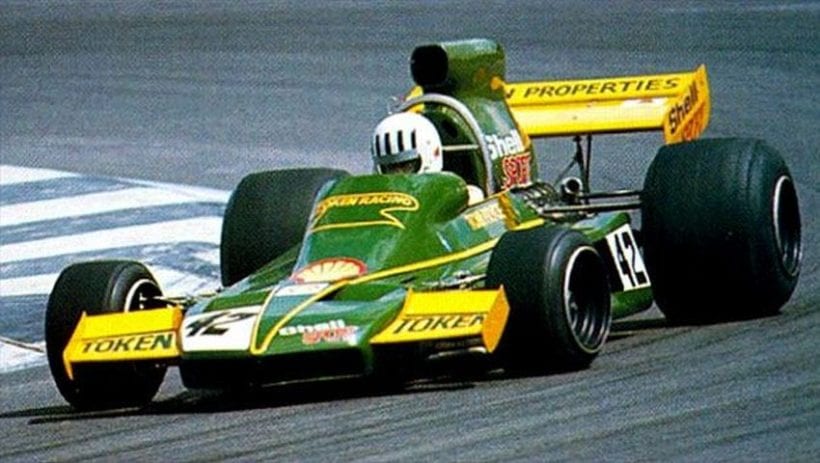 ---