In 2010, the FIA president Max Mosley opened places for three new teams, irritated by the current state of the franchise. The condition was that, as long as they could restrict their budgets to US $40 million per year, they could participate in the races. While the amount seems huge, it was actually too little for the F1 standards of the time.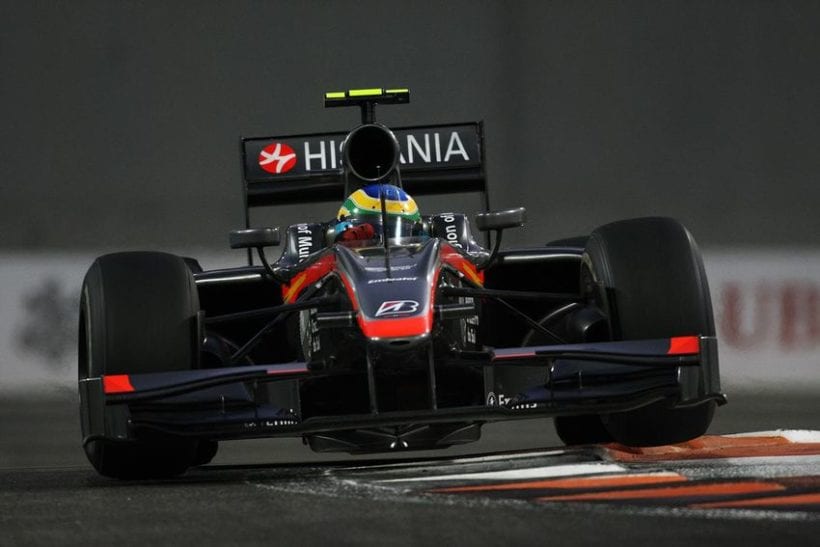 The first team were the ill-fated USF1, later replaced by Lotus/Caterham. The second was Virgin, later Marussia and then Manor, and Hispania was third. The latter was a product of the alliance between a businessperson, Alejandro Agag, the man responsible for Formula E success, and the former race driver Adrián Campos. Neither one stayed on board when it was confirmed however. The Cosworth powered car had no down-force at all. Soon it became clear that the three new teams would race among themselves, and nothing else.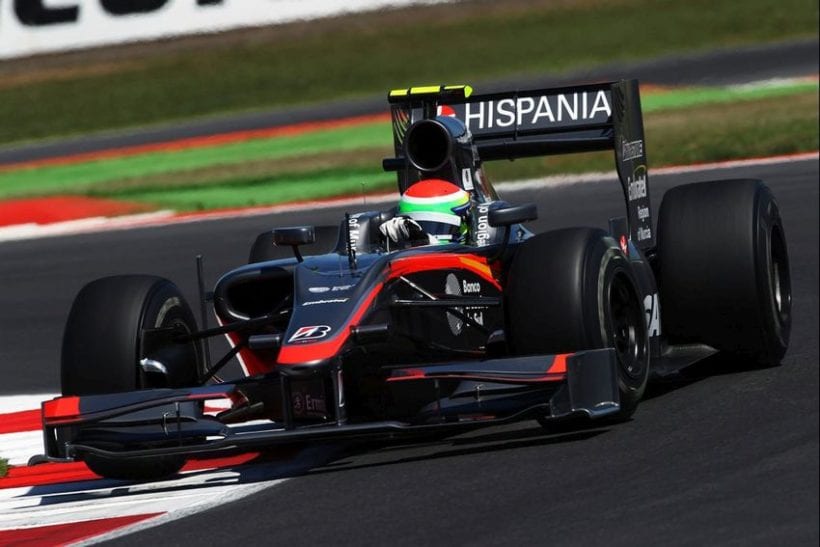 It seemed as F1 had a second-tier class for the three teams, even though they had drivers like Daniel Ricciardo, Brunno Senna and Pedro de la Rosa, who would either prove their talent elsewhere later, or had already done so earlier. Little change came to the cars in three years, there were no updates whatsoever and spare parts were scarce. In 2012, the only hope was for the owner José Ramón Carabante to sell the team to potential Arabic investors, who never came. HRT shut down, their best result being a 15thplace.
---