8. The Grand Prix Weekend
Logistics plays a vital role, as circuits are spread across the globe. Transportation is a huge task. A 100 people team rents vehicles and aircrafts to get there. They operate from a mobile facility near the track. Most of the teams bring three cars, a spare chassis and several engines for each race. Headquarters of all teams are in Europe. Tech partners contribute with fuel, tires and other equipment for the races.
The actual races take place on Sundays, but everything is ready on Fridays when practices and qualifiers take place. Everyone comes together here to choose the best options on all the parts of the car to ensure the best result. On Saturdays, drivers battle for the pole positions. They try to run the fastest lap, and are positioned accordingly. These runs are of course strictly regulated with fuel and numbers of tries. The pole position driver has the best chance of winning, but anything can happen in the F1 circus.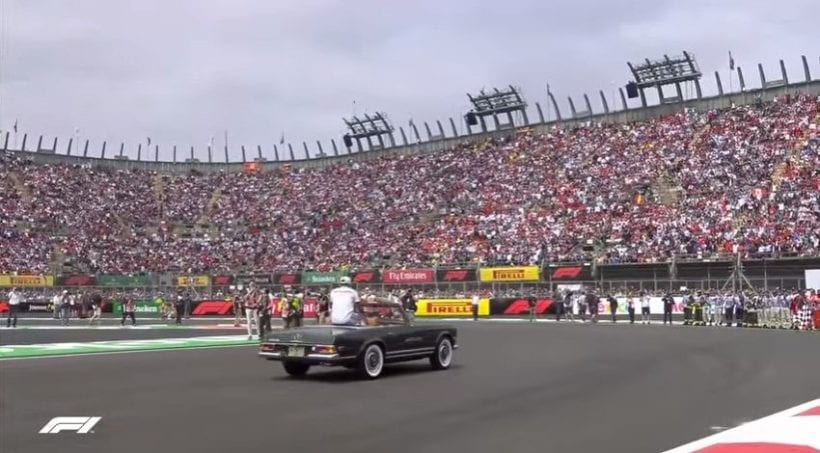 ---