Australian consumer law guarantees that most things sold come with some form of warranty. This is no different with used cars — while they don't have the same guarantees as the warranty on a new car, used cars still come with their own set of warranty guarantees.
Used Car Warranties
Only used cars sold through a dealer come with a statutory warranty.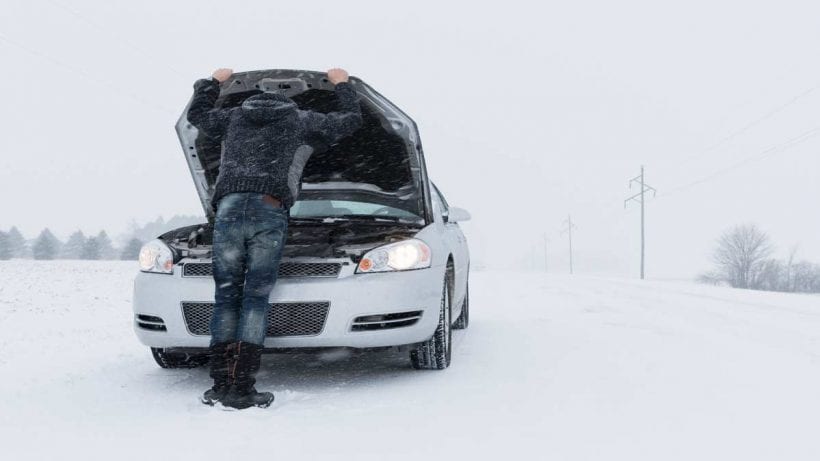 • Used car statutory warranty. Vehicles under 160,000km, younger than 10 years old, and don't exceed the luxury car tax threshold. Only valid for 3 months or 5,000km, and covers most items relating to safety, reliability, and roadworthiness.
Cars bought through private sellers have no statutory warranty. It's essential to thoroughly check any vehicle purchased through a private seller prior to purchase, as you have little course of action if something goes wrong.
This being said, while the warranty on a used car is very limited – or nonexistent if buying privately — there are consumer laws in Australia which give you as a car buyer a number of guarantees.
Under Australian consumer law, you are guaranteed that the vehicle you buy:
• is of acceptable quality
• matches any description or demonstration model
• is fit to use in normal road conditions (or normal conditions for that vehicle, such as an off-road vehicle)
• is legally available to be sold
• comes with the right for you to own and use it
• doesn't have any undisclosed money owing on it
• will have spare parts and repairs available for a reasonable time
• will live up to any other promise that the business makes about its quality, condition, performance or characteristics.
These guarantees cannot be signed away. It's important to note that they do not cover:
• accidental damage due to your own misuse or negligence
• anything that you fitted to the vehicle after the time of sale.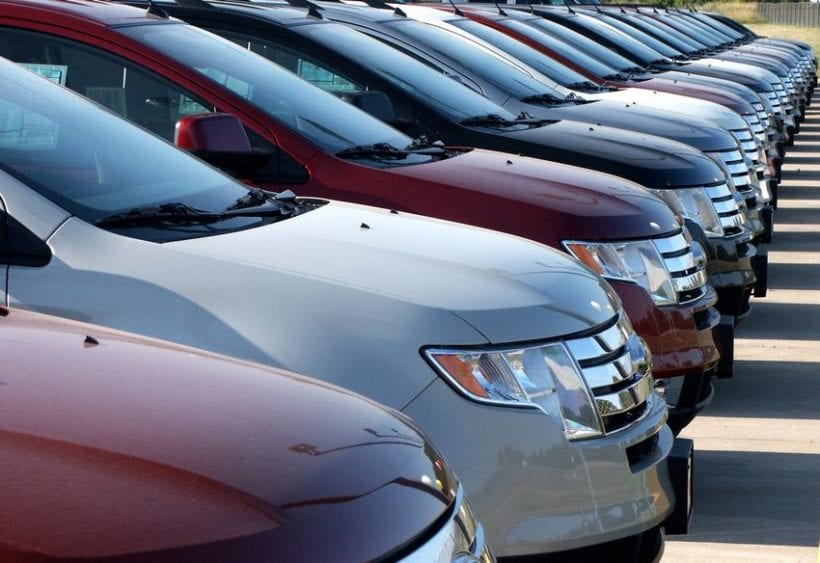 Understanding Limits to Guarantees When Buying Used
It cannot be stressed enough: any faults known at the time of purchase are not covered by any warranty or guarantee.
You cannot buy a car in winter that is advertised as having faulty air conditioning, then try to return it when the weather gets warmer and you realise how much you needed air-con.
On the other hand, you as the buyer need to be clear to the seller on what you expect from the vehicle. If you need a car to do three-hour return trips on the highway five days a week but don't tell the seller, and the vehicle fails under these conditions, you aren't covered. They couldn't guarantee the car would work under conditions you didn't specify.
If you tell the seller this is how you intend to use the vehicle and they assure you it can manage it and it then fails, then you are covered.
Get Peace of Mind – Get a PPSR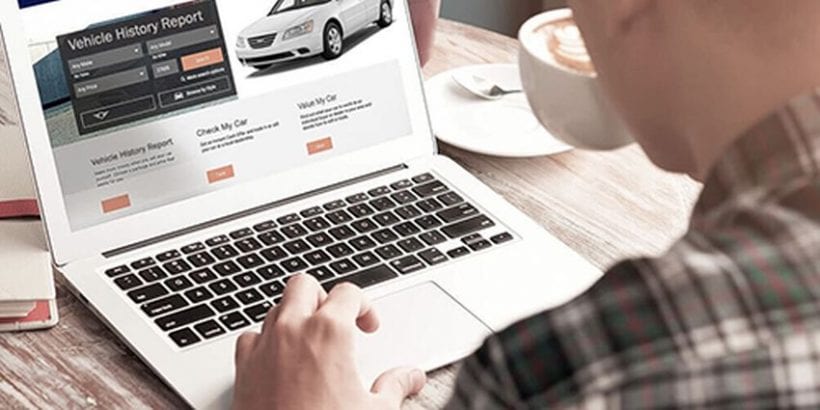 Of course, one method of insurance is properly inspecting not just the vehicle, but its history. If you get a PPSR report from revscheckreport.com.au, you'll get a comprehensive look at the car's past lives. Was it ever stolen? Written off? How old is it really? All of these details and more are collected in a PPSR report and available for your inspection.
---