Formula One is the most superior segment of automobile racing and the vehicles that are used here are the fastest single-seated cars on our planet. It is a real joy to watch the professional drivers steer through the bends and speed up on the straight line.
Furthermore, all world-leading manufacturers such as Ferrari, Ford, Jaguar, Renault, Honda, Mercedes and many others take part in the sport. This beautiful sport has been associated with speed and adrenaline rush and the viewers are on the edge of their seats almost at all times. However, there is a dark side to it. Sometimes, drivers collide with each other and they behave irresponsibly on the track, which can lead to a ban. Here are top 7 driver bans in F1.
1. Mika Hakkinen
At the 1994 British GP, Mika Hakkinen received a ban after the collision with Rubens Barrichello. Schumacher received the same punishment at this race and they had to imply the ban on Hakkinen as well, but at the time, many people questioned whether Hakkinen's punishment was righteous.
Hakkinen, who was also known as "Flying Finn" held the F1 World Championship Titles with McLaren in 1998 and 1999.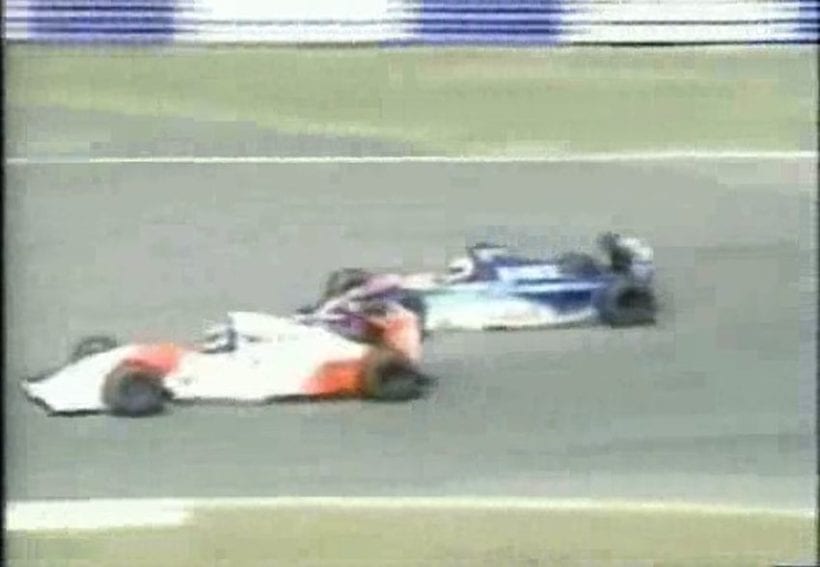 2. Nigel Mansell
In 1992, Mansell won the F1 World Championship, whereas he triumphed at the CART Indy Car World Series one year later, winning the CART season in his debut.

While he was an F1 driver, he received a black flag at 1989 Portuguese GP but he failed to notice or ignored the signal for disqualification and he collided with Senna, earning himself a ban.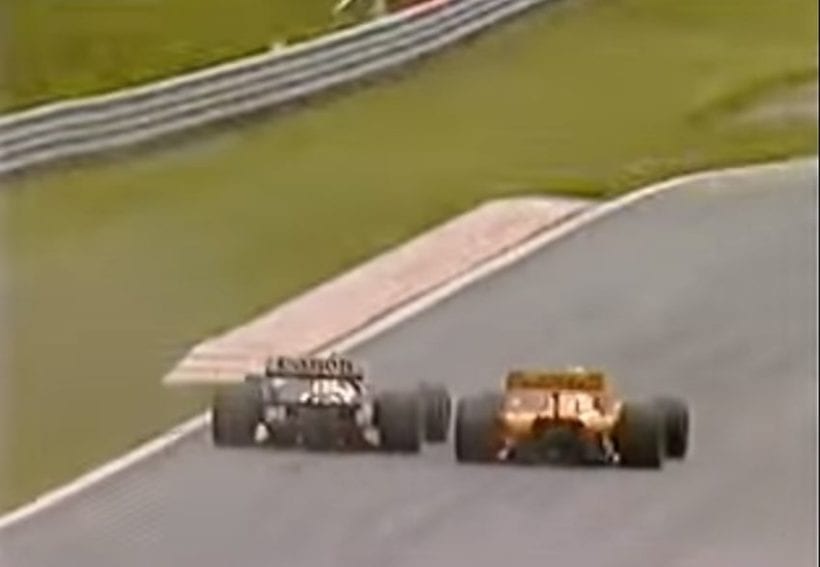 3. Eddie Irvine
Eddie Irvine was a Formula One driver from Northern Ireland and his best season was in 1999 when he finished runner-up. During this year, he won four Grand Prix races and he was close to beating Hakkinen for the World Championship.

However, five years earlier, he was involved in a horrific four-car crash in Brazil. At first, he got a one-race ban, but when Jordan attempted to appeal the decision, the ban was extended to three races.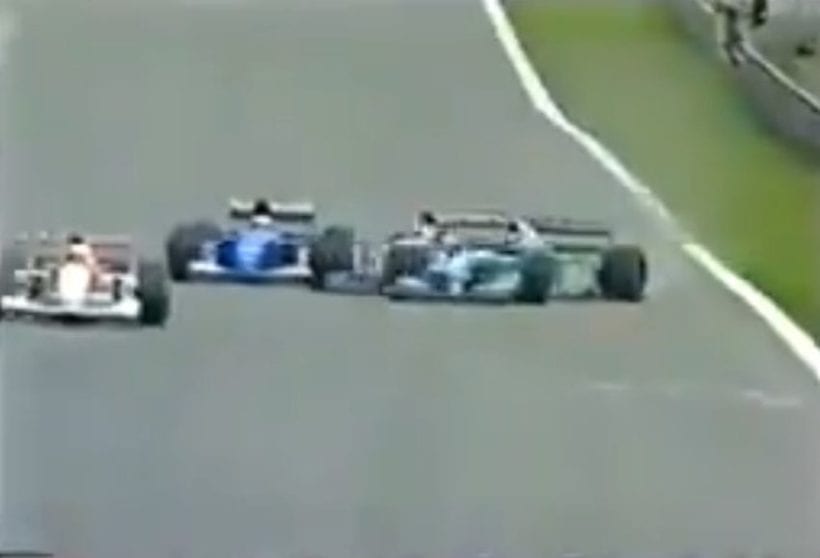 4. Yuji Ide
Yuji Ide hasn't been in Formula One for a long time. He was promoted from 2005 Formula Nippon to Formula One racing with the Super Aguri team,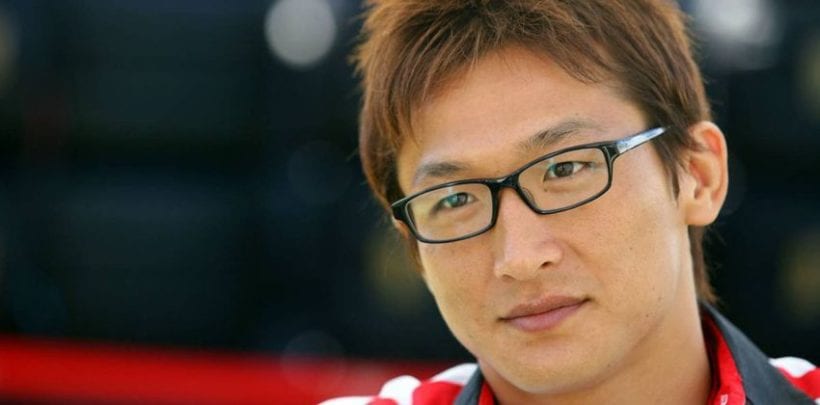 but his dangerous driving tactics have only brought him the cancellation of his license. He raced four times only.
5. Riccardo Patrese
Riccardo Gabriele Patrese was an Italian Formula One driver who had a long career in F1, from 1977 to 1993. His last race was in Australia and but besides having six victories, there were dark moments for Patrese.

At the 1978 Italian GP, he got involved in an accident in which Ronnie Peterson lost his last. The other drivers demanded for Patrese to be banned for the upcoming race at Watkins Glen or they wouldn't participate so he received a ban.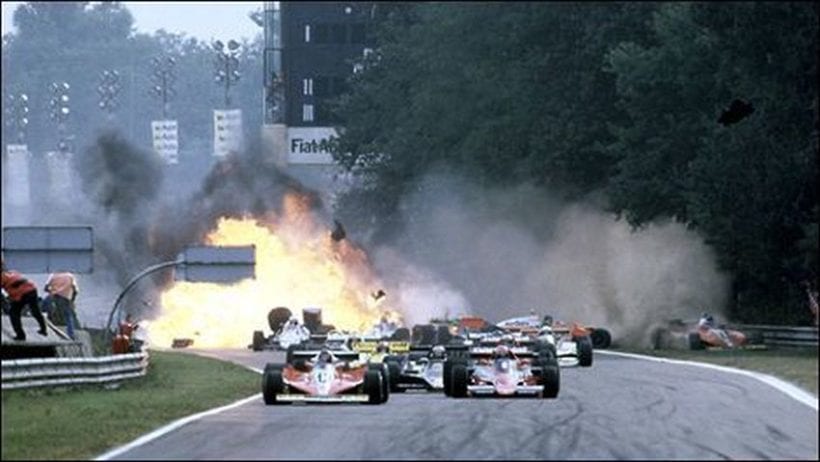 6. Michael Schumacher
Michael Schumacher was the best F1 driver in the history of this sport. He had a fascinating run from 1991 to 2006 and then he returned for three more years in 2010.

In 1994, he was one of the three banned drivers. He got a penalty for initially passing Damon Hill at British Grand Prix and he decided to ignore the black flag. Schumacher was banned for two races.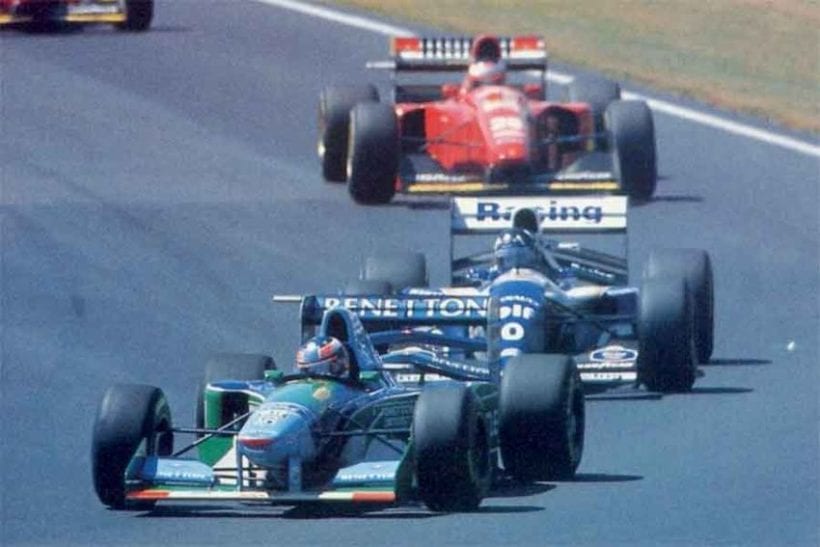 7. Romain Grosjean
Grosjean's run in the F1 hasn't been successful, but this Franco-Swiss driver has had other accomplishments in different racing series.
He wanted to pass Hamilton on the inside and caused a four-car crash with all four vehicles going into retirement. He got a €50,000 fine and was banned for one race.
---