Want to buy a car online and save yourself lots of money? Use this advanced guide to get the best deal possible.
It's no secret: more people than ever are buying cars online.
According to exciting research, online sales could potentially account for 42% of new and used car sales by 2026. By 2030, this could rise even higher to 56%, which shows the car market is moving in one direction: to the Internet.
As a result, it's highly likely that your next car purchase is going to be done online. Or, you might even have purchased a car online in the past. Whatever the case may be, this guide to buying a car online is going to provide you with everything you need to know, whether you're a complete beginner or an experienced car buyer. By the end, you'll be ready to find the best online car deal that matches your budget. Everyone's a winner!
Get started by reading the information and advice below.
Buying a Car Online: Home Delivery Explained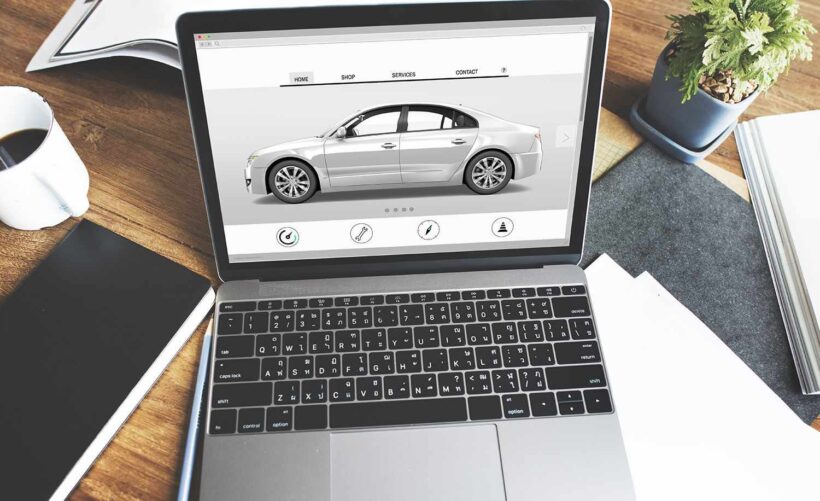 The biggest question that people have about buying a car online is this: how does home delivery work? For example, if you purchase a car from a different country (e.g., France), can it still be delivered to you? The short and sweet answer is yes — and here's how.
If you buy a car online from an official dealership, they might be able to arrange the delivery for you. This will involve a company picking up the car and delivering it to your home on a specific date. Similarly, if you buy from a dealership abroad, the dealership will likely be able to ship the car to you at an extra cost.
Another situation might be that you buy a used car from an individual seller on a platform such as eBay. In this case, you'd need to use Shiply to get quotes from different car transporters. Once you find a quote that you're happy with, you can then go ahead and arrange the delivery, whether the eBay car is coming from a different city or country.
In a nutshell, it doesn't matter where you buy a car from. It could be from halfway around the world or a city that's a few hours away from you: there will always be a home delivery method that you can use.
Naturally, the bigger the distance, the more you'll have to pay — but this is something you'd expect anyway. For example, if you buy a car online from China and you live in the US, the shipping company will likely charge a bigger fee due to the distance.
The Best Websites for Buying a New or Used Car Online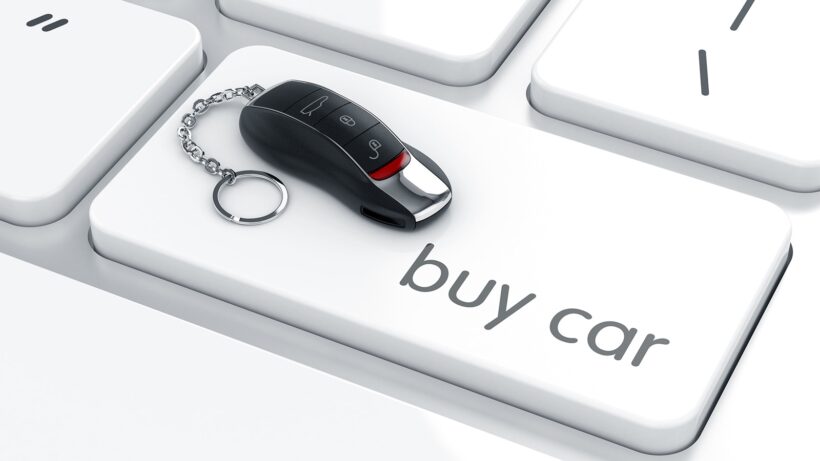 As mentioned above, eBay is a good platform for buying used cars online.
Additionally, you can try sites like Gumtree and even Facebook Marketplace if you want to find good used car deals. Remember, though, that you'll need to arrange the shipping if this is something that the seller isn't offering.
The general idea is that you decide which specific car model you want (e.g., Honda Civic 2018). Once you know what you're looking for, you can then shop around online on all the different sites and platforms until you find a price that you're happy with.
If a car is selling for unusually cheap, make sure that you check for damages and other potential faults. Also, it's very common for used cars to sell cheaply if they have a lot of mileage. In this case, there's a slight risk involved in the purchase, as a used car with high mileage is more likely to suffer faults further down the line.
What are the Pros of Buying a Car Online?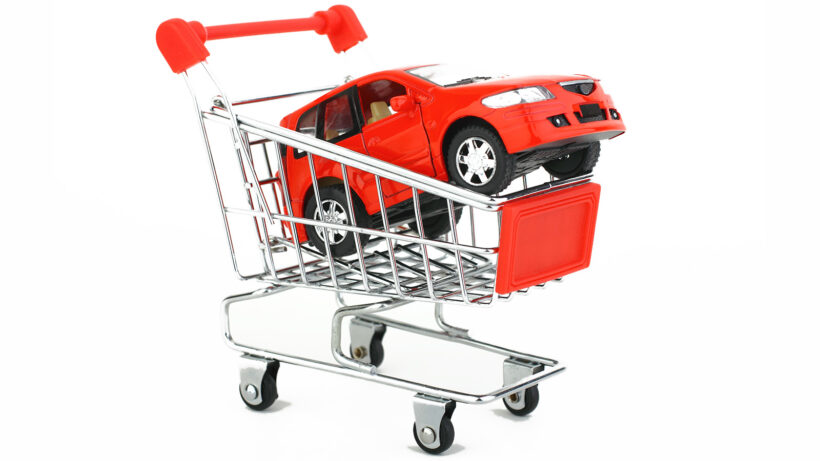 As you would expect, there are many pros that come with buying a car online. After all, that's why the online car market is booming — people love it!
Here are some of the best pros of buying a car online:
More financing options

Not limited to dealerships in your local area

A huge range of choices (as you can literally shop anywhere around the world)

Easy negotiations via web chat, phone, or email

Look at star ratings and reviews to understand if the seller can be trusted
If you find a seller you're interested in, you only need to look at their business or website profile and check the star reviews to quickly understand whether they're someone you want to buy from. For instance, if the seller has hundreds of legit 5-star reviews and customer ratings, then you know it's an online car dealership or seller that can be trusted.
What are the Cons of Buying a Car Online?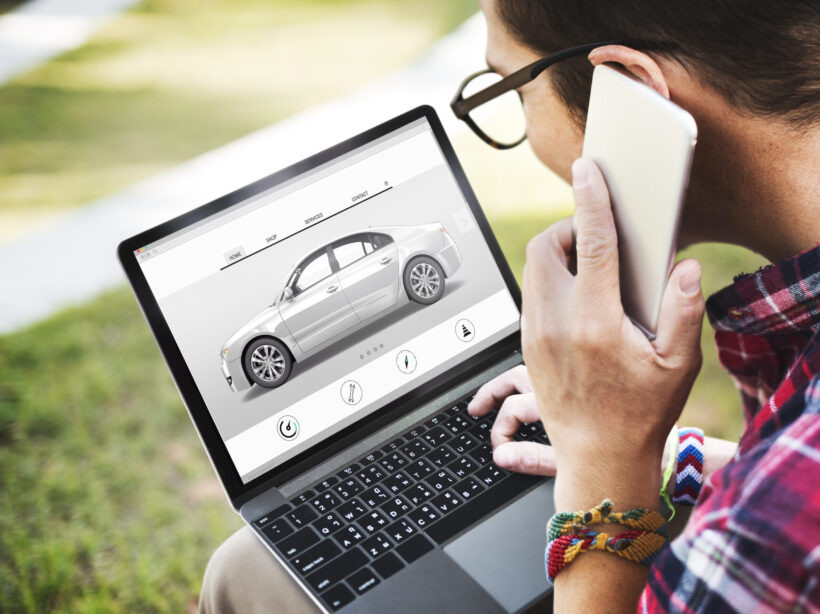 Like with anything in life, there are always some cons involved — and this is definitely true when it comes to buying a car online. However, there's a solution to almost all of the cons, so there's nothing to worry about.
You can't test-drive the car

It's not possible to look at the car in-person

Returning the car can be a long process
Naturally, when you're interested in buying a car, you want to test drive it. However, because you're buying it online, it simply isn't possible.
One solution to this is to watch videos of the car being driven online as well as read reviews from people who drive the same model. From this, you should be able to gain a universal understanding of what you can expect from the car (e.g., it's very fast and lightweight). Sure, it's not the same as test-driving it yourself, but it's still enough to give you a good idea.
Also, if you have a friend or family member that drives the model car you want to buy online, you can politely ask them if you can do a test drive. In most cases, they'll happily oblige! There's even the option of going down to a dealership and asking to test drive the car model you've seen online, even though you know you won't be buying it from that specific dealership.
Final Thoughts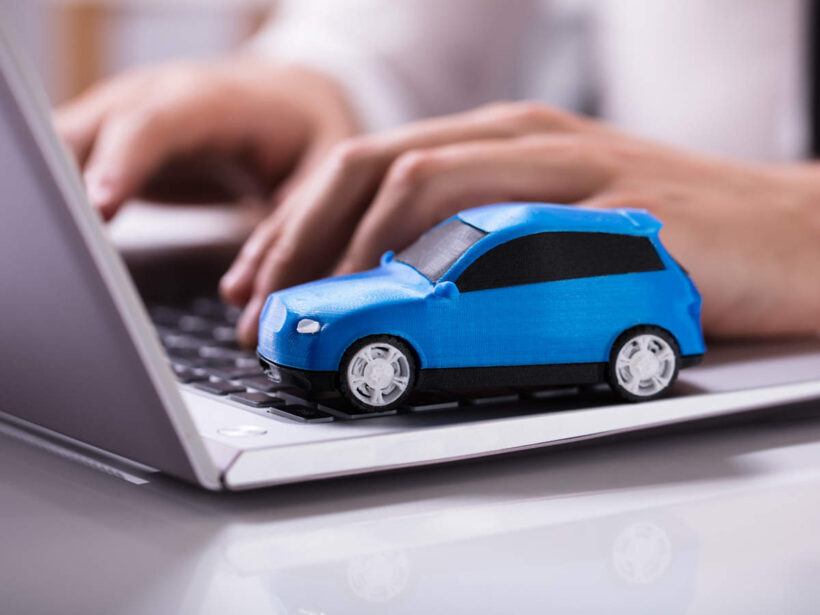 You've now read everything you need to know about buying cars online. If you have any further questions about this, contact the online dealership or seller you're interested in. Remember, don't rush the process. Shop around and take your time — pretty quickly, you'll find the car of your dreams online.
---