From the 1970s, pickups have really started to conquer the market since they have been very convenient for transportation purposes. They are very useful for all those who need to transport some kind of cargo, but do not want to have and hire any larger unit such as a truck. During the course of time, there have been various designs of pickup trucks and there have been a lot of them that are simply breathtaking. On the other hand, there are a lot of those that are simply failures. Let's see which are those.
1. Ford Explorer Sport Trac
It has been the first model of the line that is popular now. The bad side of it is the lack of power of the engine and many critics has also noticed the insufficient size of the bed.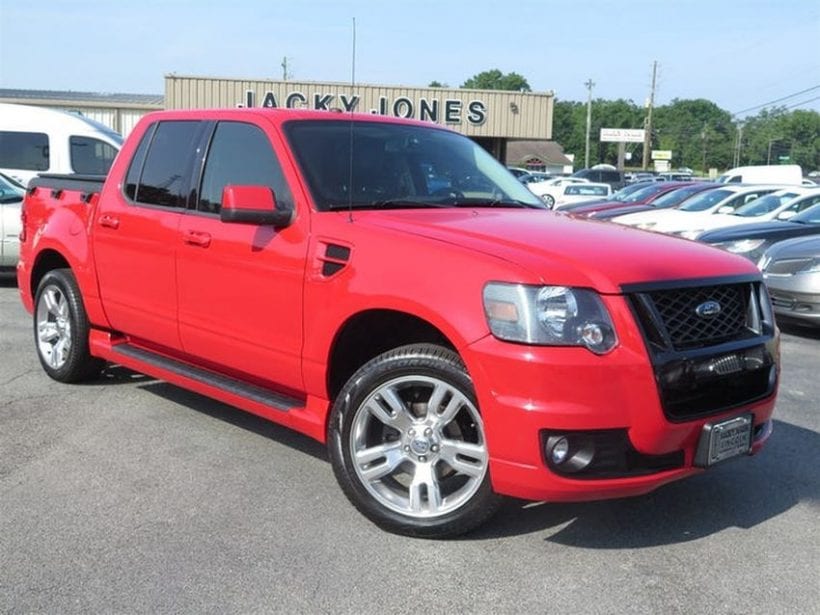 ---