In the United States, we are used to seeing Dodge Chargers, Chevy Impalas, and Ford Crown Victoria as police cars. However, outside America, you can see Porsche, Lamborghini, Lexus, or Jaguar in the parking of police departments. In the article, we are going to present you with some of the most exotic police cars in the world. Get ready, set, go!
1. Audi R8 (Germany)
Audi R8, one of the most gorgeous cars in the world has become a part of Germany`s law enforcement vehicles.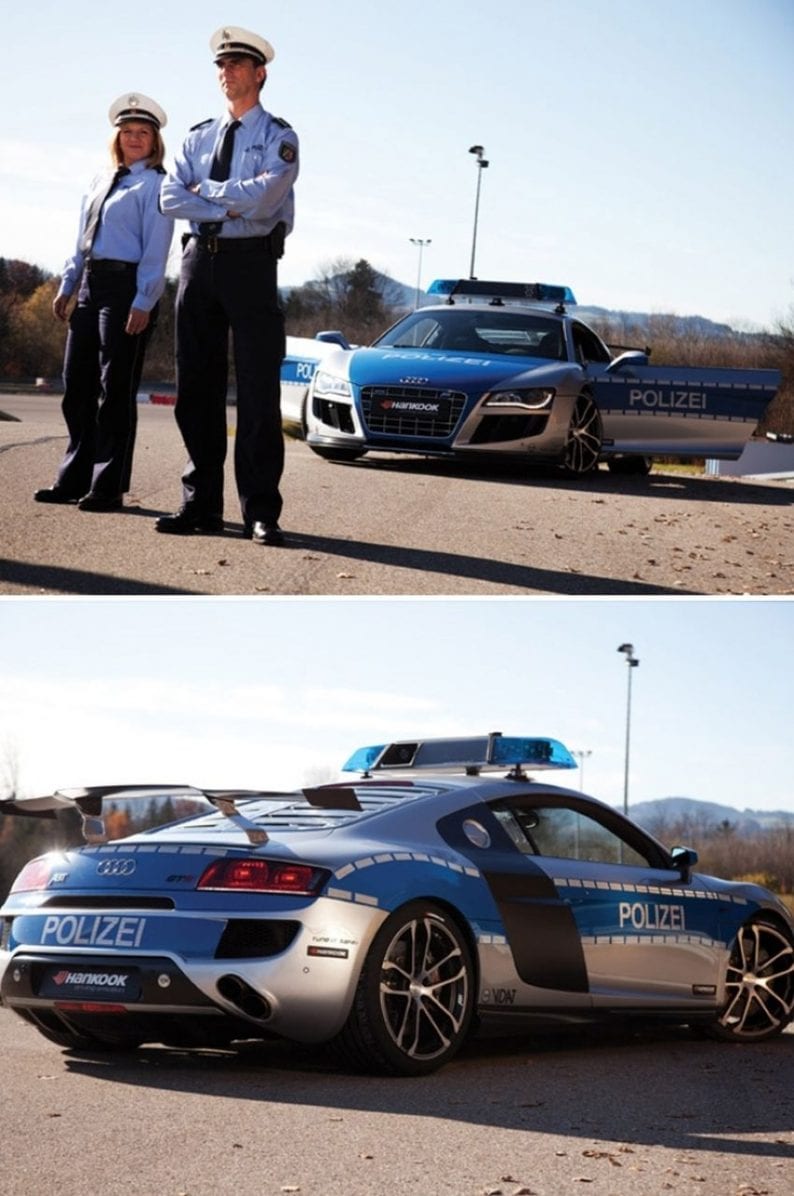 2. Bugatti Veyron (Dubai)
Bugatti Veyron is developed and designed by the famous Volkswagen, and it is recognized as one of the world's fastest cars. So, it should not be surprised that a police department from Dubai chooses to buy one of these. One of these costs $1.6M.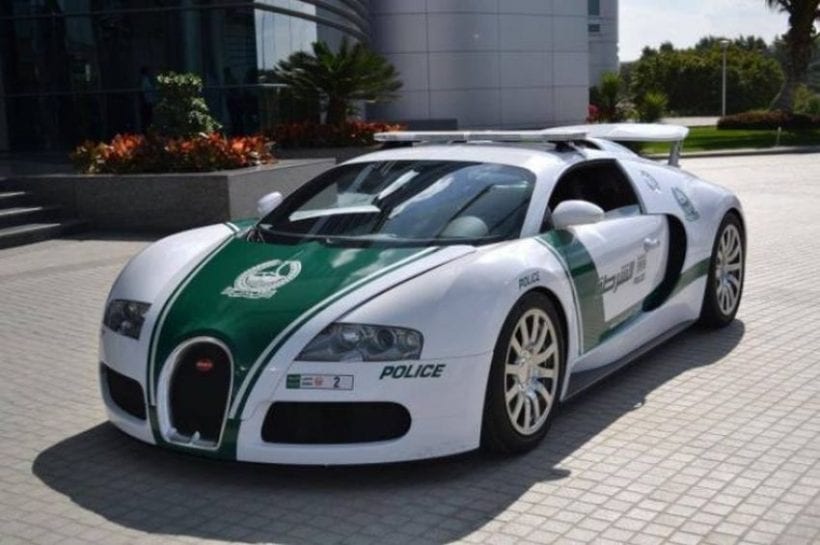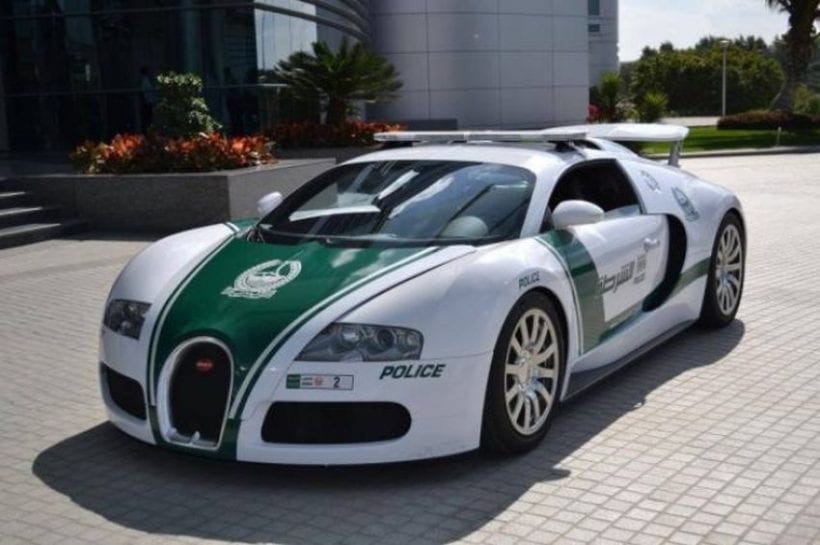 3. Lamborghini Gallardo LP560-4 (Italy)
Speeding is definitely that we wouldn`t recommend to anyone. Especially if you have Lamborghini Gallardo chasing you. This car is used by the police in certain police departments in Italy.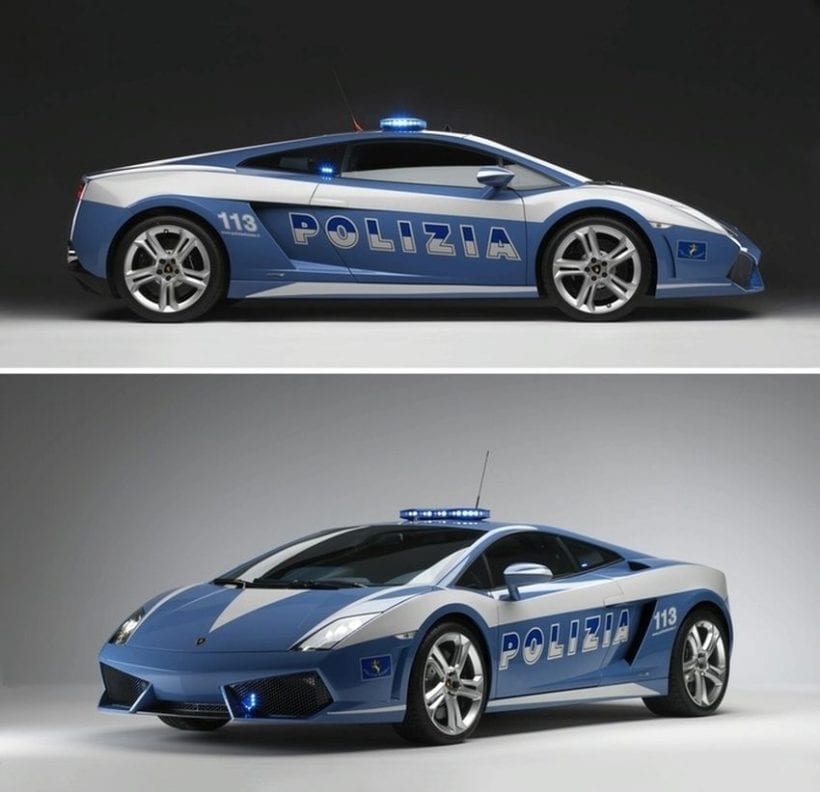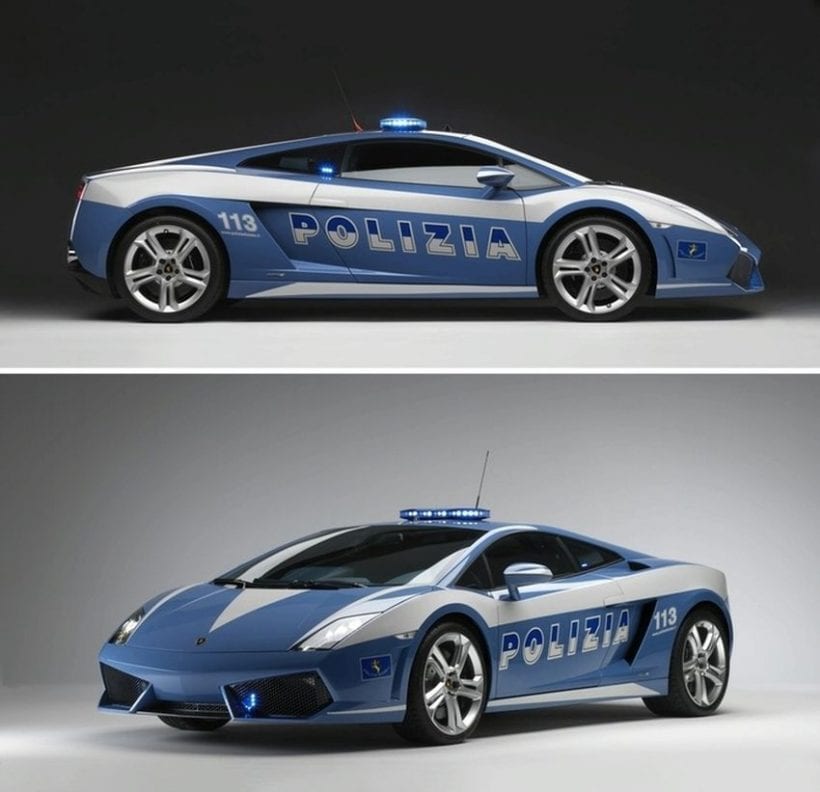 4. Ferrari FF (Dubai)
Just imagine how it is to be a police officer in Dubai. You can drive Ferrari FF every day like it is yours, but for free. Made in Italy, it has been imported in Dubai and given to the police departments in the town. Each of these costs $300k.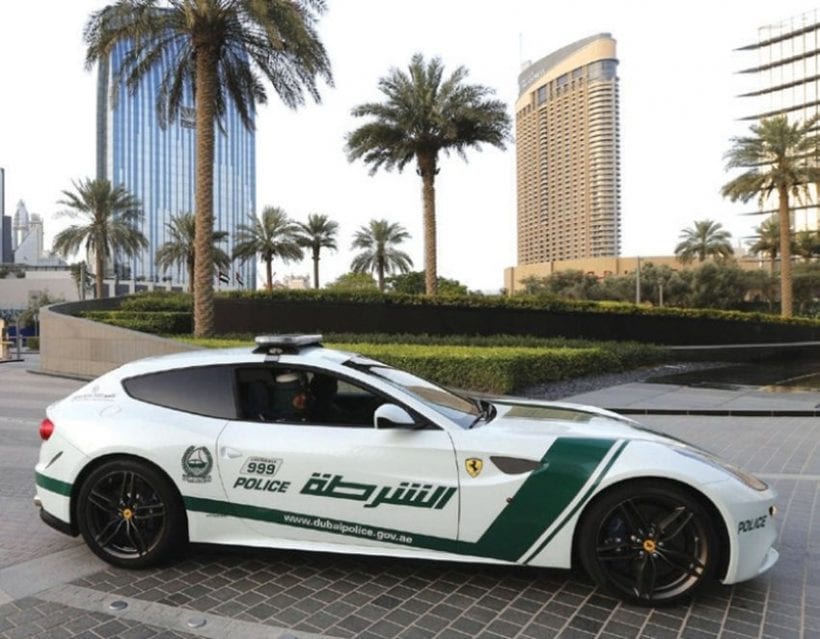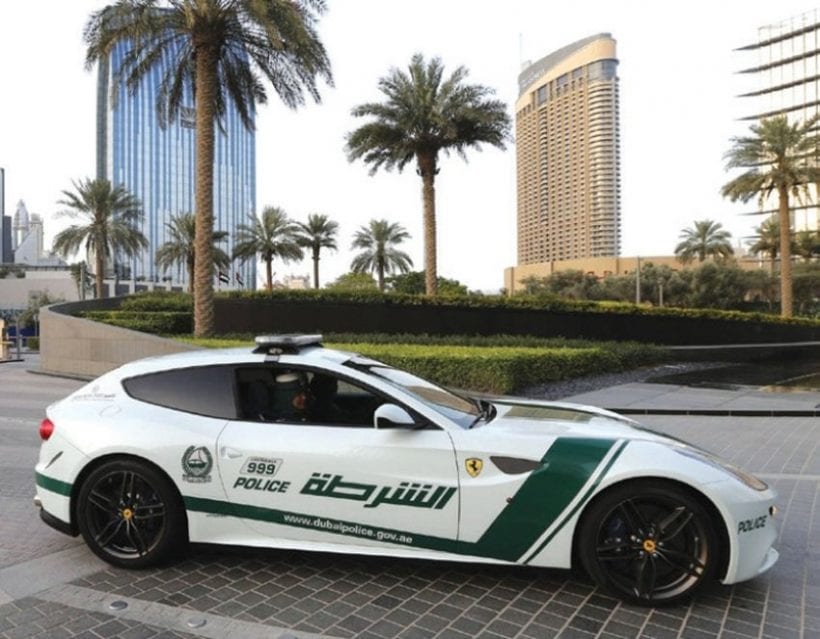 5. Spyker C8 Spyder (Netherlands)
Spyker is a sports car manufacturer from the Netherlands. It is best known as a maker of C8 line of vehicles. One of their cars is the special property of the police department of Flevoland.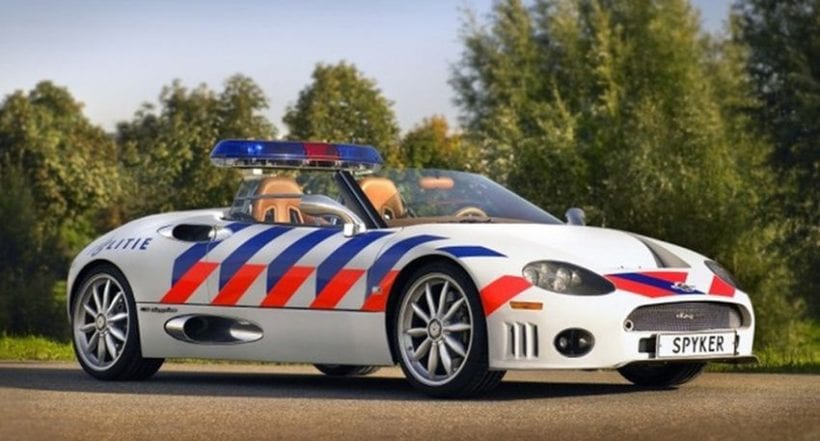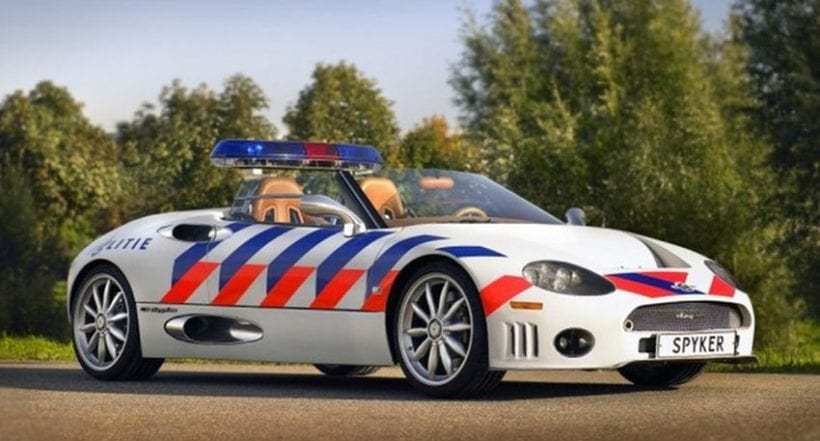 6. Porsche 911 (Germany)
German law enforcement is using the Porsche 911. However, it was modified to it could be used as one, but it was modified nonetheless. Definitely, the German police departments have one of the fastest cars in the world.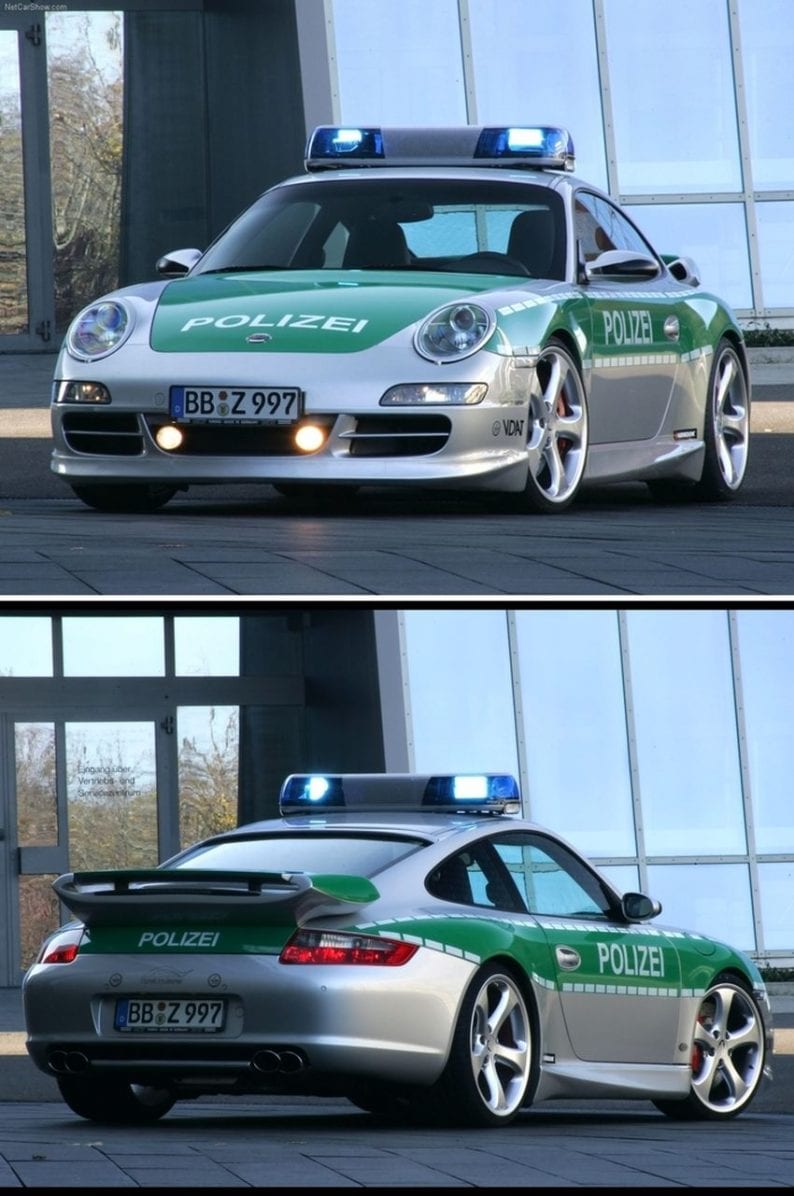 7. Camaro SS (Dubai)
Chevrolet Camaro was one of the most popular cars in the United States when it was released back in the mid-sixties. An ultra-luxurious version of the Chevrolet Camaro, called Camaro SS is used by a couple of Dubai`s police departments.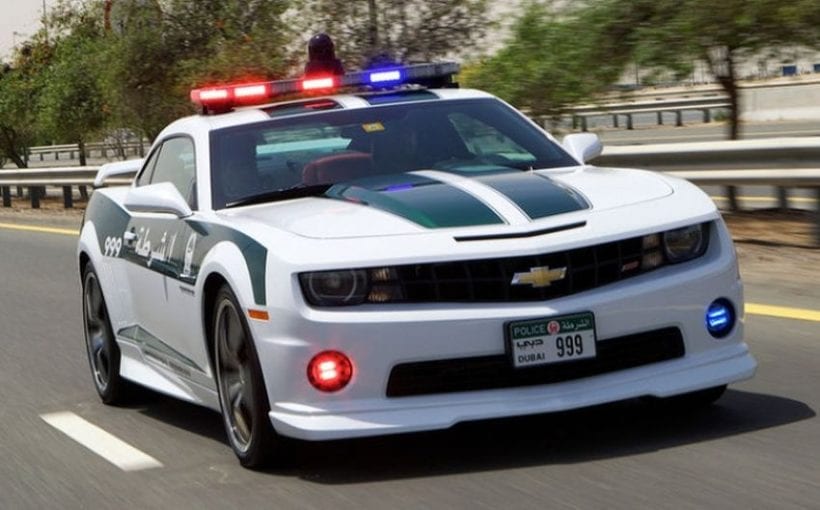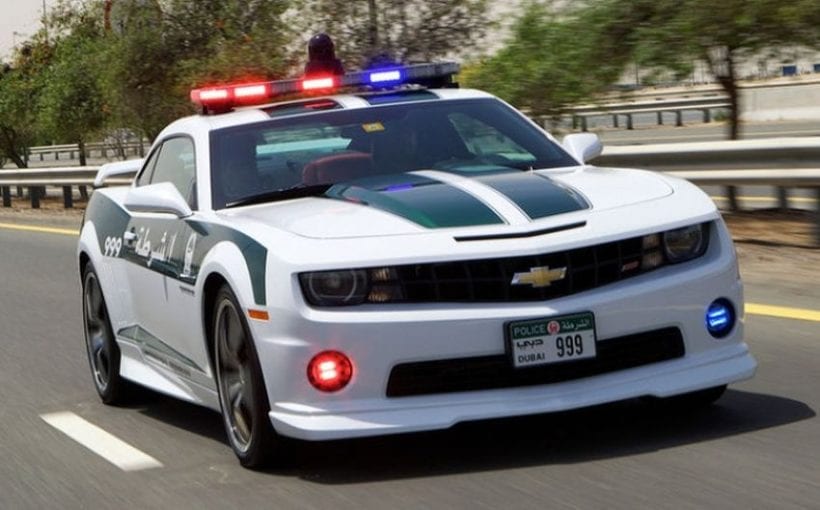 8. Nissan Skyline (Japan)
Whether you are believing it or not, Nissan Skyline is in production since the fifties. Initially, it was made by a company named Prince Motor Company, that was later acquired by Nissan in 1966. Nowadays, some of these cars are used by police departments all over Japan.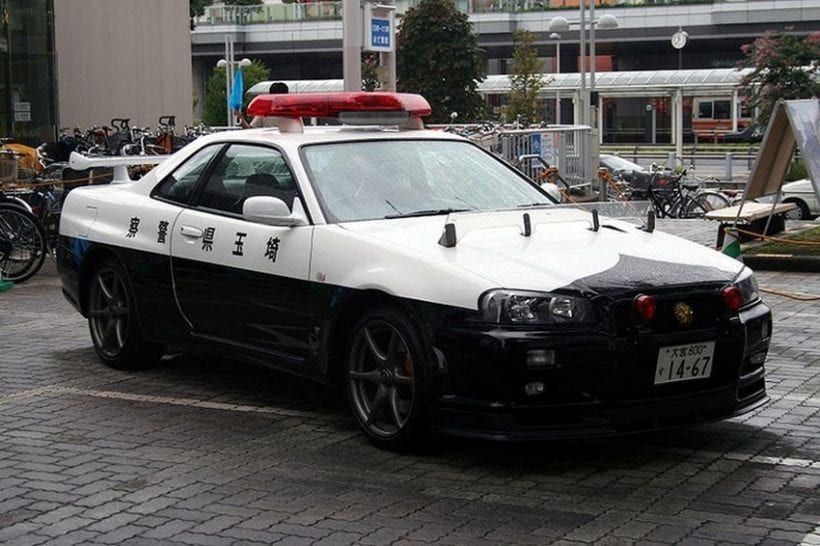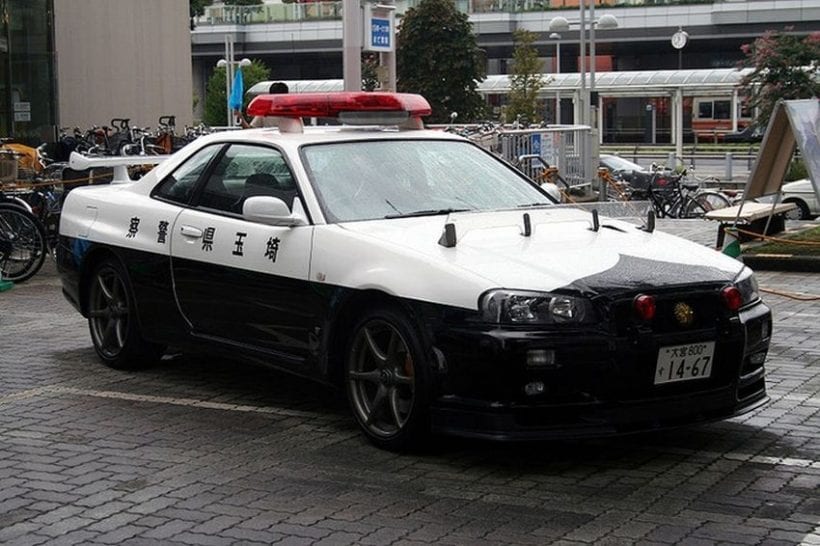 9. Carbon Motors E7 (United States)
Carbon Motors was started as a company in the early 2000s in Los Angeles, California, by a former police officer, and an ex-Ford executive director. Today, they have a car that is used by some police departments in the United States.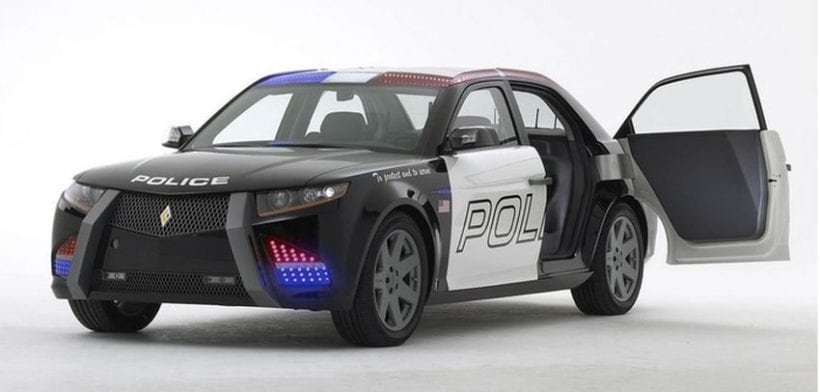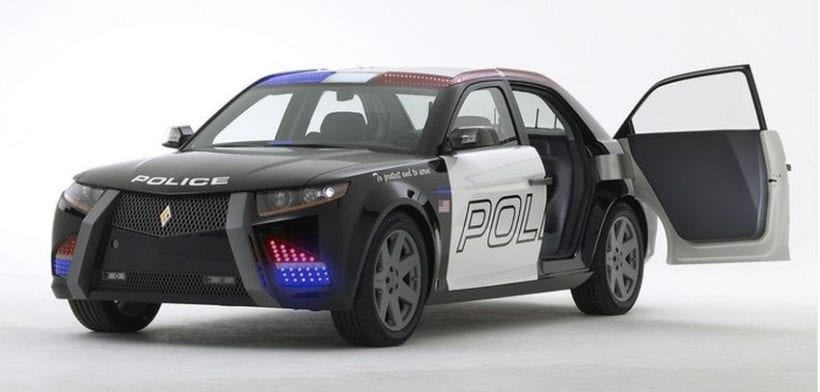 10. Brabus CLS Rocket (Germany)
In order for Brabus CLS Rocket to become a police car in Germany, some modifications needed to be applied. Its designers are saying that is probably even faster than the first version of the car.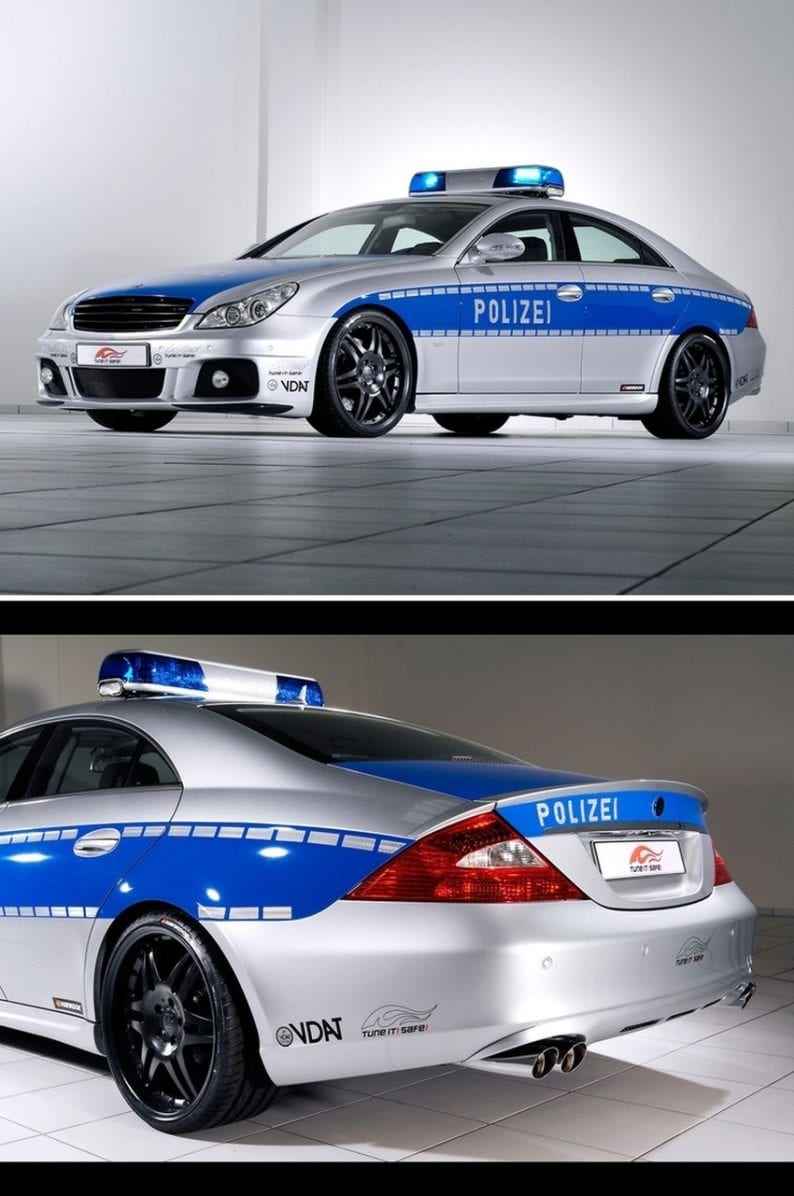 11. Lexus IS-F (England)
Lexus IS-F is used as a police car in the Humberside police department. Yes, you have heard that right. The department acquired it for $88k.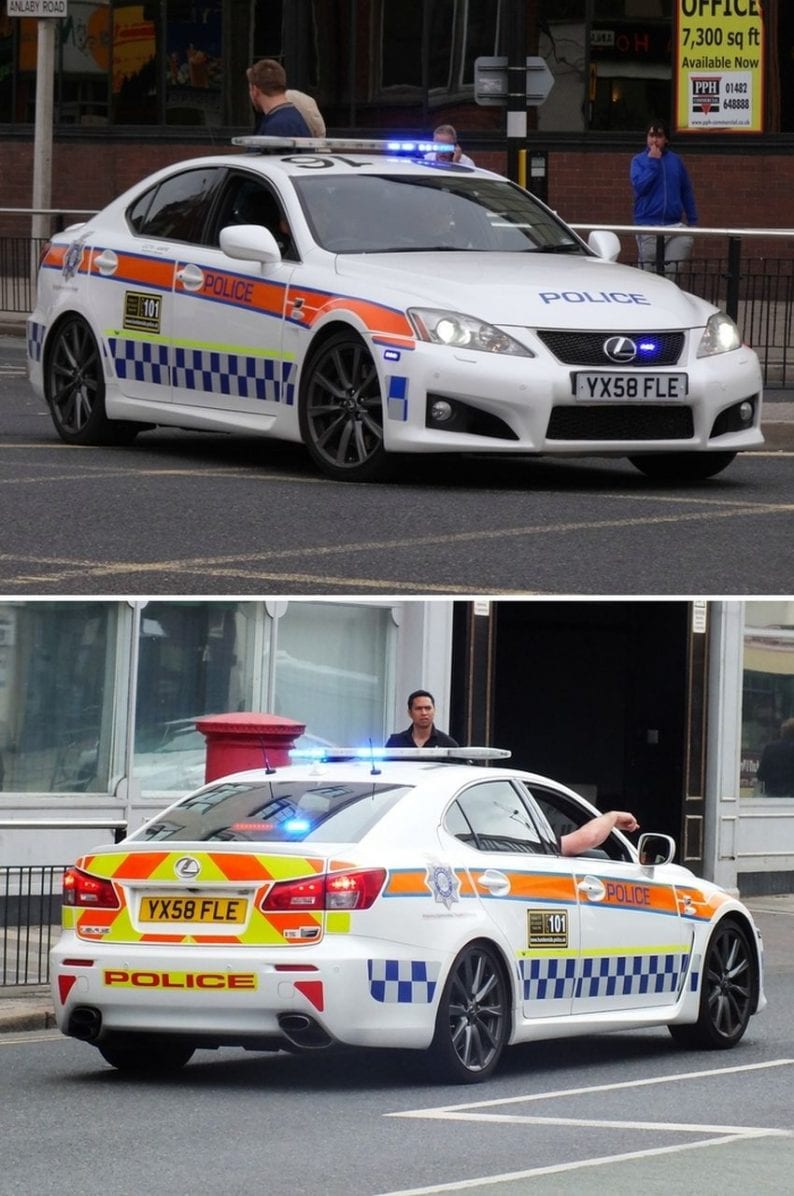 12. Aston Martin One-77 (Dubai)
Aston Martin from `77 is used as an official car of some police departments in Dubai. They have a history of having luxurious cars on the parking of their police departments.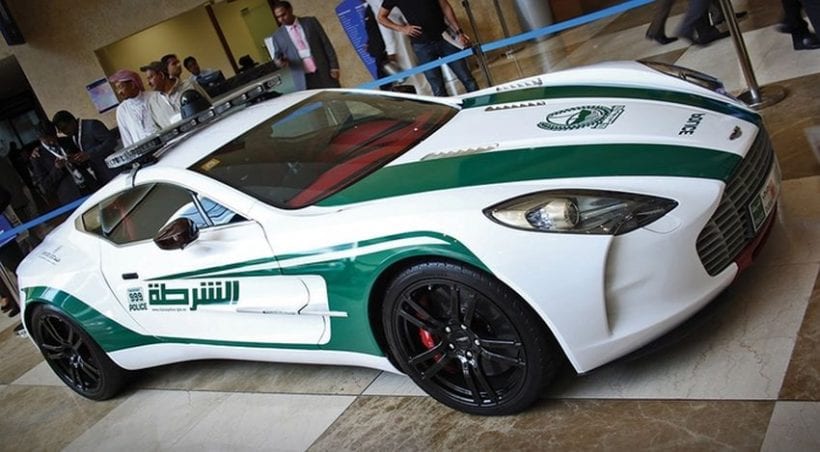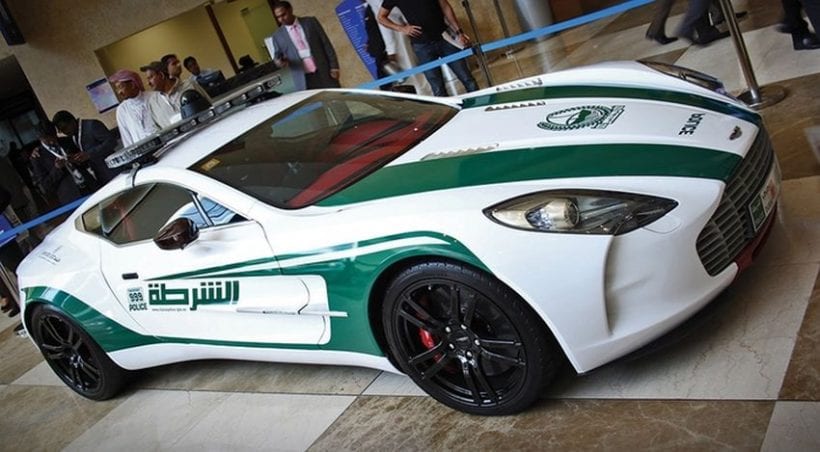 13. Mitsubishi Lancer EVO X (England)
Mitsubishi Lancer EVO X is used by the Road Crime Unit of the South Yorkshire`s police department. EVO X is one of the most popular cars in the United Kingdom, and the members of this police department are loving it. However, there are some critics that say that there are some problems with its engine.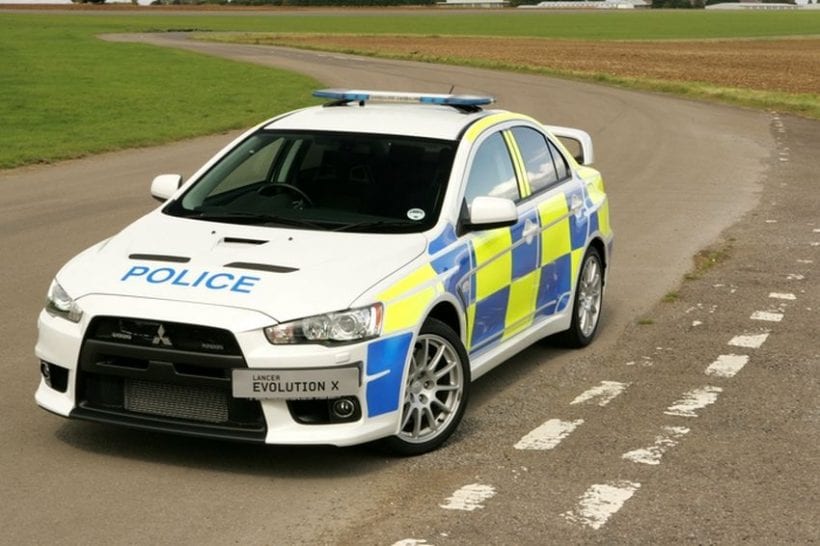 14. Hummer H1 (United States)
Hummer H1 is used by the police department of Rehoboth, Massachusetts. Hummer H1 is today synonymous for war. However, the police department of Rehoboth uses them as regular vehicles. This car is not very fast, but it can be driven on almost any type of terrain. It looks very masculine, and surely, it gives a bad feeling to a potential felon.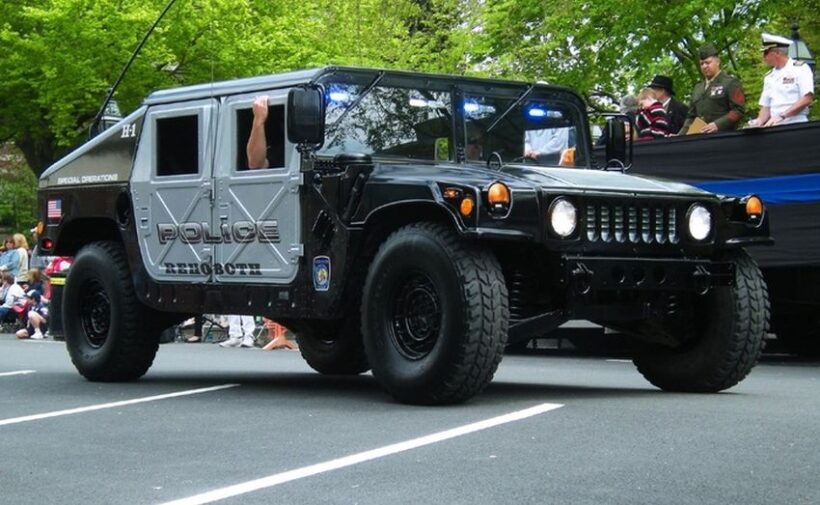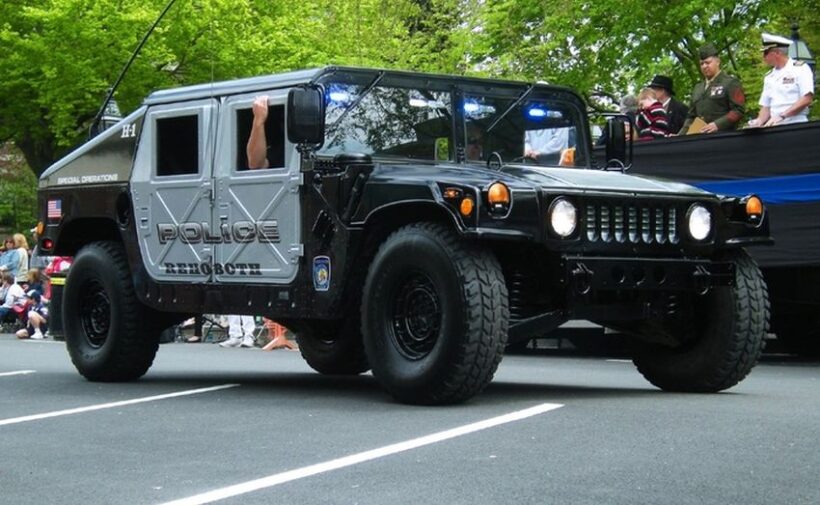 15. Honda NSX (Japan)
Japanese police departments are using really interesting cars. More importantly, they are choosing their domestic brands. One of them is the Honda NSX.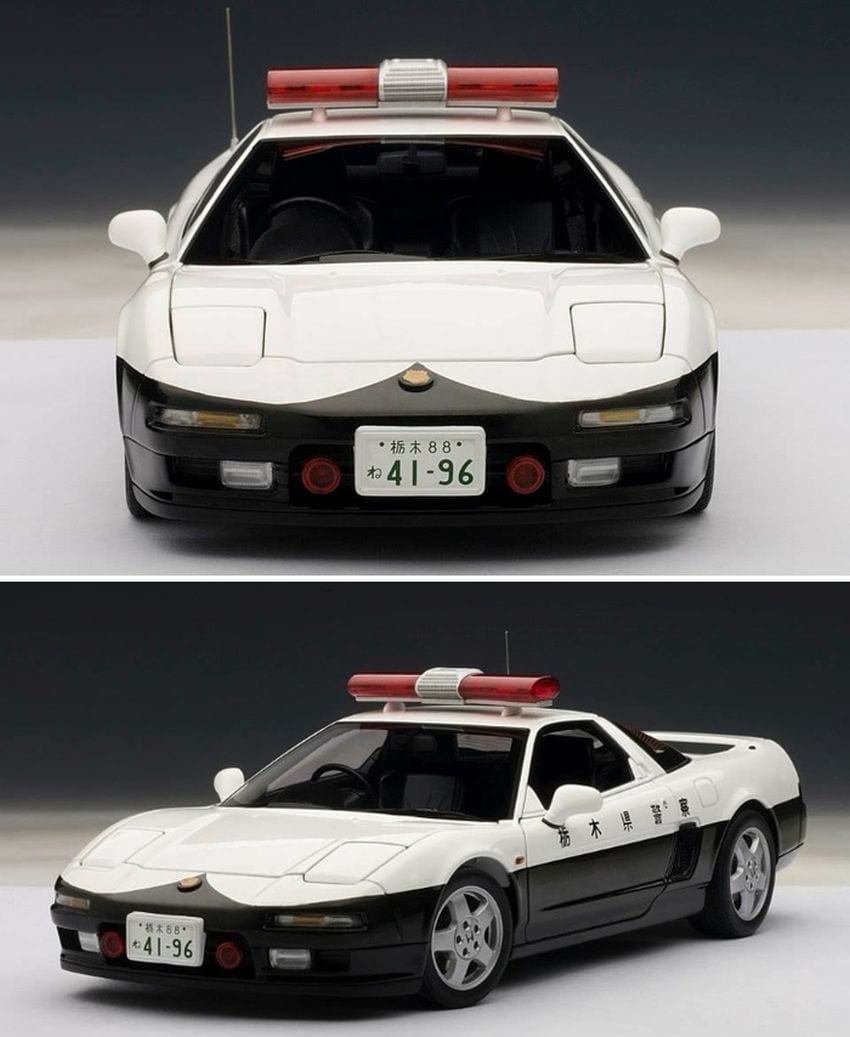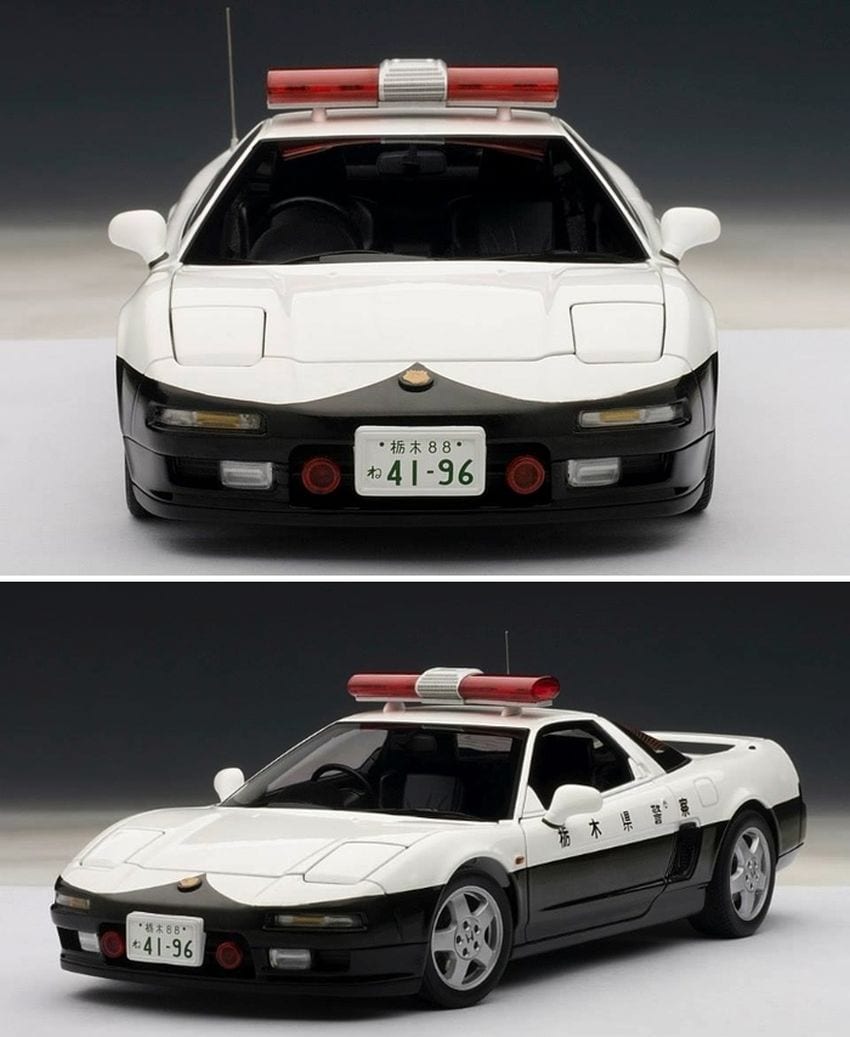 16. Lamborghini Huracan LP 610-4 (Italy)
One of the coolest police cars in the world is Lamborghini Huracan LP 610-4, used by Italian police departments. Huracan served as a replacement for Lamborghini Gallardo in some of them.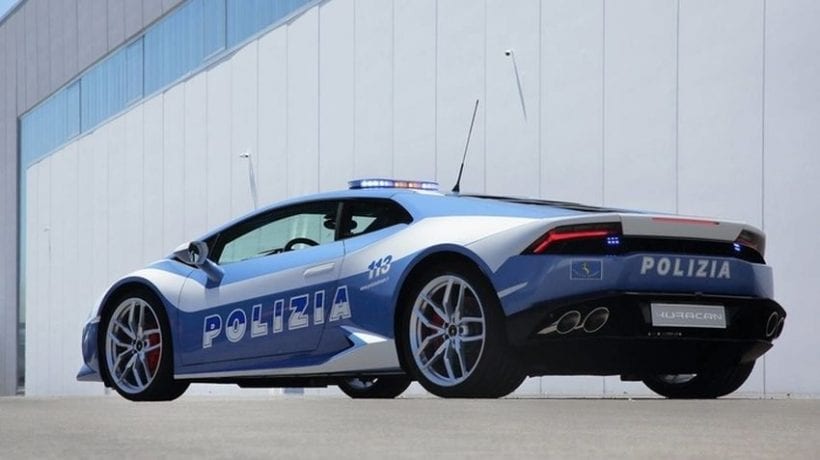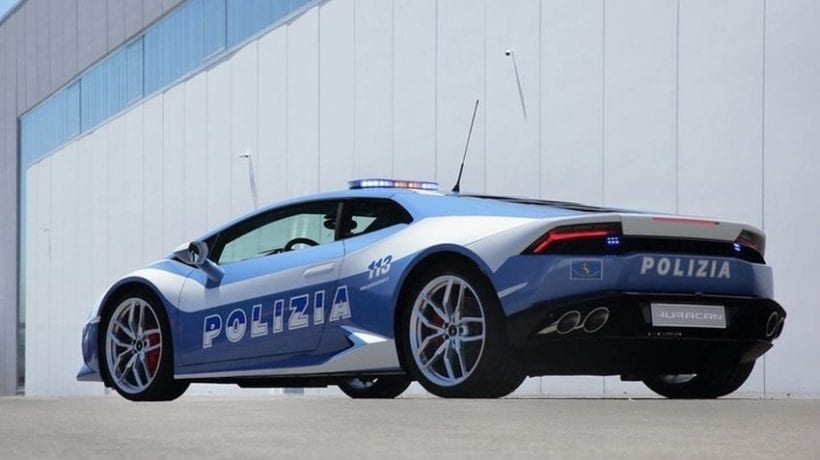 17. Lotus Evora S (England)
A company, Lotus, gave a donation to police departments to Suffolk and Norfolk road police units, so they can protect citizens from DUI.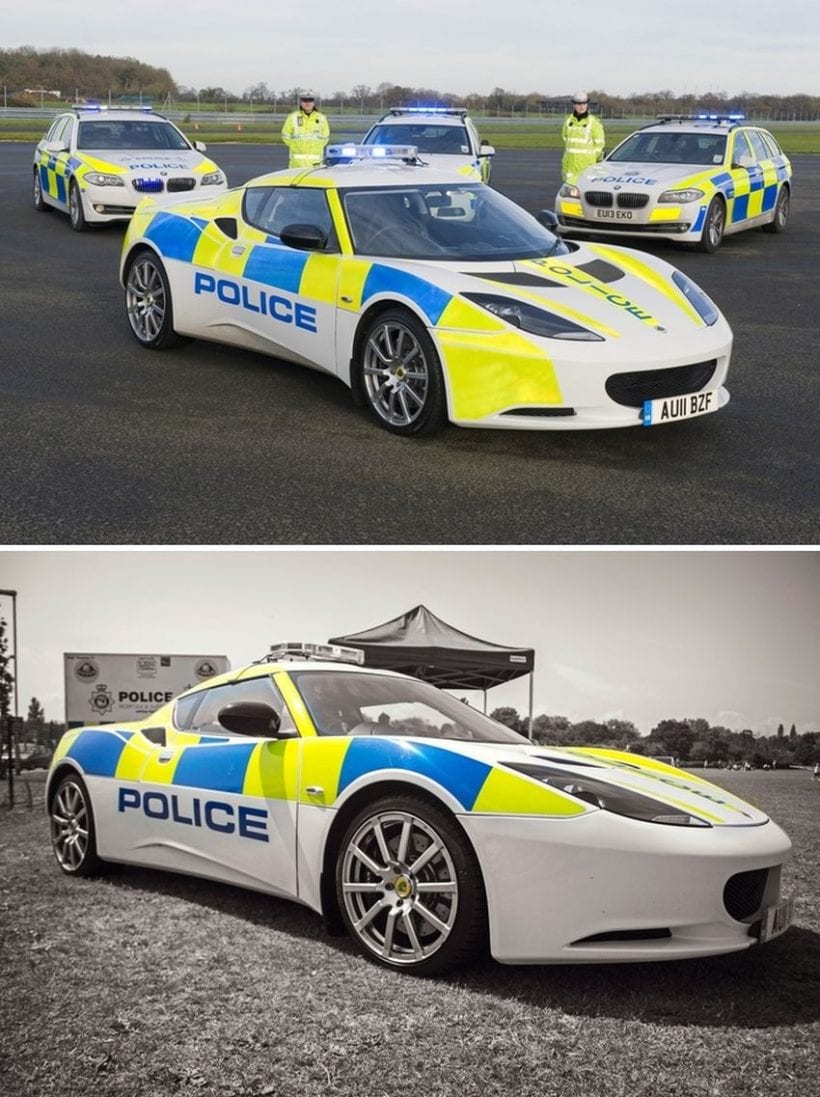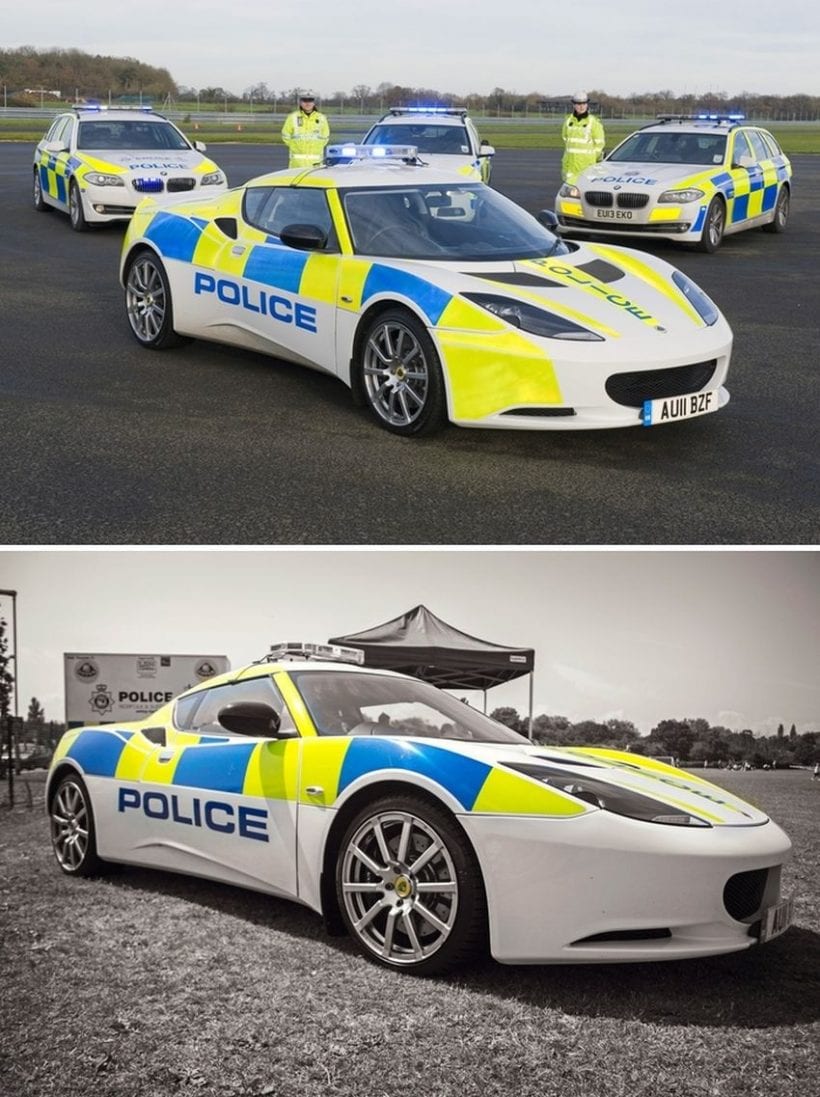 18. Bentley Continental GT (Dubai)
Another example of an exotic police car by Dubai`s law enforcement is the Bentley Continental GT. Nowadays, products of Bentley are considered to be one of the most luxurious cars in the world. However, it is important to say that they are known for making sports cars.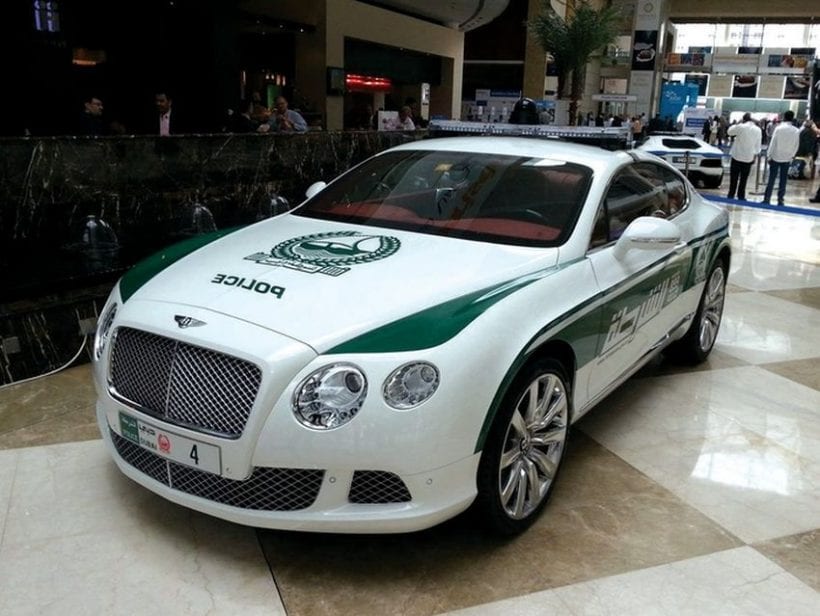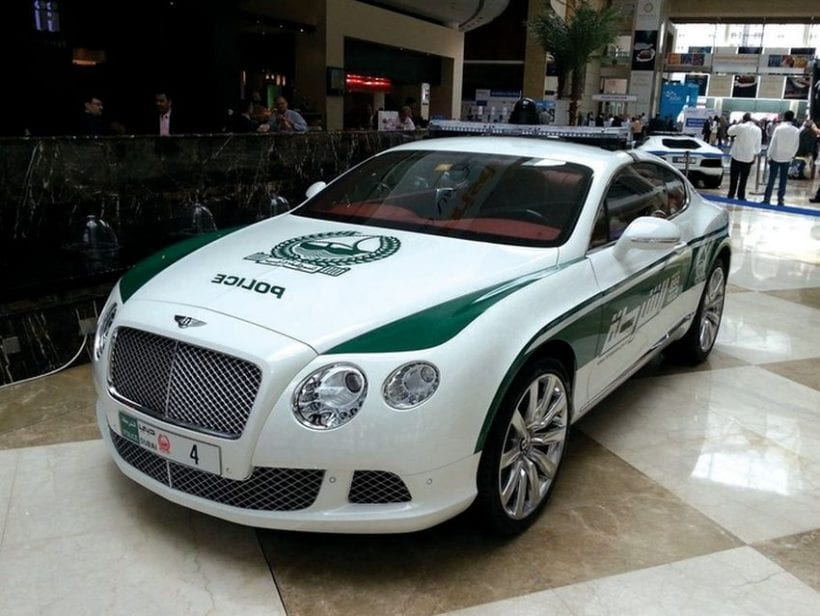 10 Most Insane Police Vehicles In The World
---