BMW is a German car manufacturer and probably one of the most famous brands in the world. They are widely known for their luxury and sports models of vehicles, like series 3, or the M version. Best-selling versions of BMW are series 3 and 5.
Since they are a successful company, there is always space for some prototypes and experiments. One of those experiments is the intention of this German brand to make a sport pick up. They made a pick-up vehicle from the BMW M3 back in 1986.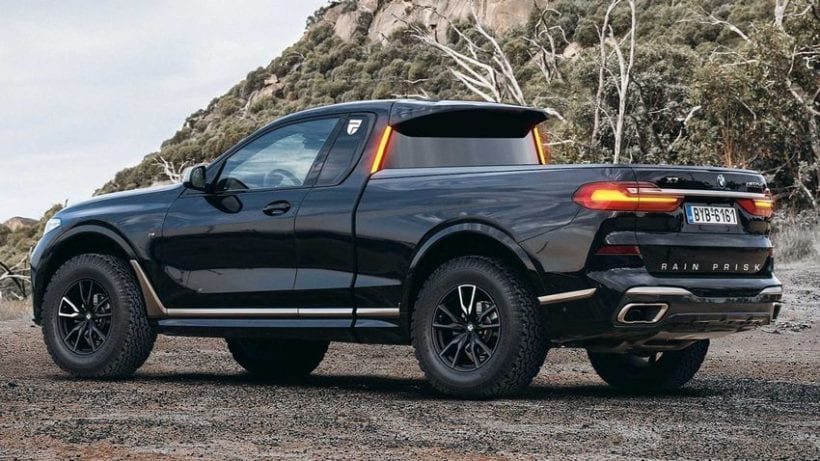 The BMW M3 pickup was in production for 26 years, and today, this company is considering to make a new BMW pick-up. This new version of a pick-up truck from BMW will be similar to BMW X7, which is the most luxury version from this brand.
The specification of the BMW X7 is amazing. It has 3.0 liters' engine and 335 horse powers. So, a pick-up truck with similar features and parts would be very popular, especially in the United States. The creator of this concept is Rain Prisk, who was experimenting with a lot of different versions of BMW, which lead him to the fact that the best model for it would be the M50d.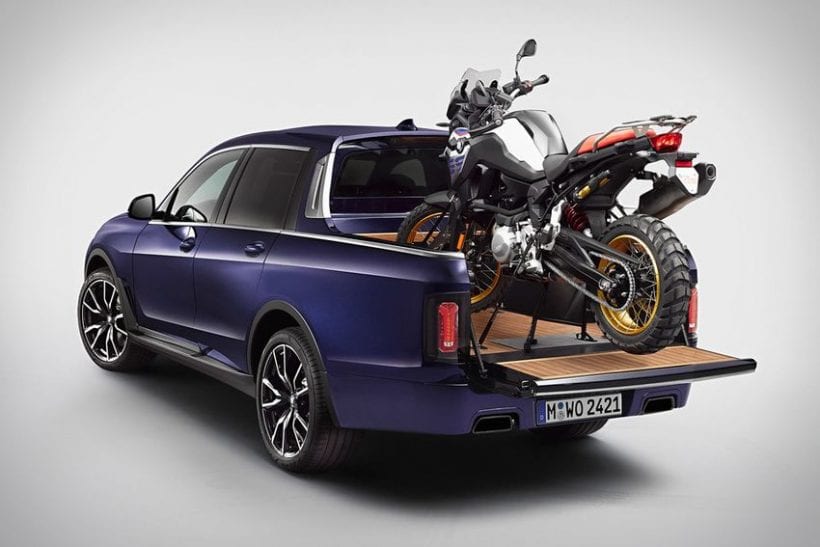 The X7 M50d SUV pick-up truck would be capable of going off-road trips and vacations. Unfortunately, this is only a concept and it will probably stay on that. The people from the BMW believe that investing in a new model like this one would be a total waste of resources.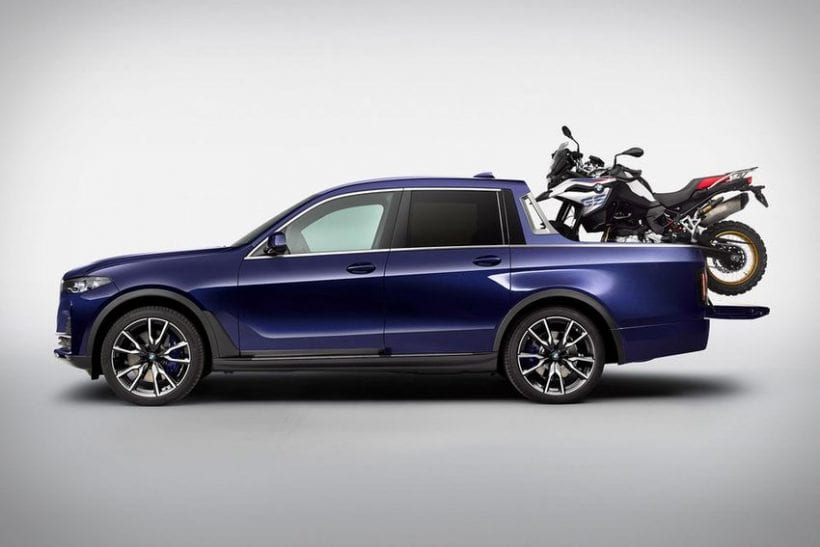 Furthermore, the reason for the idea of BMW pick-up truck came out because of their biggest rival, Mercedes, introduced us recently with a pick-up truck version of GLE class. But, it is hard to believe that BMW will follow their steps, mostly because they are always trying to keep their vehicles in that BMW recognizable design.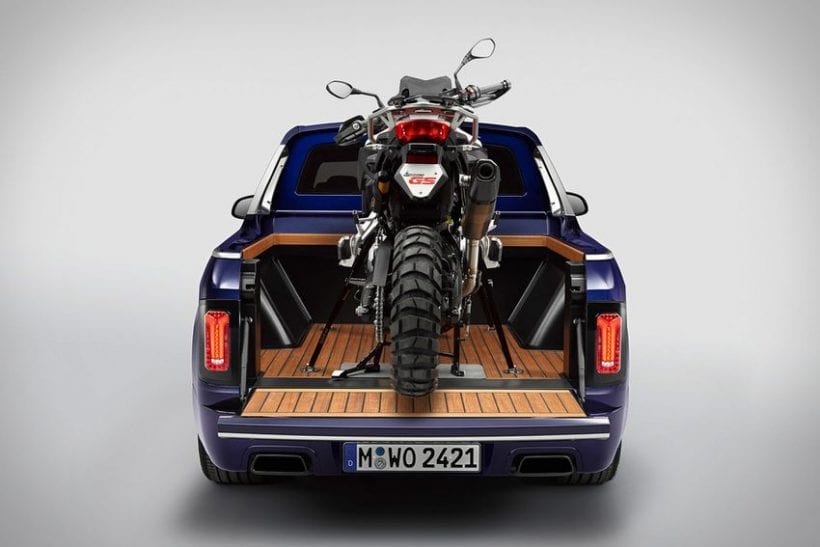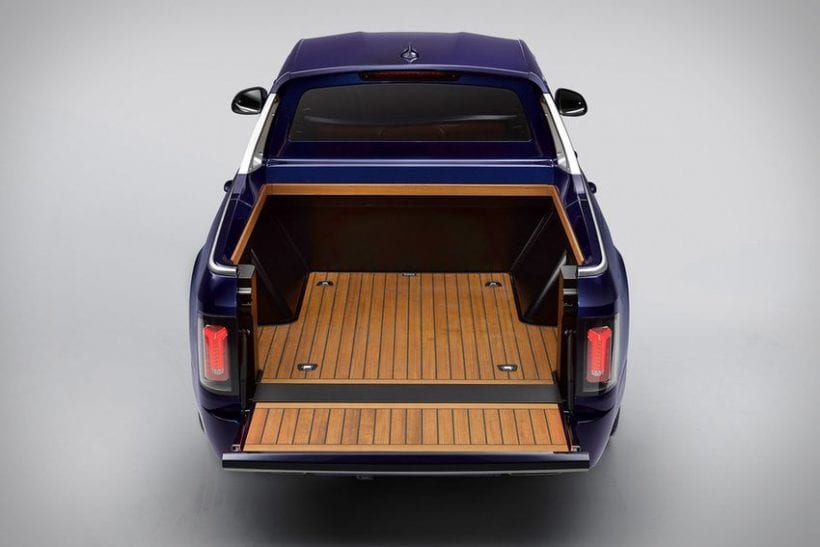 ---