Daniil Kvyat is one of the top choices for the 2019 Toro Rosso drive, as it has been confirmed by several sources. Some even claim that the deal has already been clinched and the Russian will make a surprise F1 comeback.
Toro Rosso will have at least one vacant seat next year with Pierre Gasly moving to Red Bull Racing where he replaced the Renault-bound Daniel Ricciardo. Red Bull lacks qualified candidates from the junior programme who could fill the spot, which is the reason they are considering different options, one of which is McLaren's, Lando Norris.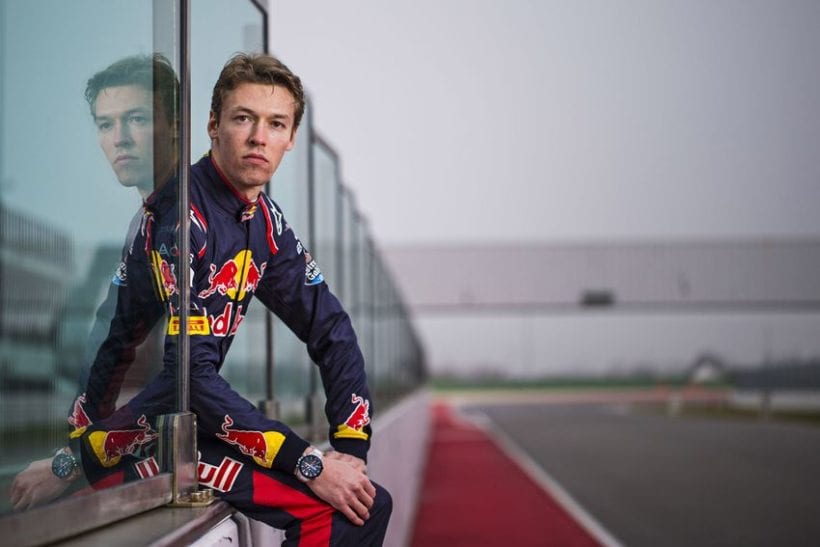 However, these drivers are usually committed to a team, which is the case with Norris and McLaren. Kvyat was dropped by Toro Rosso and he joined Ferrari for this season, but he has been a simulator driver only and he worked at the factory on race weekends. The good thing for Toro Rosso is that he is free of any commitments.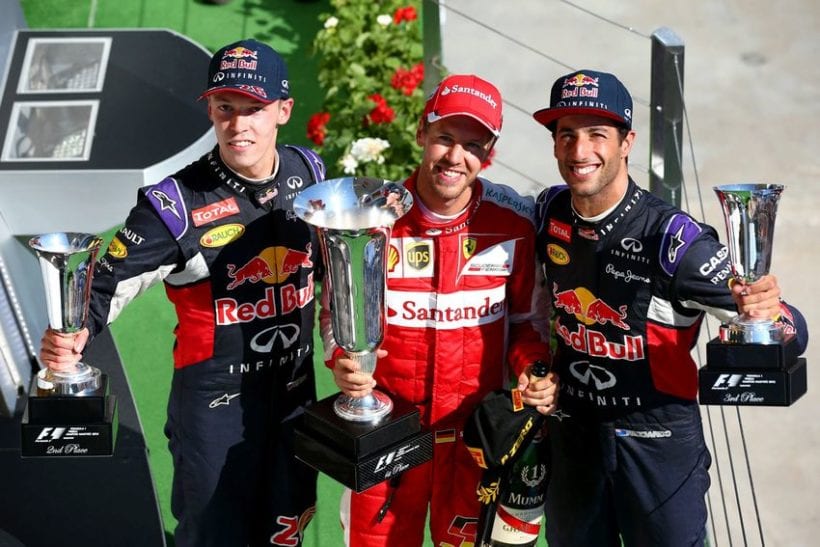 Red Bull believes that it was good for Kvyat to take a break and experience what it is like to be with another team. Red Bull motorsport Helmut Marko wouldn't reveal whether Kvyat was a top choice, but he mentioned that they are considering his name.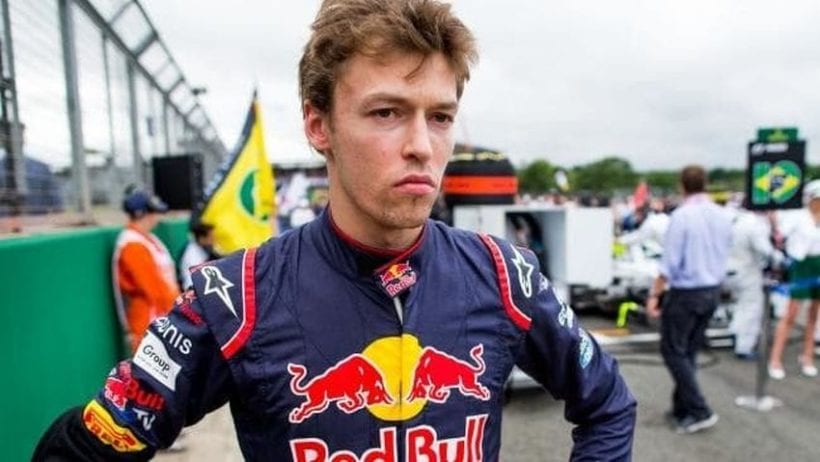 "I would say he is more mature, but we are not in a hurry with Toro Rosso," he told Motorsport.com. "We will solve our driver problems. We have a big list of names, and we'll see." He was asked whether they were considering a driver from another manufacturer, but he said that they "were not keen to take a Mercedes driver."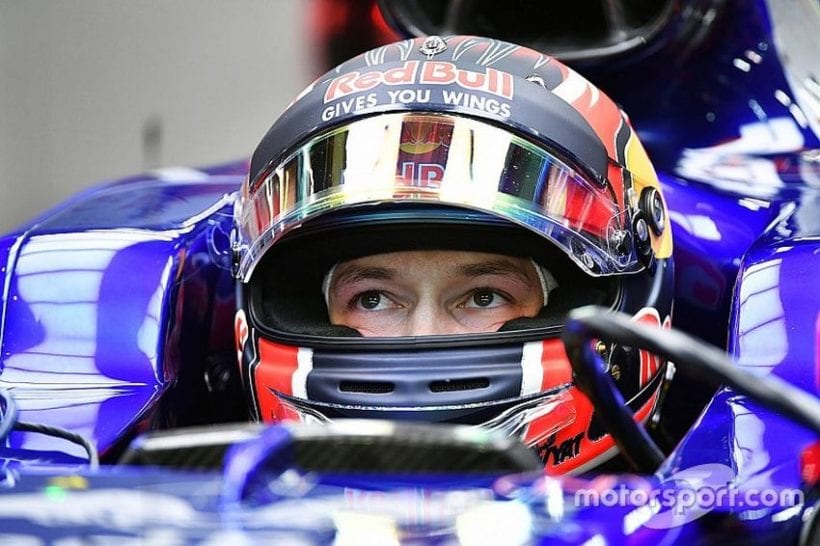 Red Bull also contacted Ferrari to get more details about Antonio Giovinazzi, but he is no longer available. "I think Giovinazzi is going somewhere else," said Marko.
---