As the impending chaos of Christmas break approaches, it's easy to forget about the important things in life—like taking care of your car.
During the holidays, it's paramount that we keep our vehicles well-maintained so we can safely navigate the roads and ensure our loved ones arrive at their destinations safely.
Therefore, we've compiled a checklist of essential car maintenance steps to help you prepare for the holiday season.
Check Your Oil
Before embarking on any long trips, it's crucial to check your engine oil. Your dashboard's oil light will indicate whether it's time for an oil change or not.
However, it's always advisable to check your oil level with a dipstick too. If your oil is low or looking old, schedule an oil change.
Change or Fill-Up Your Coolant
When temperatures drop, it's important to make sure your vehicle's coolant is working correctly. If your coolant is old or low, replace it before making any plans for a long trip.
Test Your Battery
Your car's battery is essential, especially during the winter months. A failing battery can cause a host of issues and potentially lead to a breakdown. Schedule a routine check or purchase a battery tester to gauge the battery's health.
Check Your Tires
Your tires are crucial for a safe and comfortable journey. Inspect them for wear and tear and inflate them to the recommended pressure level. Check for any bulges or uneven wear on the tires and replace them if necessary.
Replace Wiper Blades
Constant use of wiper blades can deteriorate them quickly, especially in harsh weather conditions. Make sure they're operating optimally and replace them if needed.
Check Brakes
Reduced brake performance can ruin your holiday plans quickly. Schedule an inspection with an expert and ensure that all the brake components are in good shape.
Inspect Lights
Your vehicle's lighting system deserves a thorough check-up to ensure clear visibility and road safety. Check headlights, brake lights, turn signals, and fog lights.
Clean Car Exterior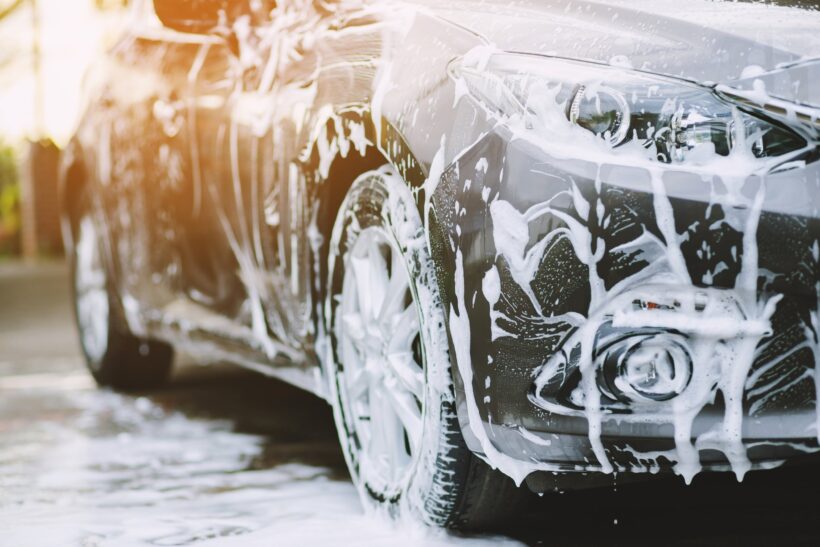 A clean car not only looks good but also helps keep rust and corrosion at bay. Clean the exterior before salt or snow buildup that could cause harm to your car.
Carry Emergency Accessories
Despite all the preparation, accidents can occur at any moment. The critical step is to carry an emergency kit, including a spare tire, jack, first aid kit, and other necessary items. Additionally, keep a roadside assistance number handy just in case.
Plan Your Route
Lastly, plan out your route before hitting the road. Use navigation apps or maps to find the best and safest routes for your journey. This will ensure a stress-free trip and help you reach your destination without any delays.
Stay Alert During the Trip
While on the road, it's crucial to stay alert and focused. Take breaks every few hours to stretch your legs, rest your eyes, and grab a snack or drink. If you feel tired or drowsy, pull over and take a short nap before continuing your journey.
Sourcing reliable car parts from a trusted provider like car parts Fairfield Auto wreckers is the best solution in case you need to make any repairs.
Known for their wide selection and high-quality components, they help ensure that your vehicle is prepared for your journey.
Whether you're looking for replacement wiper blades, new brake components, or a spare tire for your emergency kit, Fairfield Auto Parts offers dependable solutions.
Their experienced staff can provide advice and guidance, ensuring you get the right part for your car's make and model.
Conclusion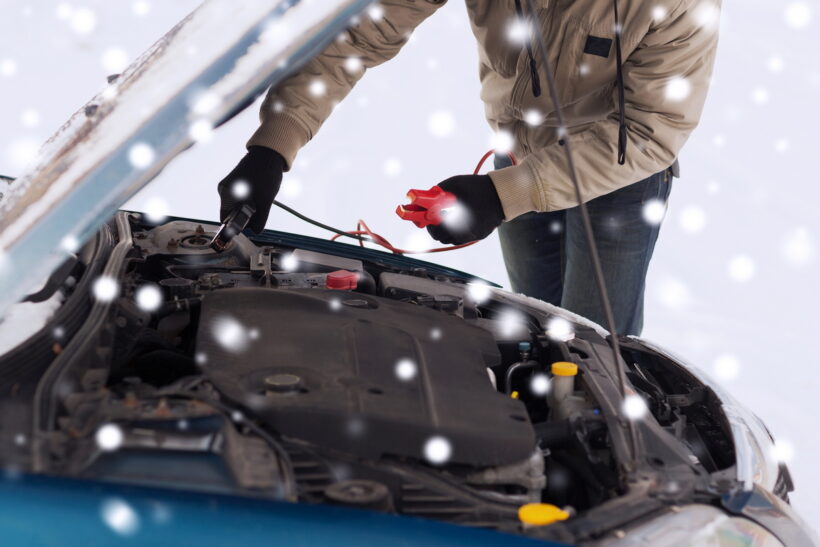 In conclusion, following these 11 essential car maintenance tips will keep you safeguarded from any road mishaps during Christmas break. Be proactive and have peace of mind while enjoying the festive season. Safe travels!
---