Which Performance Upgrades Are Worth Getting for Your New Mustang?
Ford has long been an American favorite due to the high degree of customizability offered to customers, which means there's something that fits everyone's taste and budget. The 2021 models of the Ford Mustang are no different. The models include, in order of least to most expensive:
Ford Mustang Fastback
Ford Mustang GT
Ford Mustang Mach 1
Ford Mustang Shelby GT500
While the basic cost of the car makes it an economical option for people who don't need more extras, there are countless performance upgrades available to please enthusiasts of all kinds. Some of these upgrades will truly elevate your Ford Mustang drivability while others may not benefit the visual appeal of your machine. In this age of countless choices, it can be hard to decide what you need versus what you want. This article will guide you through some of the best performance upgrades that take your car and make it into a prized possession you'll be proud to own and drive for many years to come.
Types of Performance Upgrades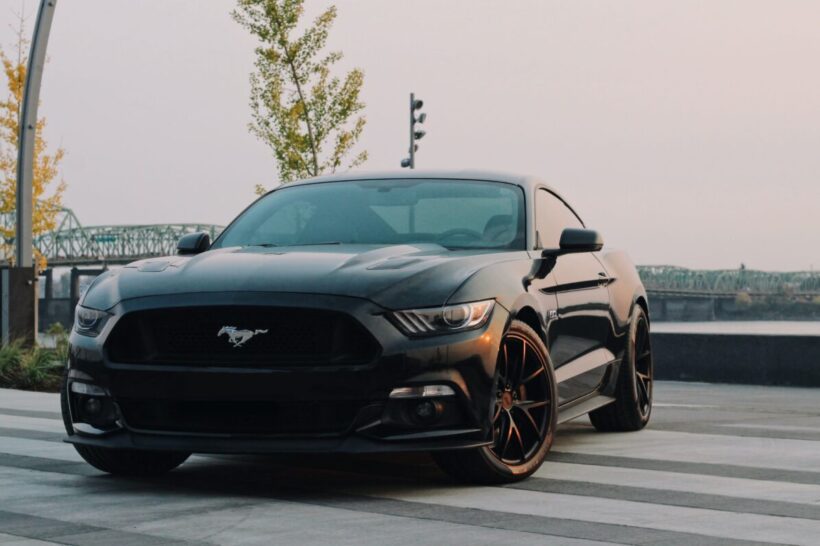 In the process of purchasing your new Mustang, you get to choose between the basic features that come included in the cost of the car or the pricier options that offer superior performance. This means that certain performance upgrades can be made directly by the factory before your new car is sent to you. This is why it is important to do your research regarding Mustang performance specs before you make your purchase. You need to know which features are made for what kind of usage so that you get the best cost for value.
However, after the purchase, many modifications and upgrades can be made later at your convenience. Some of the options offered by the manufacturers may be purchased and fitted later as well. In fact, with enough enthusiasm and a big enough bank balance, you can end up with a car that barely resembles what you started off with. Apart from aesthetic changes such as upgrades made with a new paint job or car accessories and interior changes for added comfort and luxury, the overall performance of your car can be optimized by making changes to the engine, tires, transmission, brakes and gears etc. Check out Lethal Performance for all of your performance upgrade needs.
Engine Options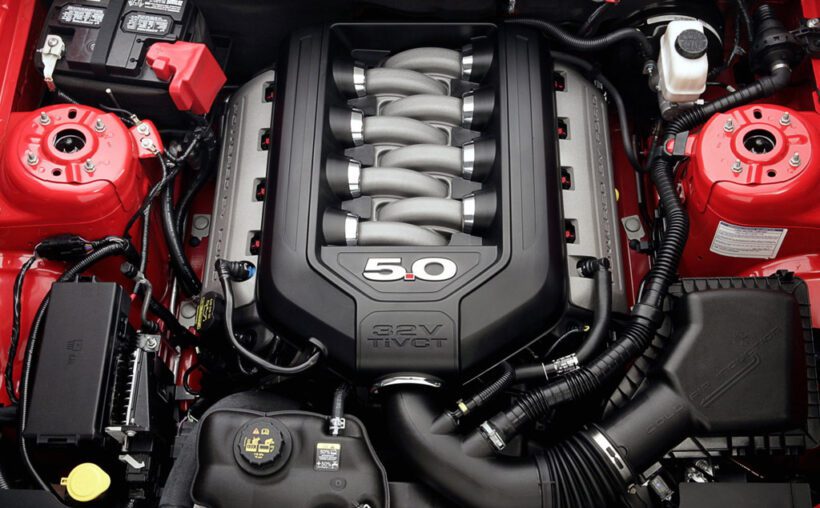 The 2021 Ford Mustang comes equipped with an engine that is perfectly optimized for the average driver since it provides the best mileage. But what it gives in mileage is somewhat sacrificed in terms of the speed and power of your car. Depending on where your priorities lie, you may opt for a more powerful engine that consumes more fuel. A breakdown of the options available for engines looks like this:
1. The default turbocharged 2.3-liter four-cylinder engine with the following features
310 horsepower
350 pound-feet of torque
2. The 5-liter V8 engine
330 horsepower
350 pound-feet of torque
3. The 5-liter V8 engine
480 horsepower
420 pound-feet of torque
4. The supercharged 5.2-liter V8 engine
760 horsepower
625 pound-feet of torque
Choosing the Best Tires for Your Engine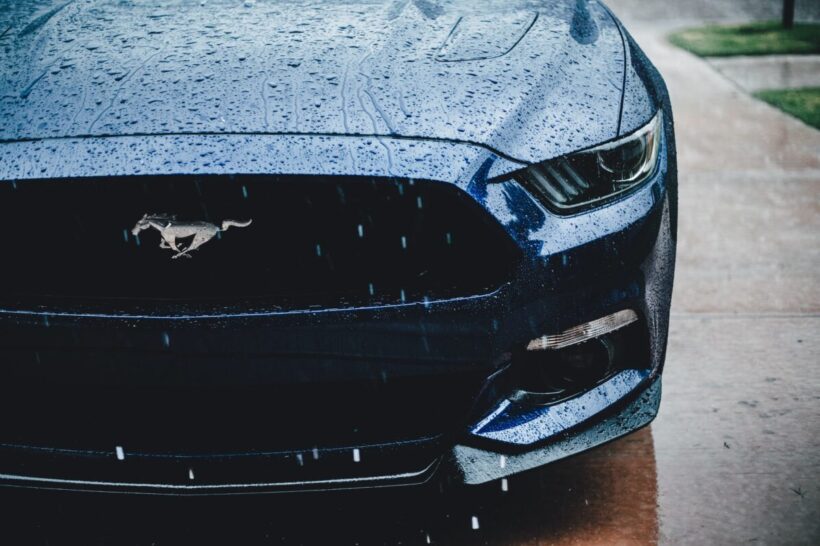 After choosing the most suitable Mustang engine for your car, it becomes necessary to see if the tires you are using are letting you put that power to use. As with all other modifications, it's important to evaluate your own usage before investing. Some factors to consider would be the kind of terrain you will be driving on and the speeds you intend to reach with your car as well as the distance you would need to cover on a regular basis. Mustangs, being muscle cars, require good quality tires. If your Ford Mustang is primarily used as a family car, high-performance or ultra-high-performance tires would be a waste of money. In case you go with one of the heavier engines and models, with the intent to drive at high speeds, the grip, and traction to utilize the potential of the engine will come from heavy-duty tires.
Transmission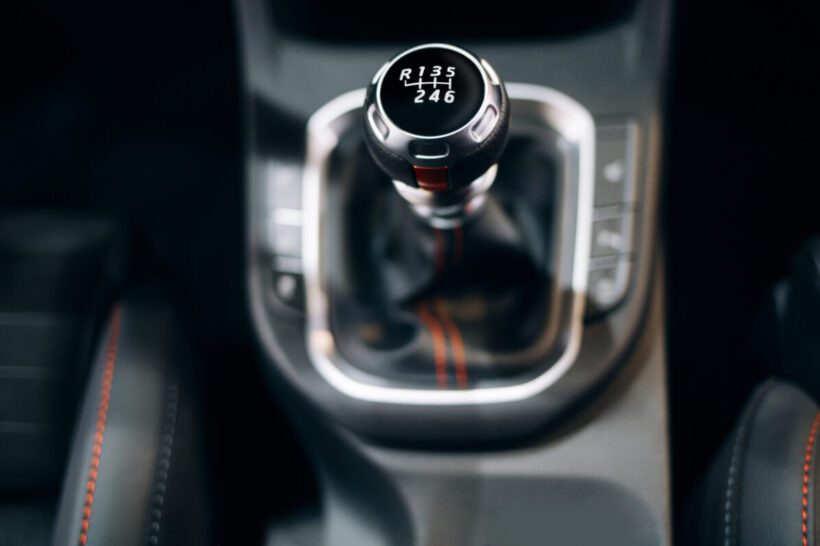 The 2021 Ford Mustang models come with a 6-speed transmission, which is great for everyday use. However, the 10-speed SelectShift automatic transmission which is available at a higher cost is one of the best investments you can make for your car. Since the transmission is the component of your car that moves its power from the engine to the wheels, improving the transmission greatly improves the overall driveability and performance of the car. The electronic algorithm of the 10-speed transmission is expertly engineered to ensure that the right gear is used at the right time, and that ratio progression is optimized so that shifting goes smoothly and more accurately. Paddle shifters provide the ultimate control to the driver. The transmission upgrade is one that is recommended to buyers of any model of the 2021 Ford Mustang.
Rear Gears: An Essential Ford Mustang Performance Upgrade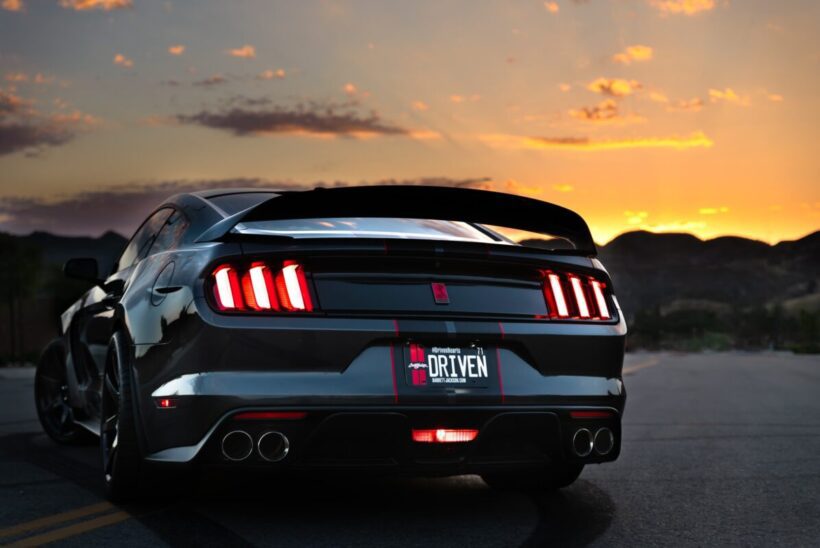 Ford Mustangs are powerful cars when they come out of the factory, even without any modifications. That being said, their power is usually limited by the rear gears in order to provide the best in terms of fuel economy. Changing these rear gears to get the best out of the engine has been something of a rite of passage for Mustang racers. When gears are upgraded, they unleash the true power of the engine through the rear axle. The 3.73 is a user favorite since it provides a good balance between acceleration and fuel economy. However, the 4.10 might be the right choice for you if you are aiming for even higher top speeds.
It is important to note that upgrades such as those to the rear gears should not be attempted at home, and a licensed professional should be contacted so that your car can be taken care of appropriately. A change in speedometer may also be required with a change in rear gears, so expert opinion is required.
Keeping this information in mind, you can evaluate which upgrades best suit your specific needs so that you can get the best Mustang performance and ensure that you aren't wasting your money on features you don't require.
---