Armies around the globe are constantly trying to create new vehicles that are simply better and more powerful than the existing ones. The race in creating them so that a country can be more powerful has led to the creation of some of a very futuristic-like vehicles in some armies. Let's see some of them.

1. XC2V FLYPMode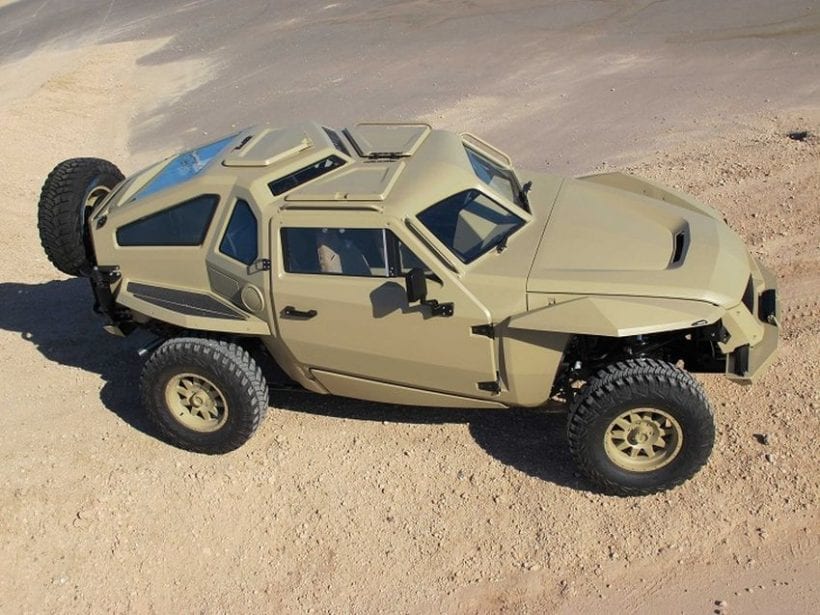 The construction has lasted for about 3.5 month and the unit that has been created has the purpose of fighting against IEDs and other modern warfare threats. The unit has been designed as an experiment that would become a standard offer for the military.
2. Vehicle-Mounted Active Denial System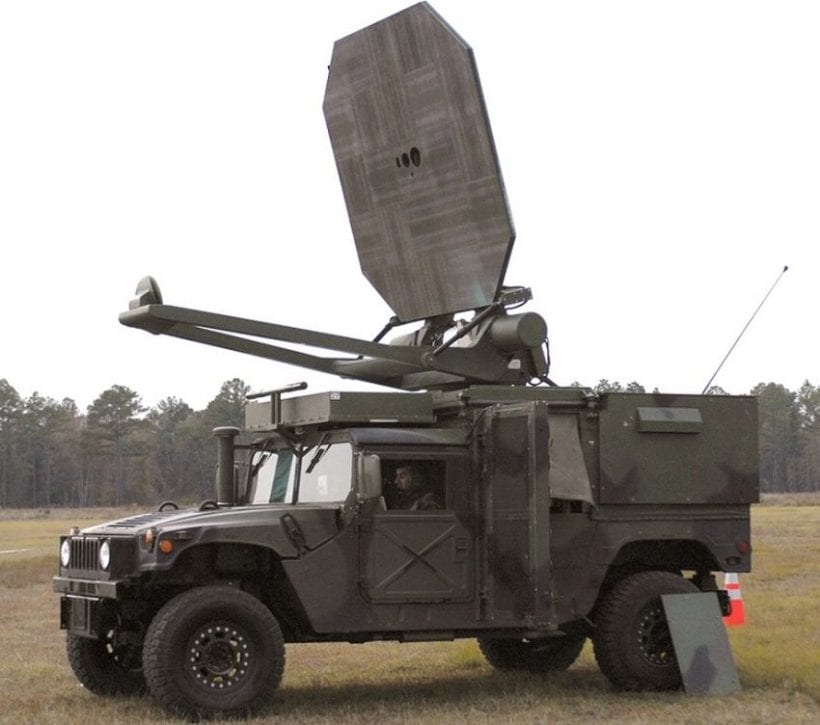 This one is not a vehicle per se and it is actually installed on trucks and other units to make them even more deadly in combat. More precisely, this is a weapon that emits radiation through heat rays. The first combat and premiere took place in 2010 during the combats in Afghanistan.
3. Patria AMV XP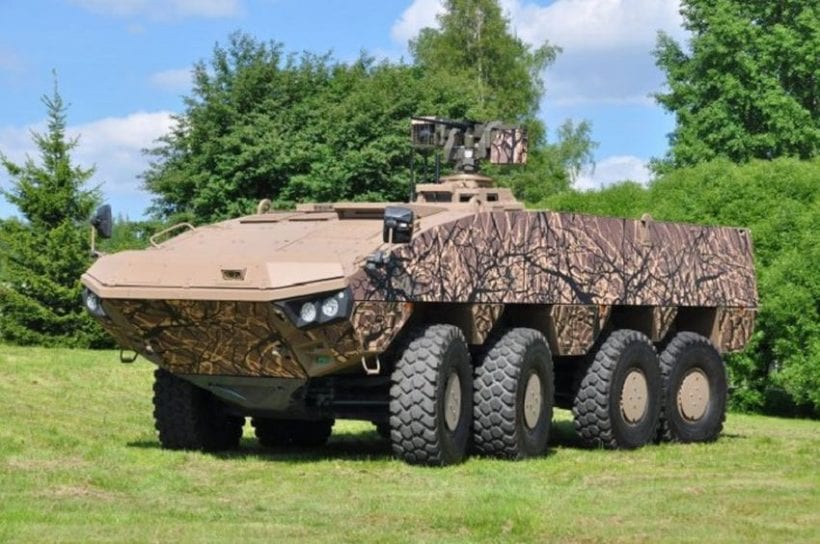 In reality this is a modular unit, a very popular model since a lot of other weapons can be installed on it. The newest version has been launched in 2014.
4. TARDEC RST-V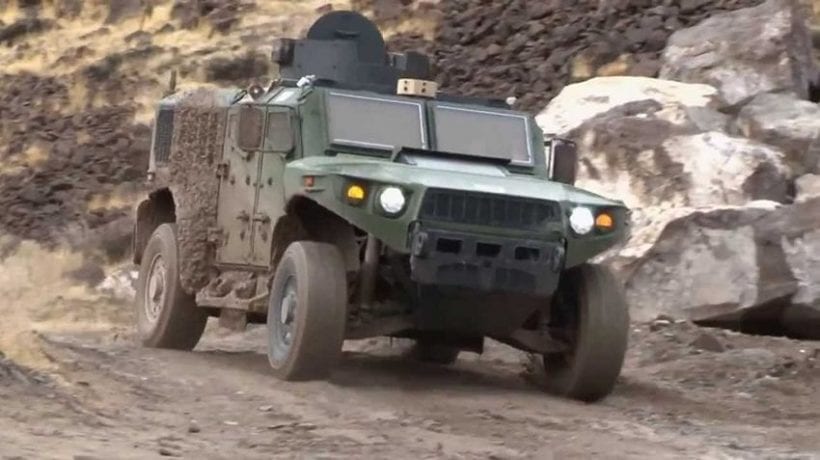 This one is among the first in military that runs on alternative sources of energy, and there are even additional four engines in wheels.
5. HDT Storm SRTV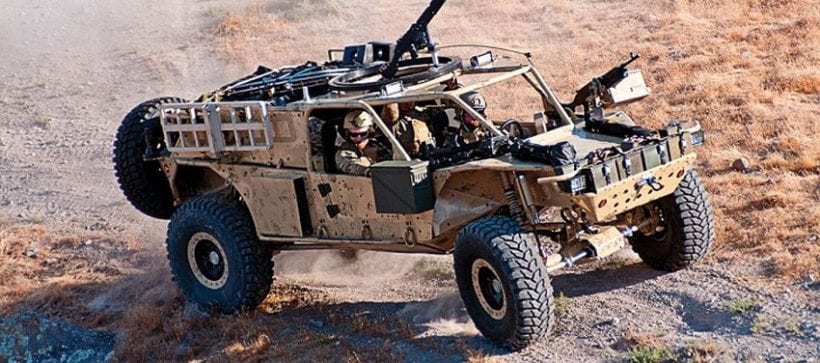 The main purpose of this one is to search and rescue, but it is also used in combat. It is extremely light and maneuverable with the engine that has 430hp.
6. Autonomous Military Vehicle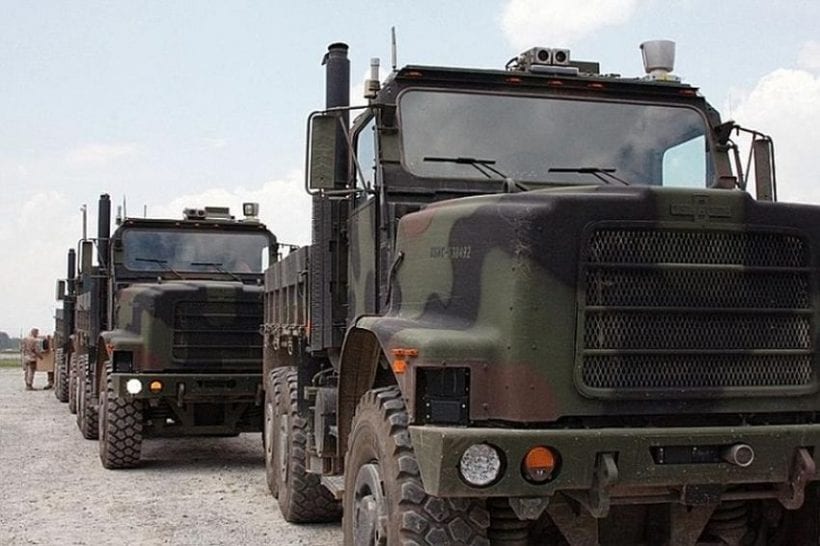 It had its debut in 2016 during the Detroit Auto Show and its main purpose is creating maps and navigation systems.
7. Cameleon IV440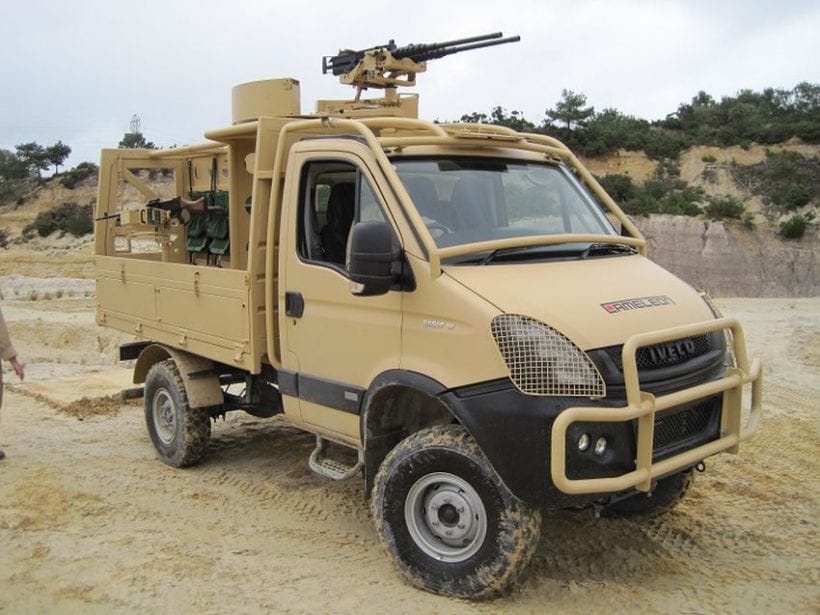 The unit is very popular in different armies due to the need of only one person to change its functionality and make it ready for war missions.
8. Amphibious Combat Vehicle (ACV)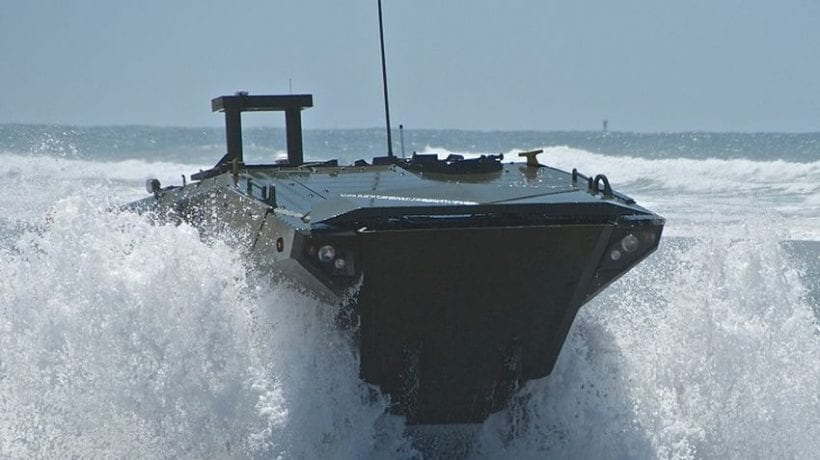 This one is in the process of creation and it is supposed to be the perfect amphibious vehicle without delays in the transformation from the unit that fights in water to the ground one. The release is expected to take place in 2022.
9. Black Knight Tank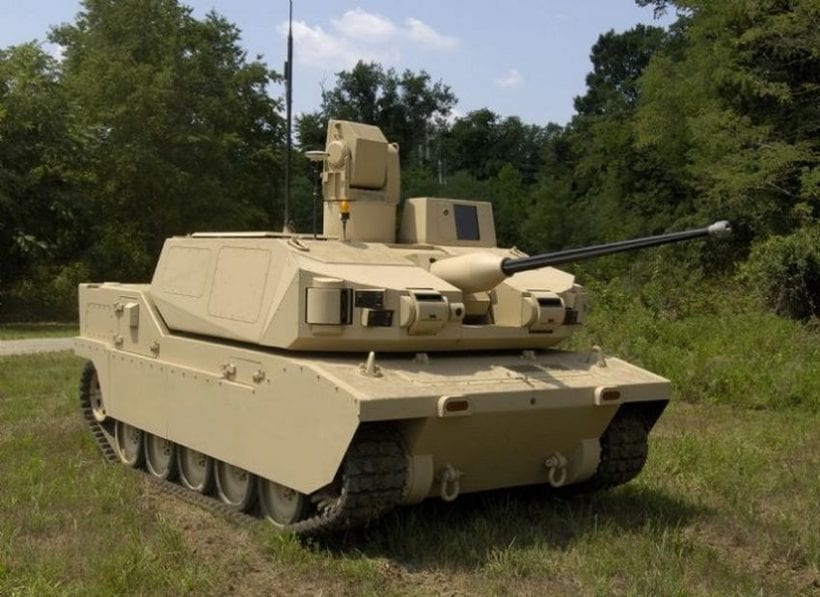 Believe it or not this is a tank that is controlled remotely, so it is practically a drone. The presentation took place in 2008 and it has also a cannon.
10. T-14 Armata Tank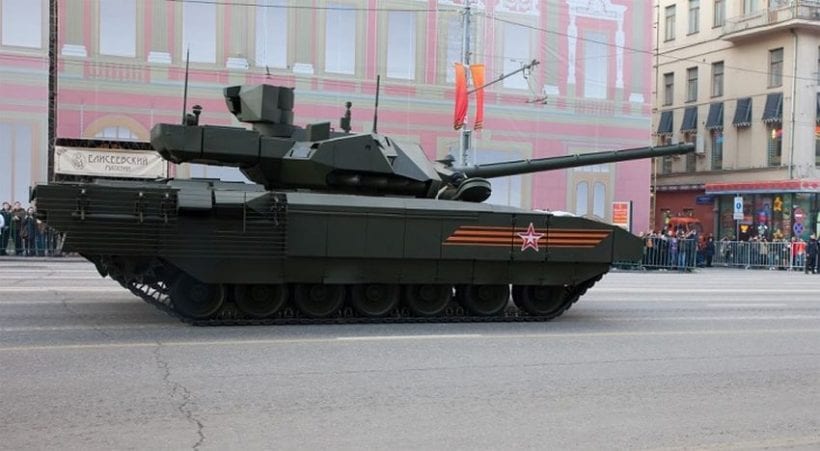 This is a Russian tank and it the best of its kind in the world. It is fully equipped with various armor and explosives.
11. Joint Tactical Transportation System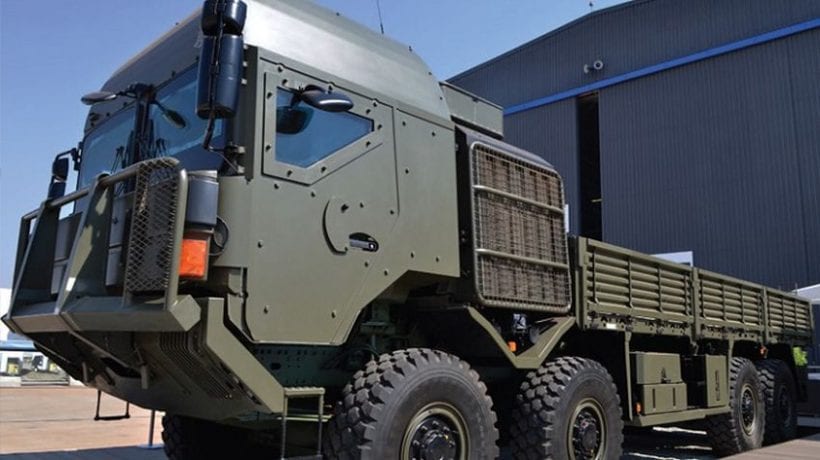 It is a unit that is under the process of development and it has in-line motors as well as modularity that would be both horizontal and vertical. It can be used as several truck versions or as a carrier for missiles.
12. Laser Avenger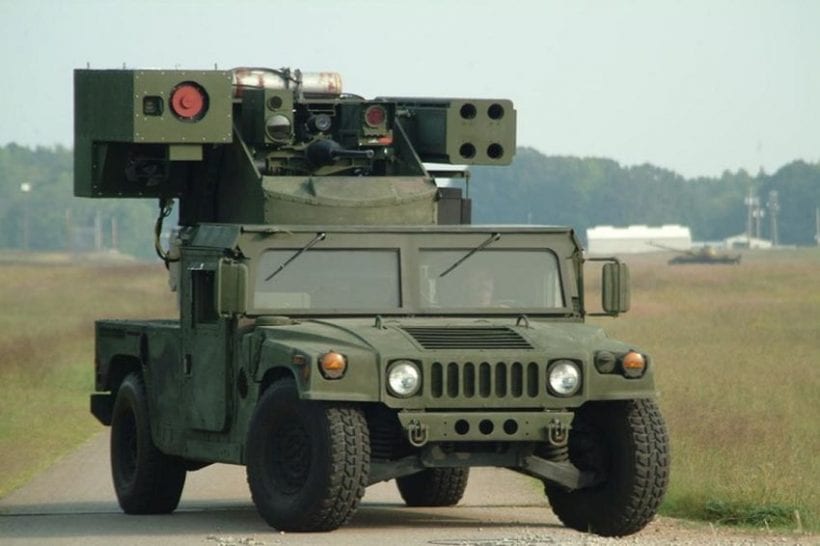 Its purpose is to fight against the explosives that are improvised. It uses an invisible laser for detecting those and is thus very helpful in preventing unwanted blasts.
13. Crusher Vehicle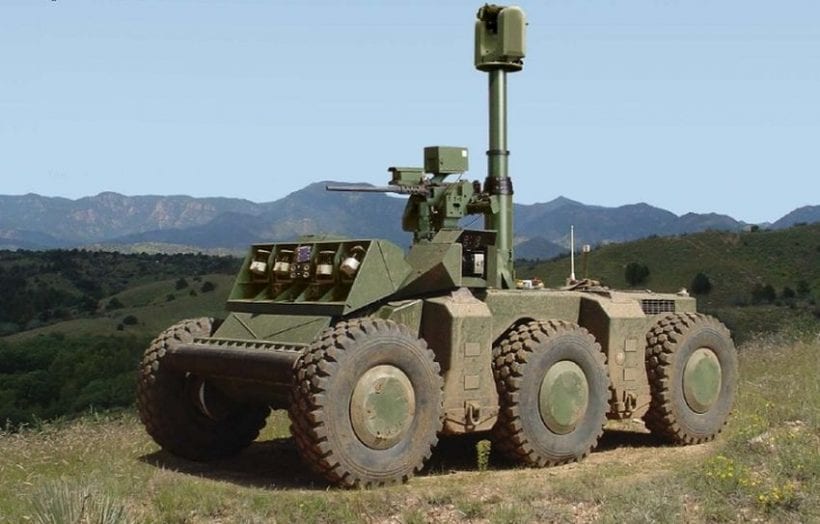 It has been revealed in 2006 and it weighs 6.5 tons and is equipped with six wheels and its speed is 26 mph. this one is used for detecting other units and for navigation purposes, as well.
14. Ultra AP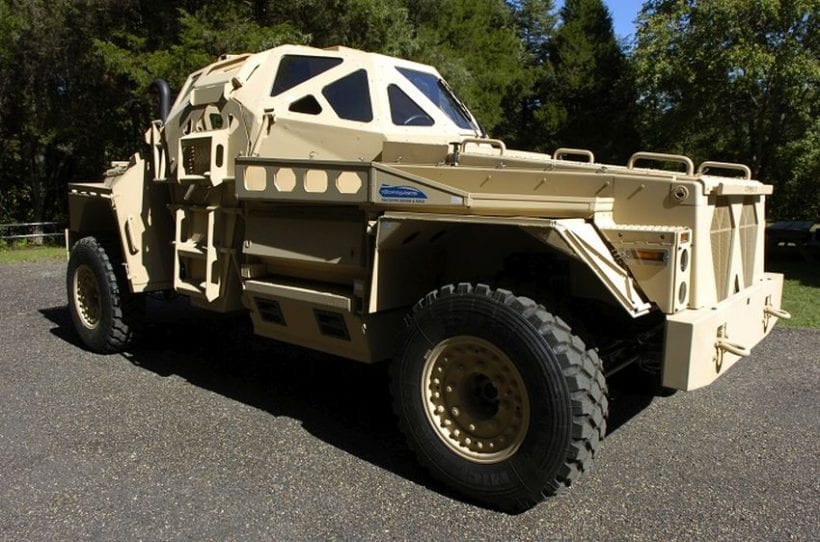 The development of this one was done by Georgia Tech University and it is like an improved Humvee. Its best side is the part for soldiers that is bullet and explosives resistant. Also, it does not use a lot of fuel while its weight is 8,900 pounds.
15. Panhard CRAB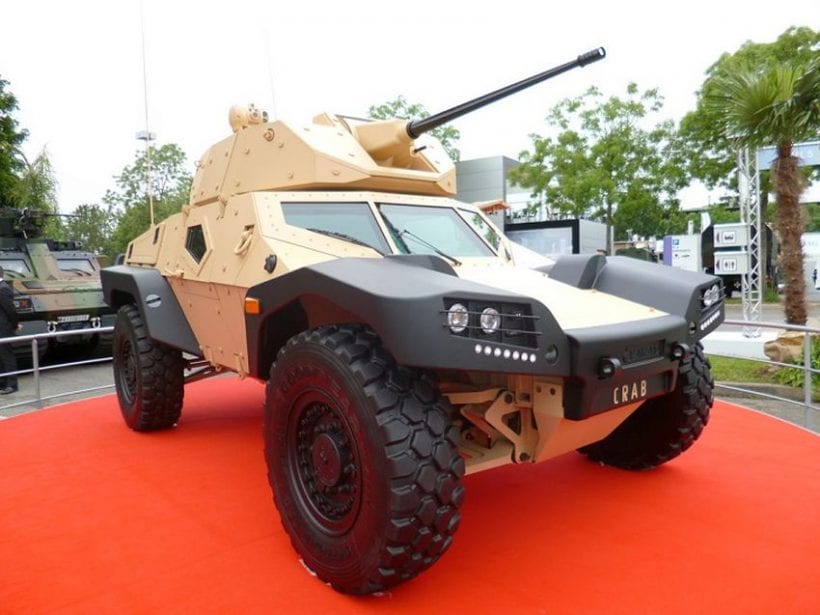 Constructed by the French, this is a perfect unit for scouting but it can also have weapons installed and thus used in combat. It can have different engines with 300 and 4000 horsepower respectively.
16. MAARS Robot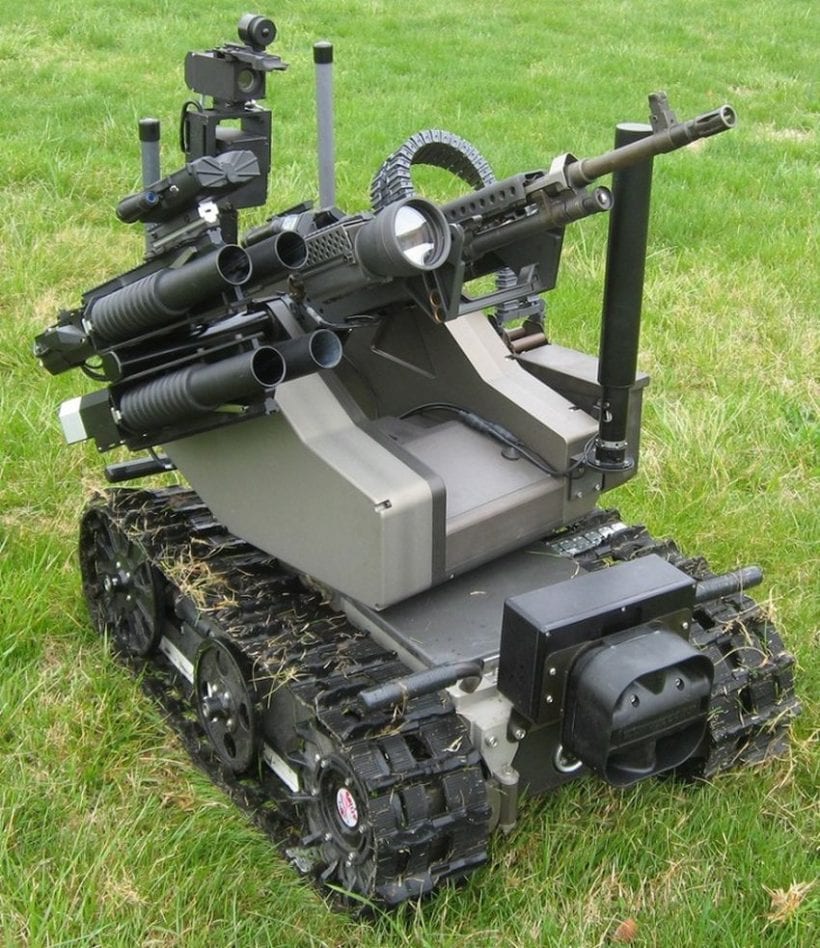 It can have different weapons installed as well as a laser and grenade launchers. The main purpose of the unit is to dispose bombs.
17. ZIL Army Car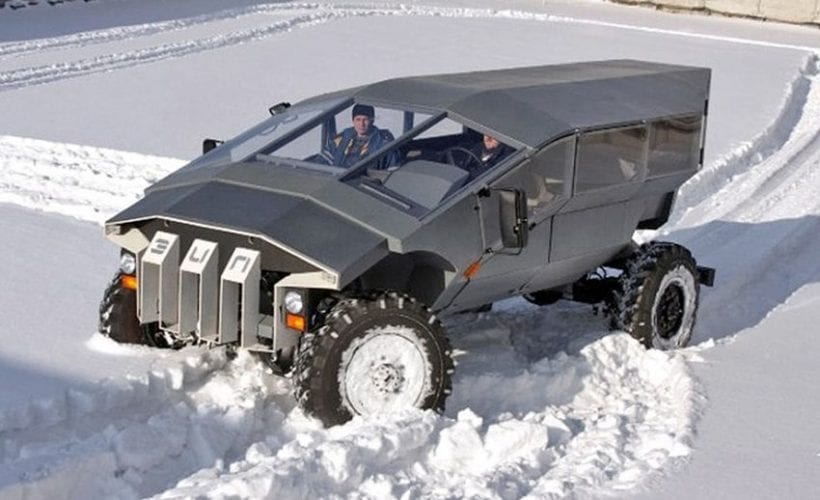 This is another one made by the Russians and it is a lighter version of Humvee. The engine used is a diesel one with 4 cylinders and its main purpose is to be used in rough and inhospitable terrains.
---