What is something that car enthusiasts have not come up with yet? That is right, an EV RV that can hit the speed of 150 mph while having a sink, a bed, and a toilet in the back section.
The automotive world will never stop surprising us with news about crazy new concepts and prototypes from various manufacturers. One of the brands people like hearing about the most is Tesla, as their futuristic ideas amaze us every time.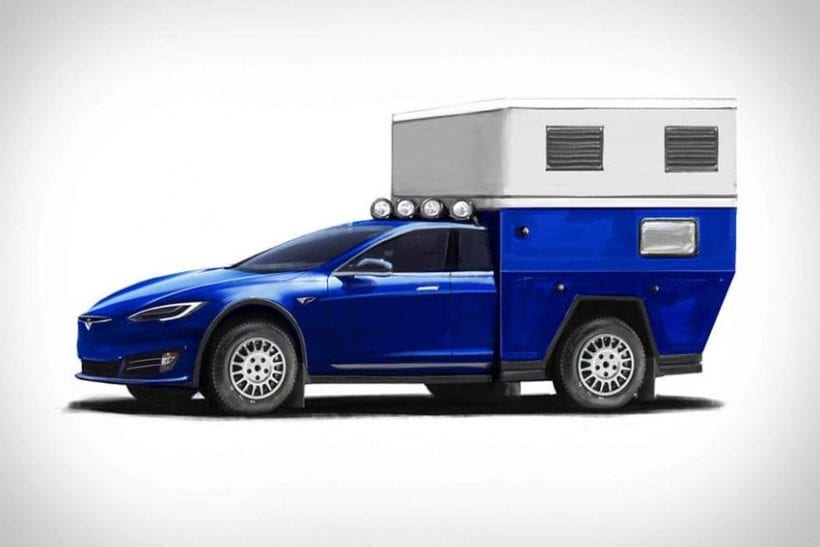 Around a month ago, a person by the name of Travis Rabenberg had plans to turn a Tesla into an awesome RV, and he called it the Tesla Roamer. What the idea is basically about is swapping the back half of a Tesla Model S P90D for living quarters. This would work through expansion, where the car would be fitted with an expandable roof. In simplest language, this would be a Tesla motorhome. Some drawings were made and the concept looks rather cool, as well as somewhat odd. Things have however progressed much further than concepts on paper.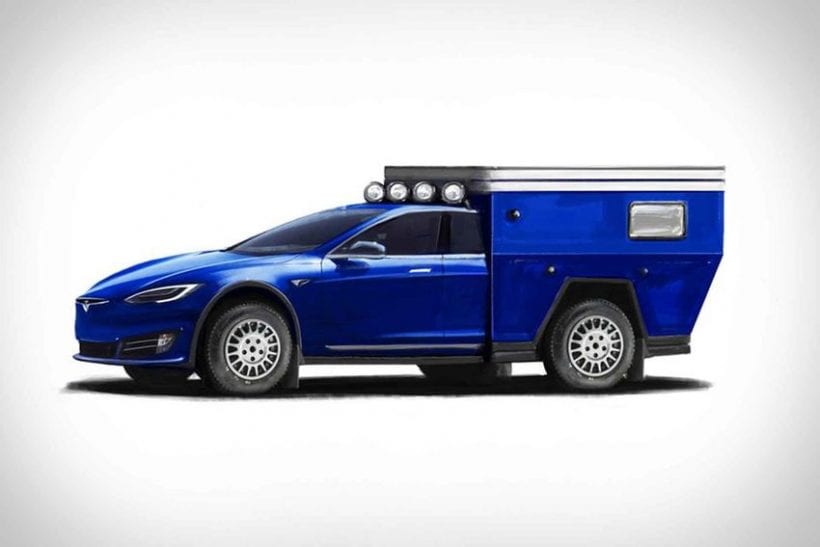 The original report suggested that the Tesla Roamer Motorhome would have a public debut soon, and that this should take place this week. Rabenberg added that the final version of his prototype is still months away when he would reveal the inside, and that he would only show the exterior now. The main takeaway is that this car is for real, and nobody is ready.
When it is fully complete, it will have a bed, a sink, a toilet, and an on board water storage. The roof will have solar panels and be able to take in 1,000 watts of electricity. Of course, the car will still move and behave like a true Tesla.
Rabenberg aims to smash the Guinness World Record for RVs with his project, and he targets the speed of 150 mph. He also wants to drive it around and perform a cross-country tour when it is completed. One of his biggest wishes is an adventure across Europe, and to show his marvelous Tesla Roamer to the people at the 2020 World Expo in Dubai. We are all rooting for him.
---