F1 racing has seen incredible stars over its many decades of existence. Talented drivers from all over battle against each other in this high speed sport, and evolved as much as the technology and regulations have. The sport is now much different that it was, but amazing people and legends still come and go.
Although most of the legends are drivers, some who deserve praise and are famous never drove an F1 car in their life. One such extraordinary individual that characterized the the sport is Frank Williams.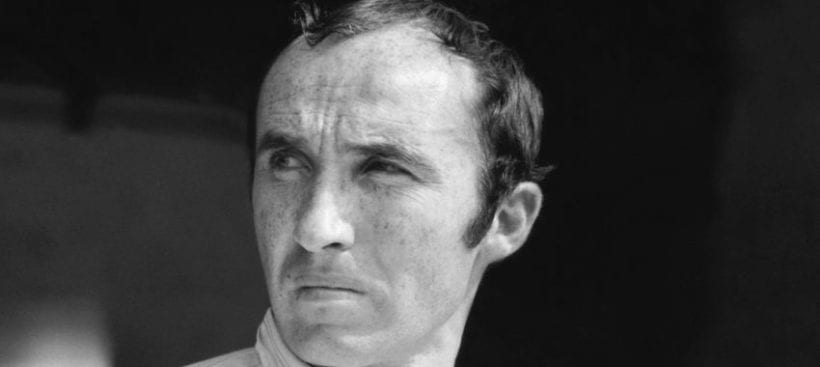 He is perhaps the most remarkable person in F1 history, a man who has taken his team from a simple warehouse to a Formula 1 powerhouse. He is the longest serving team boss in the history of the sport, and has done so from a wheelchair while defying serious paralysis.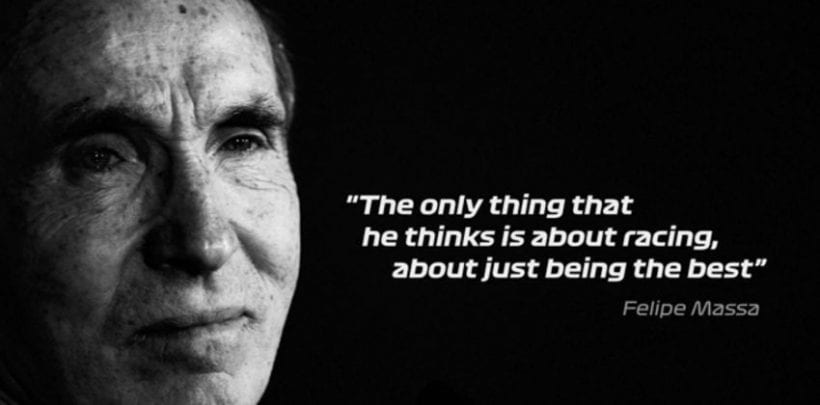 Felipe Massa: "The only thing that he thinks is about racing, about just being the best."
Frank Williams was born in the North East of England, in South Shields, County Durham, on April 16, 1942. He became interested in racing since his childhood days, but his destiny was never behind a wheel. The young man soon began dealing with racing cars, and "Frank Williams Racing Cars" became a fully operational team.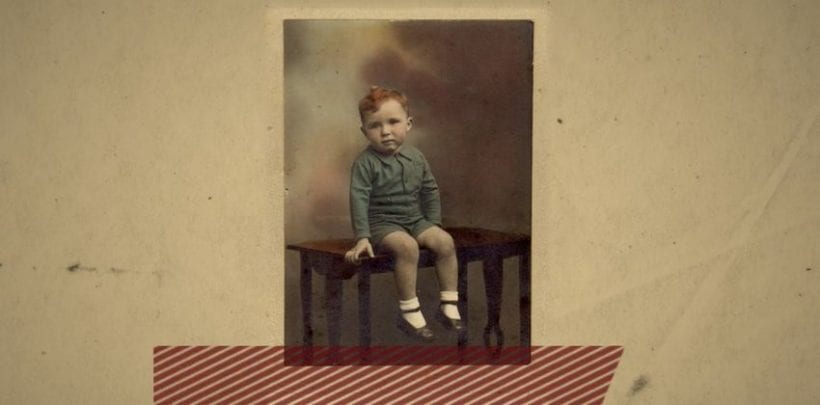 With him, he had Piers Courage, an F2 racing driver, and they both came to F1 together in 1969. They used a second hand Brabham chassis and a skeleton staff and managed to get the podium finish in their second ever race, which was Monaco, and got the P2 in USA.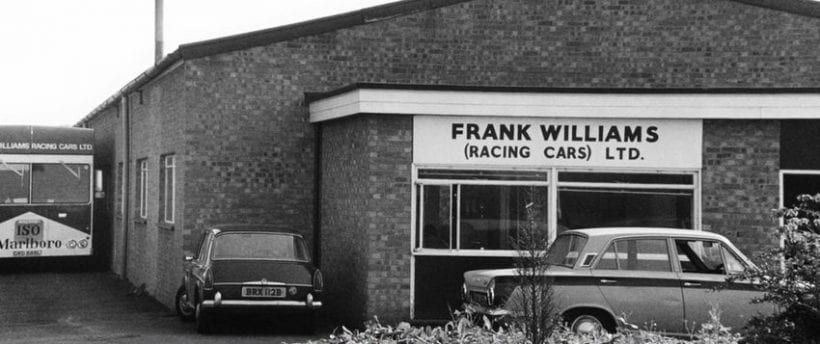 However, their strong start faced a sudden halt in 1970 when Piers Courage tragically lost his life after an accident at the Dutch Grand Prix. Frank Williams was heartbroken, but never gave up on his dreams. Even though he was close to bankruptcy, he continued working. Still, the bills kept coming, so in 1976, he sold his business to a businessman, Walter Wolf. He stayed as the team boss, but future was somewhere else.
Alan Jones: "Frank is the best bloke I ever drove for, because he was such a great motivator. He could make you walk over glass. He was, and still is, a bloody racer".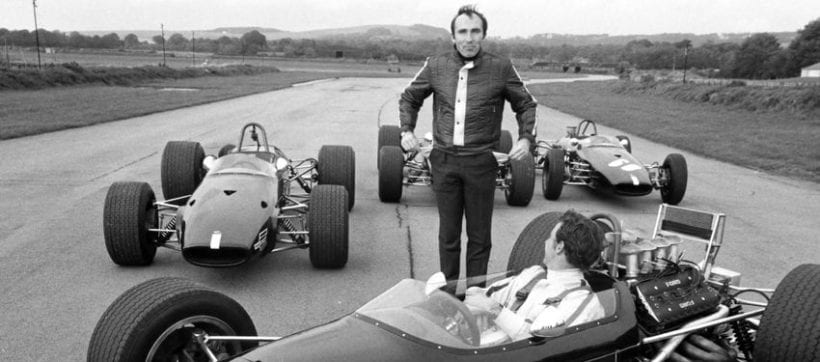 In 1977, he established "Williams Grand Prix Engineering", where he partnered with an ambitious young engineer Patrick Head, a man he employed previously while still at Wolf. Like most starts, theirs was humble. The team operated from an old carpet warehouse.
Then, they made a power move and hired an Australian star racer Alan Jones, and scored a sponsorship with Middle East. They were finally on the verge of success.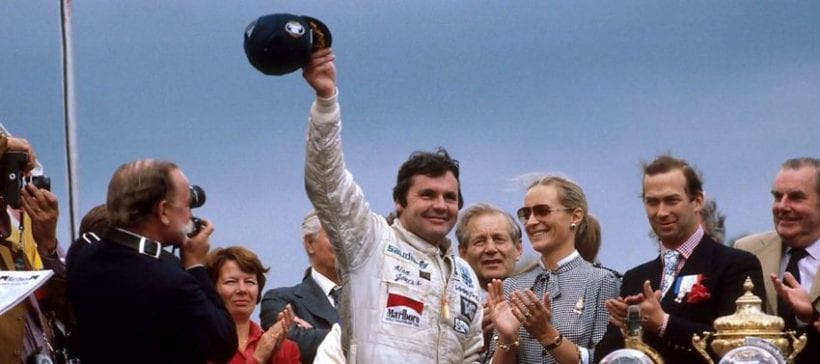 In the 1978 season, they won their first podium. During the season of 1979 next year, the team won five races, and Jones was the World Champion in 1980. What is more, Williams also won back-to-back constructors' titles in 1979 and 1980. The team was everything Frank Williams ever wanted.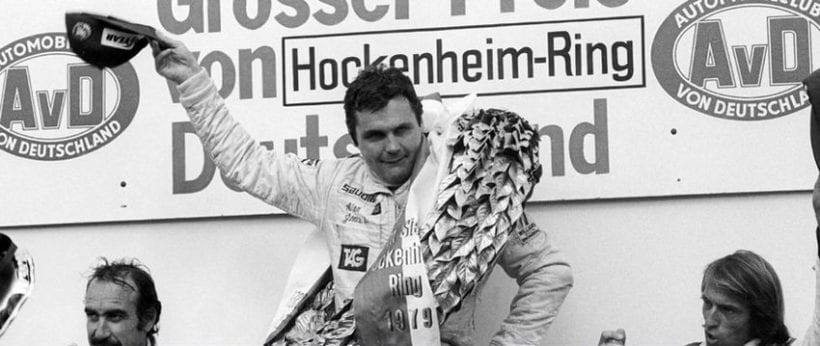 However, in 1986, the future of the team was put in doubt after Frank suffered severe injuries in a crash in France. He was severely paralyzed, and the doctors even consulted with his wife Virginia, with whom he has 3 children, about taking him off life support. She of course refused, and Frank was simply determined to live more. Eventually, although in a wheelchair, he returned to his dear F1 team.
Patrick Head: "His resilience is phenomenal. He will always look at whatever situation is in front of him and work out how to make the best of it."
That same year, Williams won another Constructor's Championship, as well as both that and the drivers' titles the following 1987 season. During the next 33 years of Formula 1 racing, Williams would go on to establish themselves as one of the greatest and most successful teams in the history of the sport.
At 77 years of age, Frank Williams is the longest living tetraplegic, but still the team boss of his life's work. Under his leadership and guidance, Williams has won 7 drivers' and 9 constructor's crowns. They also have 114 victories in their long history under their great boss.
Also, the team has produced some of the best F1 cars ever, and had the pleasure of working with some of the best and most talented drivers in all of racing.
Still, Frank and his team have done something far greater. They managed to establish a sporting legacy that is hard to beat and overcome, and the one that will live on forever.
---