The worldwide use of electric vehicles is an initiative to save the environment. After Tesla, many automobile manufacturing companies are developing electric cars and launching them worldwide. It is okay for many people to spend money on such cars, but the expensive part is to charge your automobile.
But there are many options through which one can charge your car without any charges. But many people do not know about these methods. The following write-up will discuss various ways of charging different electric vehicles without spending any penny.
There is a myth that it is quite expensive to purchase, operate and maintain electric automobiles. If you get services for recharging as well as maintenance, you can prefer purchasing these cars without any doubt. If you have such cars, you must know how to charge them for free in different ways.
1. Use Volta
There are various stations of Volta available on the streets of the United States. It is a charging network that offers no-charge car recharging facilities to advertise its brand. Two types of charging services are there, i.e., L3 (Fast Battery Charge) with L2 (the Standard one).
If you charge your vehicle using L2 services for an hour, you can drive at least 35 to 35 miles. Fast charging service is unavailable at every station, and you can charge your automobile within 30 minutes. When the 30-minute charging expires, you must pay additional fees.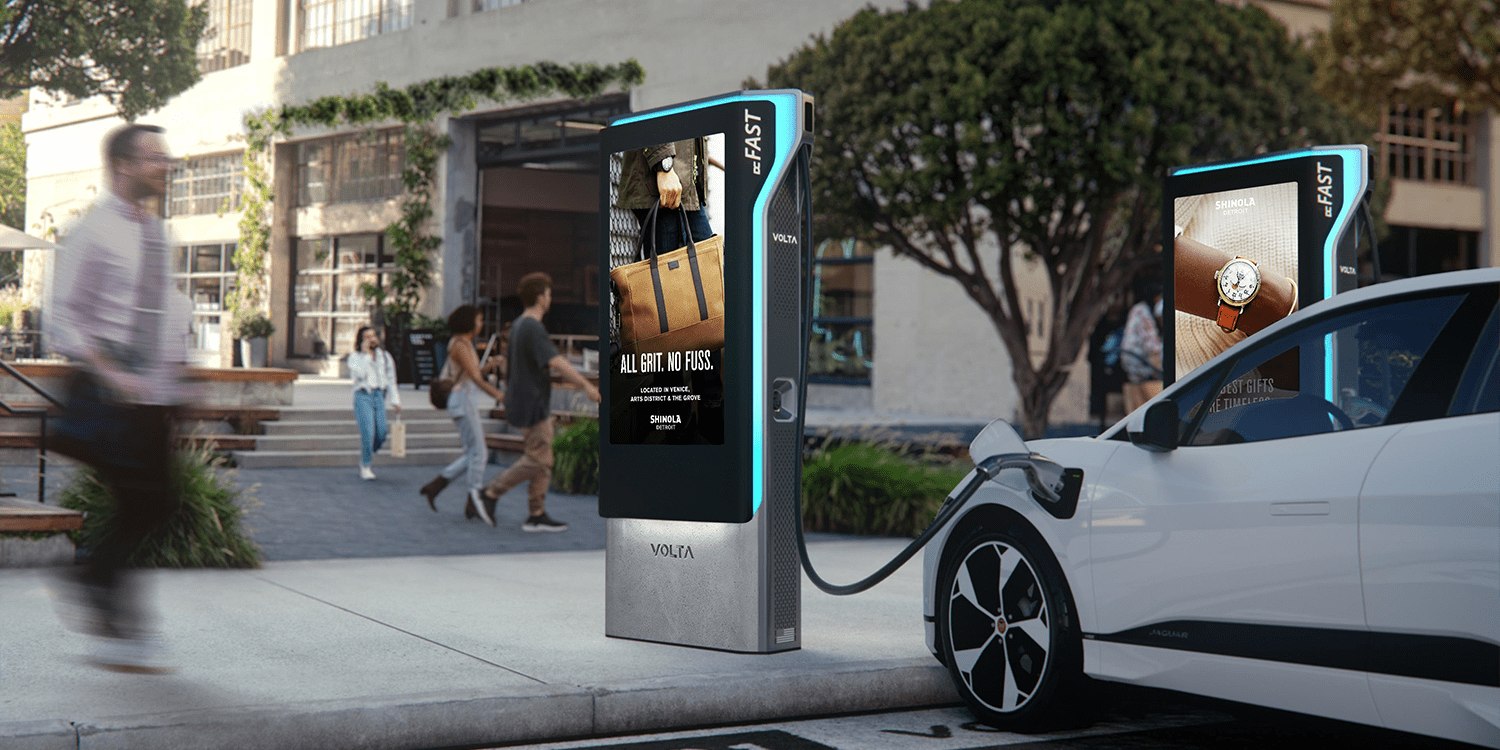 If you prefer Volta, you can charge your automobile at a speed of 60kWh, which offers fast battery charge. It is easy to charge the vehicle quickly. But you will get limited stations of Volta in the United States. The in-return advertising concept in exchange for no-charge car charging is quite new and has been expanding for years.
2. Incentives by Manufacturer
Many manufacturers that are launching electric cars for the first time want to draw the attention of their customers to their services. If you purchase any brand vehicle, they may get incentives and free charging for a specific period. Many companies need to enhance their infrastructure and get a better experience.
Customers can get various perks if they invest their interest and money in specific brands and automobiles. BMW is a popular brand that offers such services. Similarly, Mercedes is also attracting its customers by providing no-charge services.
3. Avoid Using Rapid Chargers
Undoubtedly, you can visit various stations to get rapid chargers for quick charging. Initially, you may get no-charge services, but once the window inactivates, it can be very expensive to charge the rest of the car battery. You must avoid using rapid chargers if you want free services or do not want to spend any money.
Many people think that it is the perfect way to charge the vehicle quickly, but it is one of the more expensive modes. You can visit this site if you are interested in electric vehicles. You can go for standard chargers and get perfect services. If you get rapid services, you can opt for it from the same center. But if you get paid options, you can switch to another station.
4. Use Campus EV Chargers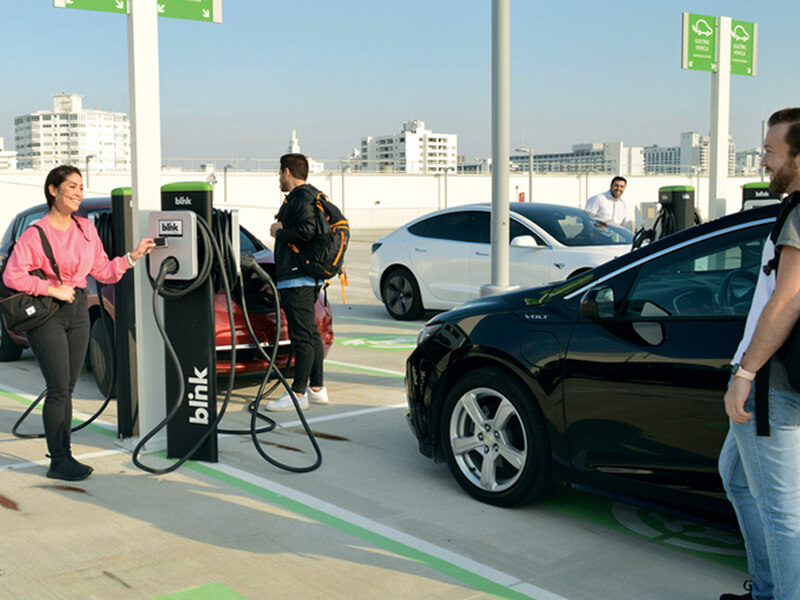 For transportation, many universities offer free charging services at campuses for students and staff. Instead of choosing another station, you must prefer the campus ones. If possible, you must create your account with ChargePoint, where you can easily visit the stations and get free services.
But many campuses have a time limit when a person can get free services for a few hours. If you opt for such opportunities, you can easily charge your EV without paying a single penny. On many campuses, the cost of charging is low and fixed. It is an amazing way of charging your automobile without any charges.
Staff members can also enroll their family members to get such services for free. If you are one of them, you can visit the campus and get your vehicle charged without spending a single penny. In case of not getting free services, you can ask for discounts and concessions.
5. Get Free Charging of Electric Car with Hotel Stay or Shopping from a Supermarket
In many hotels as well as supermarkets in the United States, people can charge their electric automobiles without any charges. If you are a guest in any hotel for a day, you can ask for free car recharging. The management team will cooperate with you to promote their hotel business.
Similarly, when you shop for anything from any supermarket, you can park your car for charging and do shopping. These two places are perfect for everyone to charge their vehicles for free. It is better to prefer high-end hotels and supermarkets to get such a facility. Many manufacturers also provide perks of getting free charging from such big hotels.
You need to park your vehicle, and you can get the services without any charges. Before you visit any hotel or supermarket, you can ask for the services you can get there. You can check in the hotel or go shopping if you get free charging. But if you do not get the desired facilities, it is better to move to another place for better services.
The Bottom Line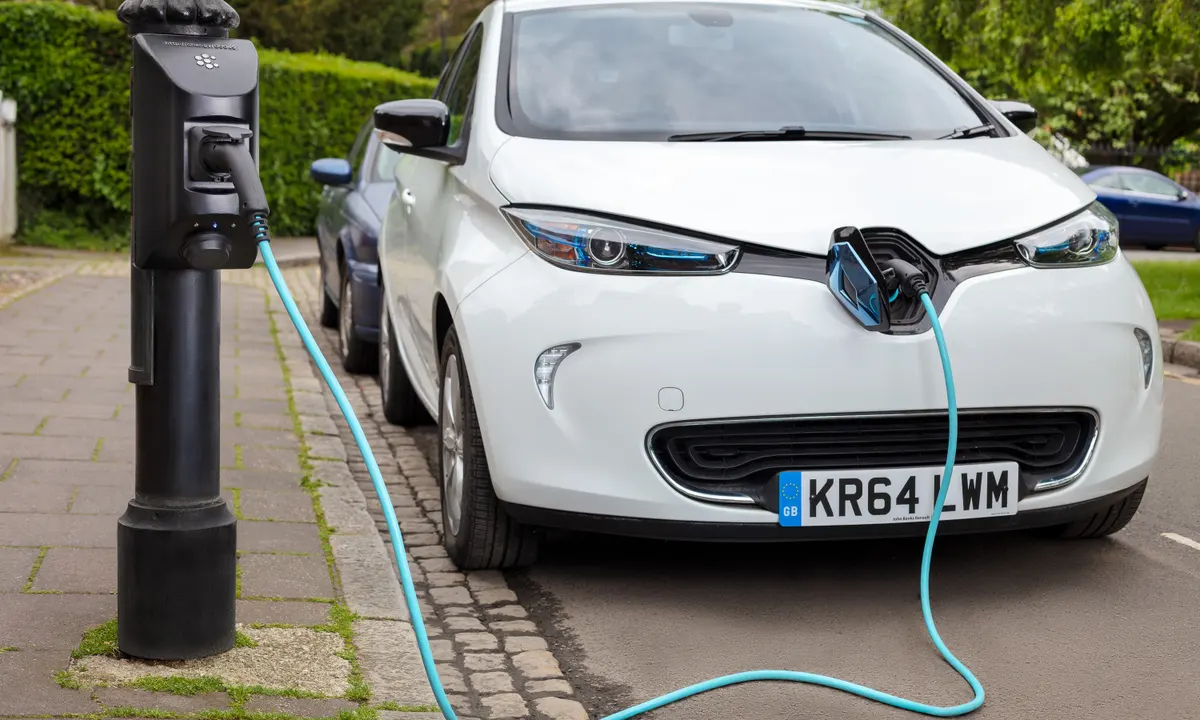 Undoubtedly, there are many ways of charging an electric automobile without any charges. You do not have to spend a single penny if you prefer any method mentioned above. Many people think it is easy to purchase an electric vehicle, but it is quite expensive for you to charge the automobile. But if you know how to get free services, you will always want to easily switch to these cars.
Many automobile manufacturing companies want to attract customers, and providing free services is their strategy. You can opt for any method to charge any vehicle without any charges. But it is necessary to operate electric cars nowadays to save the environment. If you want to give a better life to future people, you must support new technology and get services effectively.
---