Thinking about getting an e-bike? Electronic bikes are slowly but surely making their comeback to the scene. These have been quite popular in the Netherlands in recent years as well, and are becoming loved and appreciated in the USA. Are you someone who is cycling to work? Maybe you want a bike for leisure reasons? Either way it may be, you will appreciate this article. Keep on reading and figure out all the perks and pros when it comes to getting an e-bike.
What is this industry like at the moment?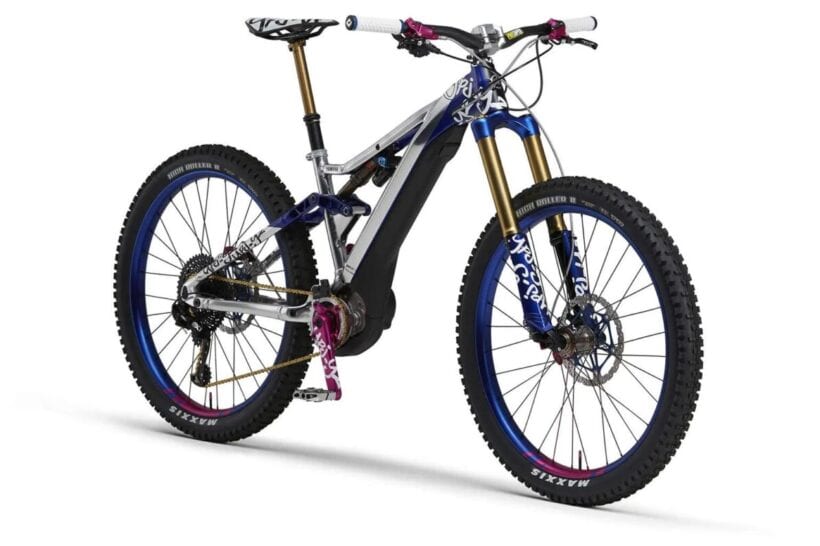 In 2018 the global e-bike market was at its highest level of $21 billion. In 2025, this might even grow to $39 billion! Due to COVID-19, most people have been turning to these bikes in 2020, as well as in 2021. Over 100 million bikes were sold in the past year, which is just an indicator that this industry is booming! Thinking about getting one bike for yourself as well? You can expect newer and fancier models, as well as more advanced & affordable bikes as time goes on.
Why invest in an e-bike? Top 7 reasons why you should do it
1. Fast & easy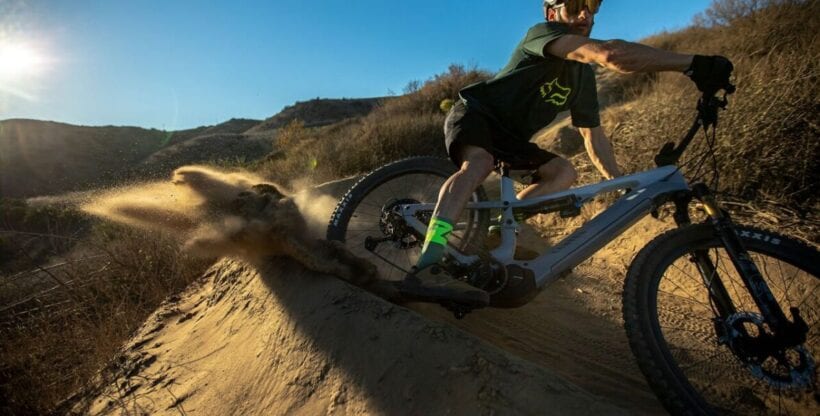 Did you know that these bikes are for enthusiastic people? They are practical due to numerous reasons, such as for everyday life, work-home transportation, as well as practical shopping & school trips. You are also allowed to explore different routes and enjoy your everyday commune, at your own pace! Also, did you know that an average commute in the UK takes 44 minutes to do? Not only that it is relatively fast (when compared to bus or car transportation), but you are also getting your morning and everyday workout cardio session in!
2. Minimal demands
Are you a minimalistic and low-maintenance person? Do you prefer to drive something that is so quick & easy to set-up, as well as use on a daily? E-bikes are super easy to use, practical, and they are perfect for anyone who is afraid of traffic, speed, as well as bumpy car rides. As long as you have a cycling track, and if you're lucky enough to live in a warm climate, you will appreciate electronic bikes. However, if your skin is thick and you are not afraid of driving around when exposed to lower temperatures, then there is no reason for you not to get this car! It is affordable, easy to maintain, as well as practical.
3. Cost-effective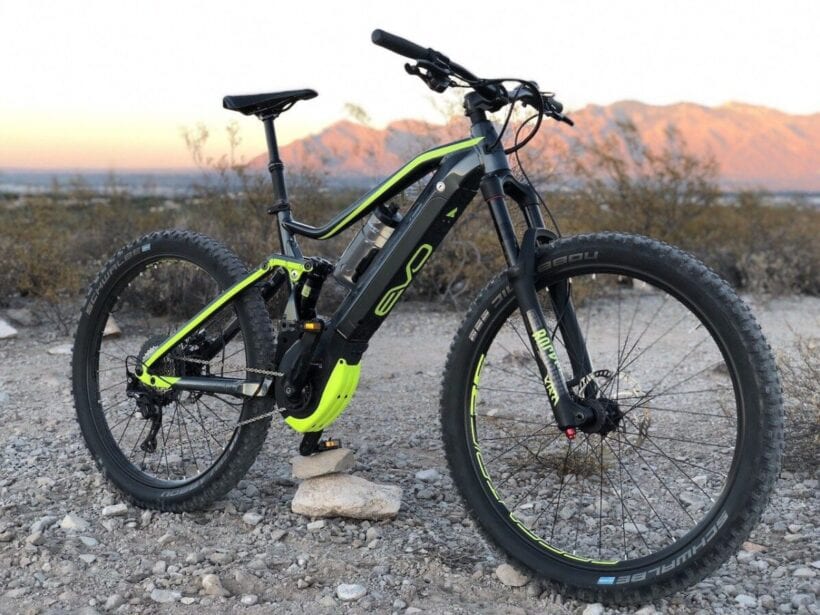 Affordable as well as easy to set-up, who wouldn't want it? A lithium-ion battery is super cheap and it can help with your overall cost of e-bikes and in the long run. The only big purchase that you have to make is the initial shopping purchase, but after that, running costs are more than affordable, and the bike runs on its own. The best part is that your battery has to be replaced only after around 10,000 miles. You can enjoy it without even thinking about it!
4. Different health benefits
You know that an e-bike can be beneficial for your physical and mental health, right? Well, did you know that an e-bike can help you lose some weight as well? Most doctors recommend that you get at least 2.5 hours of moderate exercise every week with your e-bike. You will get your heart pumping, and you will enjoy an exercise of 40 minutes per day without even breaking a sweat! It is way better than moderate walking, according to some experts and doctors.
5. Where & why are they popular?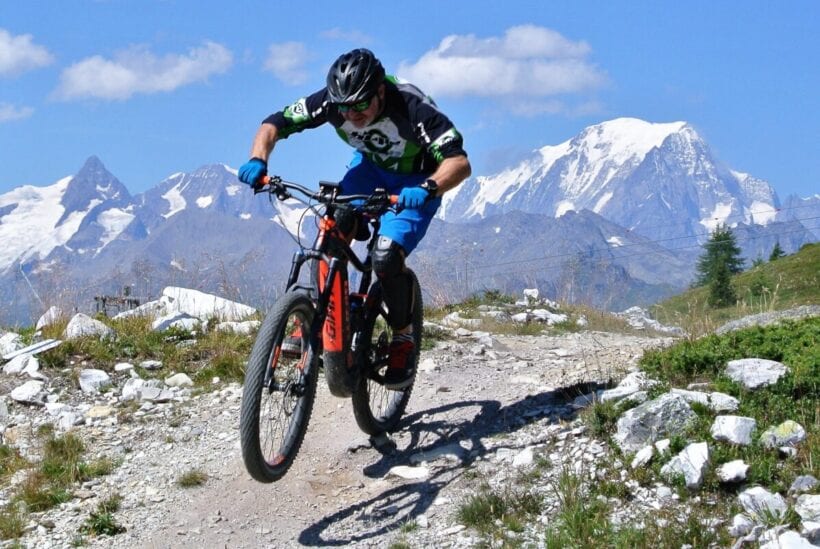 You can find e-bikes all over the Netherland, as well as Denmark. People of different ages love to wheel around the city in their eco-friendly vehicles. Did you know that the Dutch city of Utrecht built its first bike lane in 1885? Nowadays there are over 20,000 trips per day taken by local bikers! On the other hand, in 2018 in the Netherlands, e-bikes were better and faster selling than any other bicycles and were in high demand. In Oslo, there are also giant bike lanes for their everyday users.
6. What's the future like?
Cycling's future depends a lot on the government's efforts, as well as future decisions in regards to COVID. Nowadays, most states or bigger cities are putting in the effort when it comes to their cycling infrastructure, and are coming out with new tracks. For instance, in the UK, it is planned to invest £2 billion in walking and cycling trips. However, this process has slowed down a little due to the pandemic. However, you can expect new & better investments, as well as new cycling rounds as time goes on, just stay patient.
7. Where can I find an e-bike?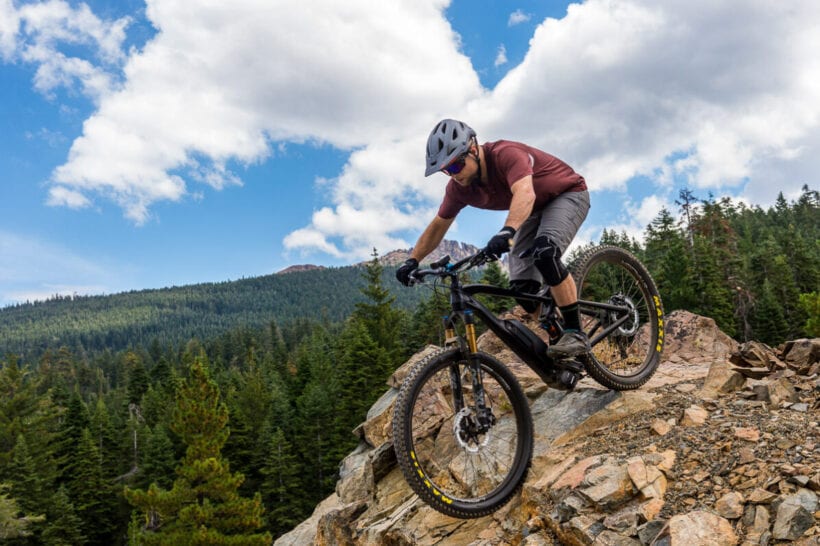 We do admit, not knowing where to start and what to look for might be the hardest step when it comes to purchasing your e-bike. Nowadays, you can feel overwhelmed with your options. However, we believe that you will enjoy Himi Way Bike. They ship to the USA & Canada, and they also offer a 2-year warranty on their models. Over 98% of their users were satisfied, and they have some of the best yet affordable gear at your service! You can easily find your perfect bike, a helmet, trunk/basket, and you can read different reviews on your chosen model. Both men & women will easily find their perfect model. So, what are you waiting for?
Ready for your next & new e-bike?
Are you ready to make your purchase? What do you think of e-bikes in general, and would you be willing to get one? This can be your perfect everyday means of transportation, or you can use it for your casual gatherings and strolls around the city. Anyone can enjoy an e-bike, and you will love it due to its environment and health-saving properties. Let us know why you love e-bikes, and also let us know which model you can't wait to get your hands on!
---