Electric bikes have become increasingly popular in recent years, and it's really not hard to see why. Offering the perfect alternative to public transport or traffic jams on the morning commute, and great for enabling those with physical restrictions to enjoy the wonders of cycling, electric bikes offer the perfect balance between exercise and functionality.
In this article, we'll be exploring the top 8 things you should look for when buying an electric bike.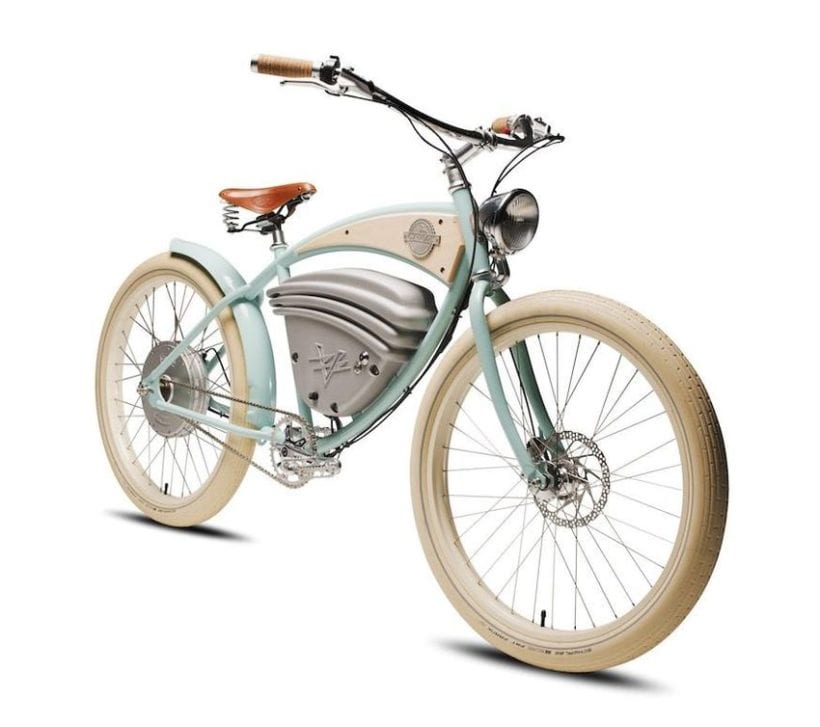 1) Warranties and Guarantees
Similar to buying a car, or any other expensive piece of equipment, an electric bike constitutes a large investment. Therefore, typically it is best to pay a little more to purchase a name brand, as well as opting to buy through a reputable specialist shop. Name brands typically will have their own warranty to cover a selection of issues you might have with your bike, and many specialist shops will also have guarantees of their own, meaning, oftentimes, you're doubly protected against a plethora of issues.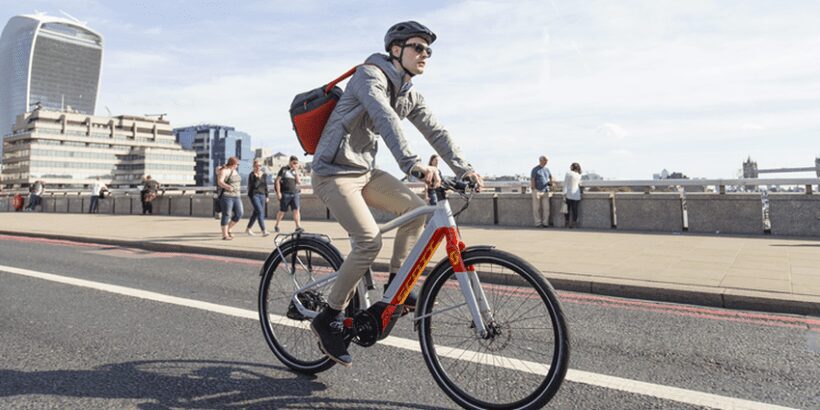 2) Batteries
Similar to an engine in a car, the most expensive singular part in your electric bike is its battery. It's also the most important part of your electric bike, It is what makes the whole thing tick. When cutting down your shortlist of potential bikes to your final winner, it's important to do your research on the quality of the batteries. Read reviews from previous customers, as well as comparing each bikes' specifications. The key things you are looking for is a lithium battery with a generous amount of full recharge cycles quoted by the manufacturer. In general, you should expect your battery to last you around 3-5 years!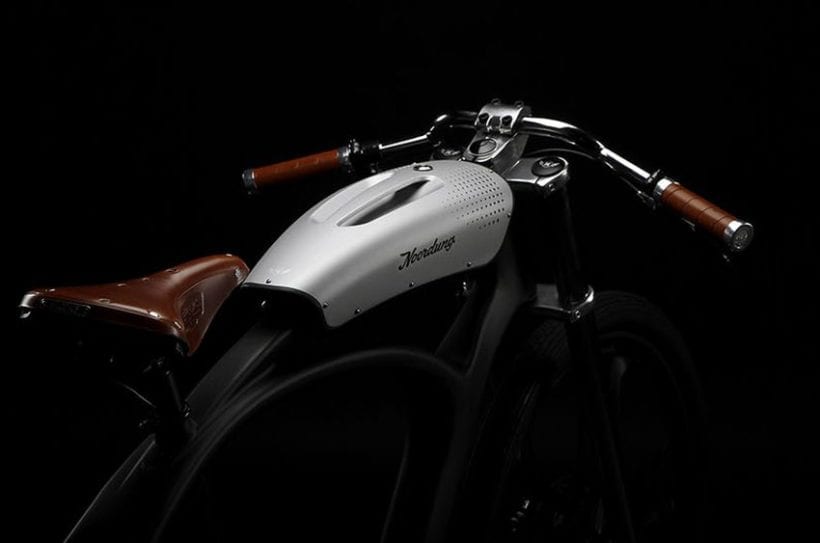 3) Comfort
This may seem obvious to many, but you'd be surprised how many of us get lost in the specifications without even thinking of how the electric bike may feel to ride. Don't be afraid to ask to mount your potential bike in the store, as this will help give you a gut reaction as to the comfort it can offer. If it doesn't feel right to you at first chances are it won't feel right after you've been riding it for a while either. Best to move on to something more comfortable rather than waste your money on something you don't prefer to use because it's uncomfortable.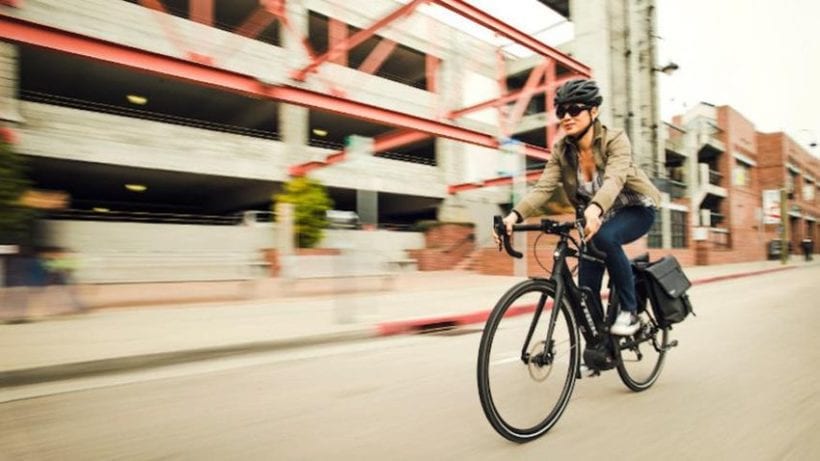 4) Test Ride
Where possible it really is advisable to take your intended electric bike for a test ride. A test ride will help you to get a good idea of potential problems that they bike may have that aren't obvious just by looking at it. This will not only help inform you further on the comfort offered, but also allow you to gauge the feel of the bike, and help to ensure that you and your bike are the perfect fit for one another.
5) Range
Consider the range offered by your electric bike of choice, does it reflect your cycling habits or intentions well? In short, will it get you to where you need to go and back? The range offered by electric bikes currently on the market can vary quite wildly from 30km (18 miles) to around 100km (62 miles). For many of us, bikes with a range at the lower end of this spectrum are more than adequate, but if you tend to put down some serious mileage on your bike, then the range offered is certainly worth looking in to.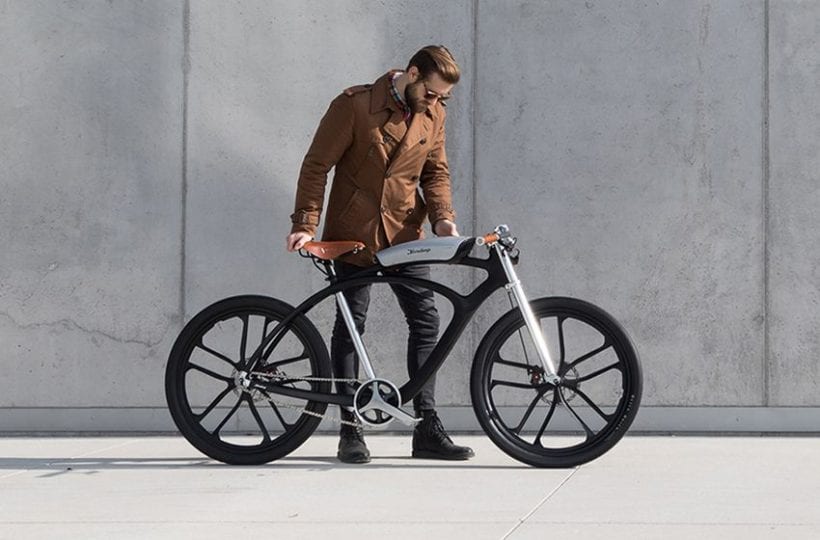 6) Safety
Safety is another reason why it really is best to opt for a name brand. Any credible brand that manufactures electric bike has to follow the safety regulations specific to your country, which means you can ride safely with our fear of any malfunctions.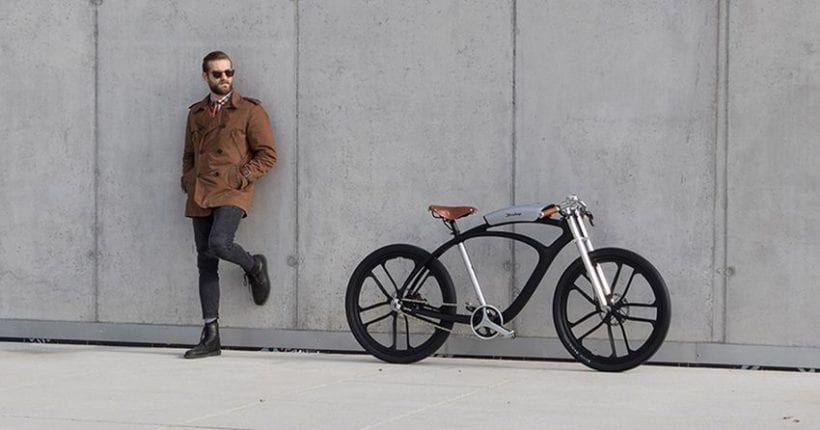 7) Weight
As current technology stands, electric bikes are still fairly heavy pieces of equipment, usually weighing between 50 and 60lbs. While this doesn't constitute an issue for many, if you have some physical limitations, or need to store your bike up a flight of steps for example, then you may need to source a lighter model. Generally speaking, bikes with an aluminum frame are the lightest.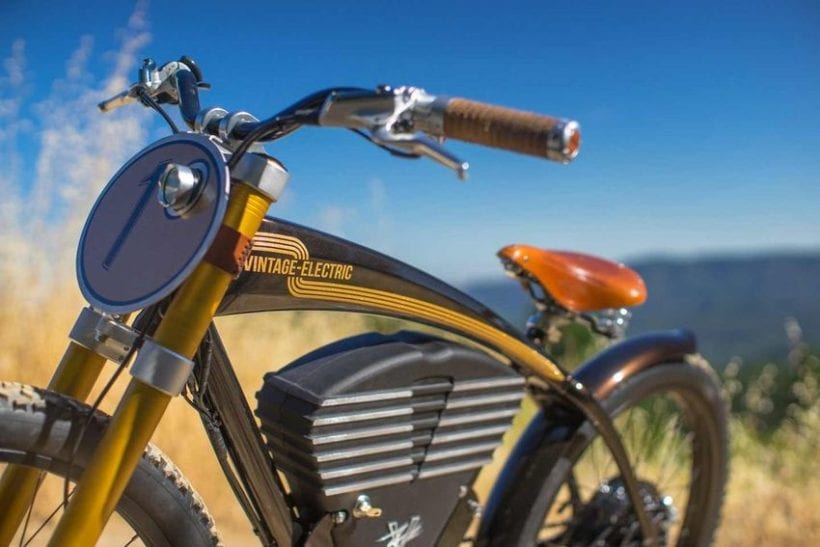 8) Standard Bike Components
When you're considering buying an electric bike, you should always make sure that the peddles and gears offer you the usability and comfort that you have come to expect out of non-electric bikes. Essentially, you want to make sure that you are able to have a positive experience riding this bike, even without the motor.
At the end of the day, at its core, an electric bike is still a bike and should be able to be ridden manually, as well as with the aid of electricity. Try to compare your intended bike with a similar non-electric model, to ensure the components besides the battery and motor are up to standard.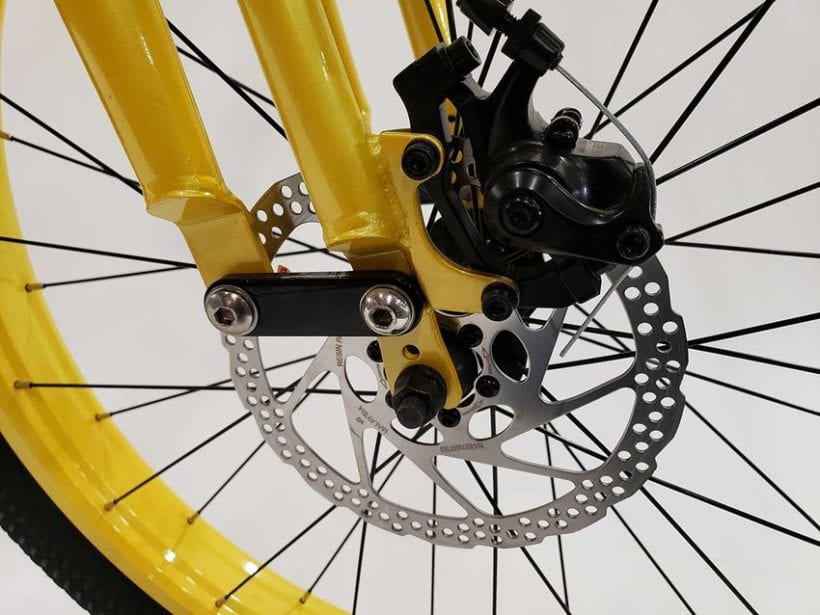 ---