It doesn't matter what mood you're in. Once you swing your leg over your motorcycle, you'll feel instantly better. There is nothing quite like the feeling of blasting down the highway, your sole focus the road in front of you.
You're not alone. There are an estimated 800,000 motorcyclists in Australia.
But, as great as your motorcycle is, there are several accessories that you simply must-have. They will make the experience complete. Check out the list below to see what must-have accessories you need to add to your shopping list.
Spare Parts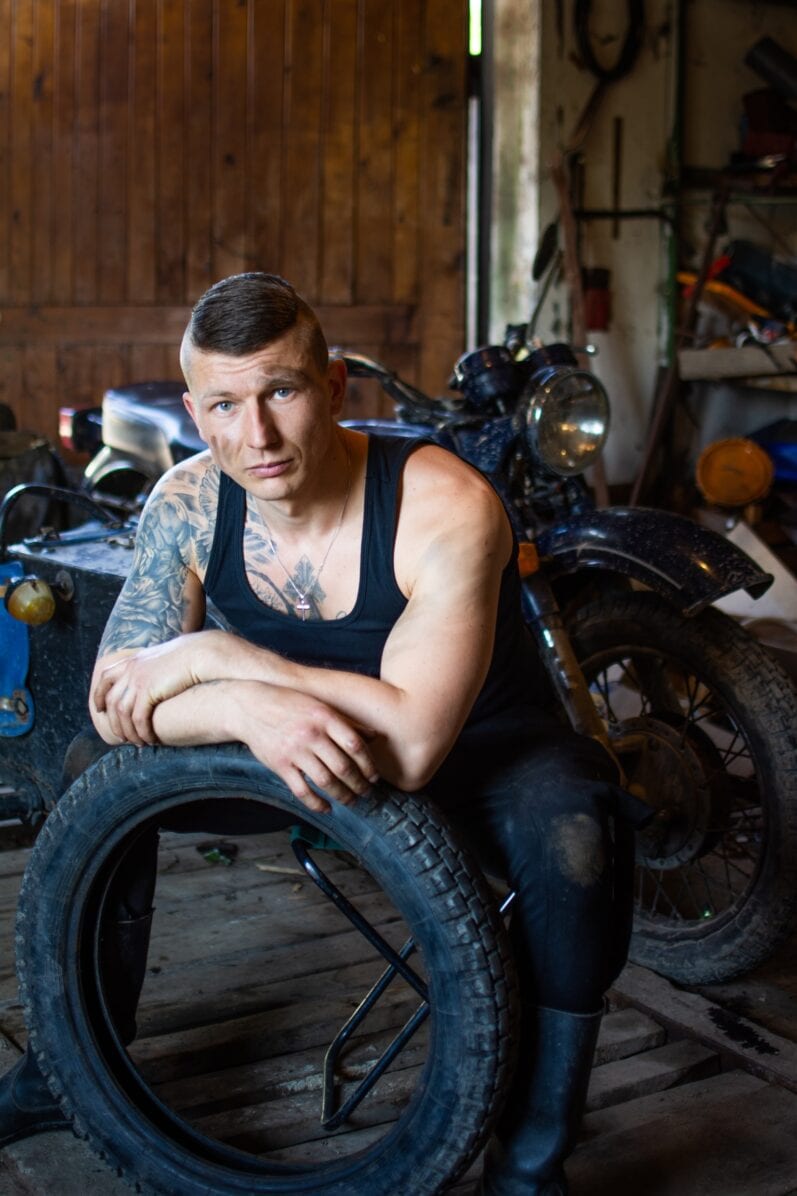 This may seem like an unusual place to start, but there is little more frustrating than a perfect riding day and an inability to use your motorcycle.
In many cases, it can be the simplest of things that go wrong, which is why your number one accessory is the parts you need to fix your bike and get back on the road.
Whether you're after BMW spare parts or KTM from procycles.com.au, you need to consider having spare spark plugs, a tire repair kit, plenty of spare bulbs, and even a battery for your keyless ignition fob. That's becoming an increasingly common sight on bikes and a real pain if the battery goes when you're out.
Alongside this, you need to keep any stock parts you've removed and consider any parts that may be difficult to get hold of. It's easier to source them when you don't need them!
Helmet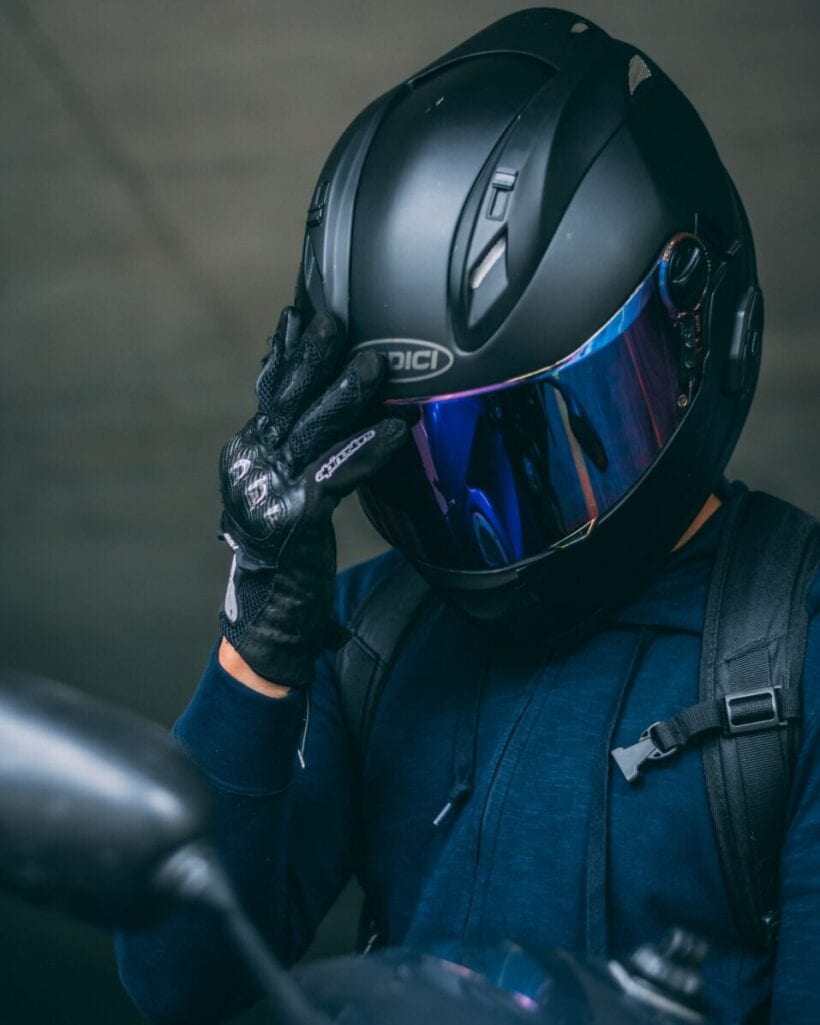 By law, you need to wear a helmet, as does any passenger on your bike. A helmet reduces the risk of death in an accident by 37%. As well as having one to use, you should have at least one spare. This is for your passenger or could be for you to use if something happens to yours.
Don't forget that a dropped helmet is no longer effective, no matter how good it looks.
A helmet is an essential accessory, but it's also a personal one. You can choose the style and color that suits you along with the extras, such as vents, builtin sunglasses, or even rabbit ears on top. They can reflect your personality as well as be an essential safety element.
Helmet Camera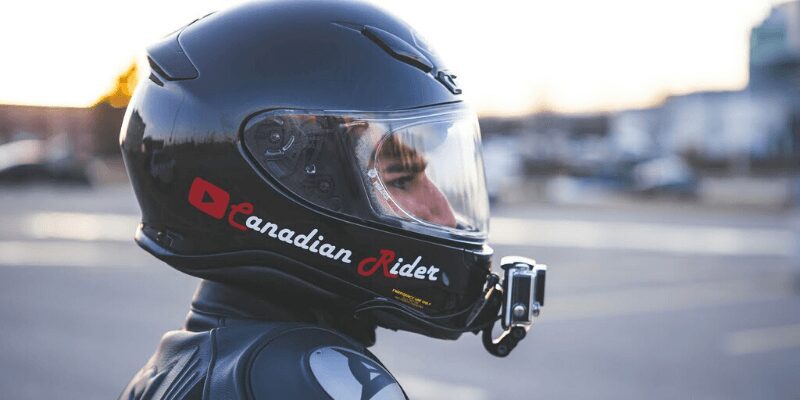 You've probably seen the YouTube videos of people riding like lunatics and recording it with a helmet camera. That's enough to put you off purchasing one.
However, these are a great and practical accessory. Simple hook it up, and it will record your ride. You can then replay it for the memories and, more importantly, to review your riding. This is the best way to locate mistakes you're making and focus on improving them the next time you ride.
It will make you a safer and better rider.
GPS Navigator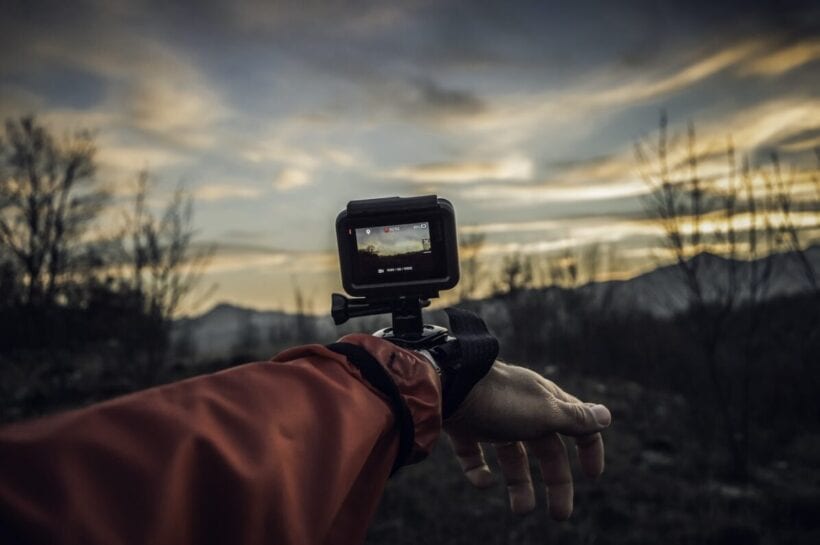 In some aspects, this goes against the thrill of the open road. If you're taking a long trip or need to get somewhere, you've never been before. A GPS navigator is a must-have purchase.
There are plenty to choose from, and they'll make sure you know exactly where you're going. As a bonus, they can advise the speed limit and give you an idea of the road ahead.
Rear-View Camera
All bikes have mirrors fitted, although you may have changed the factory fitted ones for something that looks a little more stylish. Unfortunately, this often comes at a cost. You'll see less of the road behind.
Knowing what is going on behind you is essential to safe riding. A rearview camera attaches to the rear of your bike and gives you an excellent view of everything going on around you. It will allow you to focus more on riding and enjoying the experience.
Smart Gloves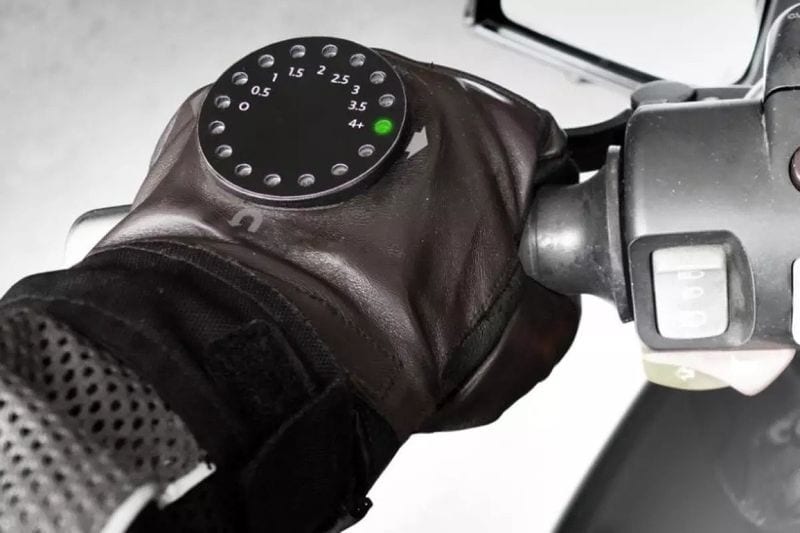 Technology continues to improve and offer new gadgets to help you enjoy life. The smart motorcycle glove gives you all the protection that a standard motorcycle glove will. However, it also allows you to touch the screen on your touch-sensitive items. This ensures you can control them without needing to remove your gloves. That's a much safer option when riding.
Air Bag
Airbags have been in cars for many years, but they cannot easily be fitted to a motorcycle. However, you can wear a wearable airbag, which will protect your body if a crash occurs. They are an excellent accessory and investment.
High-Level Monitor
Technology has again improved the flow of your ride. This monitor clips to your helmet and projects the speed, gear, rpm, and other essential data in front of you. In short, you won't need to look down to see what you're doing, allowing you to keep your eyes and focus on the road.
Helmet Audio
For anyone who loves music, this is the perfect accessory. Instead of putting headphones in your ears and blocking out traffic, a helmet audio places speaker in the helmet.
They are discreet and comfortable and connect via Bluetooth to your phone or music player. You can then play tunes while riding without being distracted from the road and still hear other road users. It's particularly good when you're riding alone.
LED Lights
This is a quick change that can be made to any motorcycle. The LED lights come in an array of styles, so you can choose the one that is best suited to your bike and your style.
Once you've changed them over, you'll note they are significantly smaller but much brighter, helping you to be noticed on the road. They are also longer lasting than bulbs, helping to ensure you don't suddenly lose lights on a dark night.
Crash Bobbins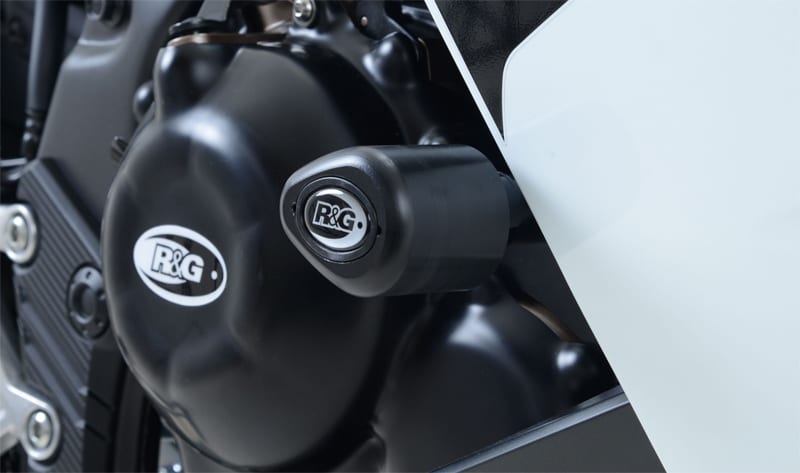 You probably hope you'll never crash, but these bobbins that bolt onto your frame will reduce the damage done to your bike if the worst does happen.
You can purchase then for the frame, bar ends, and forks. Choose the color and style that suits you.
Final Thoughts
There are many other accessories that you can purchase to make your riding experience safer or more fun. Most purchases are personal and relevant to your specific motorcycle. That's part of what makes motorcycling such fun, the ability to be different even when riding the same machine as someone else.
Be as prepared as possible on the back of your bike, but keep in mind that accidents do happen. In the event that you get in a wreck on your bike, be sure to get help as soon as possible. Get the medical treatment you need first; then contact experienced motorcycle accident attorneys at Marks & Harrison to ensure you receive the compensation you deserve.
---