Going on a car trip is tons of fun, especially when you are visiting a destination that has been on your bucket list for a long time. Car trips with your vehicle are truly amazing because you always have a reliable way of transportation, and you feel comfortable because you are not in a rented and unfamiliar vehicle, but in your one instead.
Out of all the adventures that you can have, we rank this one somewhere in the top three, and if you haven't tried it before, maybe the right time to do it is now.
However, there are some preparations that you should do, and that's exactly what we are here to help you with. Simply heading out on a car road trip without preparing is setting yourself up for a bad time, and that's not what you want to do, especially if you are doing this with your friends or family.
Since there is a lot to talk about, let's end this introduction right here and jump straight into the informative content, shall we?
Choose your destination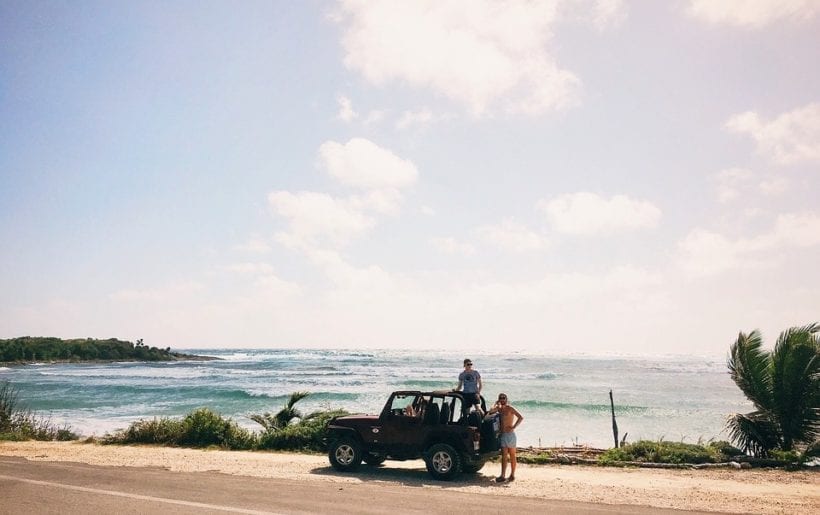 First and foremost, you need to have a clear picture of where exactly you want to go, so this should be the first step of your preparation process. We cannot aid you with choosing a destination, but if this is your first ever road trip, we suggest that you don't pick something that's very far away from home. The more experienced you get, the further away destinations you can choose. Don't worry, there's time to visit everything.
If you want your adventure to be "blind", meaning that you and your friends or family will choose the destination while already on the road, that's fine as well, but make sure that you have at least some knowledge of the place you're visiting.
Check the condition of your vehicle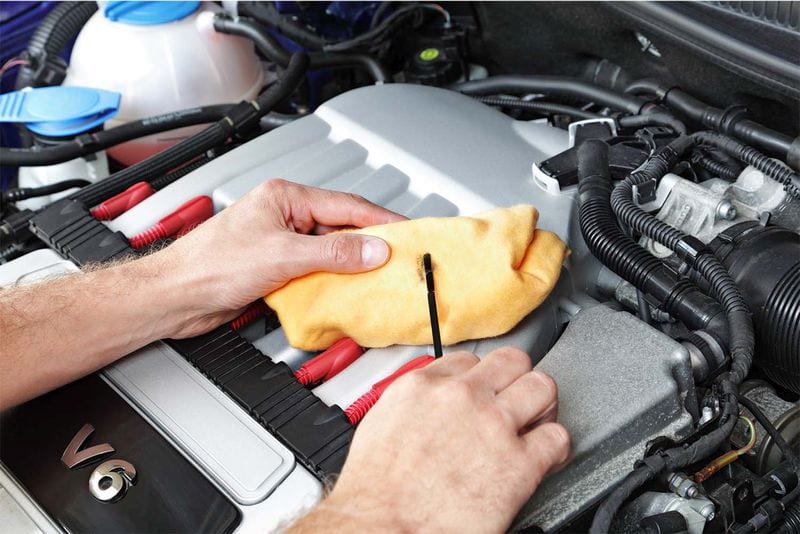 Probably one of the most important tips that you'll read in this guide. When you're traveling by bus or a plane, the condition of the vehicle or the aircraft is not your concern. Some people pay attention to that, so you shouldn't worry about a thing.
However, when you are traveling in your car, everything is your responsibility, so you have to make sure that you've completely checked every little part that might be a potential adventure-ruiner.
You can do this all by yourself, if you think that you are experienced enough with cars, or you can visit the nearest shop and get it done professionally, with sophisticated equipment and a lot of experienced workers around you.
The first one will not cost you money unless you need to replace something that's in a bad condition, and the second one will cost you something, but you will be sure that your vehicle won't leave you in the middle of the road anytime soon.
Pay a lot of attention to the parts that suffer the most during long road trips, such as the tires, the brakes, and the engine. Both in summer and winter, you need a fully functioning AC to keep the temperature on the desired level, so make sure to check that before heading out.
Navigation tools and orientation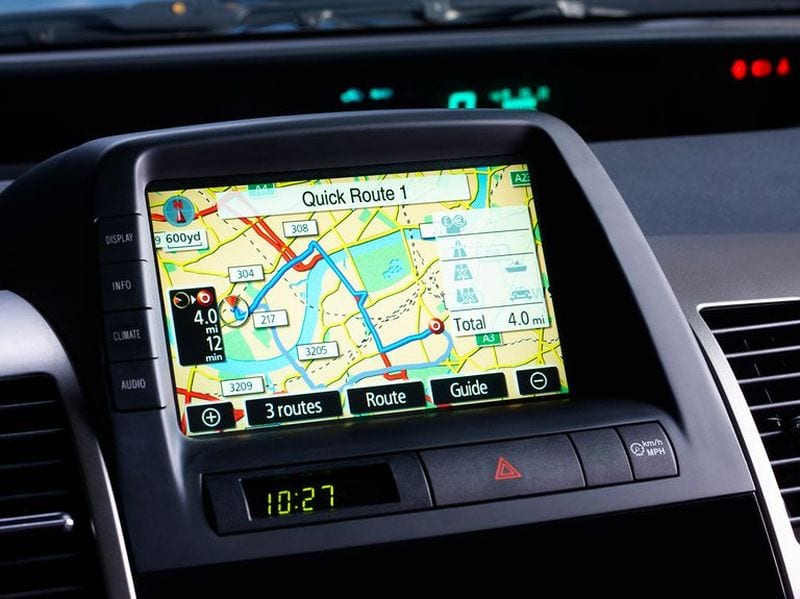 In these modern days, we can see a detailed map of every place in the entire world, right on our smartphone screen that sits by our side while we're driving. Not using this opportunity is just silly, so one of the most important things before heading out on the road is making sure that you have a reliable navigation system.
You never want to risk getting lost in a foreign country, or somewhere in nature where you can get stuck for a long time, so avoid all of this from happening by downloading a simple application on your smartphone. There are so many choices nowadays when it comes to GPS, but if you don't know where to start from, feel free to visit Navigatieupdate.com.
There are a lot of applications developed by software professionals, that keep you connected to the map services, so make sure to use them, and you'll never feel lost while on the road.
Pack reserve equipment
When you are heading out for a car road trip, it means that you will be driving for a long time. This also means that while on the road for so long, anything can happen, so make sure to pack all the extra equipment that is required if you want to remain safe.
An extra tire, a fire extinguisher, first aid kits and everything else that you think might be necessary to keep everyone safe in case of an emergency. A car-lift is also a good idea because you cannot change a tire without one.
Fill the gas tank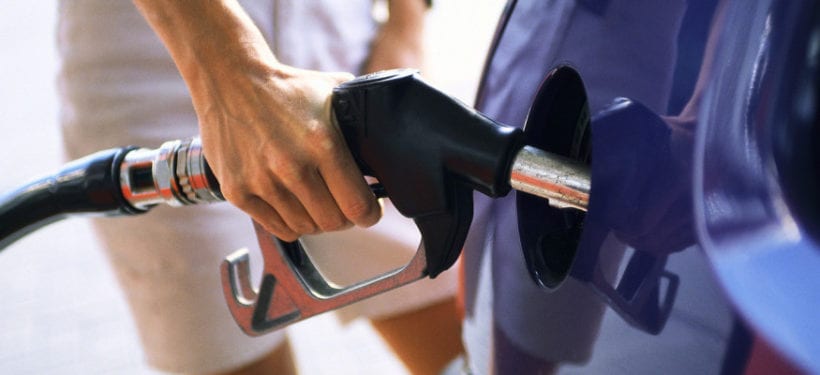 This might be more than obvious, but you will be surprised how many people get stuck in the middle of nowhere because they haven't checked their current gas levels in the vehicle. Make sure that you fill this up before heading on your adventure.
Bring money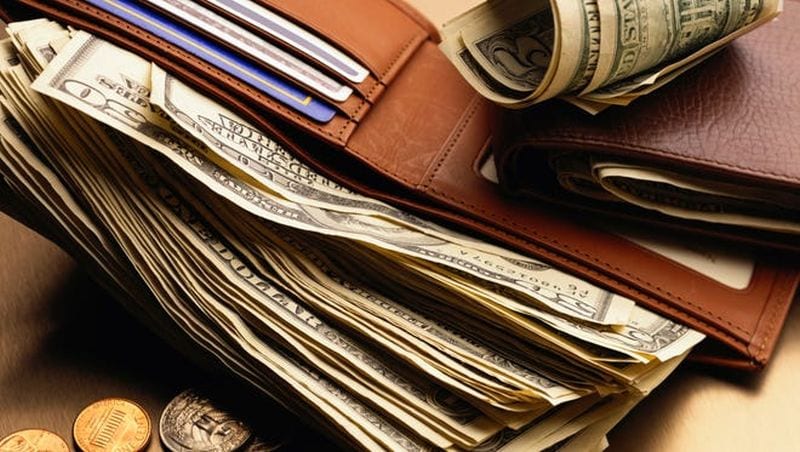 Even if you are going somewhere in nature where money has no use, you should still bring some with you, in case something happens and you need to request help. You'll have to pay for the service, such as towing, in case you end up requesting one.
Or, if you simply end up taking a rest in a nearby hotel or a motel, you'll require money to pay for the night, so don't let yourself get in a situation where you have zero bucks in your pocket.
Pack clothes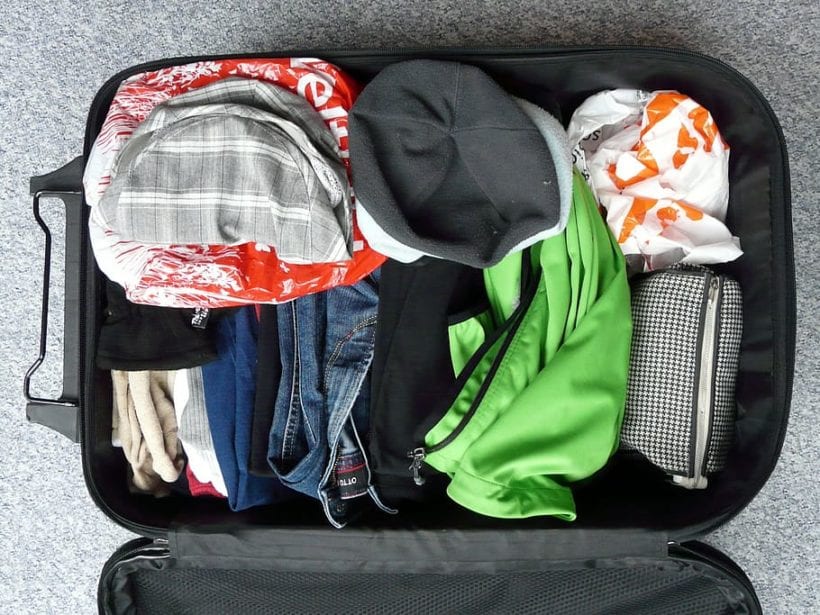 This will almost always depend on the destination, so if you are visiting a very cold place, it might be a good idea to pack winter clothes and accessories, even if you are coming from a very warm place. Do not underestimate conditions that you are not used to.
If it's hot in your place, it doesn't mean that you won't freeze when you visit a location with much lower temperatures.
Your journey needs to be enjoyable, so pack accordingly and don't let yourself get in uncomfortable situations.
---