Dennis Collins is an investor in cars, and an interesting figure overall. Do not mention how cars lose value with time, or even as soon as you buy them, when you are around him. When it comes to investing in vehicles, Dennis is the right guy.
Collins comes from Wylie, Texas. His net worth is estimated to be $30 million. This is not nearly enough to compete with the richest in the world. However, the story of this entrepreneur is worth a closer look.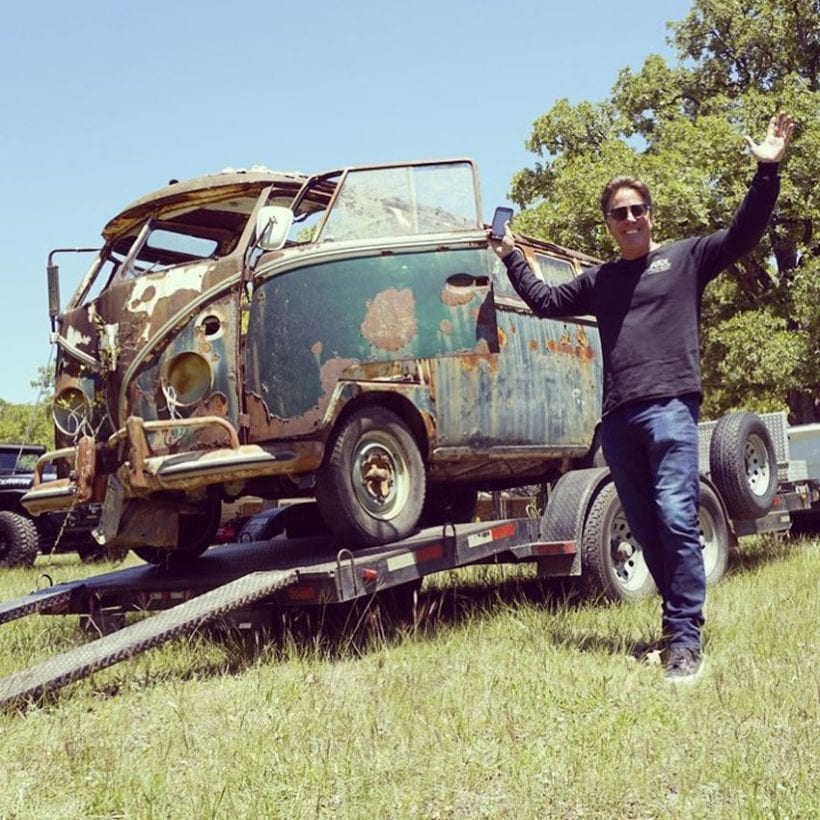 The thing is, Dennis Collins is all about cars, he is a real gear head, but he is not interested in any cars. He only deals in vintage models. Among the automobile enthusiasts, he is known as a smart car picker, and a great investor.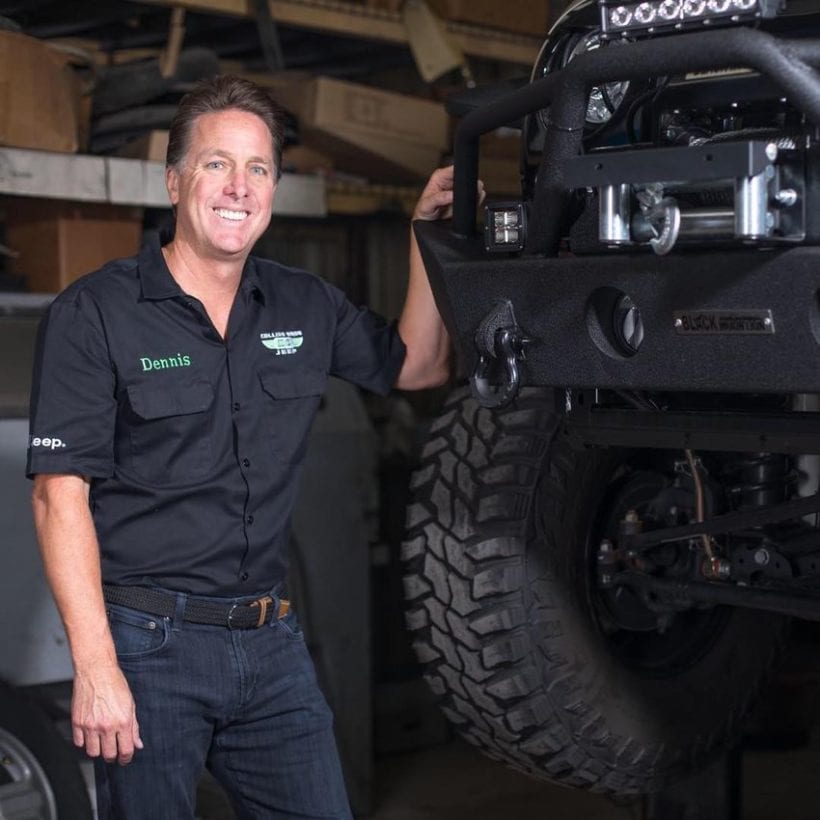 He has been the owner of Collins Brothers Jeep for the past 29 years, which is not your everyday car dealership. Interestingly, they only work with Jeep Wranglers and CJ's. They mainly restore, refurbish and customize specialty vehicles. This is basically how Dennis started it all. No PhDs, no college, just good old-fashioned hard work.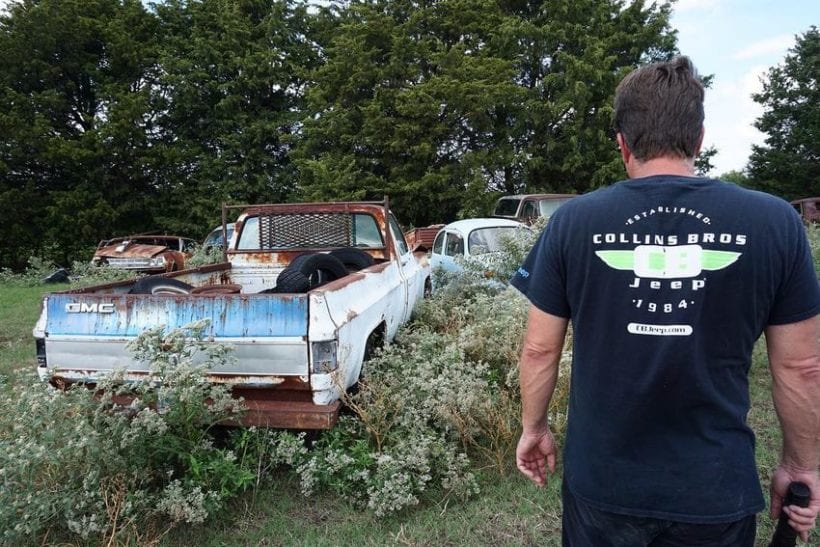 He is famous along with his friend and partner Richard Rawlings because of the hit show Gas Monkey Garage. They have been close since they met on a Harley Davidson rally from Dallas to Daytona years ago.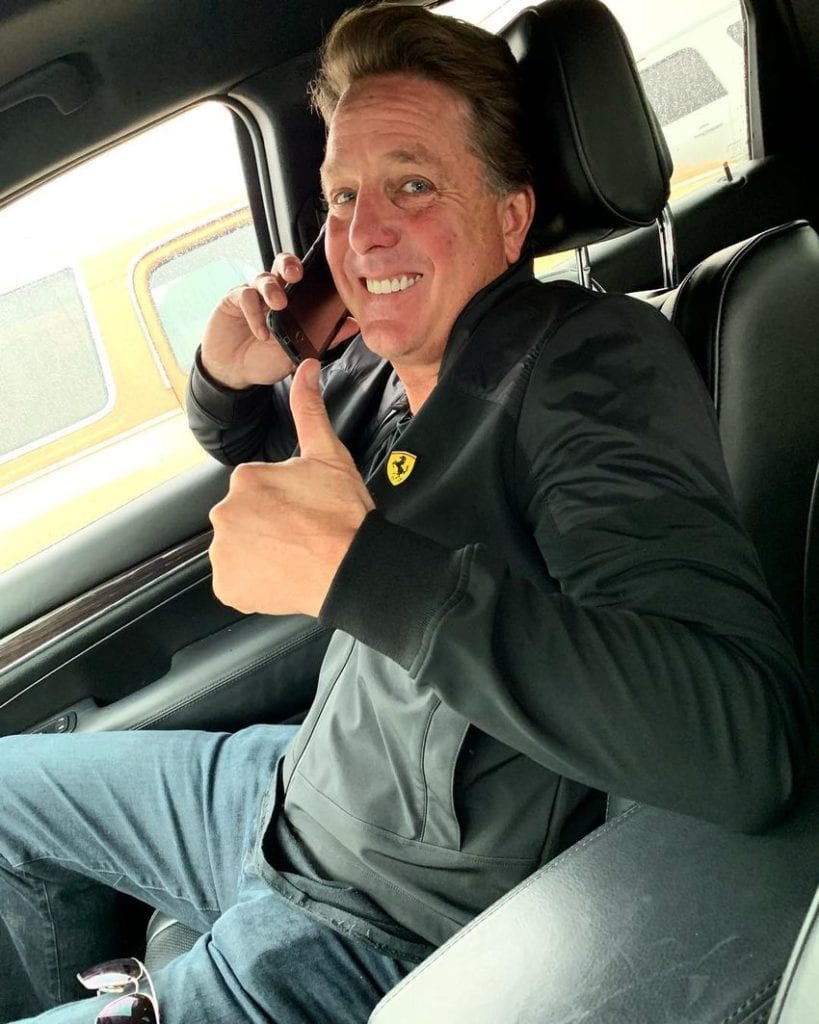 Dennis managed to acquire serious bucks by investing in vintage cars other than Jeeps. For example, Ford Mustangs are his burning passion, as he owns the famous Law Man Mustang. He got this Super Boss 429 horsepower beast for less than $100,000. An amazing deal, considering that the car recently sold for over $2 million. That is just good business.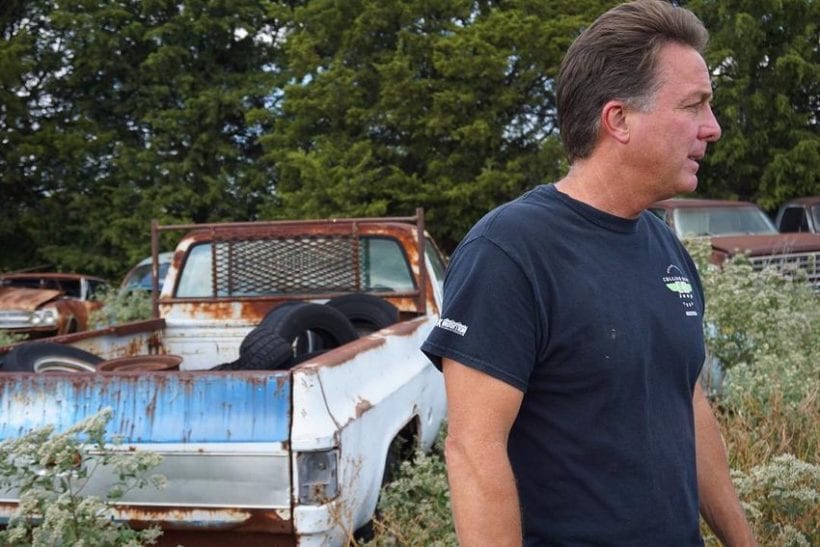 He also claims that he either restored or owned over 200 Healy models, one known as Goldie being his favorite. It is the highest valued model in existence. He also owns the first production model of the Nash-Healy, built in 1950. Truly special cars to have.
For him, this obsession with cars is both a business and a hobby. That old expression is perfect for his case: If you do what you love, you will never work a day in your life.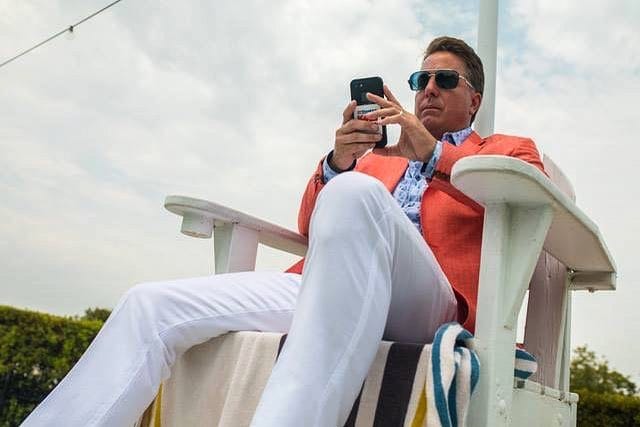 Collins is also a great showman, as could be seen from his many TV appearances. He often goes public with his devotion to his beautiful wife, and to his amazing cars.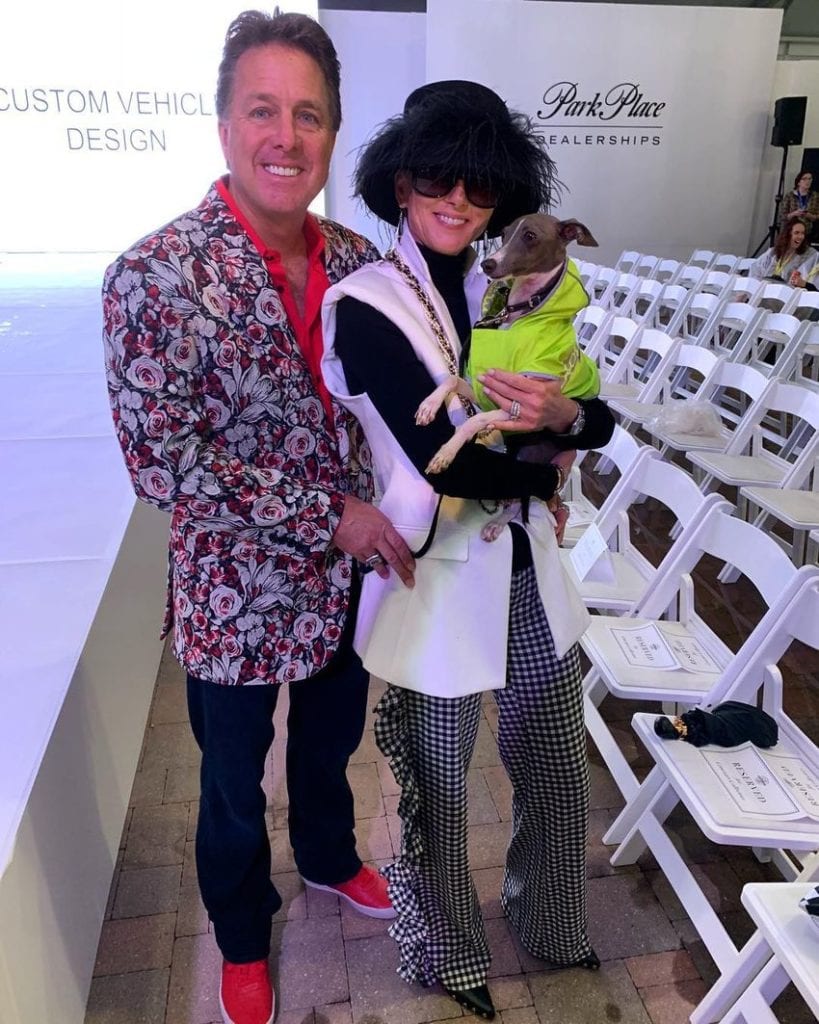 Ever modest about his charitable activities, he is a generous donor and enjoys assisting others. While other rich and famous charitable people enjoy talking about where they donate their money, Dennis prefers to keep his list hidden away safely, while continuing his unselfish support.
---