Do you want to become a motorcycle mechanic? The path to becoming a highly skilled motorcycle mechanic requires some form of training and education. Note that repairing motorcycles is a detailed process, which is very different from a typical automotive repair.
Consequently, if you wish to know the ins and outs of this trade, the learning begins in different ways and continues in formal education. Below we shall explore a step to step guide that gives you an idea of what it takes to become a mechanic who fixes bikes. Continue reading to find out more.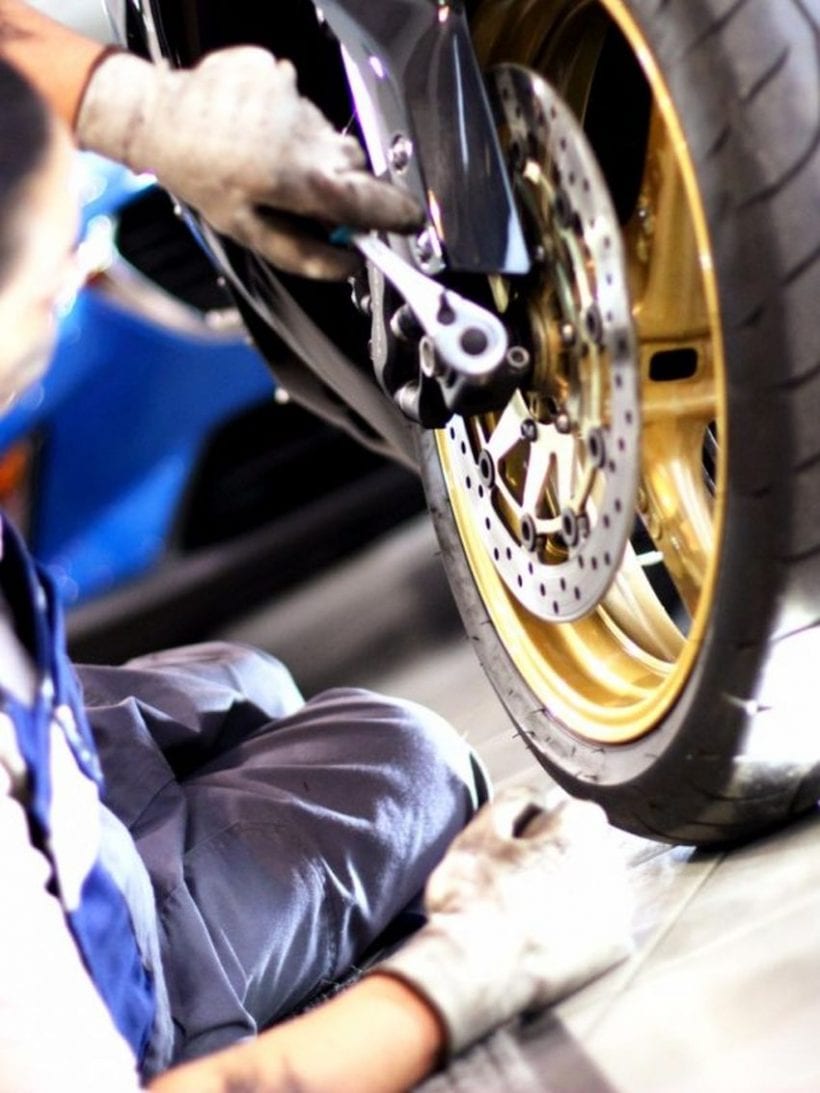 1. Research the Career Options Available For You
The first step to becoming a mechanic is determining the type of bikes that you would like to fix and the sort of environment you like. For instance, you may choose to offer your services in dealerships, independent establishments, repair shops, or the major manufacturing plants. Some of the popular education programs allow potential mechanics to focus their expertise in European, Asian, Harley Davidson maintenance, or have a concentration with an emphasis on off-road bikes. Other education programs allow learners to specialize in handling specific manufacturer bikes right after completion of the fundamental program.
2. Complete Your High School Diploma
You must at least complete your GED or high school diploma and get formal training in the repair of motorcycles. With the diploma, it will be easier for you to secure a trainee job. With a solid foundation in writing, reading, mathematics, business, science, and mechanics classes, securing a position as a trainee is much easier.
3. Approved Training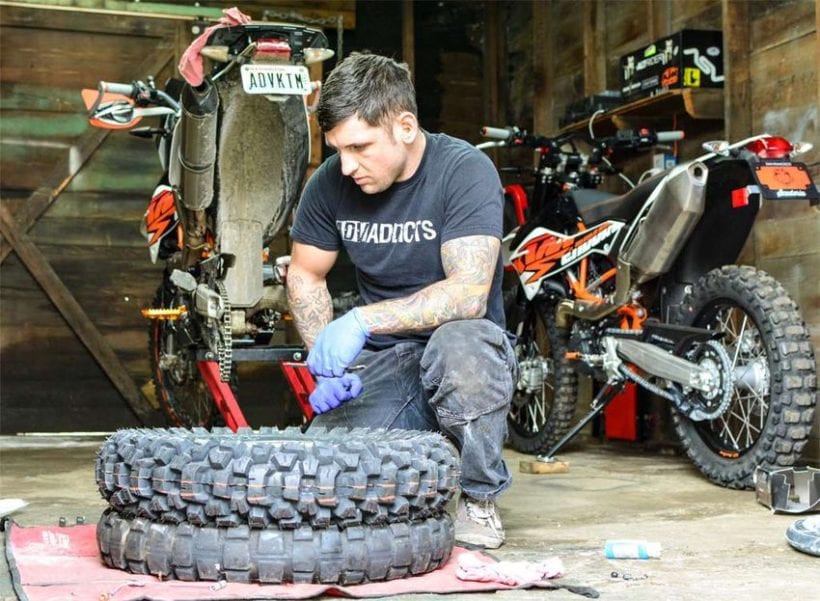 More and more employers nowadays choose to hire people who have undergone a certain level of training. A good number of these programs cover motorcycle maintenance, microcomputers, motorcycle engines, and suspensions. In most instances, diploma programs and associate degrees (for those interested in adding business management to their skill sets) are offered in the technical and community colleges. Get more on this site if you want to select the appropriate motorcycle technician schools. With these options, you can be sure you are making the right decision with regard to the motorcycle mechanic training program you choose to undertake.
4. Certification or License
Some states in the US may require you to attain a certification or license before you are allowed to work as a mechanic. You may additionally be required to have a pass in the state issued exam. Inquire from the state licensing board or licensing authority in your region, if you wish to know about the latest requirements.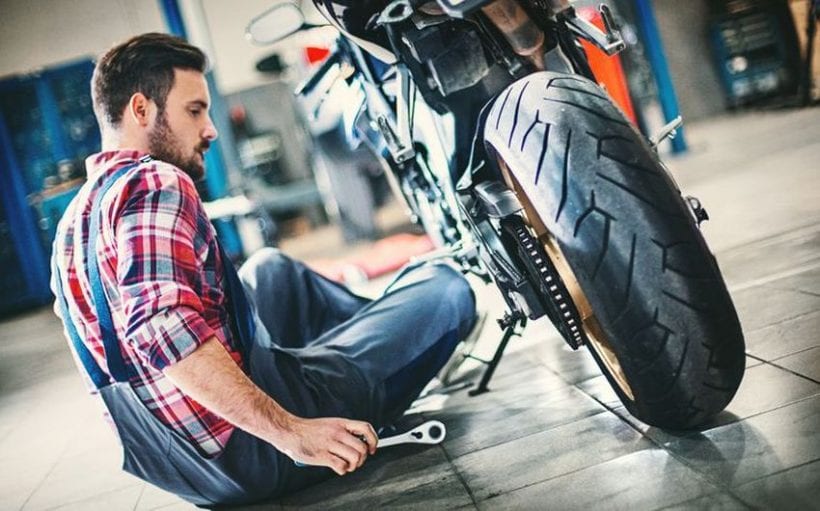 5. Career Advancement and Continued Education
In this industry, it is imperative that you keep up with the ever-advancing technological trends. Note that motorcycle designs, systems, and components are bound to change from time to time. The highly experienced mechanics have completed their continuing education program and as such, have equipped themselves with the abilities and skills that allow them to attain progress with their goals in career advancement. Such individuals are promoted to take up positions as automobile mechanics, supervisors, and motorcycle sales reps.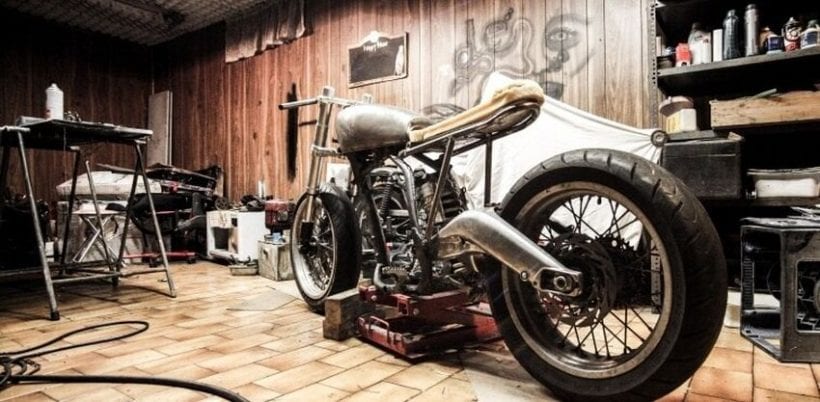 As you prepare to begin the journey with the aim of pursuing your interest as a motorcycle mechanic, you must remember to obtain the education, certifications, and the relevant licenses that will enable you to fix bikes in your preferred environment as discussed above. Remember, you need to arm yourself with the right skills and abilities to advance in your career by choosing the appropriate motorcycle training school.
---