5. 2019 Mercedes-Benz EQC Jonathan
As far as first attempts go, Mercedes' foray into all-electrical vehicles, with its bold design, could be labeled a success. Unfortunately for them, they are rather late to the party and other manufacturers have already taken positions.
Mercedes may be facing an uphill battle with the EQC, especially considering the low mileage. The range is perhaps the most important characteristic of all-electrical vehicles and Mercedes fails miserably at that field, with only 200 miles on a single charge.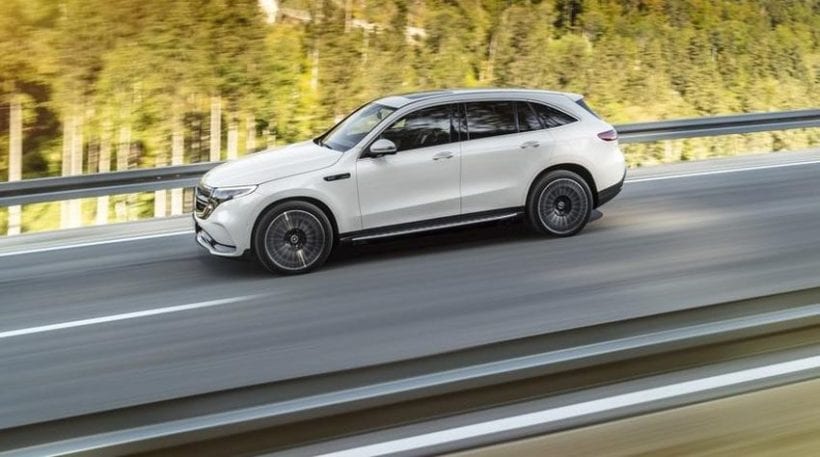 ---