4.2019 Mercedes-Benz EQC Mihai
Although the Mercedes unveiled the GQC, you won't be seeing it on the streets for another year. The reason for such an early appearance is the fact the BMW and Audi both announced their all-electrical SUVs, practically forcing the Mercedes' hand.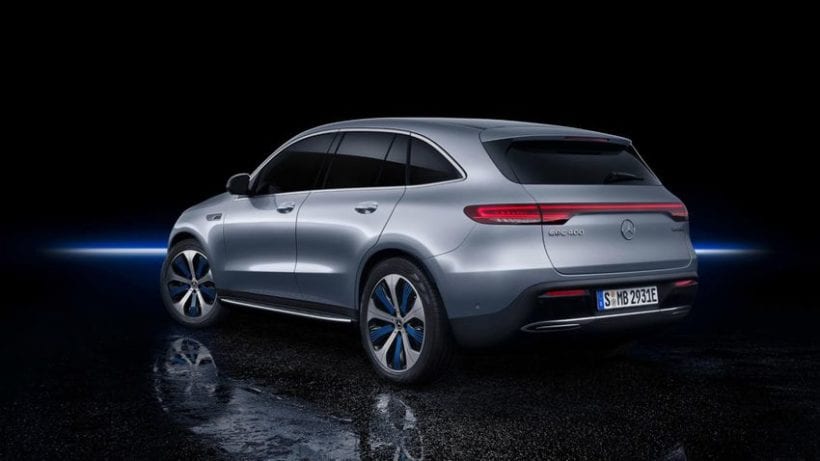 With 408 horsepower and 564 pound-feet of torque, EQC seems powerful enough, but nor compared to Tesla Model X P100d.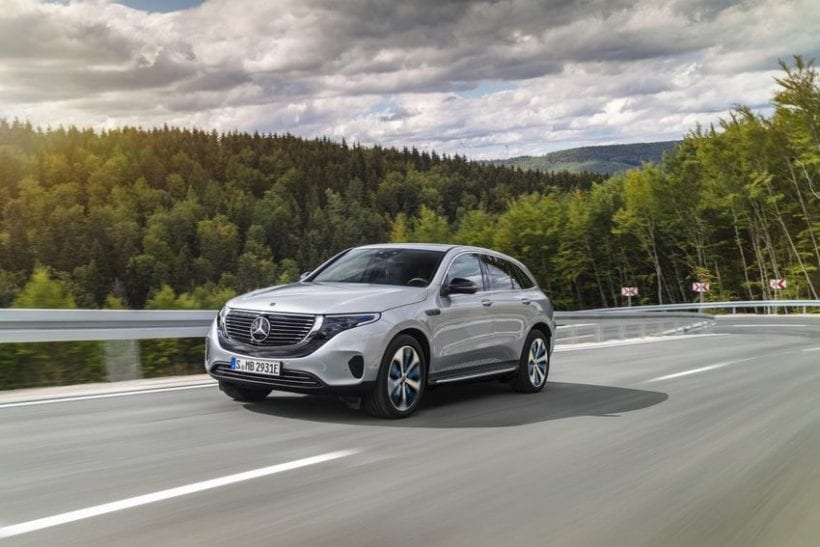 ---