Busy highways and trafficked roads are becoming common as more people have car possessions and love driving around the city. However, the developed and developing cities across the globe witness one thing in common. These cars tend to break in the middle of the road.
Now, that's a scary thought, for sure!
But, what's more, scarier is that you cannot do something that can improve the situation and kill the awkwardness that develops on a busy road in such a situation.
So, to your rescue, this article discusses some things you can do when such an unfortunate incident happens.
Get Away From The Road To The Extent That You Can 
It can be a panicking situation, but you should maintain your calm. Keep your feet away from the accelerator, and don't apply immediate brakes. You can either push your vehicle or let it take a natural way and use the steering to move it away from the road. You can try and make use of some signals through gestures to take the help of the passerby. However, you should ensure the safety of one and all before doing it. Also, amid all these things, it can become a confusing state for you. However, it would help if you kept the hazard lights on and in the proper place.
Informing The Required People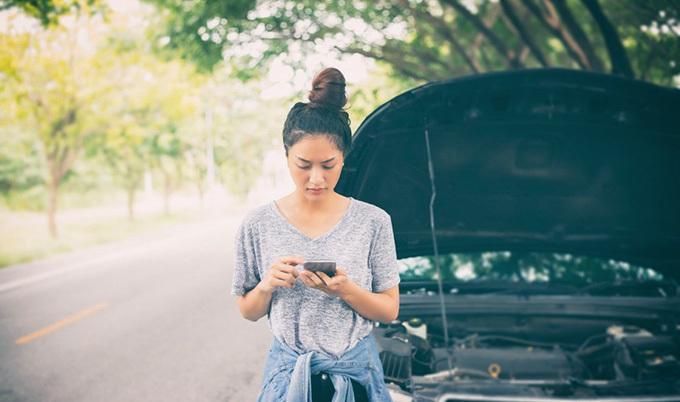 In all cases, the people on the road that something has happened need to divert their vehicle to a parallel road or take a different route.
But, what is the right way of doing it?
You should be visible. The visibility will improve when you let other drivers know about the situation and the kind of caution that they need to cater to while driving. Also, for the passerbys, you can consider using flares that flash from a distance. You can use triangles and set them up around the vehicle if unavailable. It will help rest awareness regarding the happening, too.
In such situations, there are some professionals and service providers that you need to reach out to at all costs. Some of them are as follows:
Police officers.
Insurance agents.
The traffic management team and police professionals.
Emergency numbers can be a part of your speed dial.
Your legal team or professional.
Also, it would help if you prepared for the basics like calling the roadside assistance for their help and services under the umbrella, too. They need to get the information. The rest of the steps will be taken based on the information received. Also, it would be best if you considered including medical professionals in case an injury or collision has resulted in the vehicle's breakdown.
Don't Lose Sight Of Your Vehicle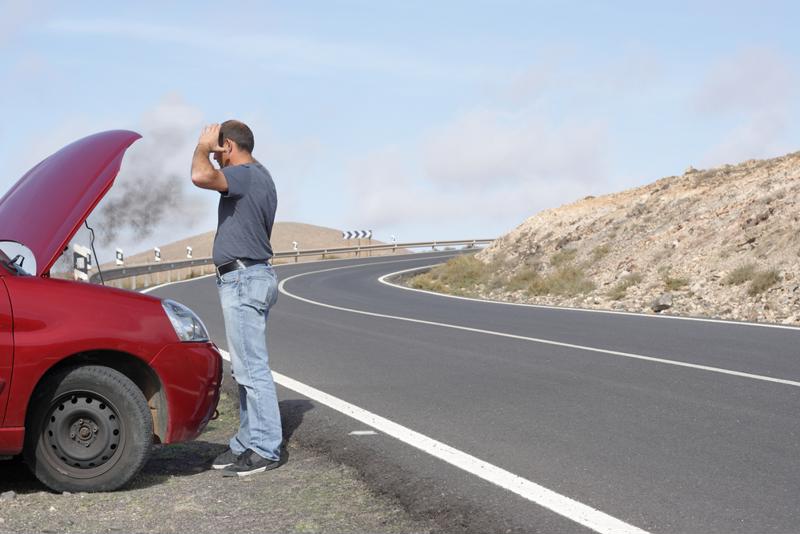 The next thing that you should be doing is being around your vehicle. It can sound kiddish, but you should not take the safety of your vehicle lightly. It would help if you stayed near it or called someone who can do the same. Whenever you are stranded on a busy road with a broken vehicle, you should be aware that your steps should be realistic and not made up just for the sake of it. Once you take the realistic route, there are many things that you can do to help yourself and your vehicle that is broken on the road.
Don't Go For Extreme Experiments 
It would be best if you understood that you are not in a situation where you can do experiments in the middle of the road with your assistance team on the way. Hence, it would help if you did not try to do that at any cost. For instance, if you have a flat tyre, you should only take the plunge if you know how to go about it. It would help if you waited for a professional to intervene. If you decide to do these things yourself, you might end up worsening the costs, and the repair costs might go up than what you expect them to be.
Call Professionals To Carry The Car Away
Apart from the police, you need to call other professionals for emergencies like towing. Please get your hands on someone like ajstowing.com to offer 24/7 towing. You should not give in the hurry instincts and create a mess for yourself. It can cause harm to you. Apart from the towing service professionals, it would help if you waited for the police to arrive at the scene.
However, it would help if you did not indulge in any statements until there is a legal representative. Sometimes, you can fall short of cash, so you should consider looking for a cashless garage. Sometimes the assistance provider or the insurance company you contact have similar leads. So, consider asking them. In this way, you can ensure that the process is conducted in a hassle-free manner.
Don't Lose Your Calm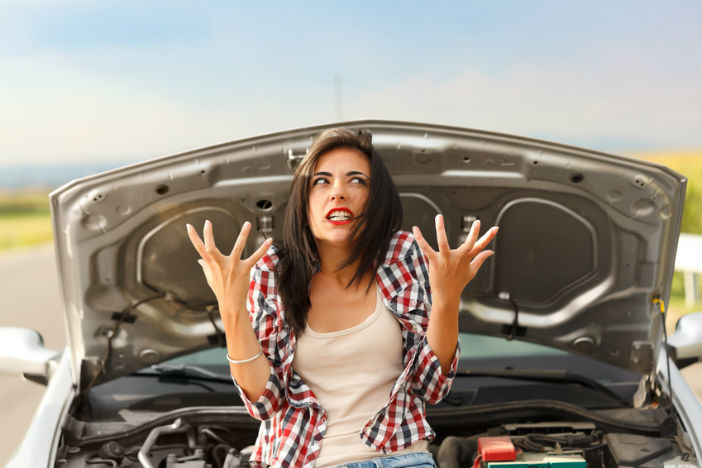 No matter how ugly the vehicle breakdown situation is, and irrespective of whether your vehicle is stranded in the middle of the road with numerous stares from passerby, you should maintain your temperament at all costs. There is no point in getting your name attached to unnecessary fights and verbal spats on the road.
It will be physically and mentally challenging. Instead, it would help if you focused on the ways that can help you improve the situation. You should use your common sense and take proper caution and precaution in the whole scenario. It would help if you were in your senses to take some serious decisions regarding the breakdown. It is important as these will impact the overall scenario and its result at the end of the day.
Conclusion 
The prospect of having a car breakdown in the middle of the road is scary but has all the reasons to be a real one. You should understand the crucial degree in such situations and take timely steps accordingly. These steps will help you skip the obvious mistakes and do something that can help you and pull you out of the situation as soon as possible.
---