You might have heard of car detailing. Are you confused between the two processes of cleaning and detailing a car? Well, you must know these terms clearly to clean and protect your vehicle properly. Having an automobile is an expensive luxury, and hence, it is necessary to take care of it. No one likes to spend their time and money on repairing, repurchasing it, or on other things. There are many things involved in this process at a different cost.
But before knowing what happens inside or outside your car, you must know the comparison between washing and detailing. In the following write-up, we will discuss everything about this term in detail. After that, you will realize how important it is to go for this process for providing a protective shield to your vehicle.
How Car Washing is Unlike the Detailing Process?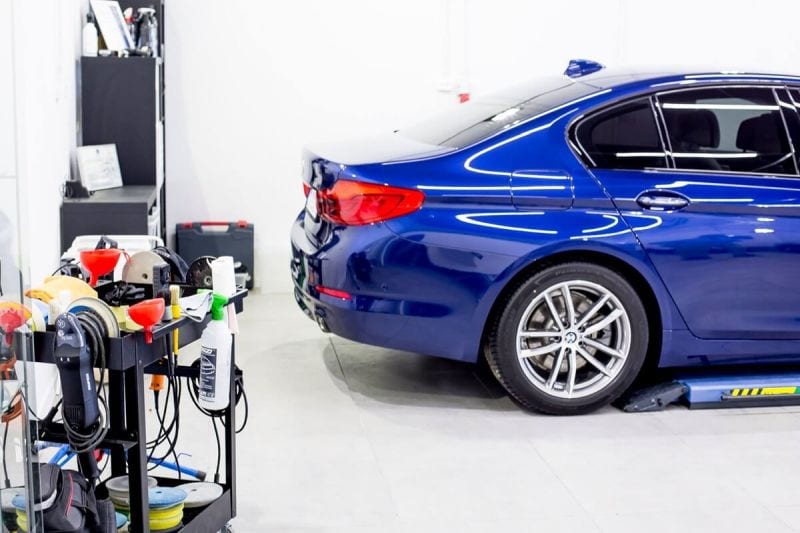 The washing of the vehicle involves cleansing the external side of the automobile by using jet water sprays and other tools. It includes sponges or liquid detergents, and every outside part of the automobile is cleaned thoroughly.
The detailing is quite more precise than washing because it cleans everything in a detailed way. The method includes both interiors and exteriors of the automobile. We can also say that washing a car is an essential process of the detailing. It takes too much time and effort to accomplish this process.
What Happens in the Exterior Vehicle Detailing Method?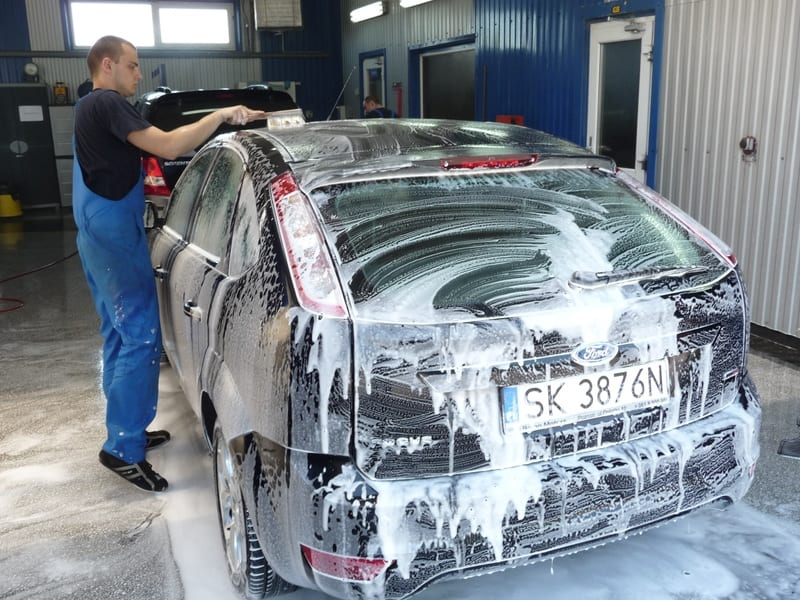 Washing
The detailing procedure starts with washing the automobile. The PH-neutral shampoo is used for the extensive cleaning of the exterior side of the vehicle. It clears away all the dirt and debris, which makes your car old and dirty.
The shampoo creates a fantastic layer of foam that extracts the entire mud and dirt with it. After some time, it needs to be rinsed with the help of jet sprays. It clears all the minute external automobile parts and makes them neat and clean.
Surface Claying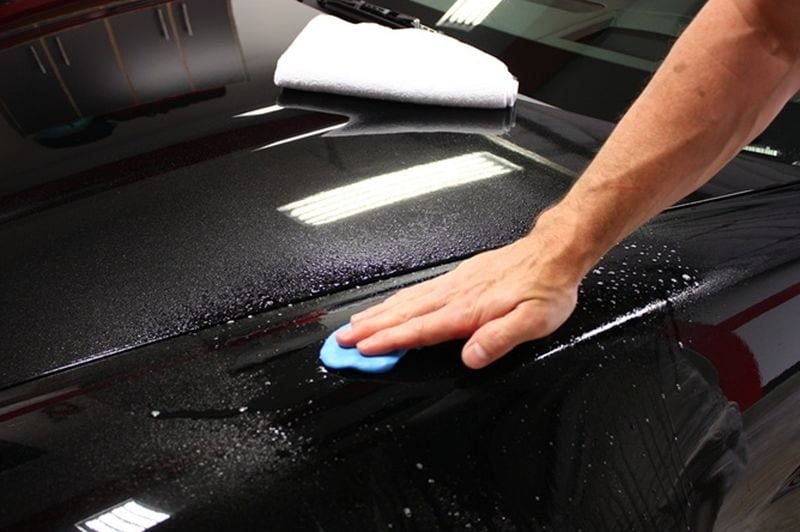 It is the next process after washing, which includes applying clay-made bar on the paintwork. It helps in clearing out the dirt more precisely that shampoos. It clears collected debris from every small part with more effort.
Rub and Polish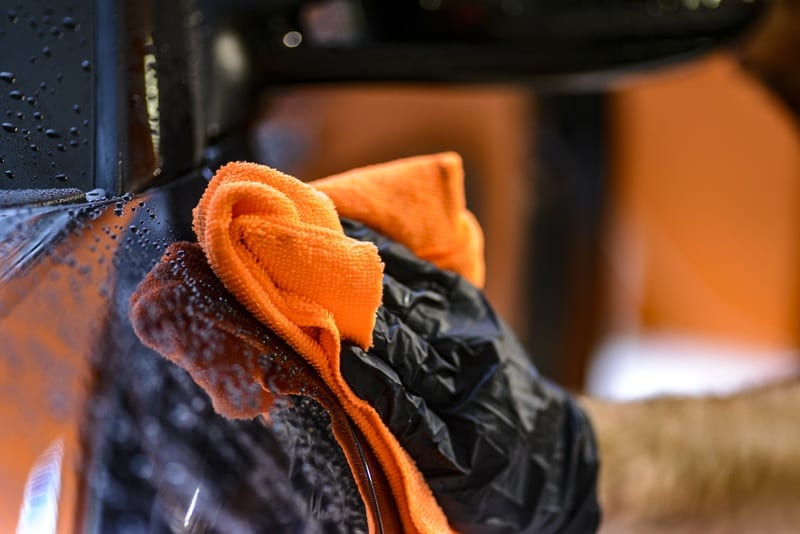 Once the cleaning process is done, the car's surface is well-rubbed to eliminate the old polish of the paint. After that, a newly finished coating of polish is done by applying wax with the help of machines. It will make your car shiny and brand new.
Sealing of Paint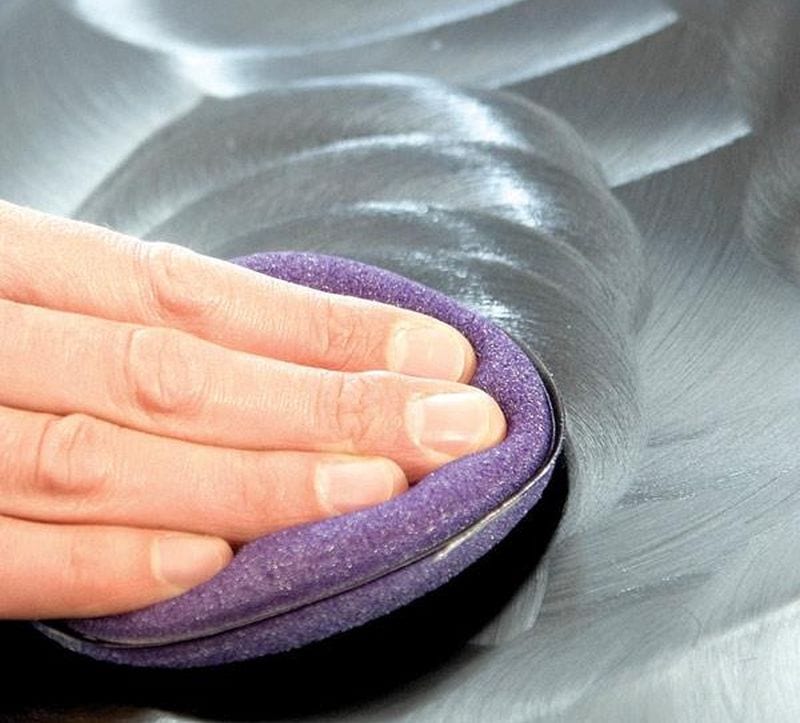 When we drive our car daily, the shine and luster of the car exterior get fade. It is necessary to preserve the shine by applying car wax or sealant. It protects the paint and provides a fantastic finish to it. It will also help in increasing the overall lifespan of the car paint.
Head and Tail Lights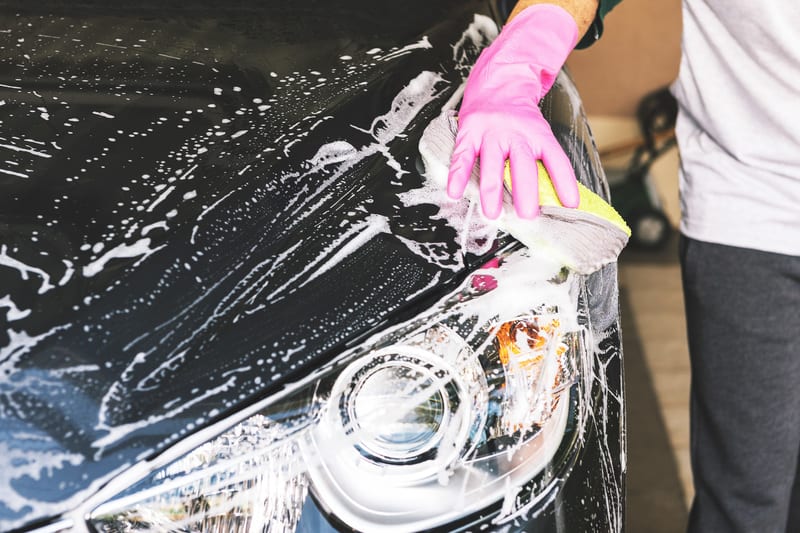 Lights are the essential parts of the automobile, which help us to see everything clearly at night. It also requires cleaning and maintaining because it will improve the illumination and make everything more visible. In the detailing process, the head and tail lights are well-sealed by applying a plastic sealant.
What Happens in the Interior Detailing Process?
It is a way more detailed process as compared to the exterior one. But it is a more significant process and may take a long time to clean the debris properly. Let us check out what things are done in it.
Vacuuming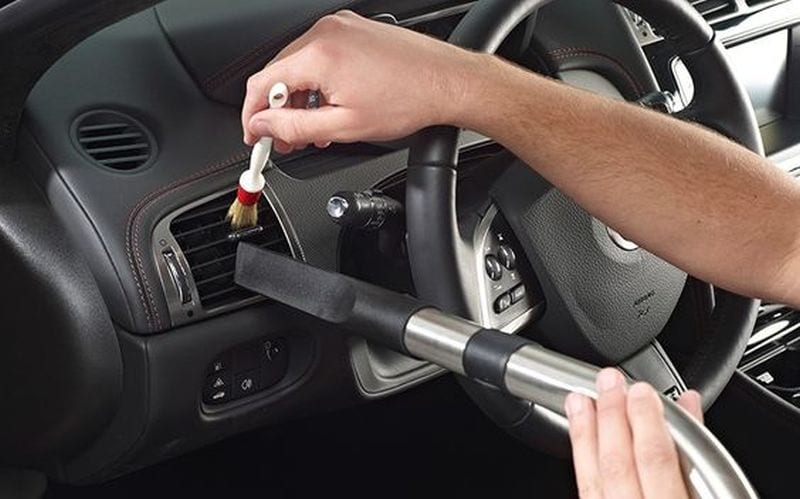 A vacuum cleaner does the cleaning of the interior parts of the car. All sizes of nozzles are used to clean even the tightest parts inside a vehicle. The cleaner sucks out all the dirt particles and debris from AC vents, accessory boxes, seats, etc.
Brushing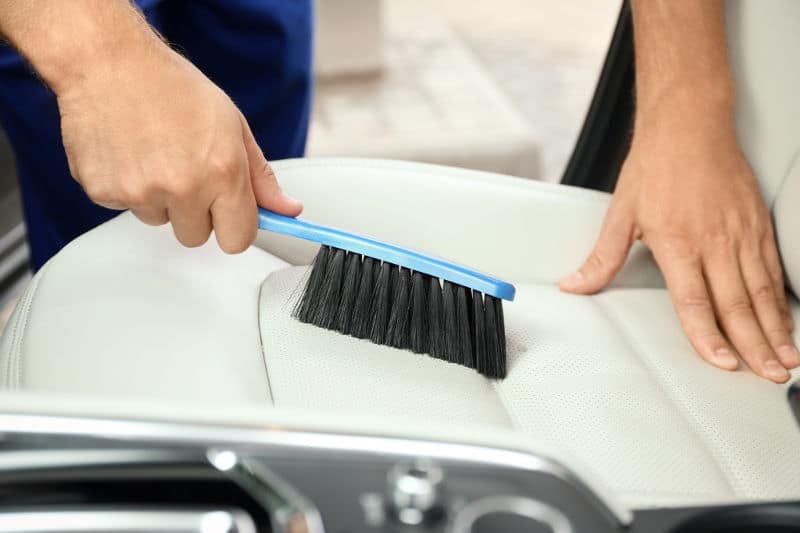 All the mats and upholstery are well-cleaned and rubbed. The leather seats are also well-cleaned and polished to provide a shiny appearance. There is no risk of stains and damage. Polishing is also done on every interior vehicle part. It helps in making it the same when you brought your new car from the showroom.
Cleaning of Glass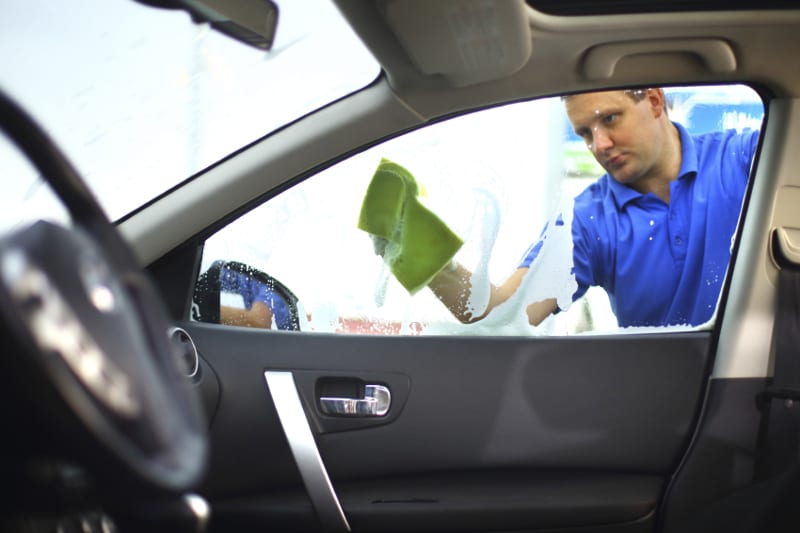 The glass of windows, mirrors, front and rear views are all well-cleaned. The glass must be squeaky so that the driver can easily look through it. Your car will look shiny after proper washing and cleaning your vehicle glasses.
Perfuming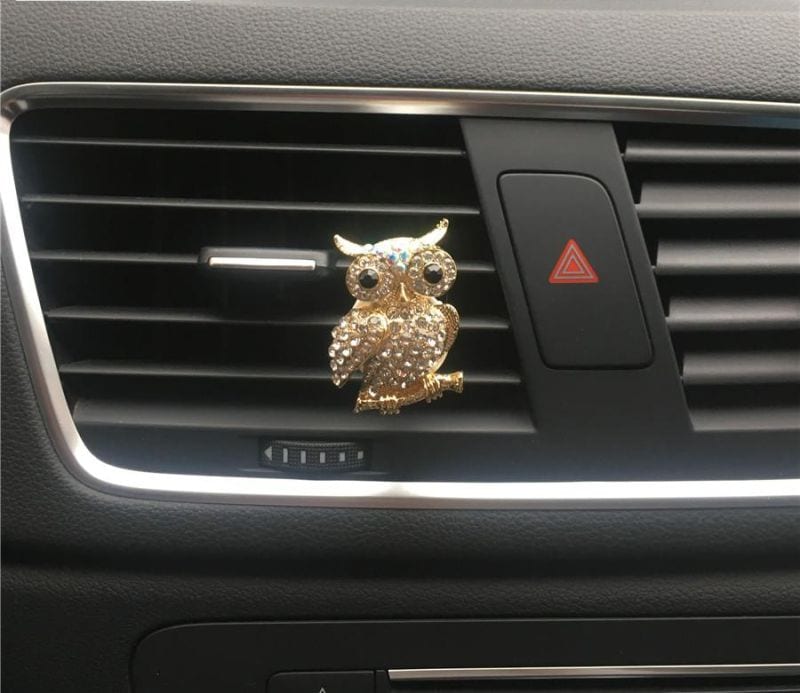 In the end, your car will be scented so that it removes all the bad odor from it and gives a pleasant atmosphere to sit in and drive it. You can also keep car perfumes to make the interior of the vehicle smell good. You will love to sit inside and spend a lot of time in your car.
Estimated Cost of Detailing Procedure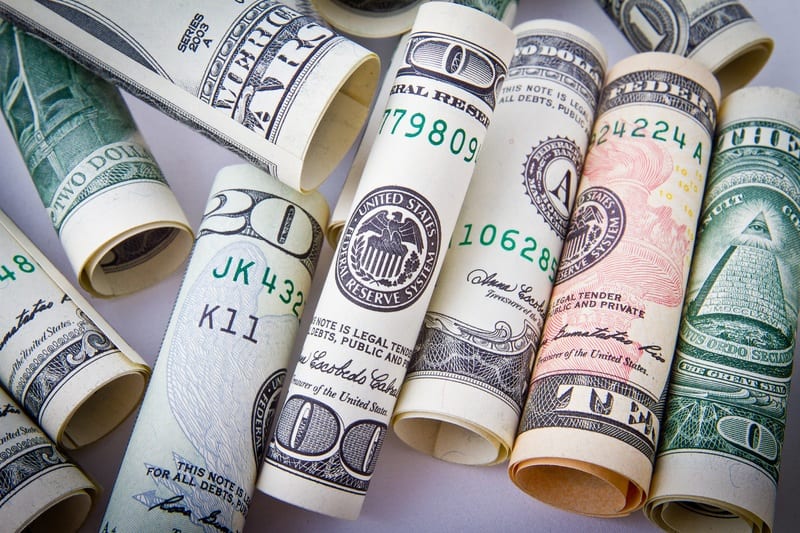 There are various car agency rates, but if we roughly estimate, then it must be between $150 to $200. You can also ask for discounts or exciting deals for regular cleaning and maintaining your car. The detailing process is available in a package, and it hard to avoid anything in the entire process.
But you can ask for discounts if you are buying a big package of detailing 3 to 4 times. This cleaning procedure is necessary to increase the life of the vehicle. Therefore, one should prefer it to avoid additional repair and cleaning costs.
The Bottom Line
If you want to boost your vehicle's life and resell value, then the precise process is quite essential, and one should not skip it. As we have already discussed, it is a far more precise way of washing and maintaining the vehicle's interior and exterior side. It is better to invest in these services to avoid additional repairs.
You can ask for discounts for more than one service from the agency. If you go with this cost-effective method of cleaning and maintaining your car, you will not suffer any future loss. For more information regarding the cleaning and detailing of the automobile, you must visit drivedetailed.com.
---