If you want to reduce what you pay for cooling your car, the best solution is to tint the windows. Not only does the film reduce heat, it also reduces the level of glare. Moreover, you will improve your car's aesthetic appeal. If you combine this service with vehicle wrapping, you can revitalize the looks of an older vehicle.
How to Find the Best Window Tinting Service
To ensure quality and affordability, you'll need to seek specific amenities.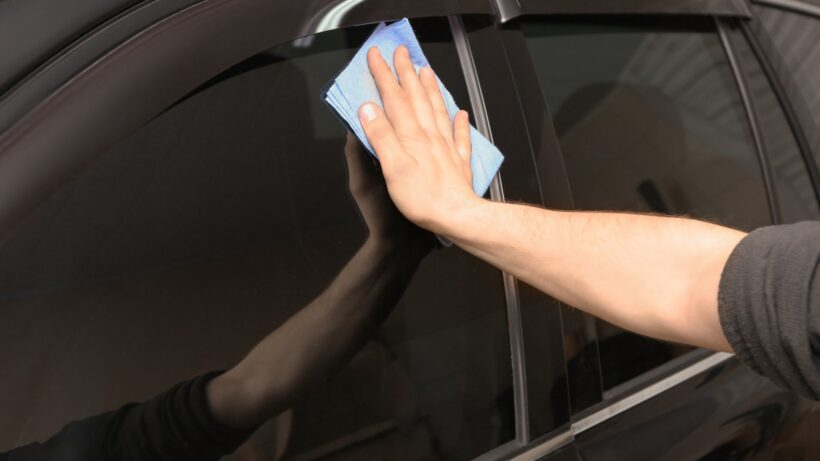 Find a Business that Offers an Array of Services – Not Just Window Tinting
To find the best window tinting service in your area, you need to locate a business that offers more than just window tinting. The business should also feature vehicle wrapping, audio and Android installations, and security installs.
With these vast array of services, you can make several worthwhile upgrades over time or even during one visit.
Select a Business that Offers Several Quality Tints
Also, the window tints featured should give you several premium choices. Tint films may be made of metal, ceramic, or even specialized polyester. What you choose will be based on your budget and how the product will add to the appearance of your car.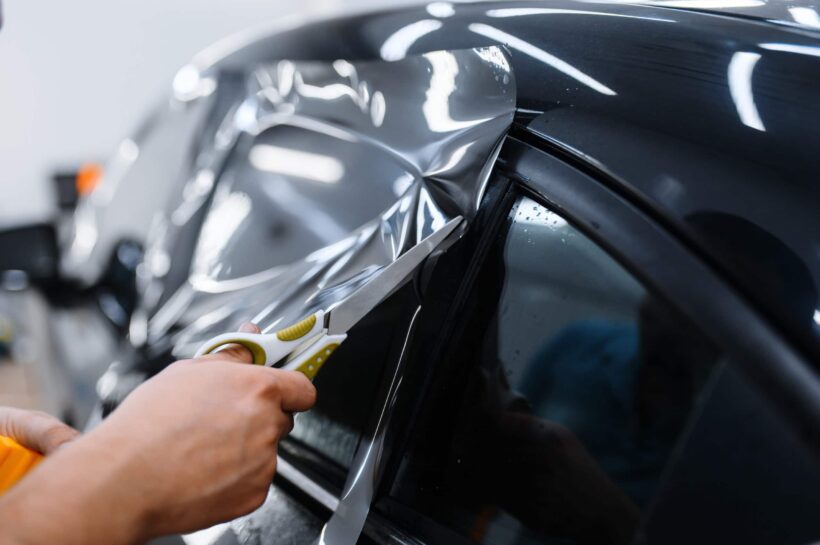 Check Out the Customer Testimonials
When choosing a tinting service, also review the testimonials. Find out what  other people are saying about the company. How pleased were they with services? You'll also want to check out the business's rating with the BBB.
Choose the VLT Number
Once you find a nearby business, you'll need to learn more about the different tints. This means you'll need to refer to the Visible Light Transmission (VLT) number for the film.
The higher the number, the lighter the tint. While 5 represents the darkest type of tint, 70 is the number to choose for the lightest tint. A 5 VLT tint is often used to darken limousine windows.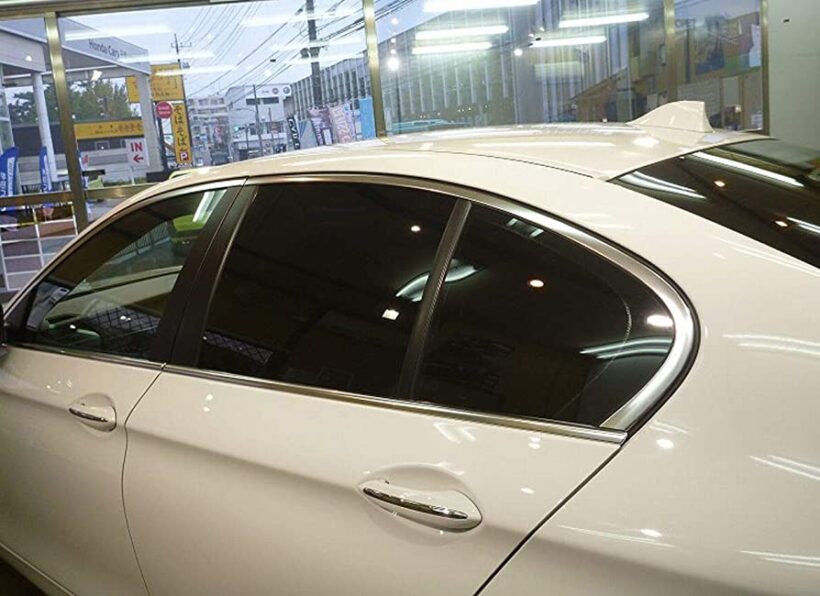 Review the Law for Tinting Your Car's Windows in California
You'll also have to review the state law for adding window tinting to your car. Make sure you understand the requirements so you can select the right tint shade for specific windows on your vehicle.
A quality window tinting company can help you with your product decision and these types of fine details.
Final Thoughts About a Window Tint Upgrade
Whether you wish to upgrade your car's appearance or increase your privacy and safety, you can get what you need from tinting your car's windows. That is why it is important to choose a business that fully understands why you need this type of product. Do some research online before making a decision.
---