You see some funny looking cars possibly every day. Some are mistakes of big companies who gravely mistaken with their calculations and others are just simple funny on purpose. However, we are going to present you with something that is going to fill your mind with some truly extraordinary things.
From design to the building material, we are going to show you a list of cars that are one of a kind. It is important to know that some of them were made for marketing purposes, while some started as a good idea which didn't succeed in the end. Buckle up and let's go.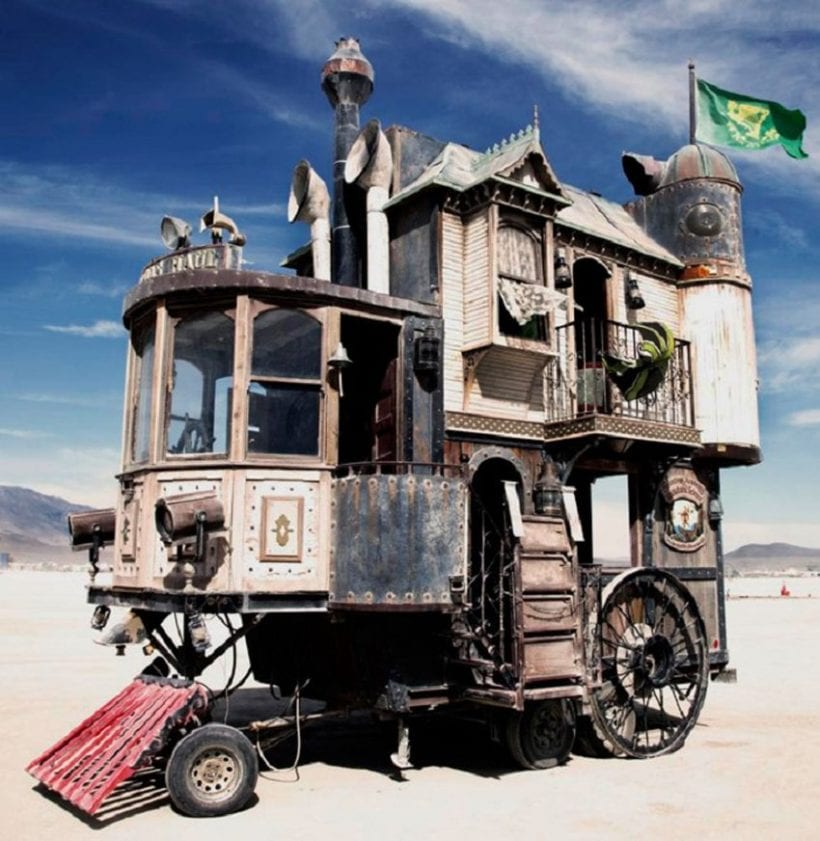 1. Tryane II Wood Car
A famous German carpenter F. Wood created a car using only rich African mahogany. It has a Citroen 2CV chassis, one wheel in the back, and two in the front.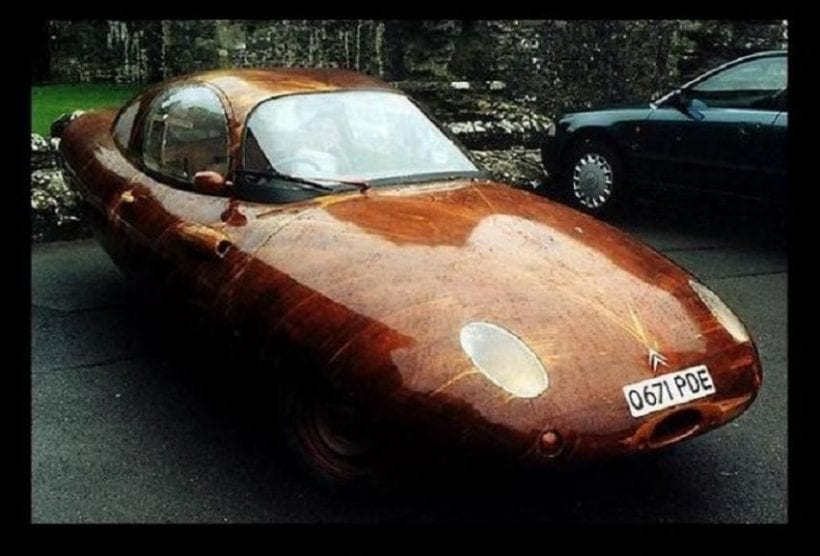 ---