Importing vehicles from overseas is a daunting task, let alone importing from Japan. A lot of information is required in order to do this task, and people rarely know even the basics of car import. 
While you have the option to have someone else do it for you, unfortunately, it will cost you a lot of money.
So that's why we've put together this article to tell you the stuff you need to know if you're importing a car from Japan.
1.   Why Would You Import a Car From Japan?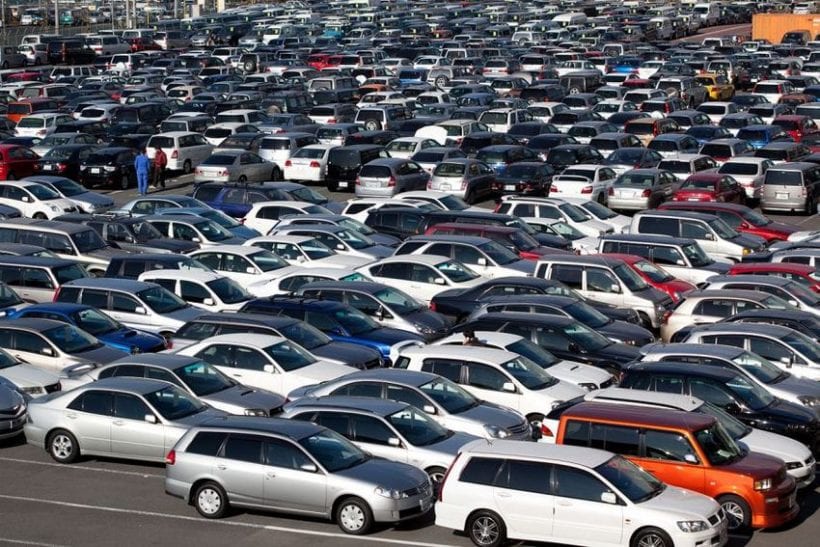 The reason as to why people import cars from Japan is the simple fact that Japan produces a lot of cars. Because they are doing so, Japan is effectively making itself the number one exporter of cars worldwide. If you have the luxury of this title, then your cars must be better then everyone else's. Apart from the stunning quality, Japan exports its cars at a relatively cheaper price than other countries. This makes it easier for people to find a desirable car model and import it for a cheaper price.
2.   How to Buy a Car from Japan?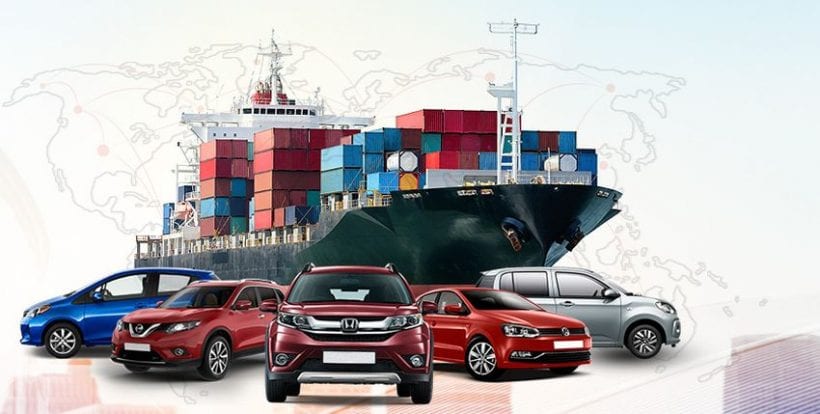 The first thing you need to know when buying cars from Japan is that you would need to find a local exporter of a company that has access to Japanese auction houses.
According to UsedCarExport, which is one such importer, the process of importing cars from Japan might feel daunting but it's actually quite easy.
Once you found one such exporter, we highly recommend UsedCarExport, you can communicate with them on the desired car model and price. Once you've decided that the price is fair, the exporting company will then pay the fee and take ownership of the car. 
Once everything's done, the company will invoice you the amount and add additional fees such as shipping and insurance, as well as, their own processing fees. As soon as you pay the whole invoice, your car will be shipped to your location.
3.   How Long Does It Take?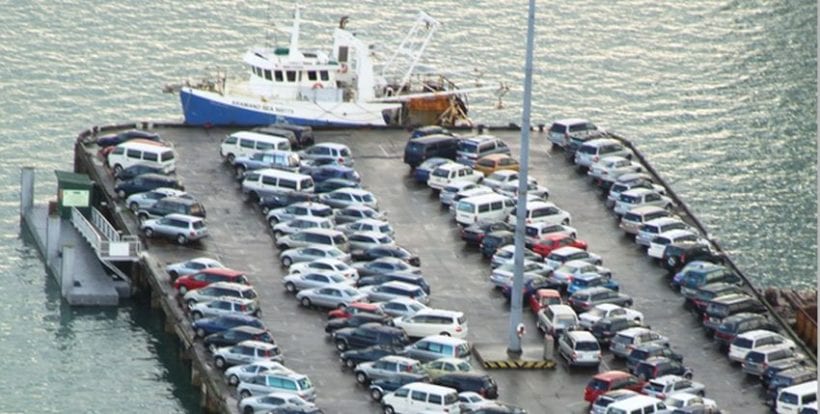 Importing a car is a long process, usually up to two months and no less than one month. This, of course, depends on where you live or where the car needs to be shipped. As soon as the delivery date gets closer, the exporter company will brief you on relevant information about the car's port of arrival. More fees might be involved in this process, and you might even have to pay a broker to take charge of the entire process.
As soon as the car arrives, you will be mailed the owner's manual, any extra keys, and other things such as copies of paperwork.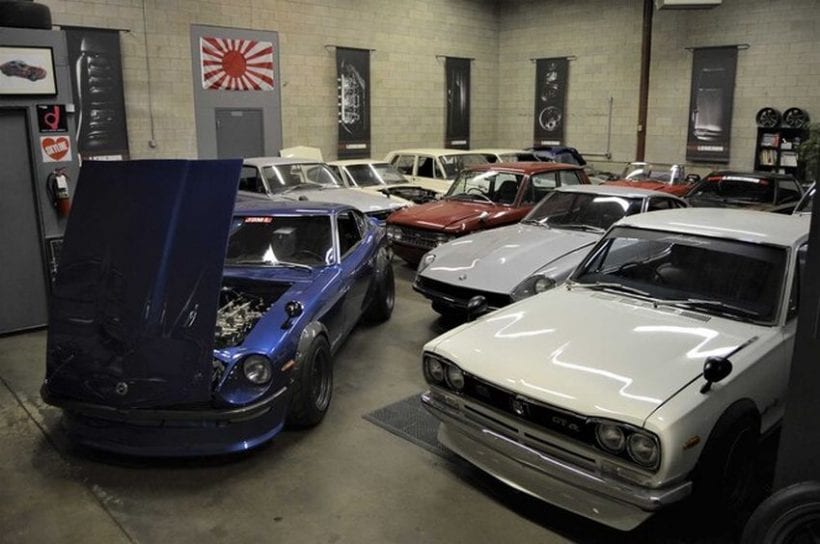 As soon as your car arrives at the port, you will need to make an appointment for its pickup. Each port operates differently so there's no actual way to know how you will get your car. Some ports deliver the car straight to your doorstep, while others require an appointment at the shipyard for your own personal pickup. Importing cars from Japan, or any other place, is done with a roll-on/roll-off system, the car will arrive with a full fuel tank or fully charged battery in the case of buying a hybrid or electric. 
---