We live in a modern world with sophisticated technology, and Mazda's advanced roster for 2020 perfectly matches the times we live in. From the technology that keeps everybody on the road safer, the interface that connects our smartphone to the vehicle's infotainment centre, to the design of the parts under the hood and the vehicle itself, Mazda's newest vehicles are designed to give today's car lovers everything they want!
Let's take a closer look at the new features in their two most popular vehicles, the Mazda3 sedan and the CX-5 Crossover SUV.
Evolved Skyactiv – Vehicle Architecture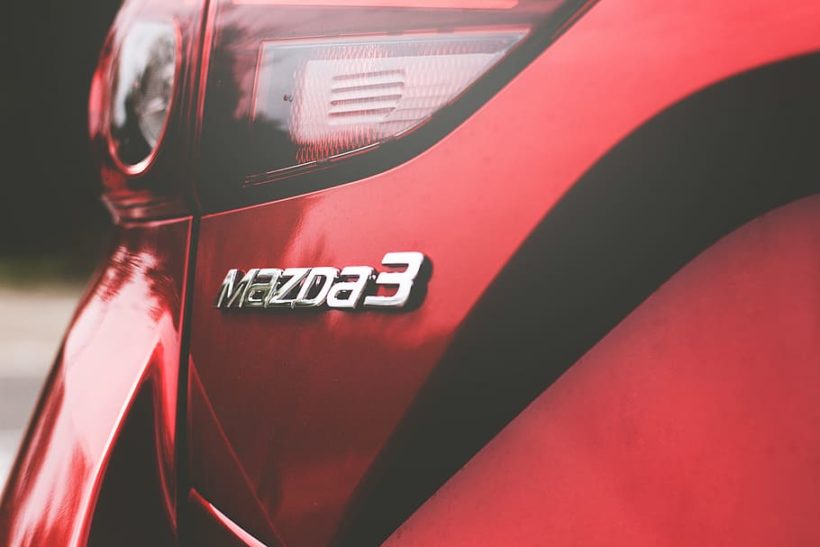 The 2020 Mazda3 is designed with a deep understanding of how people drive on the road and function in their car, and it's built with intuitive Skyactiv-Vehicle Architecture more advanced than in past models. There are three trims available, with the option of a 5-door hatchback that's perfect for adventures.
The Mazda3's available i-Activ AWD system helps to keep you, your passengers and everybody on the road safer. No less than 27 sensors read road conditions as much as 200 times per second to monitor for potential loss of traction, allowing the vehicle itself to make adjustments that give drivers more control.
For example, if the system determines that the back wheel is slipping due to rain, sleet or snow, it will send more torque right at the time it's needed. This is perfect for the Canadian winter but can come in handy during any season, so check out Yorkdaledufferinmazda.ca for vehicles on the dealership parking lot near you.
i-Activsense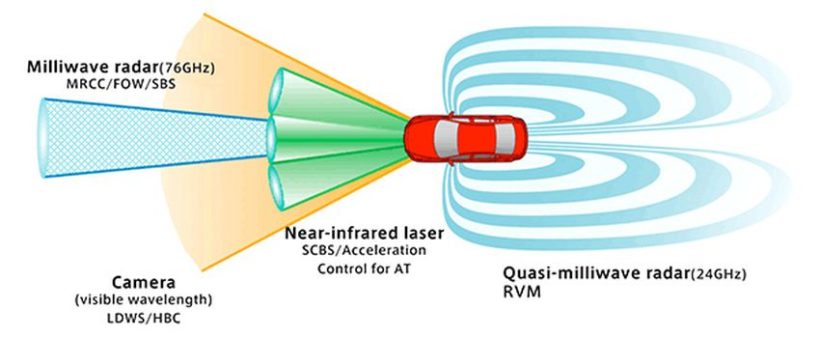 This suite of advanced safety features is quintessentially modern, and is a truly impressive way to make roads safer. The Mazda3 comes with an optional Blind Spot Monitoring System that uses radar sensors to detect if there's an object in your blind spots, and then alerts you with a warning light on your side view mirror.
The headlights turn 15 degrees as you round corners, following your vehicle. Rear Cross Traffic Alert warns you if a vehicle approaches while you're backing up. 
Smart City Brake Support can detect objects ahead while you're at low speeds, which is perfect for stop-and-go city traffic in urban areas filled with pedestrians. The vehicle itself prepares to stop as the brake pads are moved closer to the disc, and the brakes are applied automatically if the driver doesn't take corrective action themselves. 
The 2020 Mazda3 is designed with safety in mind, but in a way that is always effortless.
Silence or Great Sound
The 2020 Mazda3 has the quietest cabin ever offered by Mazda, encouraging a tranquil drive wherever you go. You'll only hear subtle road and engine noises, so it retains the feel of driving but without any of the distraction.
Plus, the cabin's ability to wall off sound means that the optional Bose sound system with 12 customized speakers will sound extra great! Your favourite music may sound better in your car than on your home stereo.
Infotainment Centre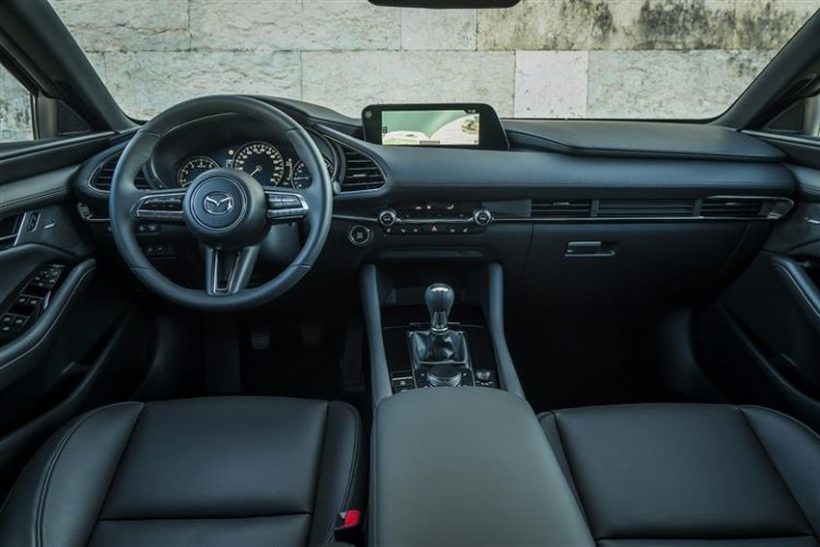 The Mazda3 has a larger 8.8" screen than past models, and the interface was overhauled to make connecting with your Apple or Android phone even easier. The system works faster than ever too, so you can get all the information you need right when you need it.
It's easy to use hands-free, so you can safely keep connected to your emails, text messages and phone calls, plus listen to your phone's music or navigate. 
Inside and out, the new features and design of the Mazda3 has excited car lovers around the world for good reason.
The CX-5 Crossover SUV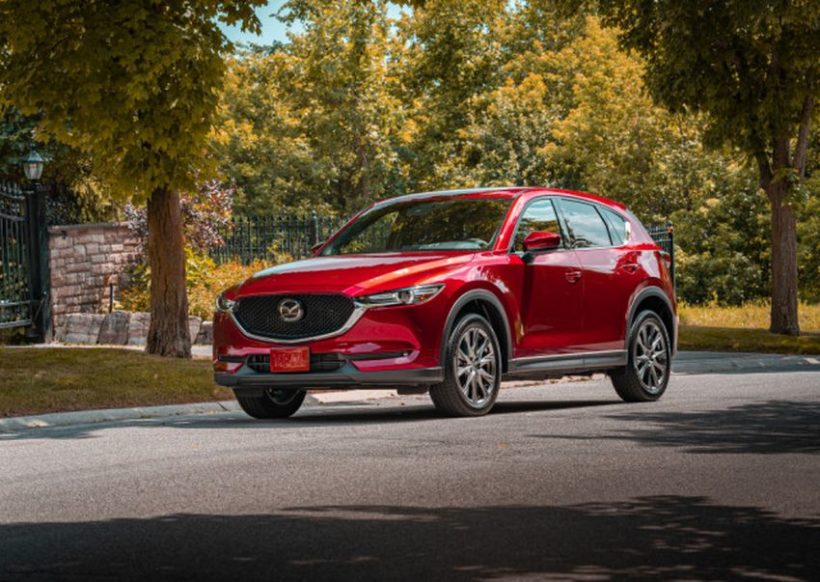 The 2020 Mazda CX-5 Crossover SUV is a beast that can handle Canada's worst road conditions, but also nimbly navigates the densest downtown environments. It's compact enough that you don't need to look for spaces big enough for a boat when you park, and the advanced safety features make it easy to know if there are pedestrians, cyclists, or other vehicles around you.
What's Under the Hood?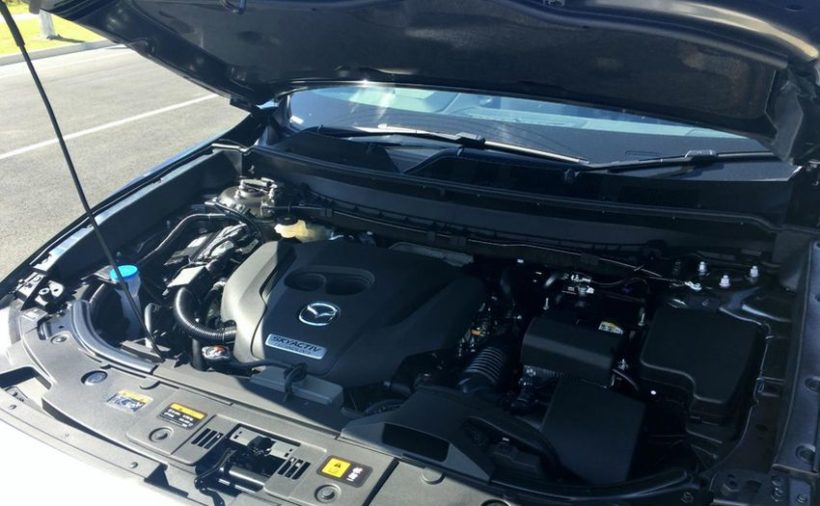 The Skyactiv-G 2.5T turbocharged gasoline engine has loads of horsepower and no less than best-in-class torque. The vehicle is designed to make braking and accelerating incredibly intuitive, so driving is always a fun and easy experience.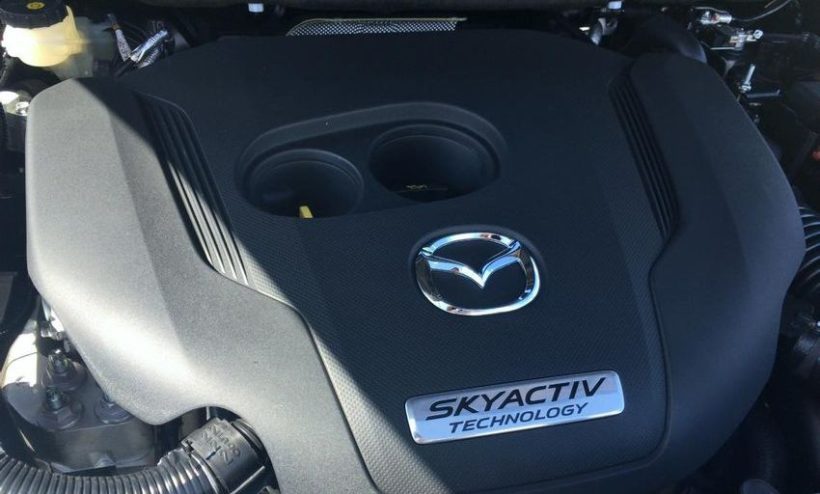 The engine uses technology known as Exhaust Gas Recirculation, which regulates combustion temperature and prevents knocking. By ensuring that there's an optimal distribution of torque while minimizing drivetrain energy loss, the engine uses fuel to power All Wheel Drive only in the moment when it's needed.
The result is fuel efficiency that will save you big money at the pump, even on this peppy engine that is so much fun to drive.
G-Vectoring Control Plus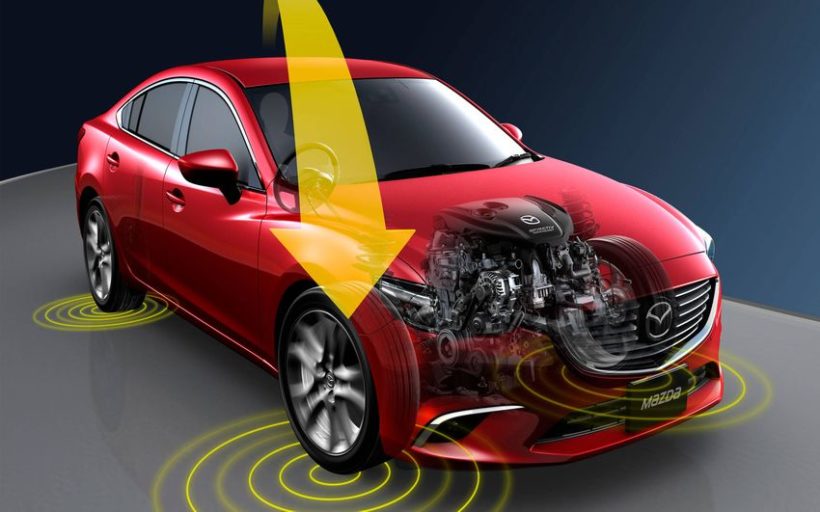 The CX-5 has a system with improvements to suspension and braking that enhance the feeling of connection between the driver and the vehicle known as G-Vectoring Control Plus. Engine torque and vehicle weight will be subtly and automatically adjusted at times, resulting in effortlessly smoother steering and braking you need to feel to believe.
High Tech Safety Features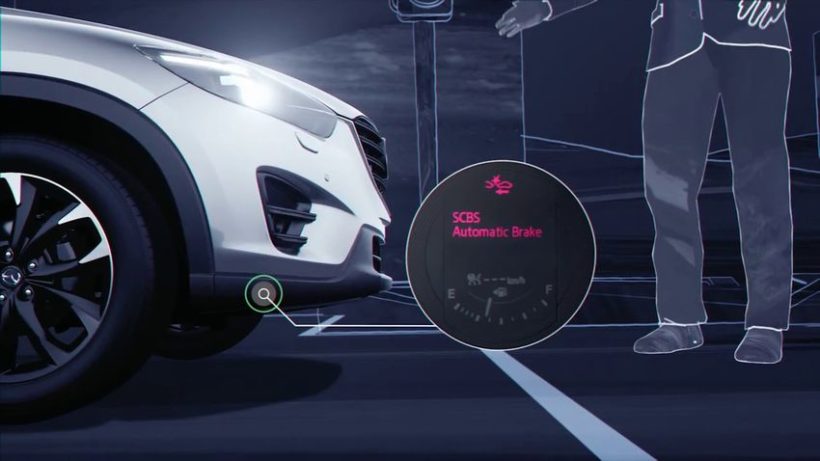 The 2020 CX-5 is available with many of the same i-Activsense features found in the new Mazda3, such as Smart City Brake Support, Advanced Blind Spot Monitoring, Forward Obstruction Warning, Lane Departure Warning System, and more.
The CX-5 makes sure that you can see in any light conditions and know when there's a risk of collision, and even works to reduce this risk or brace the vehicle when avoiding impact is impossible.
Mazda Connect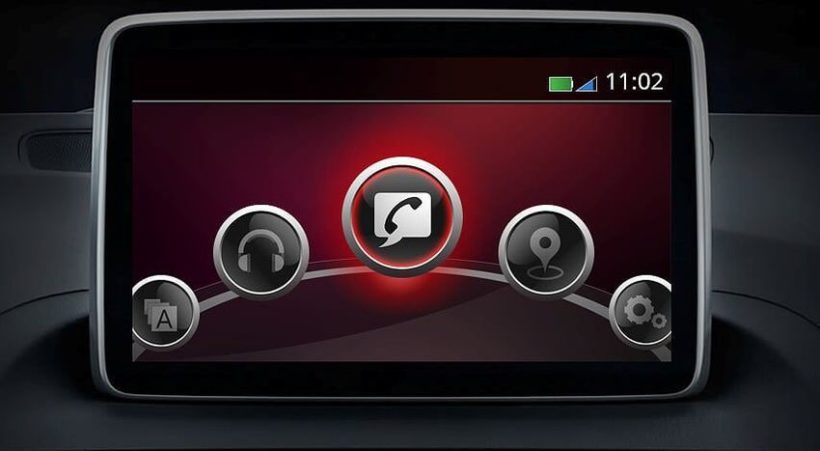 The 2020 CX-5 Crossover SUV also has a redesigned infotainment centre that connects you to internet radio, navigation and provides easy hands-free access to your smartphone while the vehicle is in motion via voice command, or steering-mounted controls.
A new colour touchscreen monitor makes it easy to get the information you need right away.
It used to be that premium vehicles looked and drove beautifully, but as the new Mazda roster demonstrates, today, car lovers also expect high-tech flourishes that make driving more comfortable and safer. Whether you opt for the Mazda3 sedan or the versatile CX-5, you'll love the advanced technological features in Mazda's new vehicles.
---