Buying a used car engine is no small task. Not only do you have to watch out for dozens of things, but you actually have to make sure that the thing works.
Fortunately for you, we have an article just for you. Here we will talk about the 6 things to watch for when buying a used car engine.
So without wasting too much of your time, let's get started.
1. Private Vs Supplier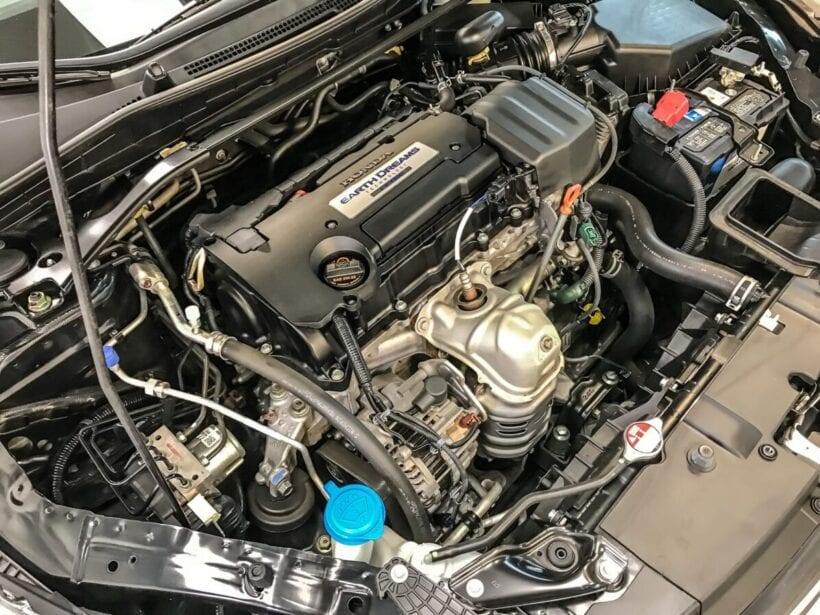 The first thing we need to watch out for is who you're getting the engine from. Chances are you'll find a few private sellers that want to offload the piece from their old car. On the other hand, your options are quite bigger when it comes to buying from a supplier.
But it's safe to say that both options do come with their own sets of pros and cons. For example, if you're buying from a private seller, it's important to note that you won't get the same level of service. Also, you won't get any warranty as the person will only look to offload the thing. But on the other hand, it's safe to say that you can hassle more for a price when buying from a private seller.
When it comes to buying from a professional supplier, chances are you're getting more quality. Not only do you get a 30-day minimum warranty with most professional sellers, but you're also getting a piece that actually runs as opposed to a dodgy deal for a quick profit that most private sellers do. The downside of this is that professional used car engine suppliers will charge you more.
2. Disassembled Vs Complete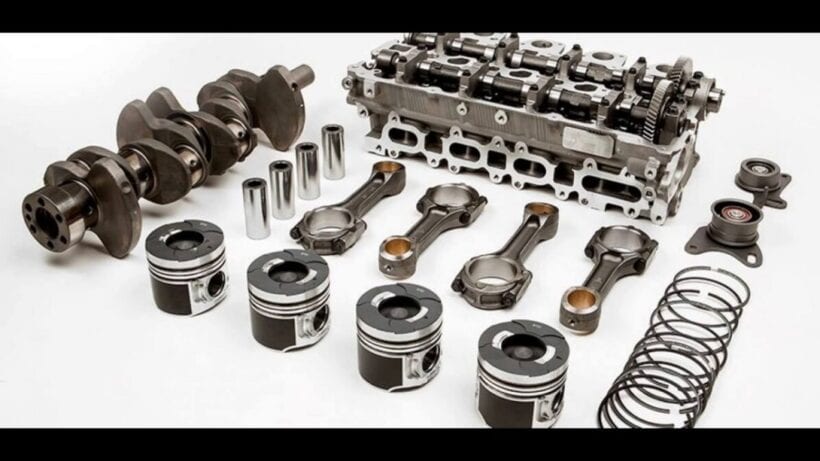 When the time comes for browsing units, you'll notice one very important thing. This thing being that used car engines can either come disassembled or as a complete package. And here you can avoid a very costly mistake.
Professional auto mechanics advise never to buy a piece that's been disassembled. But even when buying a complete motor, the thing it needs to have are the harness, sensors, pipes, and injectors all intact.
And while these parts are very important, there are a lot of things you need to check before you make the purchase. The real issue here is if you're not that skilled of an auto mechanic. If you have little to no previous experience in dealing with engines, then chances are you won't know what to look at.
When buying a used car engine, always have someone by your side that can take a look at it and make sure everything is in order.
3. Check the Oil
We've all heard it and we've all done it. Checking the oil is a very important thing to do when it comes to maintaining the car. Not only can the oil tell us if anything is wrong, but changing it prevents key issues from ever surfacing.
But an oil check can also tell us important things about the motor itself. First off, by performing an oil check we can understand the condition of the engine better. We can uncover whether or not the engine's been poorly maintained and whether or not issues plague it.
If the check comes back poor, then it's might be best to move onto the next one.
When it comes to buying used car engines, there are dozens of platforms out there that give customers lots of options. One such platform is Engine Finder, a platform that puts used car motors for sale and streamlines the buying process. So, for more information, make sure to give them a visit to know more about it.
4. Check the Vehicle History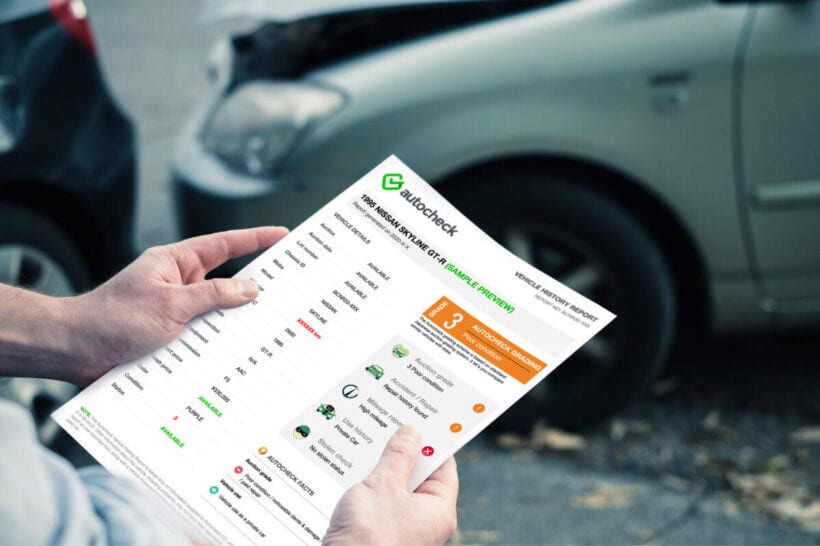 Every vehicle has a history and everyone can check it if we know how to do it. And don't think for a second that this is something complicated.
In order to gain all the information we need on the vehicle, and the engine, then we need to check the vehicle's VIN. This is where most people take issue with it. Namely, performing a VIN check isn't free. While some third-party services do offer it as a free service, you should really go with reputable, paid services.
A VIN check will tell you important information about the car itself, whether it has been in accidents, any liens, recalls, etc, and it will tell you key information about the engine.
5. Perform a General Inspection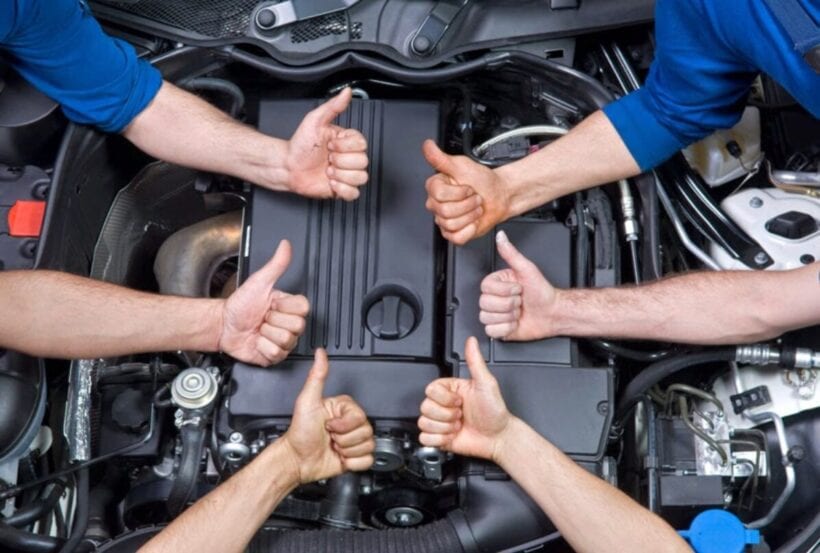 If you don't know what you're looking for then, again, it might be best to come with a friend that does. But performing a general inspection can tell you a lot of things.
If the engine is in a vehicle, then make sure to tell the sellers to turn it off prior to you coming there. It's best to see how the motor works when not heated and ready for a drive than to inspect it in prime condition.
This is an old trick that shady car dealers do in order to trick the buyer into buying the car when in fact the engine isn't in good shape.
Next up, you should pop the hood and inspect for any fluid leaks, corrosions, cracked hoses, and you should also inspect the belt of the engine. This part is extremely important as a cracked belt mid-drive can pop and completely destroy your motor in the process. This is why the engine belt is such an expensive part to replace and you should always replace it every 100,000 kilometers or every 62,000 miles.
6. Check the Mileage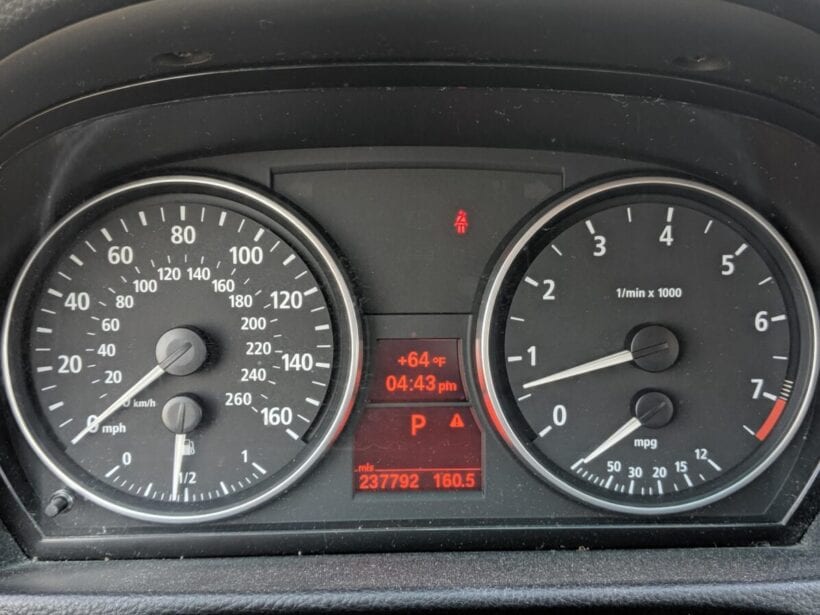 If the vehicle hasn't had the engine replaced, then you will know exactly how many miles it has passed. This is very important as no one wants to buy an engine with 120k miles into it.
The average engine racks about 20,000 km (12,500) miles per year. The golden rule of all this is that the lower the mileage the better the engine will be.
Conclusion
A lot of things exist that can determine the overall state of a used car engine. From doing something as simple as checking the oil to paying for a VIN inspection and even taking the piece to an auto mechanic, it's important to make sure you're buying quality as opposed to getting a shady deal.
---