Whatever the reason, the fact is that at some point you'll buy a new car. The reasons may be different. For example, your family has gotten bigger, so you need a family car to meet all your needs. Or maintenance is expensive, so you want a cheaper and more affordable replacement. So, it doesn't matter what the reason is, this is bound to happen at some point.
When it comes to carmaker brands, Toyota dominates many categories. For example, Toyota is currently the largest automaker in the world, definitely among the most popular both in the world and in the U.S. as the great and important automotive market. Also, the most popular and best-selling car model ever came out of a Toyota factory-the famous Corolla. This means that there are indeed a large number of vehicles by this Japanese manufacturer on the roads around the world. Also, this means that it's not so hard to sell your Toyota car, depending on the particular model.

If you own a Toyota vehicle and want to sell it to buy a new car (maybe another and newer Toyota model), you're in the right place to get expert help. In the next article, we've decided to present to you with some fantastic tips for selling your Toyota in 2020. So, if you're ready, let's get started.
1. Determine the price of your car, but be realistic when evaluating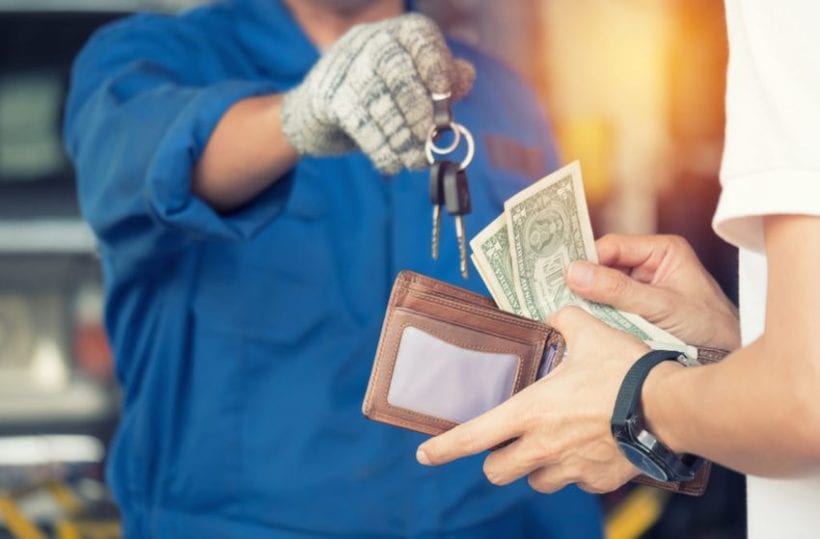 We know, the fact is everyone loves their car. After all, if we don't, we wouldn't have paid so much attention to it. This is a good thing when selling because it should mean that the car has no damage. This fact directly causes the price to be higher. However, you simply have to be realistic when advertising your Toyota car for sale. You just cannot claim the price you paid when the car was brand new. Your car is now second-hand, it has been driven for a certain period of time, so the price cannot be as high as before.
The most important features are certainly the appearance, but also the age, mileage, service history, in short, the overall condition of the car. So, the price will be higher if you have better data when it comes to the categories mentioned. However, the pricing is highly dependent on the market and current supply. So, the best solution is to check out some online car dealership site. You can read more about it in tip #2 below.
2. Find the right site to advertise your sales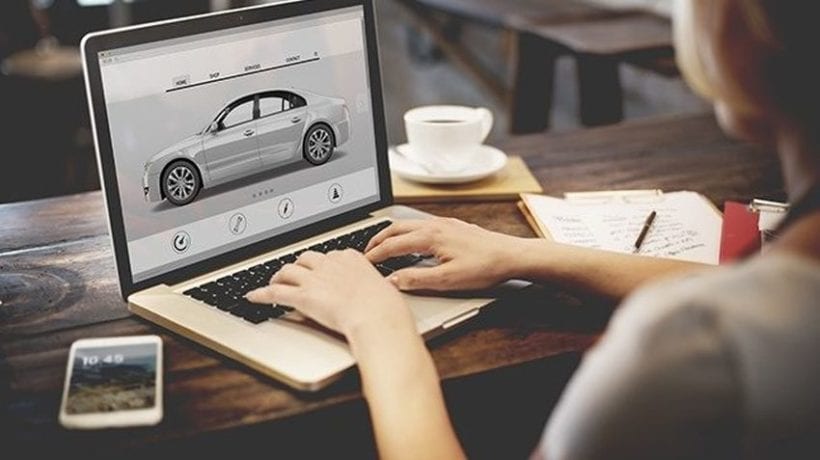 There are numerous websites on the internet for selling cars of different brands. Since Toyota is a very popular brand, we believe that you'll easily be able to find your model on one of many websites. One of those is cashcarsbuyer.com.
On this website, you can get an insight into the current prices for a particular model of your Toyota car. After checking the prices, you can start thinking about placing an ad. A great tip is to increase the price a little, within reasonable limits, so you can lower it later and give a "discount" to the buyer.
3. Try selling your Toyota car privately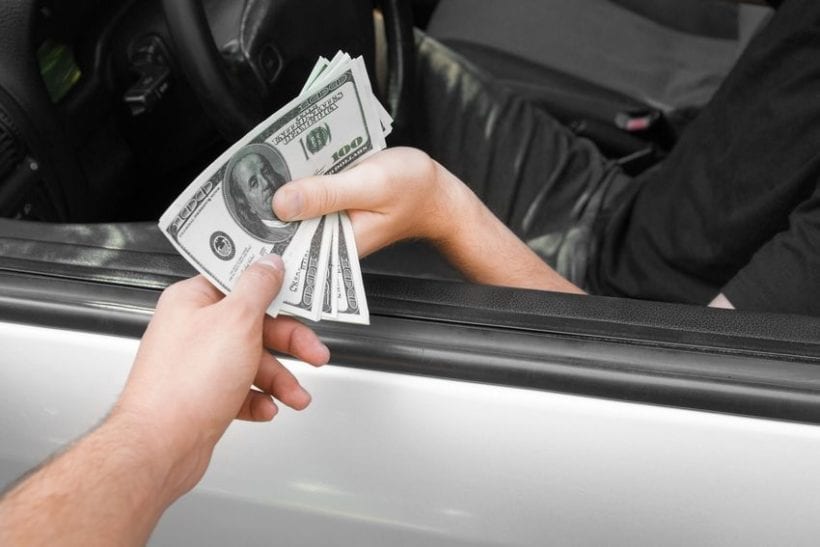 There is another common way of selling a car, which is to meet with the buyer privately without the involvement of third parties. This method is usually better if you are trying to reach the highest possible price for your Toyota car but at the same time a more dangerous and risky way. Wondering why it's more dangerous? Well, you don't know the person you are meeting with. This is kind of a blind date. Also, there is a procedure you must follow as well as creating a sales contract and other paperwork.
On the other hand, if you know the person and have complete trust, the sale can be done much faster. For example, if you sell a car to an acquaintance, friend, or relative. You know that they won't fool you and will pay you the price you set without any delay, excuse or the like. In this case, selling a car privately is a great solution. However, no matter which way of sale you decide, we believe that the main factor in the decision will be the speed, or how quickly you need the money and a new car.
4. Prepare your Toyota car to look perfect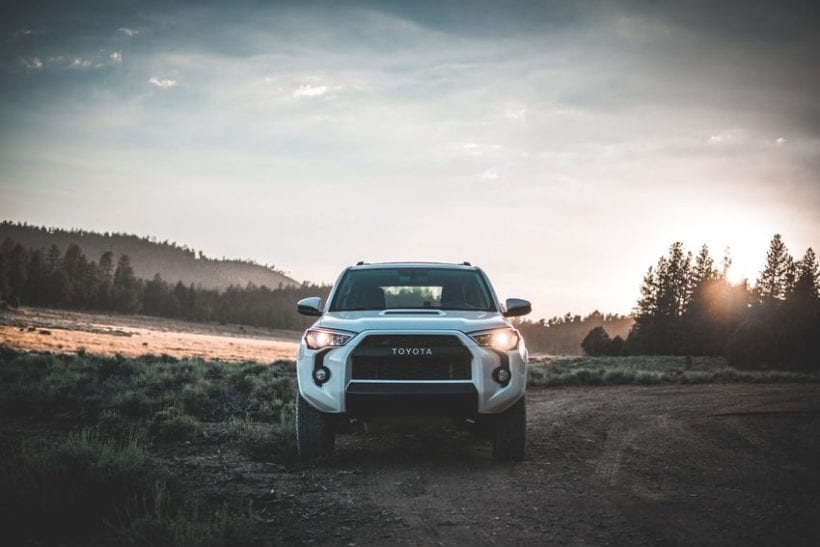 The fact is that people are visual beings and we make the most decisions based on what we see. This means that the visual appearance of your car is a very important feature. It is certainly better to have a perfectly clean, washed and scratches-free car. This will make it easier for the buyer to choose to buy your car. Also, it is important to emphasize that if you are selling a car online, always clean the car as best you can before photographing it to give a positive impression on all the potential buyers.
5. Always be prepared to negotiate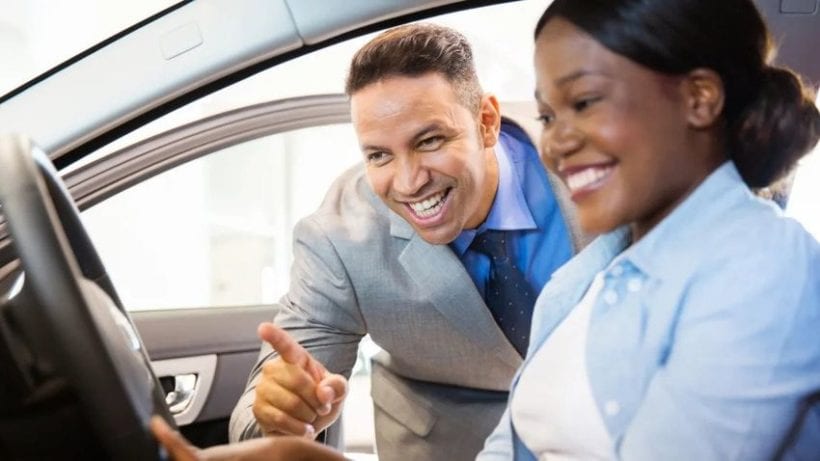 As we said earlier, the goal is to attract as many potential buyers as possible, especially if you want to sell your Toyota car fast. A large number of interested people means that you will need to communicate with them and answer their questions, explain certain details, and also negotiate a price. This especially cases if you are selling a car privately. Simply, everyone will try to reduce the price as much as possible. However, whichever way for selling you choose, it is always a good idea to keep up to date on the price and consider the current offer on several different car sales websites.
After researching, you can determine the price below which you don't want to sell your car. However, be realistic in your assessment. One great strategy you can implement, and that we mentioned earlier, is to increase the price a bit. Later in the negotiation, you'll be able to give a discount, and in fact, you'll get the price you originally set.
We hope that we have helped you with these few tips for selling your Toyota car in 2020 and that you will implement them and manage to sell your vehicle at the desired price. Good luck!
---