A new year is here, and maybe you've decided one of your resolutions is to live a greener lifestyle. If so, you might also be thinking about a new, more fuel-efficient vehicle.
According to CarInsuranceComparison.com, some of the benefits of a fuel-efficient car or truck includes: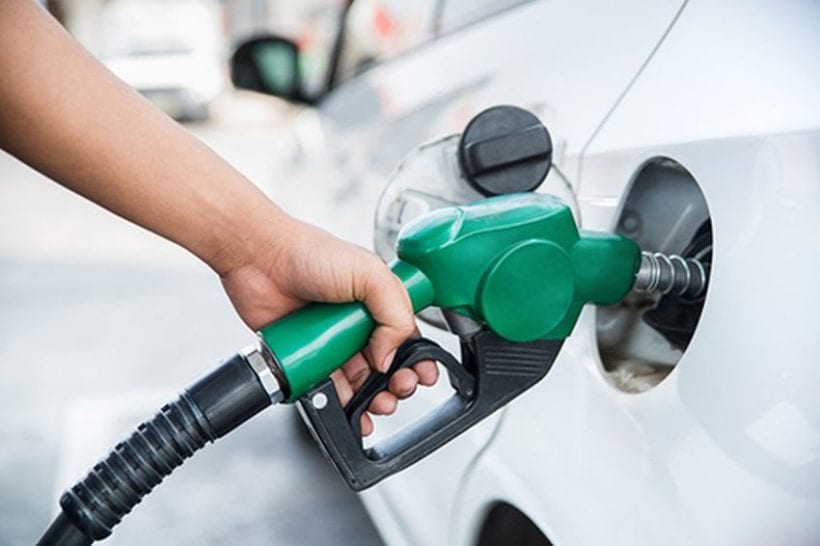 Less greenhouse gas emissions—gas- and diesel-powered vehicles emit greenhouse gases, and in particular, carbon dioxide. These gases are believed to contribute to climate change.

Reduced oil dependence.

Fewer air pollutants.
While getting a more fuel-efficient car or truck can have a lot of advantages both at the personal and global levels, there are downsides to make sure you're aware of.
One downside is the fact that more efficient and also fuel cell vehicles tend to be more expensive. A hybrid option will be more expensive than a conventional car in most cases, but less than a fuel cell vehicle. 
Even if you don't get a fuel cell vehicle, fuel-efficient cars are growing in popularity among drivers and there is a wide variety of options in different vehicle categories. 
If you are going to buy a more fuel-efficient car, the following are general tips, as well as some good options for 2020.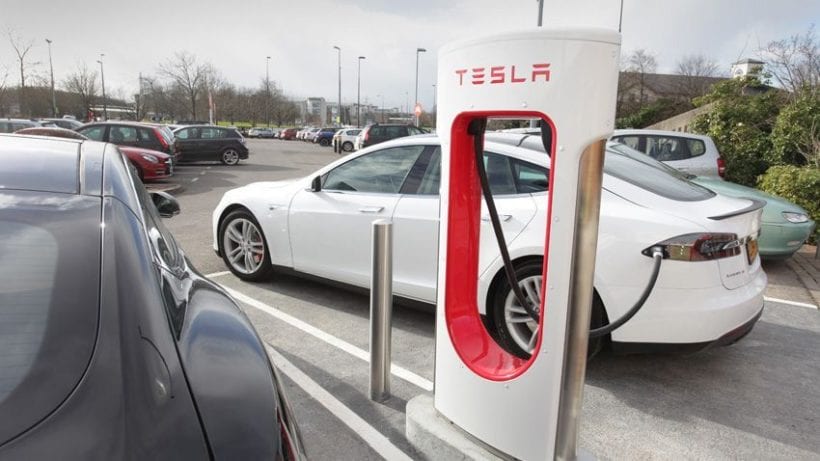 What Are Your Needs?
When you're buying a new car of any kind, you want to think about your daily needs and your personal requirements. 
Are you looking for a primary car, or maybe a secondary vehicle? Do you drive a lot each week, or not very much? Do you have a family and children? Do you go on a lot of road trips?
What about storage space? Do you need plenty of room for hauling things?
Keep in mind that the bigger and heavier a vehicle is, the less fuel-efficient it's going to be, but you may need to find a good middle ground between size and efficiency. 
If you buy a vehicle that has a good fuel economy, but you add things like roof racks and running boards, that's going to reduce its efficiency and gas mileage. 
When it comes to fuel efficiency, the primary indicator to consider is the EPA estimated gas mileage ratings, although there is controversy because a lot of people feel there's a gap between what they get and what the EPA publishes. 
What About a Hybrid?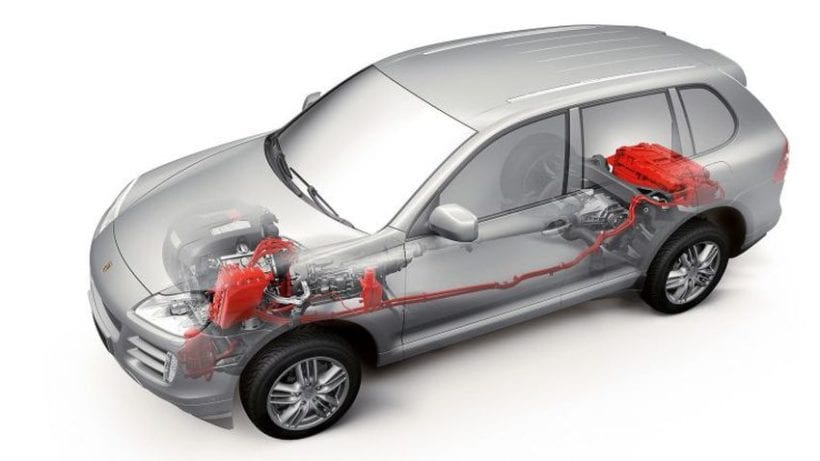 A hybrid can be an option if you want to give yourself an efficiency boost for the new year. Hybrid vehicles are available in everything from compact cars to SUVs, but they may cost a little more than a traditional car. 
A good way to determine whether or not a hybrid is right for you is to figure out how much you would save over a certain period of time in gas versus what you would pay for a hybrid. 
You may also be surprised to know that a diesel engine will usually get a fuel economy that's around 50% better than a gas engine. Diesel has more energy and uses energy more efficiently, and that's why you see so many diesel engines in Europe, where gas is significantly more expensive than it is in the U.S. If diesel isn't suitable for you, many new energy-efficient so-called "green" fuels are in development, and you can read more about them here.
Should You Buy New?
If you are most concerned with fuel efficiency, you might be better off investing in a newer car. When you buy used, if the car wasn't well-maintained, it may not be as efficient as it could be
Also, in the past few years, a lot of new technology has been introduced to improve gas mileage and overall efficiency. A lot of newer cars offer the advantage of being lighter weight but you don't have to sacrifice the quality of the ride or safety. 
Tires Factor In
If you get a new car model, you may notice it has a low-resistance tire option, and this is intended to boost fuel economy. 
If you have tires with a resistance rating of around 20% lower than the average on standard tires, you might get as much as a 5% improvement in gas mileage. 
Safety
Lighter vehicles are going to give you better gas mileage, but they're also likely to be less safe than a heavier vehicle. Even so, any car that you get is going to reflect serious jumps in safety over previous years, but you do want to balance your buying decision by looking at both fuel efficiency and safety.
What Are the Best Fuel-Efficient Cars for 2020?
If you're in the market for a new car now, the following are some vehicles that are new and get around 40 miles per gallon or more, and also happen to be relatively affordable: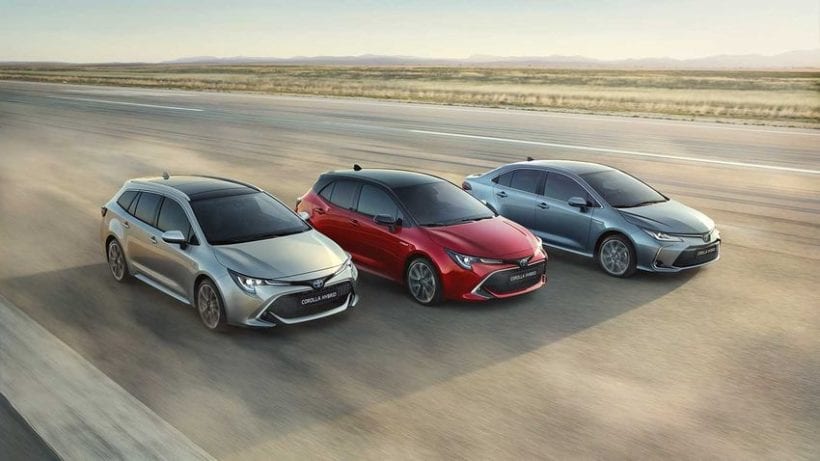 The Toyota Corolla Hybrid has a reasonable price tag, and it has a fuel economy rating of 53 miles per gallon in the city and 52 mpg on the highway. The Corolla has great safety features that come standard like lane-keeping assist and lane-departure warning plus forward-collision warning and adaptive cruise control.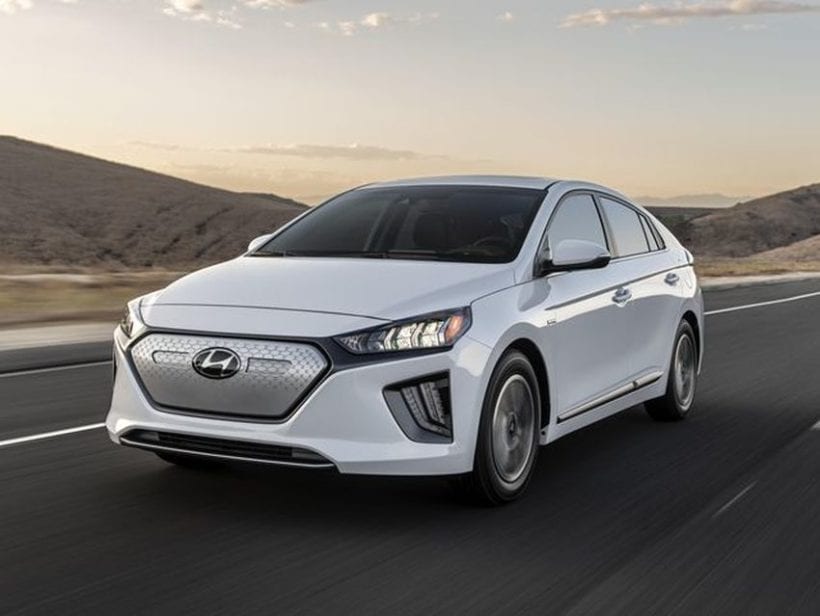 The Honda Ioniq is another affordable option, and it's often touted as a more budget-friendly alternative to the highly popular Toyota Prius. This hatchback is a compact car with 57 mpg city and 59 mpg highway. It features a surprisingly spacious cargo area and a UVO infotainment system. 

The Volkswagen Jetta is an affordable vehicle and a compact sedan that can get a fuel economy of up to 30 mpg in the city and 40 mpg on the highway. It has a nice interior, and there is plenty of seating space. 

If you want a bigger vehicle, you could go for something like the Nissan Kicks, which is somewhat of a simple car that provides plenty of cargo space and fuel efficiency. If you get the base model, you'll find that it's a very affordable vehicle, and there are plenty of safety features making it appealing as well.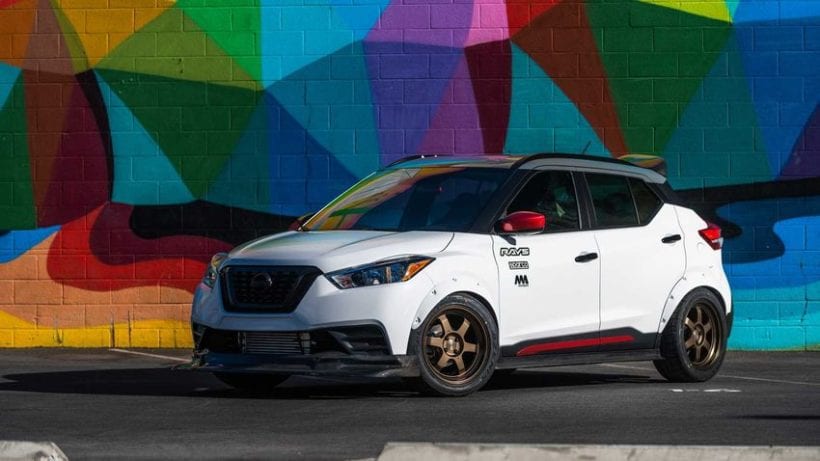 Finally, the Ford EscapeFord Escape does well in terms of fuel economy, with an EPA estimate of 30 mpg combined, and 33 mpg on the highway. 
There are likely to be an increasing number of attractive options if fuel economy is a top priority for you in the coming years. 
---