Used vehicles can offer a vast array of benefits. However, it's crucial to keep in mind that they may not necessarily be without problems, and second-hand vehicles will often have experienced a wide array of issues by the time you come to purchase. In line with this, taking steps to authenticate your car purchase before handing over money is essential. Luckily, today's guide summarises the main things you need to know to help.
How Can I Find the History of a Used Vehicle?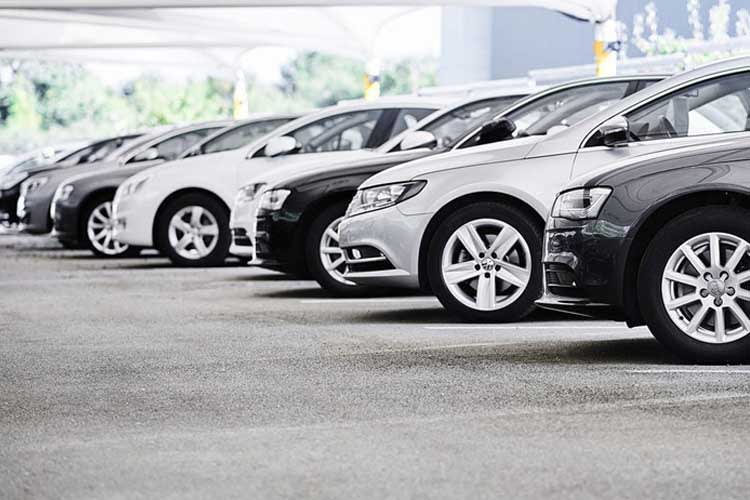 Finding the history of a used car may not always be easy, but there are several ways you can approach this matter. Of course, asking the seller about the car's history can help. However, running a check on the car's history can help authenticate any claims the seller makes.
So, what else can you do to find out the history of a used vehicle? Well, the best option here is simply to run a vehicle history check.
A vehicle check is typically based on a car's number plate, providing information about the car depending on the type of check that you submit. Now, you can check the DVLA database directly for a free check on the vehicle's basic information and MOT history. However, these checks are somewhat limited, which is when you may want to take things a step further with a paid vehicle check instead.
Vehicle history checks provide a summary of several key pieces of information, including the vehicle's basic information, plus MOT history, stolen and write-off status, financing information, and more. This can help you authenticate the purchase. In doing so, you'll be able to enjoy much greater confidence in the car purchase.
How to Run a Vehicle History Check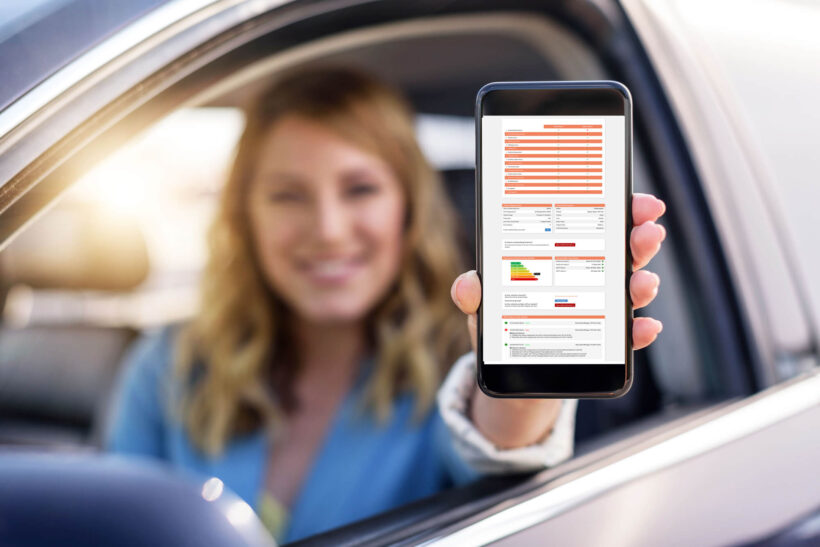 Of course, to run a vehicle history check, you'll first need to obtain the car's number plate. Ask the seller to send you a photo of this directly, if you haven't seen the car in person yet, to ensure they give you the correct plate details. Since the car history check can give information about the car's basic features (e.g. the model), this can help you check that the number plate is correct.
Once you've got the plate, you'll then simply need to find the right type of checking tool. There are numerous car history checkers online but try to look for one that assesses several different metrics to help you get the most from your money.
Paid vs Free Car History Checks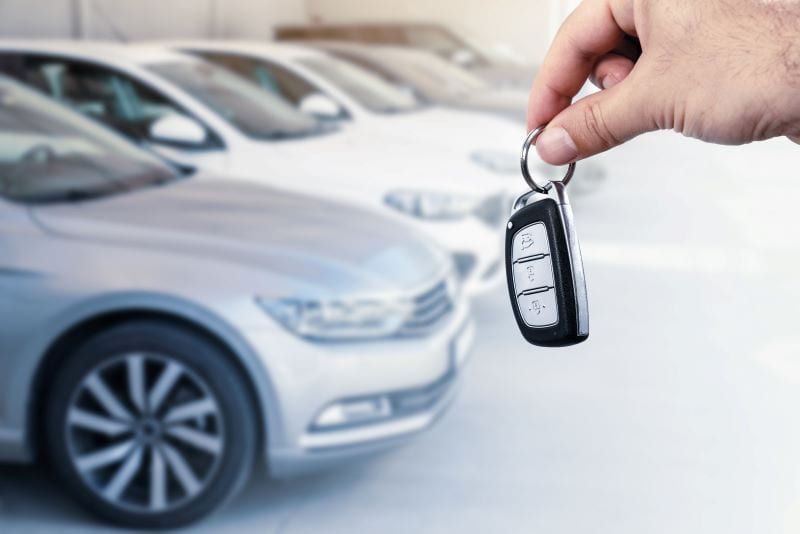 Both paid and free car history checks can be useful tools. However, paid checks typically provide a much wider range of information, making them versatile solutions. Plus, given that they only cost a couple of pounds usually, they're a highly important expense. Failing to run a check could leave you losing thousands, so there's no room for error.
Find the Answers You Need Today
Even second-hand cars are hugely expensive. Unfortunately, failing to check the authenticity of your used car could leave you in a tricky situation, especially if you've accidentally bought a vehicle with faults, that's been written off, that has outstanding finance, and the like. As such, checking this before buying is vital, and running a vehicle history check offers the information you need to inform your decision.
---