Tanzania in its neighborhood and the Indian Ocean that splashes the Kenyan coast are just one of the reasons why tourists from all over the world admire this, in many ways, an unusual African country. Traveling to Kenya is for a reason at the top of the travel list of many travelers 'dreams.
Kenya is spread at just over 580 thousand km2, almost 45 thousand km2 of which is covered by 56 national parks and reserves. There are 80 main species of animals and about 1100 species of birds in its area, so there is a possibility to see 100 different birds a day.
The people of Kenya, almost 49 million of them, speak English, which is the official language, and Kiswahili, which is the national language.
Kenya is mostly famous for its exciting safari tours, which are the main reason why people choose to go visit. It's a unique adventure that will leave the impression of entering a movie or an open-air zoo. You can rent a car or use a driver service to make your trip more comfortable. To find out more about available safari vehicles in Kenya click here, and continue reading this text to find out what are the main reasons to visit Kenya for a safari road trip.
1. Safari is like entering a documentary movie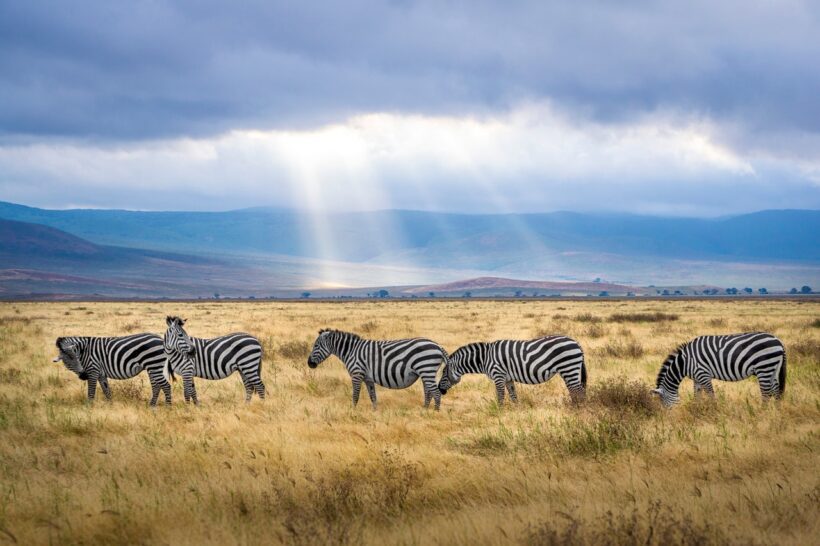 To your surprise, many will tell you not to expect much, but the reality of these safari tours is that they literally feel like you are in a documentary movie. We have already mentioned that Kenya has many national parks, and driving through them is an amazing experience. You can expect that twenty meters from your jeep, a cheetah will quietly be crunching a freshly caught antelope, an elephant with a young elephant slowly, calmly chewing, passing between your and the neighboring jeep, as you stop on the road to observe them. At dusk, you will have a close encounter with sleepy lionesses blinking lazily before your eyes and other pack members probably playing around. However, this will not just wait for you, after all, it's nature, and you need to take time to observe it. Your patience will be rewarded.
2. Witness the "Hakuna Matata" way of living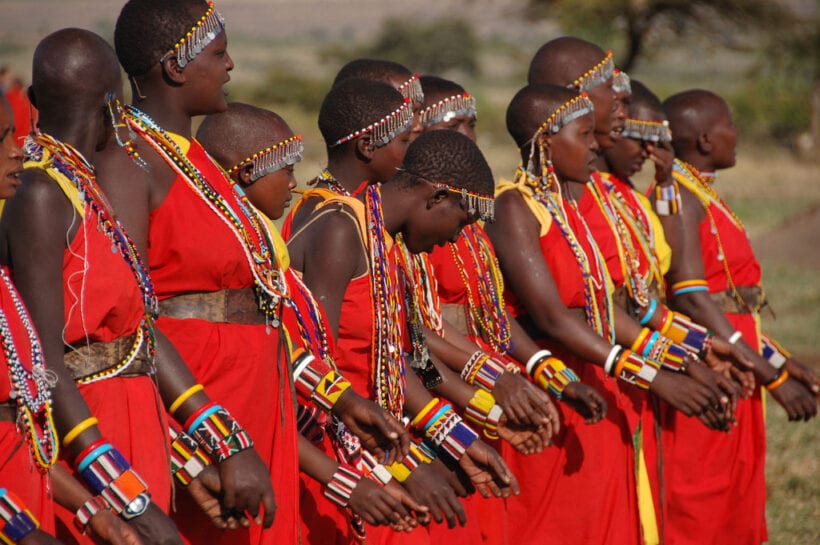 From the point of view of a Western man accustomed to impeccable hygienic living conditions and a high standard, the life led by the Masai tribe seems quite surreal and at the same time impressive! Masai, nomads, and warriors, live in houses made of dung and mud in very primitive conditions. They can be seen in brightly colored clothes with a specific cut. They feed mainly on goat meat and calf blood. The woman is engaged in household chores and represents the pillar of the house, and the man is a warrior and a hunter.
For a man in the Masai tribe, the period from the age of 13 to 15 is especially important, he spends living in the wilderness in order to get rid of fear and prepare for life and marriage. Dancing is a basic and obligatory part of all their unusual rituals. For tourists, the way they light a fire and treat themselves to plants is impressive, while the smiles of the children from this wonderful village are especially memorable. You can plan an optional visit to the Masai village accompanied by a local guide when you are in the Amboseli reserve.
3. The great migration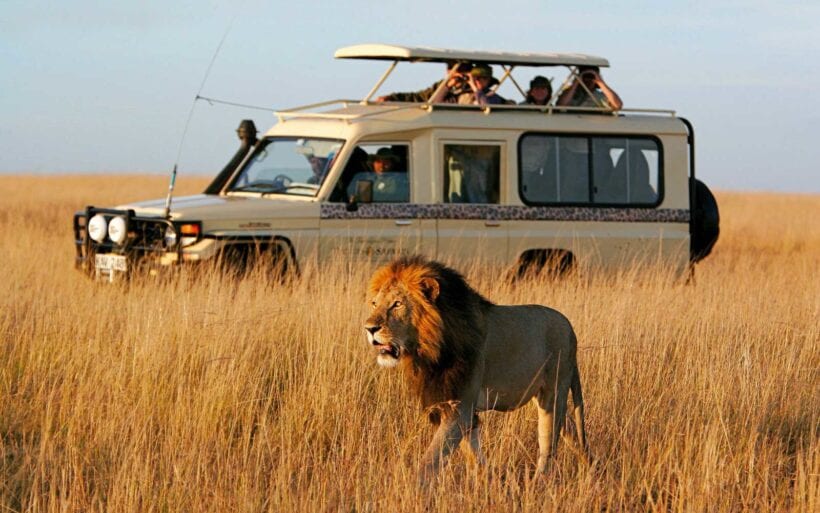 You have probably heard of the great migration. If you want to see as many animals as possible while on safari, it is recommended that you come to Kenya during this period. It is a natural phenomenon of migrations of animals, specifically the wildebeest and zebras within the Serengeti nature reserve.
About two million wildebeests and zebras make a big circle in this reserve, traveling from Tanzania to Masai Mara and back, following the rains and the growth of grass brought by the rains. You can only see this in this part of the world and nowhere else, which is why we recommend you go on safari during the Great Migration period to see this fantastic natural phenomenon. These migrations take place from June to October, and the most interesting part is watching the wildebeest crossing the Mara River in a pack. Various dangers are lurking there: crocodiles are waiting for them in the backyard, and there is also a danger of being strangled and attacked by larger animals. Also, Masai Mari has the highest concentration of lions.
4. Find out why the Africans are the fastest in the world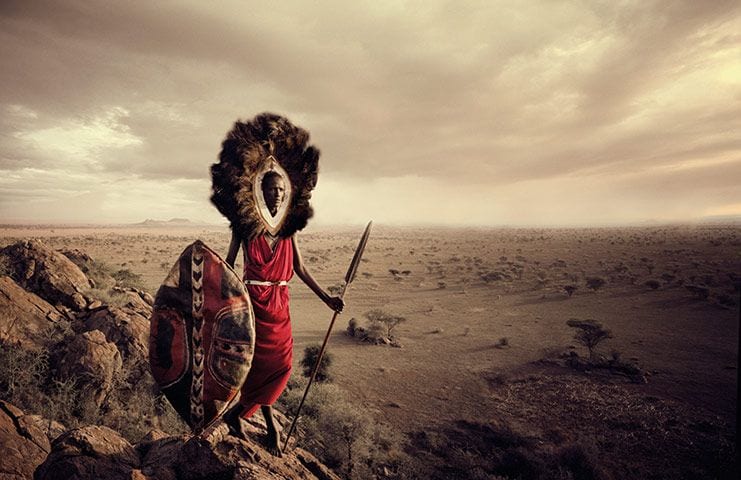 At many world athletic competitions, Kenyans are among the fastest and very often win gold medals. Since they are convincingly on the throne of all marathons around the world, many are wondering what is the secret of their survival in such competitions. It is assumed that the so-called long-distance people owe their success to both genetics and a specific diet. Interestingly, as many as three-quarters of Kenyan champions are from the Kenyan Kalenjin tribe.
Kenya is ruled by poverty, social inequality, malaria, mosquitoes, and wildlife, but sincere smiles and their cordiality are another proof that happiness has nothing to do with material goods. Therefore, tourists from the rest of the world remain genuinely astonished at the Kenyan nomad and warrior.
To enter Kenya, you also need a visa, which you can create in advance through the web portal, but also at the customs office when entering the country. It is recommended to get vaccinated against yellow fever and to protect yourself as much as possible against malaria. Carrying a mosquito repellent with you at all times and applying it on your skin after a shower will do. Besides safari, there are many more things to experience in a country as beautiful as Kenya. Perfect sandy beaches and rich marine life will surely only add to the adventure. This trip is worth putting on your bucket list.
---