Buying a used pickup is not an easy task. You need a lot of time to make the right pick. An extensive market research is required to compare the features and prices of different trucks and choose the best one. The task somehow becomes a little overwhelming. There is a huge variety in the market and picking the perfect one, so that your investment pays off, leaves you a bit confused and scared.
If you are planning to buy a used car dealership, make sure to check sites such as Rolls Auto.
Also, make sure that you have done all the homework to make a wise choice. Here is a little guide that can help you seal the perfect deal and bring a wonderful pickup home.
TIPS FOR BUYING A USED PICKUP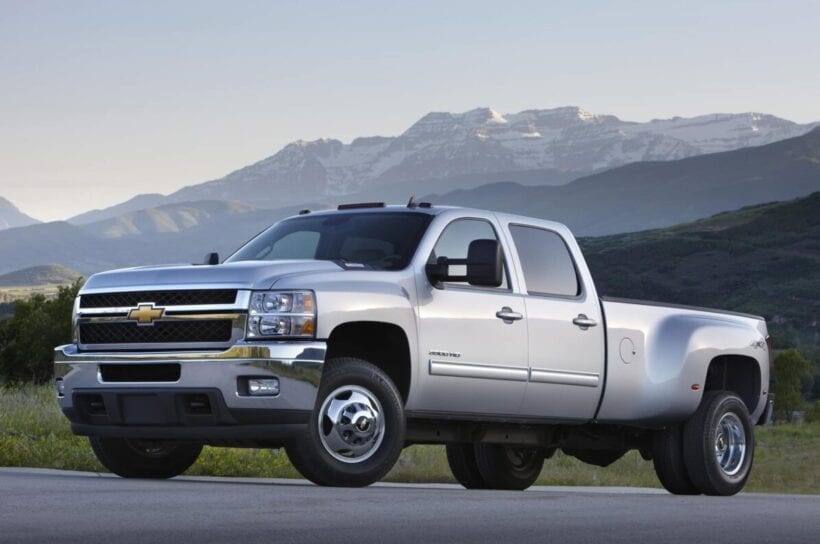 Investing in a used pickup is tough. There is a lot that needs to be considered and one has to look into all the essential factors, to determine that their pick is correct. This is why we are here to help you and make this overwhelming decision a bit easier.
To avoid making the wrong decision, you can use the following tips to be 100% sure before you make your purchase.
1. History Check:
Getting the overall history details of the pickup you are choosing is important. Demand for oil change and maintenance records of the truck. Inquire about any accidents that the truck has had in the past or any upgrades made to the vehicle.
2. Why is the vehicle being sold?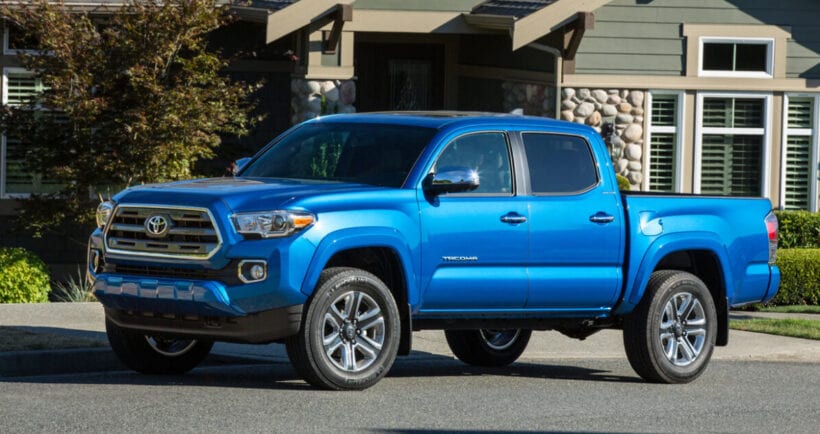 Many of us do not consider the potential question as to why the pickup is being sold? Do ask the seller about this specifically. The answer will lead you towards whether you should buy it or not. also, you will be required to be a little judgemental here. Judge the seller as to whether they are being truthful to you or not. you might consider following your gut instinct here too.
3. Go through the Maintenance History:
If by now, you are sure that there is no issue with the vehicle, then that is great. But before proceeding to buy it, make sure that you review the maintenance history in detail. Did the owner get the regular tune ups done on the vehicle or not? Are any parts of the pickup replaced? Make sure that you take your time to read through it.
4. Review the oil change records: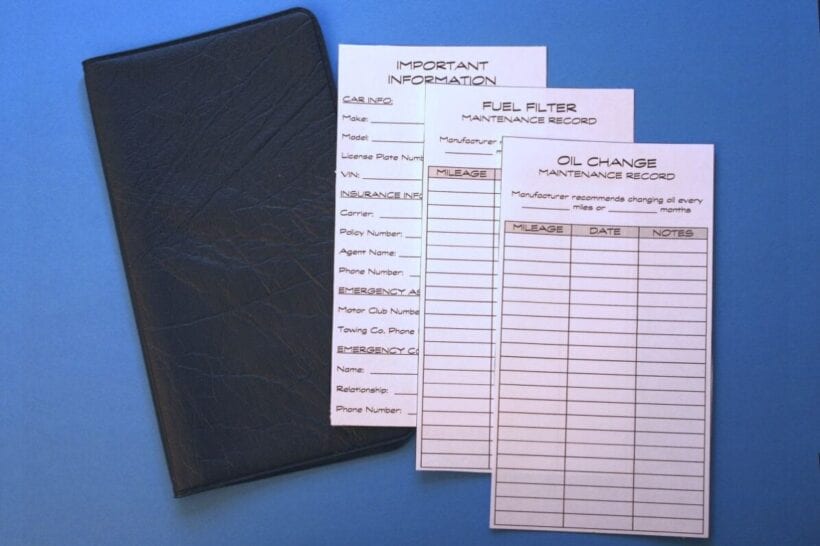 If the oil change records showcase inconsistency in oil change sessions then you can expect a potential issue with the vehicle's engine. Moreover, if the seller tells you that they have no oil change and maintenance records, it is best to ditch that option. it is not a good sign and the vehicle might have some serious issues which the seller is trying to hide.
5. Define the changes needed:
Maintenance history will give you an understanding of all the parts that have been replaced. This will give you an idea of what might need replacement or an upgradation in the future. Tus, define the costs for that too.
6. Oil Check: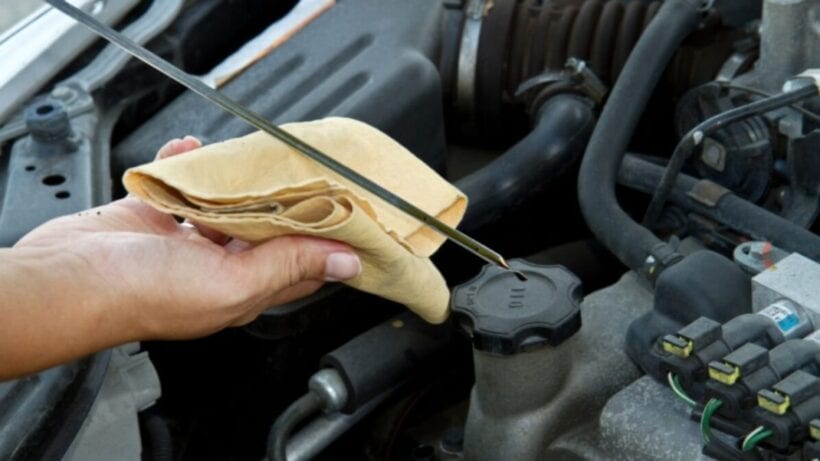 It is important to check the existing condition of the vehicle's oil. Make sure that you check the oil levels and its condition too. The engine oil can indicate a lot about the vehicle's future and its current health too. If you are suspicious, then don't forget to check the oil change records, as mentioned above.
7. Check the Exterior for Rust:
Inspection of the exterior of the vehicle is crucial. Take your time to look for rusts at the exterior of the pickup. Don't forget to look at the door frames too. If you find any rusts, it is a clear indication that the car has not been maintained properly and the user does not take care of it either. If you find any raised spots on the vehicle, they are also a red flag that there is rust beneath them.
8. Mileage: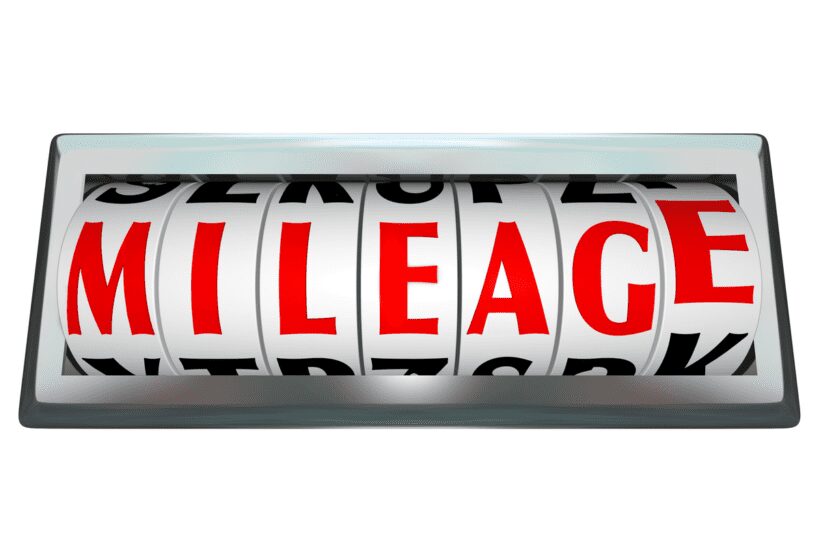 Next up, you must consider the mileage of the truck. It represents the overall quality. If you are planning to use the pickup frequently then it is important to invest in a vehicle, with lower mileage. Dont assume that high mileage trucks are not good for purchase. But if the truck is not well-maintained and has a high mileage too; it is not a great and sensible pick to make.
9. Body Damage:
While you are exploring the car, in detail, for rusts, make sure that you check it for any other damage too. Interior and exterior damage is important to check on. We suggest that you check the car in daylight so that everything is pretty clear. You don't want to miss out on the tiny dents and other damages, that might be a huge loophole, for the future.
10. Ask an Expert to Help you: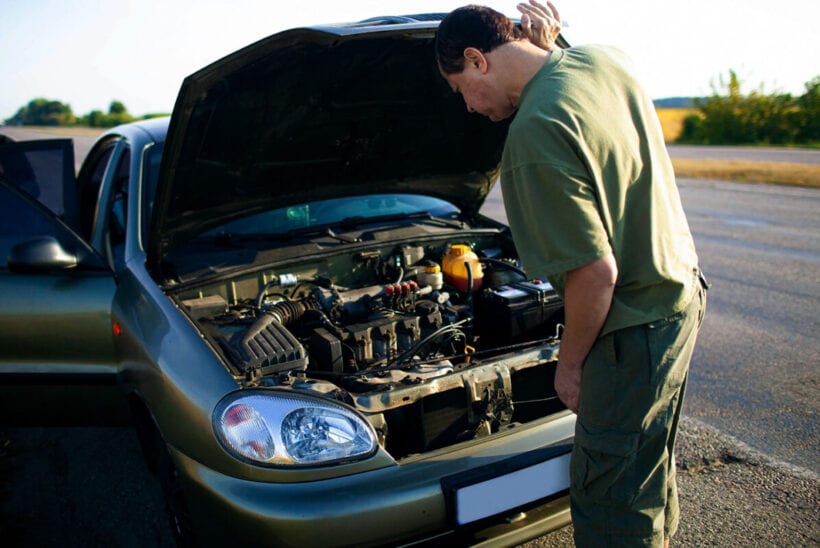 Majority of the people are not good at inspecting cars. Even if they do it, they are unable to decide whether they have done so accurately or not. Thus, it is always great to approach an expert to do the task for you. You can ask a professional to check the car for you, from the interior and exterior both. It will help you understand all the nitty gritty details of the vehicle properly.
CONCLUSION:
There is a lot of research and planning that goes into making a good decision when buying a used pickup. Make sure that you get into the nitty gritty details, so that you don't regret your decision later. As a buyer, it is your right to demand for all the details of the car and check its history too. Remember, if the seller hesitates to provide any information; it is usually a red flag, indicating that there might be something that they want to hide. Therefore, take your time and check the vehicle thoroughly, to be satisfied with your decision and buy a pickup that runs for years to come.
---