During June of this year, there have appeared some rather interesting images of truck prototypes on the streets of LA. First speculations mentioned it was a Ram Dakota prototype, but after a closer look and further investigation, it was thought that this could very well be the 2021 Jeep Grand Wagoneer. Although it has a Ram body on the top, the upcoming SUV with three rows of seats by Jeep has to be under it.
In Las Vegas, Nevada, this 2021 Jeep Grand Wagoneer prototype has been seen in action now. It was towing a large trailer behind it, and looked quite comfortable doing it. This serves as one of the clearest example of the power this prototype has. This is important, because a full size SUV like a Grand Wagoneer has to be able to compete against some strong rivals, including Chevrolet Suburban, GMC Yukon, Cadillac Escalade, Infiniti QX80, Lincoln Navigator, and Lexus LX 570. These are all great SUVs, so Jeep has to present us with a good variety of their own.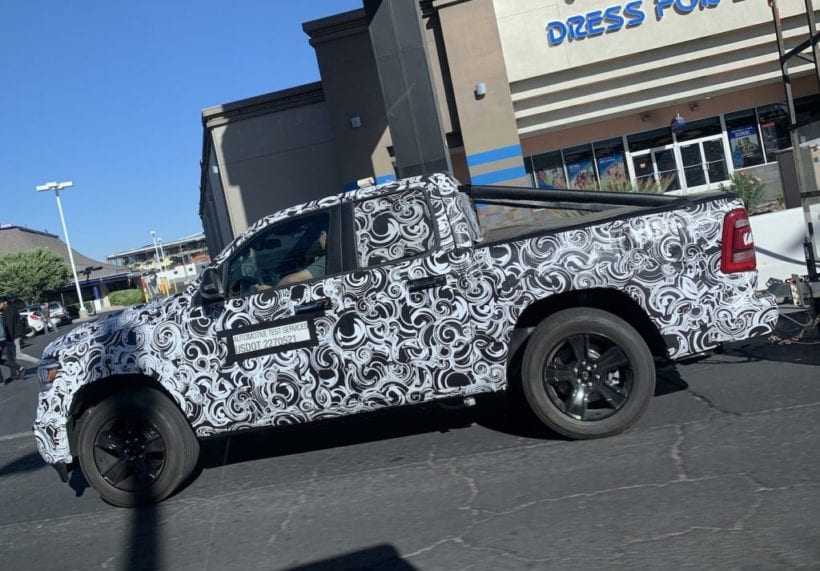 Except it towing a trailer, not much else is known from this leaked image. We can see the truck has six-lug wheels, meaning a more rugged capability than other SUVs Jeeps make. The most important thing is the engine, which is still a complete mystery. Considering how much the Wagoneer and Grand Wagoneer will cost, there will probably be a Hemi V8 somewhere in the equation. This test prototype is roughly the same size as the Ram 1500, Ram's powertrain could be used as well. This will then be a 3.6-liter Pentastar V6 base engine, present in almost all large Jeep and Ram vehicles today.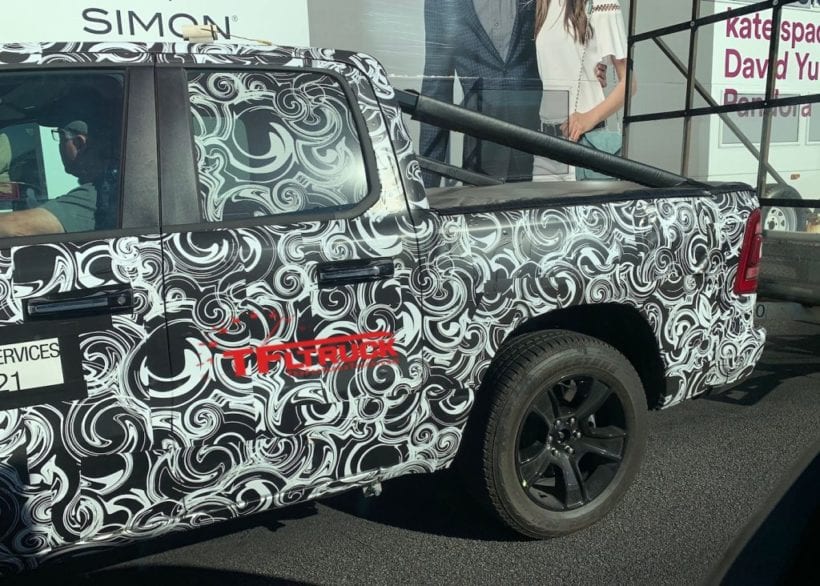 The company will be manufacturing the 2021 Jeep Grand Wagoneer and Wagoneer models at their Warren plant, in Michigan, USA. They will be making these two SUVs together with the Ram 1500.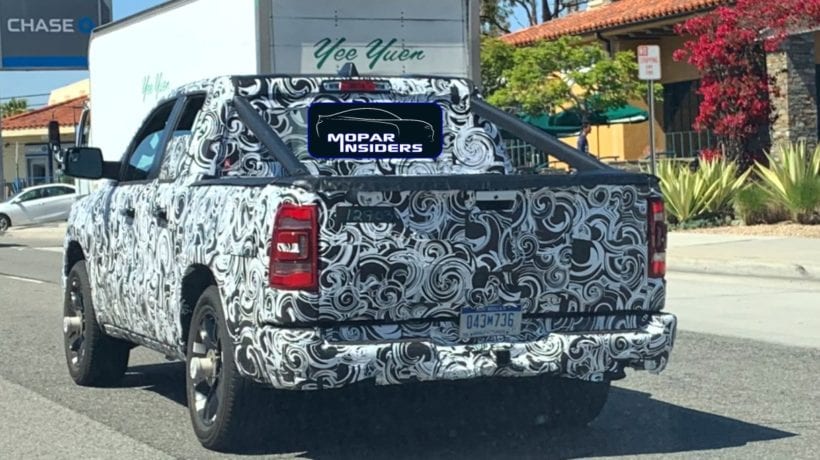 In recent years, heavy investments have been put into the Detroit-area plants, as well as about $1.5 billion in the production of new models. When it comes to the prices, they are completely unfamiliar, but some rumors suggest that the 2021 Grand Wagoneer may be a six figure purchase, which is a lot for a Jeep. For any more details, we will all have to be patient and wait until more details become available.
---