An African adage will say, " Practices of a particular State is another State's taboo". That is the case of the SR-50 car insurance. The straightforward definition of the SR-50 is; a special delicate proof of coverage, in the form of a document that is issued by BMV (The Indiana Bureau of Motor Vehicles) of Indiana state mostly to a high risk driver.
When it comes to car coverage or car driving rules and regulations, every States has its own way of making laws. Indiana is a state in the US at the Great Lakes regions and the Midwestern of Northern America. Indiana state issued this card believing you need more than just the insurance policy documents to prove your proof of coverage, especially when you have gotten a bad reputation as a poor driver.
What is a SR-50 insurance?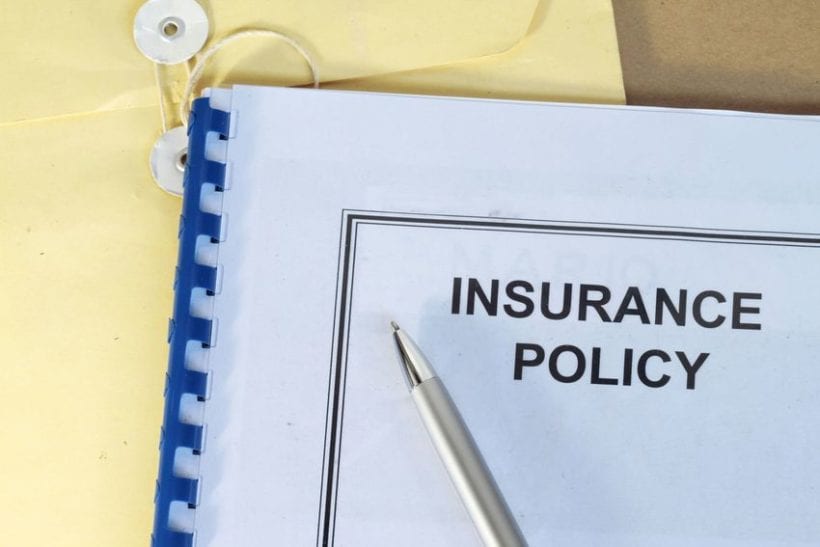 To break the meaning of this into segments, we say it is an "Affidavit of Current Insurance". "Affidavit" according to Merriam-Webster.com is a written report that is signed by an individual who promises that the written information is true, the rest words are simple. Altogether simply means that it is a proof of coverage for a driver, confirming the fact that the driver has activated his/her car coverage in Indiana. Exactly! It is particular to Indiana Car Insurance only.
The SR-50 is a representation of financial obligation, normally in the form of an electronic document sent by your coverage provider to the Indiana Bureau of Motor Vehicles that verifies a driver's auto coverage. There are other types of documents in Indiana state, such as SR-50 and SR-26; they all have their purposes. Majority of the drivers in Indiana do not need to obtain it, but If you drive recklessly, or you've been pulled over by the police without a car coverage in Indiana then your chance of you being asked to present out the SR-50 as a proof of insurance is very high.
Insurance requirements in the State of Indiana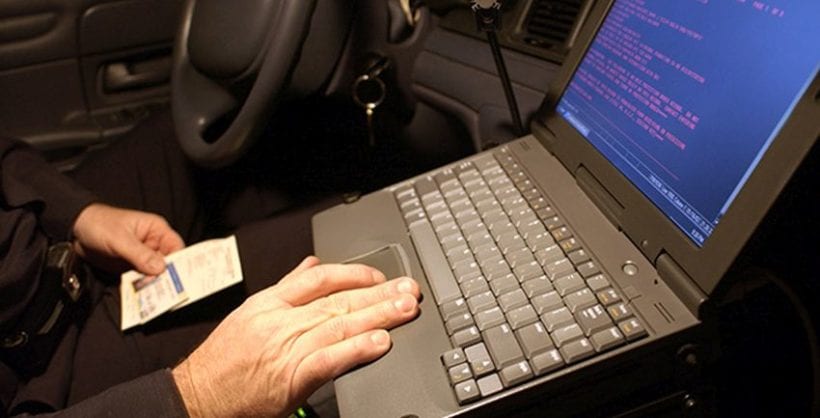 According to einsurance.com, Indiana's roads are being used by about 5.5 million licensed users of the road, who each travel an average of at least 12,000 miles per year. Many drivers have lost their lives along the road of Indiana and some seriously injured as a result of thousands of drivers driving on the road. You really need the best auto insurance policy if you are or not in this city. Well, these are Indiana state car coverage minimum requirements.
• $25,000 bodily injury per person per accident
• $50,000 bodily injury for all persons per accident
• $25,000 property damage liability
• $25,000/$50,000 uninsured motorist bodily injury
• $10,000 uninsured motorist property damage
• $50,000 underinsured motorist bodily injury
These are the important and minimum requirements legislated by Indiana State. There is no problem if the liability coverage is not more than this. However, if other properties can be saved from future monetary losses, insuring them is good and you can get better coverage provider's quotes by visiting https://www.americaninsurance.com.
For drivers' safety, Indiana mandated the acquisition of a minimum amount of car insurance for all residents. Failure to get these minimum requirements may lead to penalties at the time of a violation. The penalties for not having the SR-50 are usually a suspension of one year of driving privileges, the requirement of now getting the SR-50 from your coverage provider to the BMV and the payment of recovery fee, about 150-300 dollars or even a jail term, depending on the gravity of your violation. Below is the list of information the SR-50 Affidavit of Current Insurance document contains: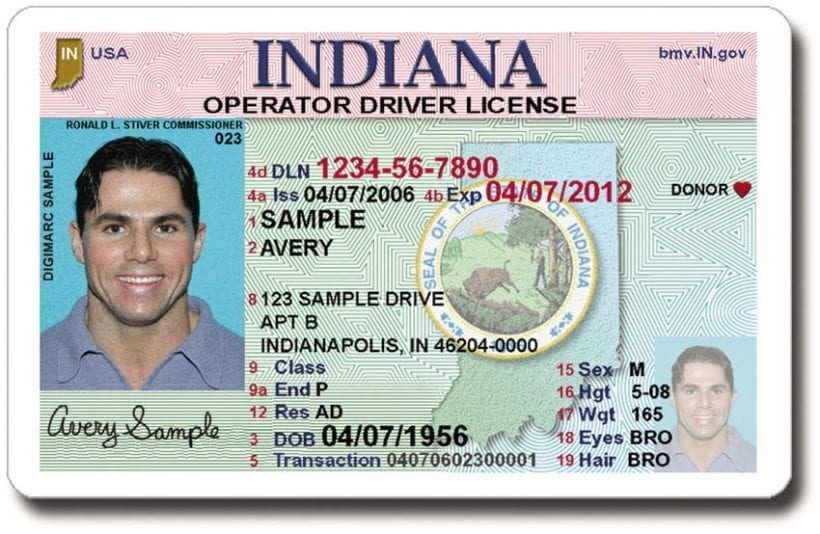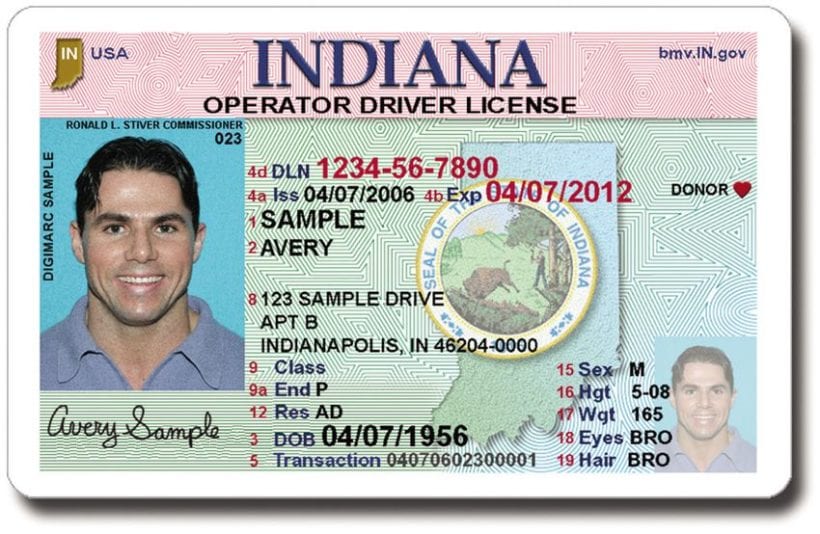 • Your driver's license number
• Name
• Insurance expiration date
• The date your policy really starts
How can I get an SR-50?

Whenever you receive a message from the Indiana Bureau of Motor Vehicles, that is when you're mostly required to present out the SR-50. The BMV call for the submission of the SR-50 whenever they have been informed of a motorist's bad driving habit and disobedience to the law. The disobedience mostly is inability to confirm proof of insurance, during Indiana 's random checking or you commit a traffic offense. If you have not gotten yours, this is how!
Acquiring an SR-50 Affidavit of Current Insurance is something very easy, especially at a time it is not an emergency. All you have to do is get in contact with your company or agent using the phone or over the Internet and inquire about the vital SR-50 form.
It's better to get in beforehand and in time if you use Indiana roads on a daily basis while going to work and back home. Thus you can be sure you won't lose your money and time in case of any accidental damage of your vehicle.
However, it doesn't mean that those who don't have any permanent job should ignore insurance benefits. First of all, you should always think about your safety in any case. Secondly, you can get a desired job in Indiana if you browse
Jooble
– sure you'll find one that suits you!
---