It might sound surprising, but Formula 1 drivers have some strange superstitions. These are some of the strangest F1 driver superstitions we came across, which we wanted to share with you. Keep reading and prepare to be surprised!
1. Michael Schumacher
One of the most successful Formula 1 driver, Michael Schumacher, is one of the drivers who didn't have a problem sharing his superstitions and lucky charms. In fact, he is known for always keeping a toy hairbrush he received by his daughter by his side.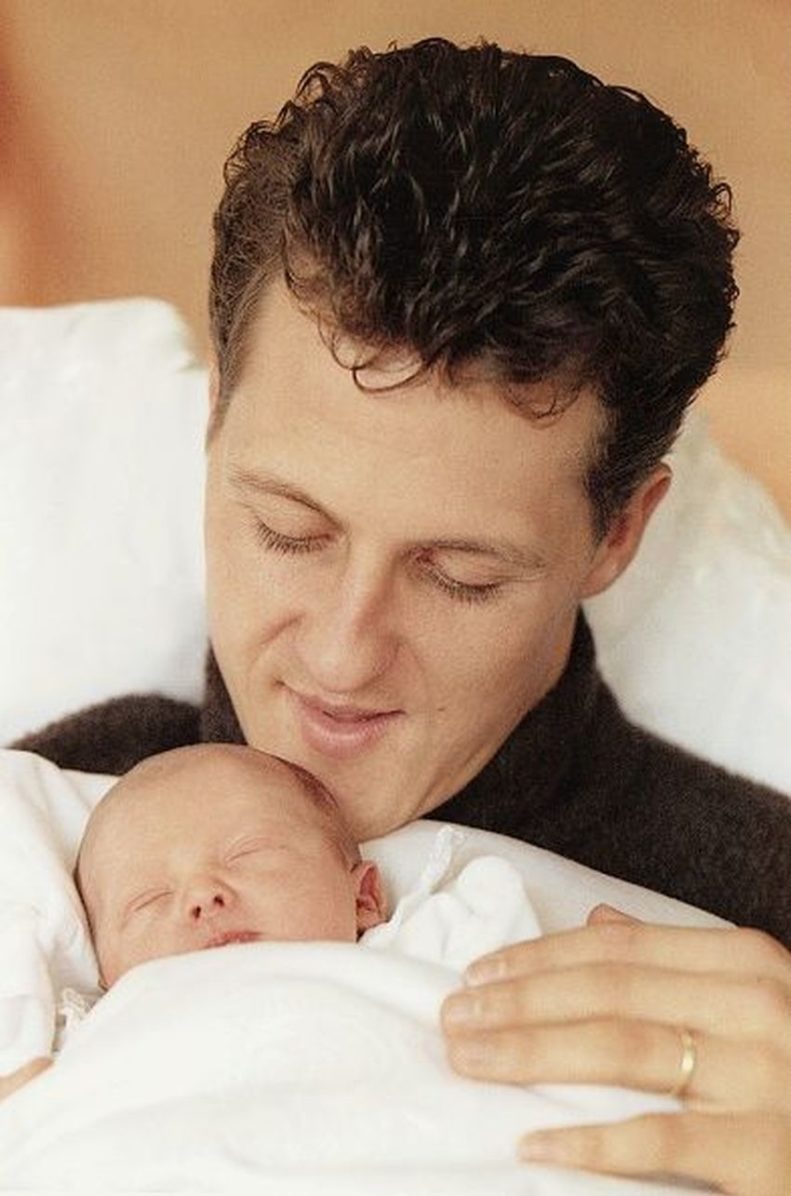 Likewise, he always keeps a charm from his wife in his race overalls. These are the two objects he always has with him when driving a race. However, that's not all. When he came back for F1 in 2010 with Mercedes, he wanted to get a new number which had to be an odd number.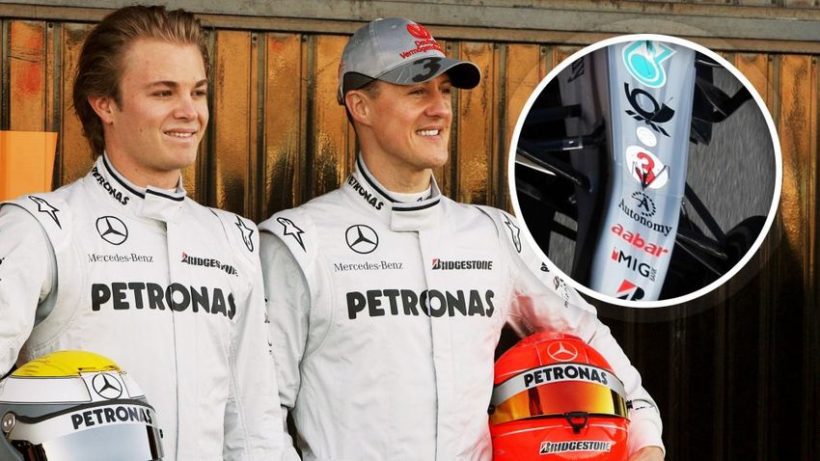 2. Alberto Ascari
In order to feel safer in a race which can have fatal consequences, Ascari developed certain superstitions. Hence, he hated certain unlucky numbers, avoided black cats, and always raced with the same blue helmet and his lucky t-shirt, goggles and gloves.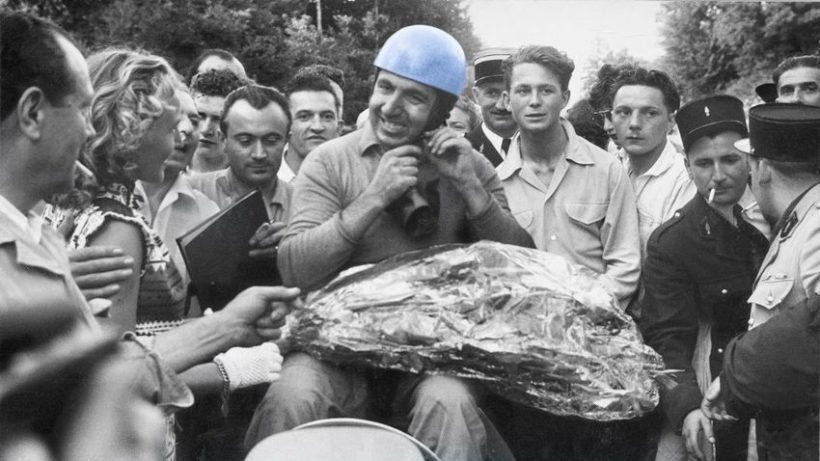 Moreover, no one was allowed to handle his suitcase containing these lucky items. However, the day Alberto Ascari experienced the fatal crash at a Monza practice session in 1955, he wasn't wearing his blue helmet, but had instead borrowed Eugenio Castelloti's.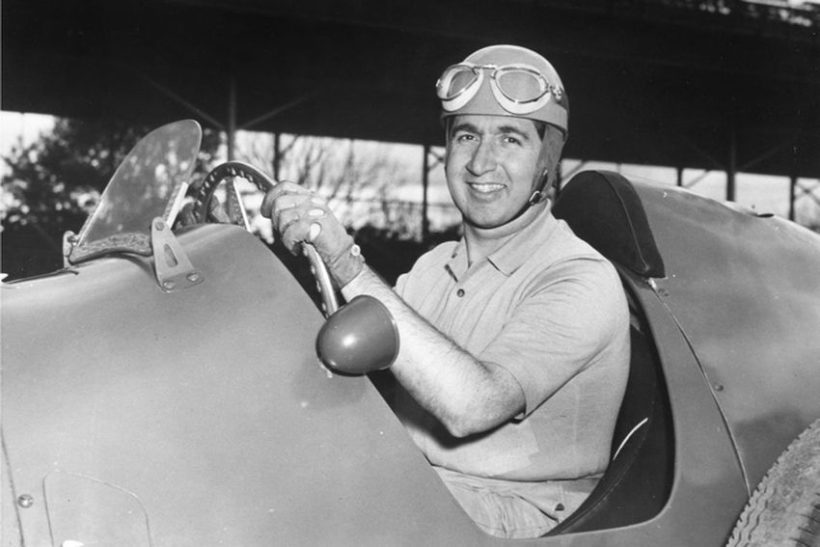 3. Adrian Sutil
Adrian Sutil is known for having some of the strangest routines of any Formula 1 driver. Hence, he used to do these precise routines every time he got into the car. So, he would only put on his right boot and right glove first. Then, he would step into the car from the right side.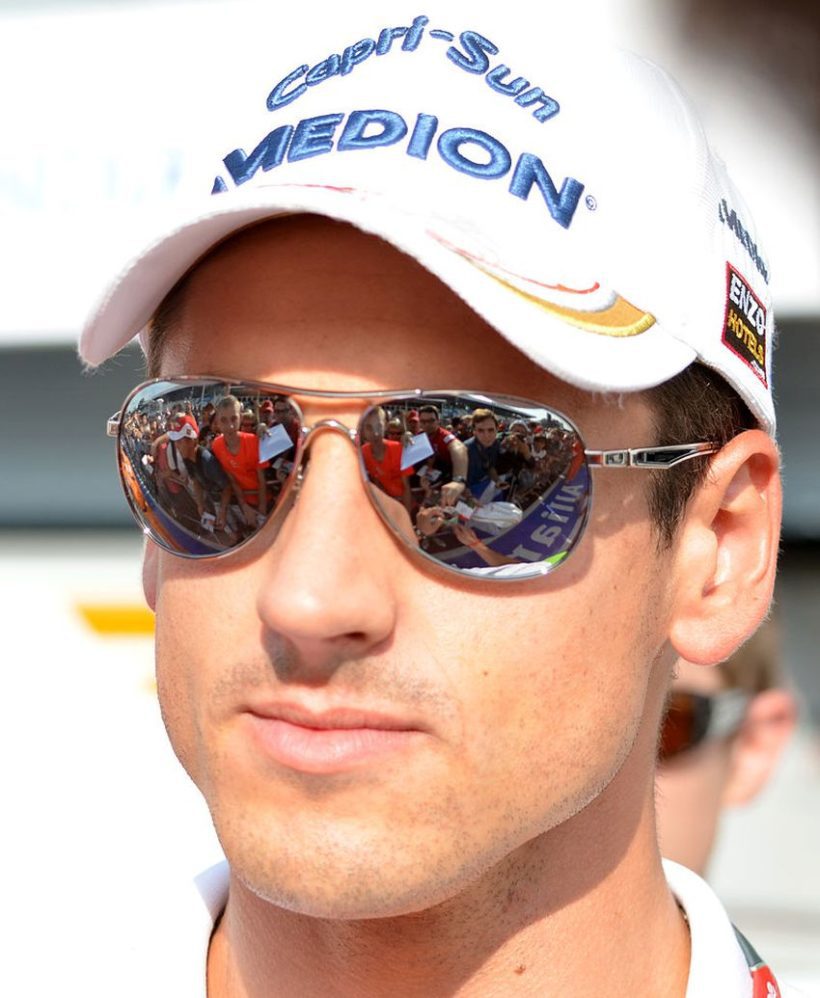 Nevertheless, he doesn't seem to be the only one with the superstition of the way he gets in the car. For instance, Mark Webber, the former Red Bull driver, would always get into his car from the left side and so would Kevin Magnussen, the Nico Hülkenberg and Renault driver.
4. Sebastian Vettel
This might come as a surprise, but Vettel always keeps two coins in socks over a race weekend. One of the coins was given to him by his grandmother. Likewise, Sebastian Vettel tends to always reveal a name for his car at the beginning of each season.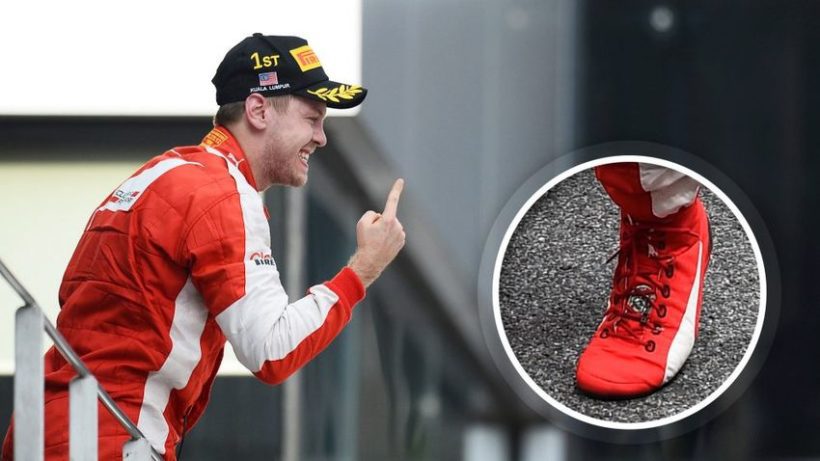 According to him, this helps him build a close relationship with the vehicle. This isn't a superstition, but a tradition which brought him many standout names, such as 'Kate's dirty sister' and 'Kinky Kylie.'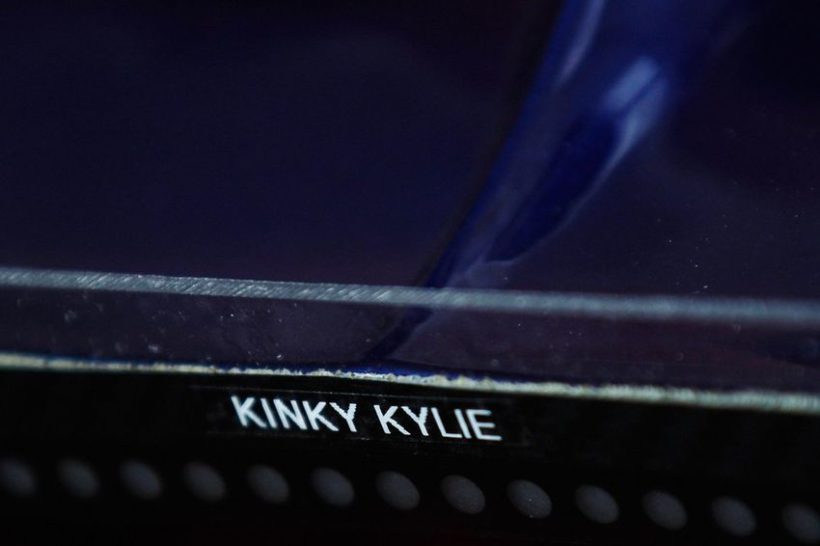 5. David Coulthard
David Coulthard, British former Formula One racing driver who became a presenter, commentator and journalist, has a very strange superstition too. He admitted that he would always wear a lucky pair of underpants on the race. In fact, he used to wear the same underwear for every race ever since his early karting days.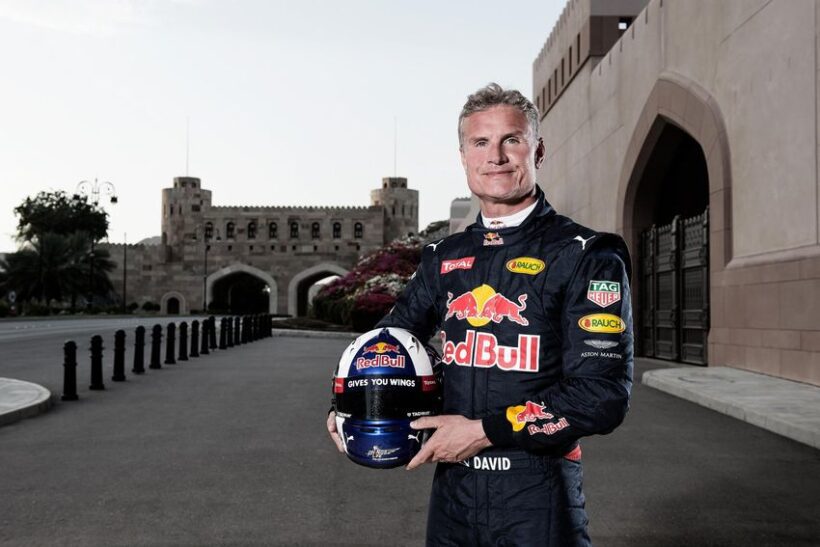 However, during a Formula Vauxhall race at Spa-Francorchamps, he got in an unfortunate accident. Medics had to cut off his race suit and everyone could see a holey, worn-out pair of boxers to onlookers.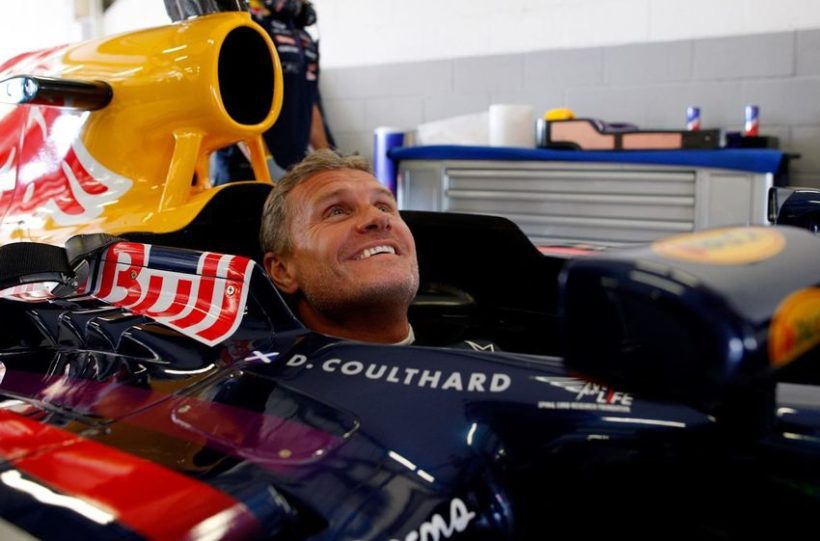 It was then, David Coulthard decided to not wear the underwear anymore, but used to carry them in a little black bag with a four leaf clover to every race. Nevertheless, someone from the McLaren team threw Coulthard's lucky underpants away….
…. and more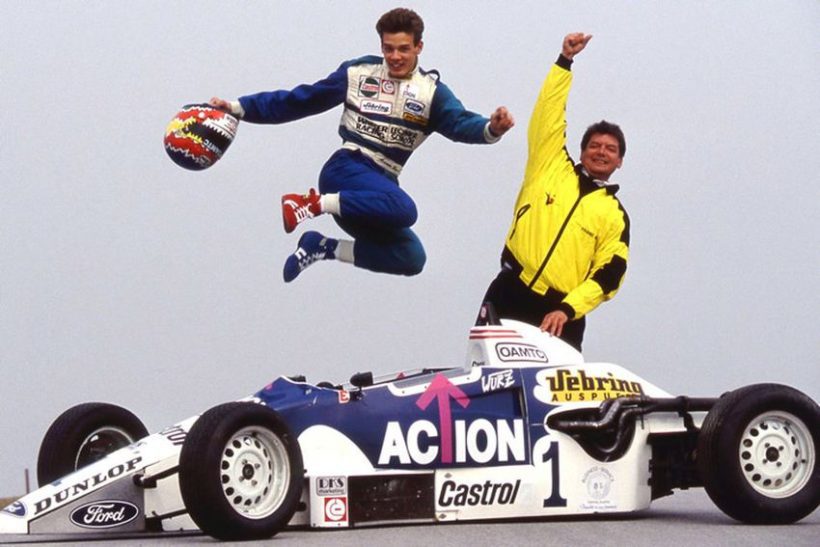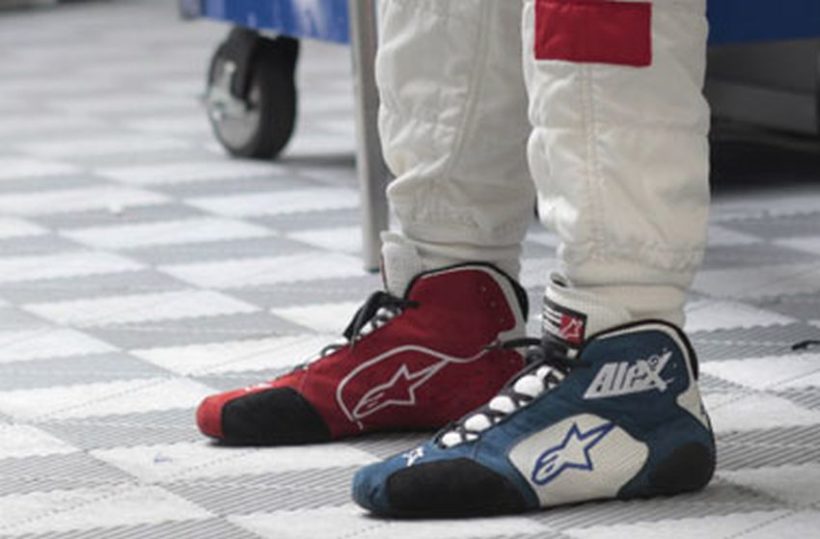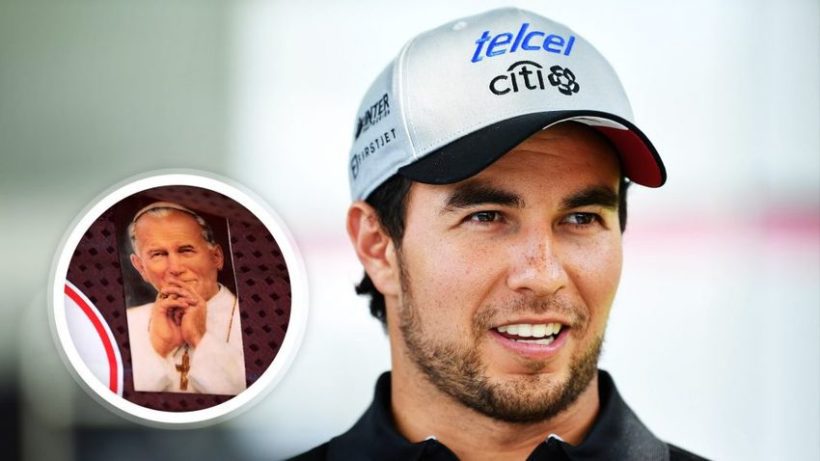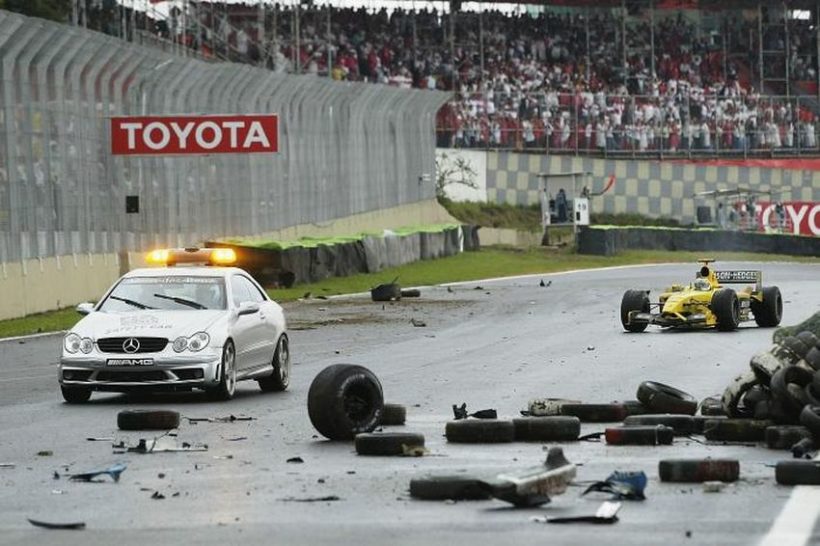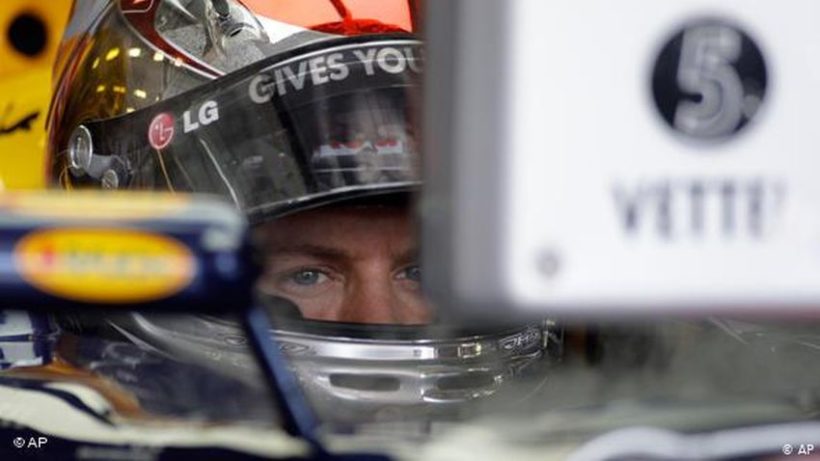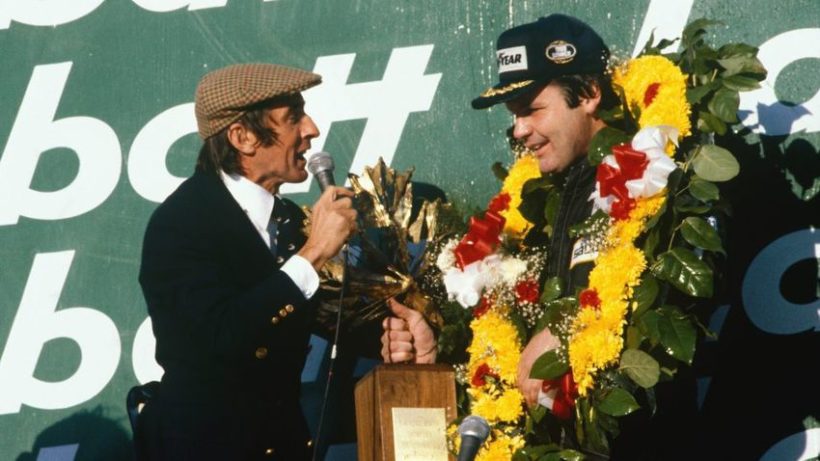 ---