Say goodbye to your car the right way! Whether you're selling it, donating it, or just getting rid of it, there are simple steps you can take to make sure your car is ready for its final journey. Don't forget things like canceling your insurance and tidying up any personal belongings. Taking some extra time to prepare your vehicle properly can make the process much smoother and safer for everyone involved.
Although preparing your vehicle for removal may seem like a big chore, it can be completed quickly with a little bit of planning and organization. This manual will cover all the important steps you must do to prepare your car, such as completing the required paperwork, packing up your belongings, disconnecting the battery, and more. This step-by-step guide will help you get your vehicle ready for removal swiftly, easily, and without any worry or hassle.
Now let's start getting your car ready for its next phase, whether you're upgrading to a new car or waving goodbye to an old one. With the help of bestwaycarremoval.com.au, we were able to get you this step-by-step guide for a hassle free vehicle removal.
Step 1: Remove Personal Belongings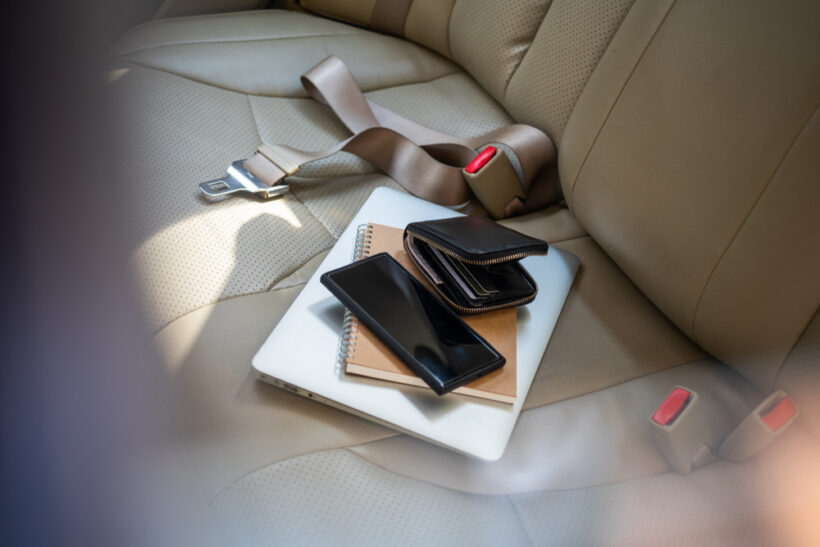 Remove any personal items before starting the process of getting your car ready for removal. CDs, sunglasses, and any other stuff you might have left in the car are included in this. This will not only make the vehicle appear cleaner, but it will also guarantee that nothing significant is inadvertently left behind during the removal procedure.
Step 2: Clean Your Car
Now it's time to take care of your vehicle and give it that sparkle it deserves! Cleaning both the interior and exterior will make it look much nicer, plus help protect it from any future damage. So, what are you waiting for? Reach for your vacuum cleaner, soapy water and hose – let's get started!
Step 3: Remove Any Custom or Aftermarket Parts
It's crucial to take out any aftermarket or custom equipment from your car before the removal service shows up. These include accessories like audio systems, spoilers, and aftermarket wheels. This will shield the components from harm and allow you to sell them separately to raise some more money for automobiles.
Step 4: Check for Damage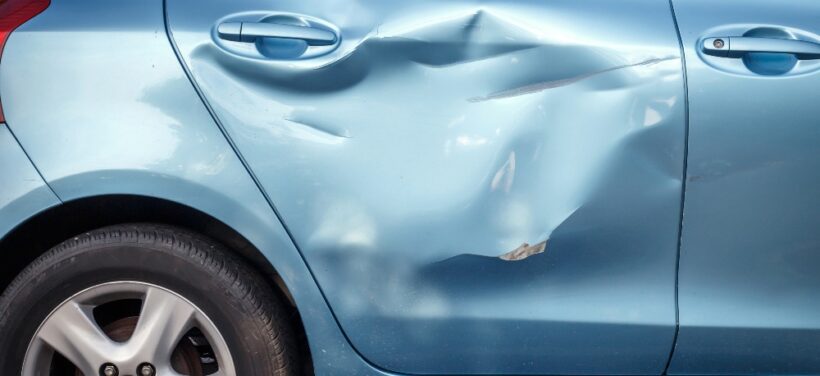 It's a good idea to thoroughly inspect your vehicle to look for any damage before it is removed. This includes dents, scratches, and other obvious damage. If you are worried, document the damage with photos so you have proof in case there is a dispute.
Step 5: Gather Important Documents
Next up, gather any important documents related to the car. This includes the registration, insurance documents, and any maintenance records that you may have. Having these documents on hand will make the removal process go smoother and quicker.
Step 6: Disconnect the Battery
It's a good idea to disconnect the battery if your car will be left idle for a long time before being removed. This will stop the battery from depleting and perhaps harming the automobile. Your removal service should be able to assist you if you're unsure how to go about doing this.
Step 7: Drain Fluids
You should make sure that all fluids have been emptied before removing your vehicle. This covers stuff like oil, coolant, and gasoline. This is important for your safety, but it can also assist stop spills and leaks from happening while you're removing the vehicle.
Step 8: Contact a Removal Service
Last but not least, it's time to get in touch with a removal service. Make sure to conduct your homework and choose a reliable business that offers reasonable costs when selecting a removal service. You can also get referrals from friends and family who have already used car removal services.
Once you've chosen a removal service, they will typically come to your location to pick up the car. Make sure to have all necessary documents and keys ready to go, and give the removal team any important information they may need (such as the location of the car, any special instructions, etc.)
And that's it! With these steps, your vehicle should be ready for its next adventure, whether that's being recycled, scrapped, or sold for cash for cars. So go ahead and say goodbye to your trusty ride with peace of mind knowing that you've properly prepared it for removal.
Tips and Tricks for Car Removals
Now that you know the basic steps for preparing your car for removal, here are some additional tips and tricks to help make the process even smoother.
1. Shop Around for Prices
It's wise to look around and compare prices since different car removal firms could charge varying amounts for your vehicle. Never be scared to negotiate and attempt to get the best deal.
2. Ask About Additional Services
Some car removal companies could also provide towing or same-day removal as extra services. Ask about these possibilities and see if they make sense for your circumstances.
3. Be Flexible with Scheduling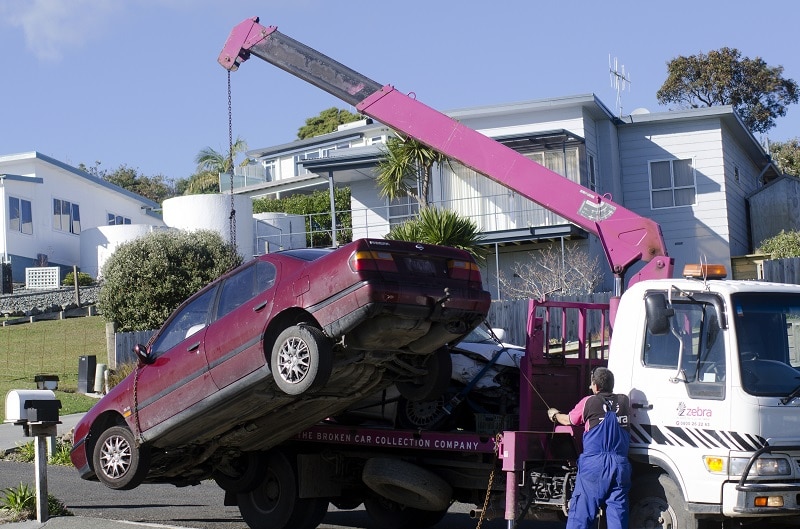 Car removal services may have busy schedules, so be flexible with scheduling and try to work around their availability. This can help ensure a smoother and quicker removal process.
4. Be Honest About the Condition of Your Car
When you contact a car removal service, be honest about the condition of your vehicle. This includes any damage or issues that may affect the price or removal process. Being upfront can help prevent any disputes or misunderstandings later on.
Conclusion
Preparing your car for removal may seem like a daunting task, but with these simple steps and tips, it can be a breeze. By removing personal belongings, cleaning your vehicle, removing any custom parts, checking for damage, gathering important documents, disconnecting the battery, draining fluids, and contacting a car removal service, you'll be ready to say goodbye to your old car and hello to some extra cash for cars. And don't forget to keep these tips in mind to make the removal process even smoother.
---