Being a reserve driver is a well-established path towards becoming a Formula One driver. Sebastian Vettel's first F1 laps were made as a reserved river for BMW Sauber. Later on, he became a full-time driver first for Toro Rosso and then Red Bull Racing and went on to win four championships
Being a reserve driver means that you are always in the eye of the team management, where they can keep tabs on your development, strengths, and weaknesses.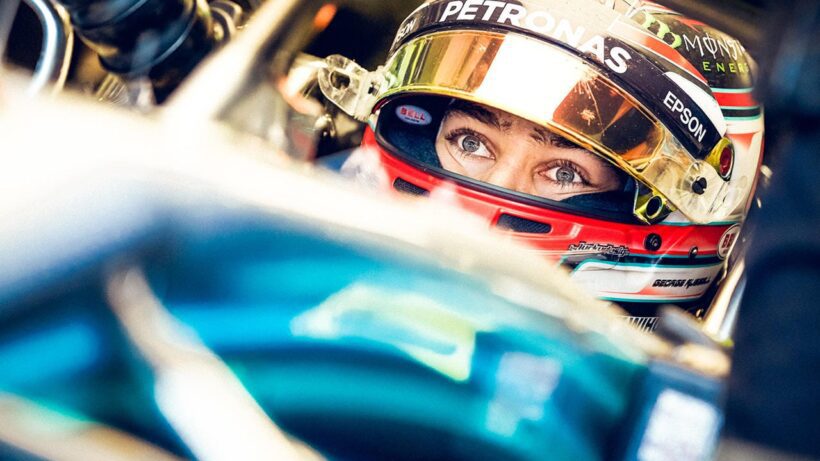 George Russell, who is a reserve driver for Mercedes-AMG Petronas F1 team (and also FIA F2 Series leader), recently made a video of his activities as a reserve driver during the actual races in Hungaroring and Silverstone.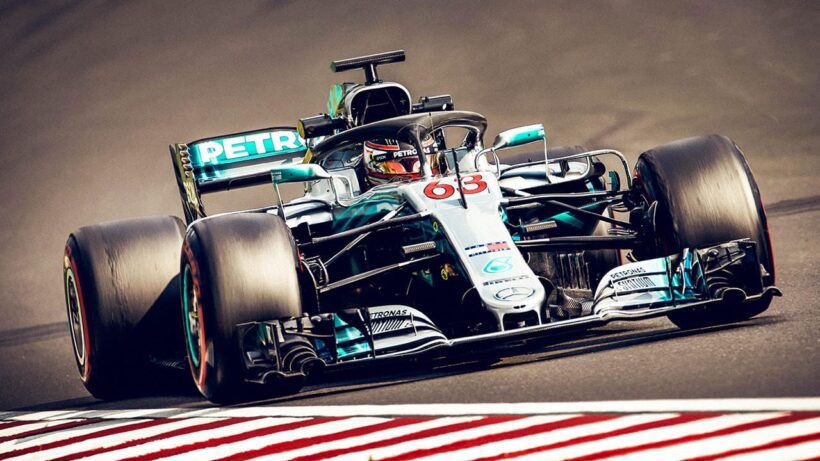 Some would say that reserve drivers get the raw end of the deal. They have to lead the same strict lifestyle when it comes to dieting and exercise like full-time drivers, yet without any perks, like being paid ridiculous amounts of money or even racing in a Formula One car during the actual events. The reason most of them still jump on the opportunity to become a reserve driver for any of the Formula One teams is that they see it as a stepping stone to the Holy Grail, a full-time position in the cockpit of a Formula One bolide.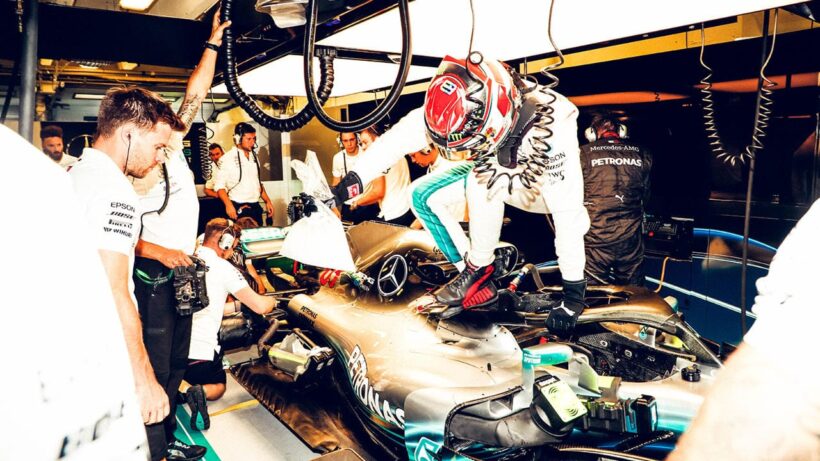 Russel takes us behind the scene of the world's premier racing competition to show us just how demanding the life of any Formula One driver is during the race weekend. With air temperature in mid-30 C, the temperature inside the car's cockpit easily reaches 50 C. Cooling off the drivers is a major concern for any F1 team and we get to see the drivers in ice vests and holding bags of ice in their laps as they sit in their cars waiting for a red flag period to finish.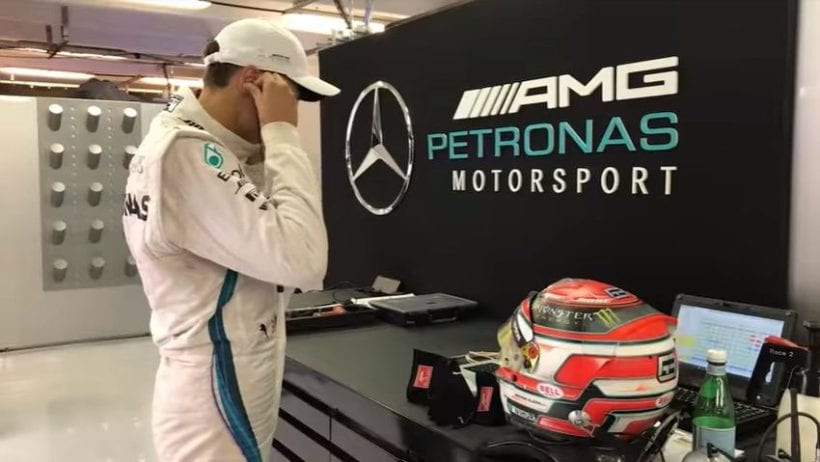 We also get a glimpse of drivers' diet during the race. Plenty of watermelon for rehydration and mash potatoes for carbs and energy is the usual lunch.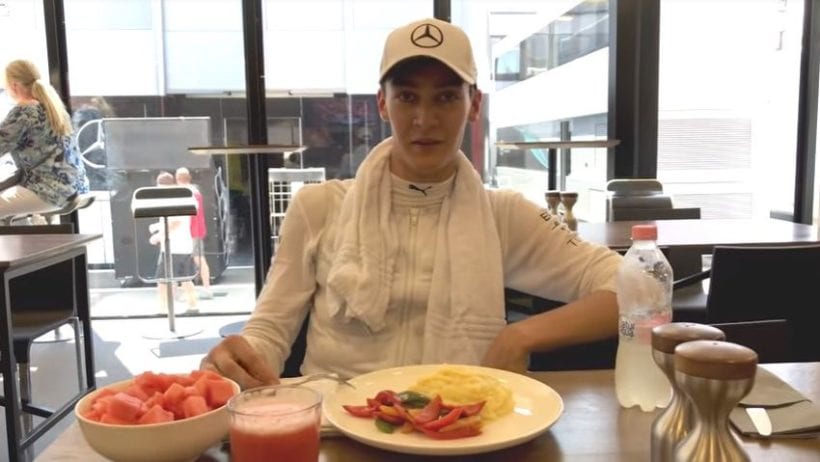 Russel also takes us inside the garage during the team's preparation for Silverstone, where we see just how many people are involved into prepping the Formula One car for the race. Russel, as a reserve driver, is also a part of that process, as it is his job to help technicians and mechanics to iron out any kinks in the car before the team's driver takes over. Hopefully, one day soon it will be somebody else who preps the car for Russel.
---