The famous automaker Land Rover is known for some of the most iconic vehicle sever made. Also, they are known for producing some of the most capable vehicles mean for off-road on the market. Their newest concept is named the Back Packer, and it is a clear look into the very close future. Read on to learn more about this interesting, rover-looking concept.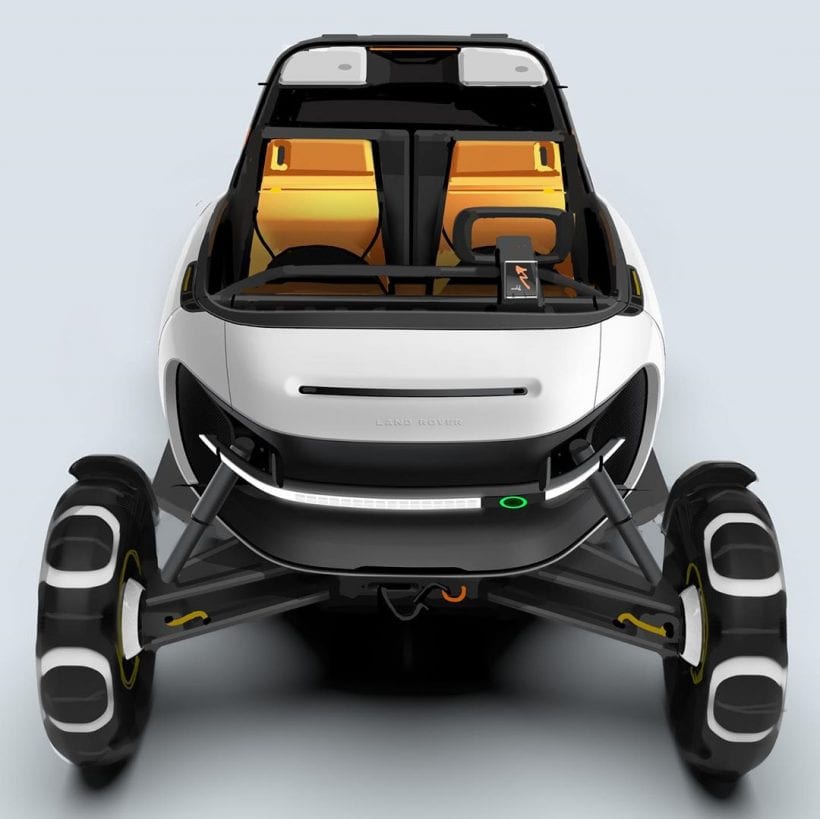 This concept was designed by Edwin Senger, this vehicle was not conceived for long road trips on long and smooth. No at all. Instead of this, its home lies off the usual beaten path, somewhere out in the wilderness where it can explore some of the most desolate places our beautiful planet has to offer.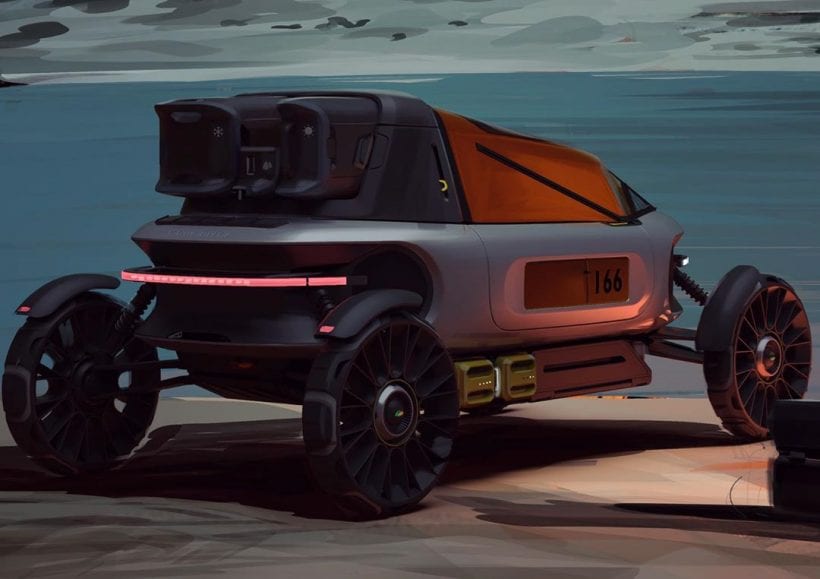 The Back Packer has an interesting roof mechanism that can be completely removed, leaving you with an open-air driving experience like any other convertible would. Once you reach the end of your off-roading day of climbing over rocks and crossing deserts, you can place a tent-like canopy over the cabin. Furthermore, it is possible to fold down the seats and slide them out of the way, turning the interior into a true mobile tent with enough room for two people to relax.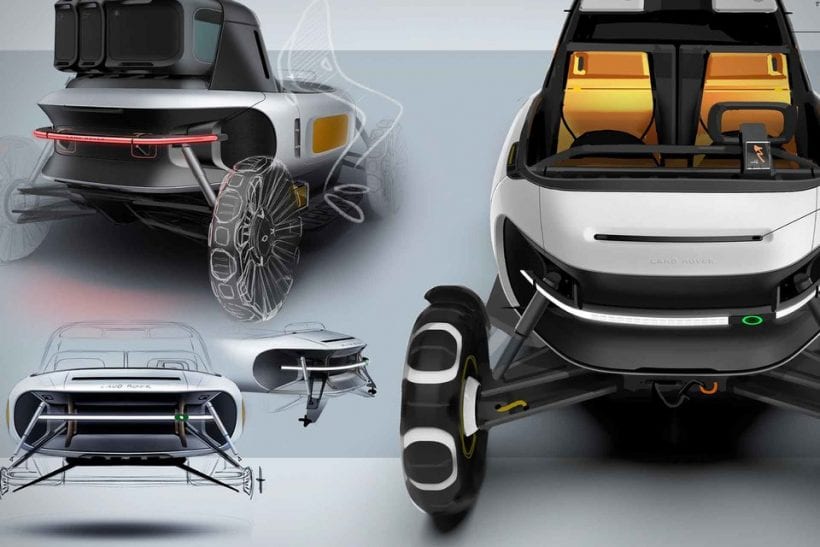 What the designer has envisioned for his creation is a sort of renting service where a person can rent the Back Packer and equip with it with many possible packages of additional gear. Some of this includes solar panels, sails, camping toilets, water tanks, cooking sets, and even a fridge.
Sadly, there has so far been no mention of the possible powertrain options for this interesting concept. However, what most fans expect it to have is a small electric engine, hidden away under the cabin. It would provide enough power and torque to allow the vehicle to battle the harsh terrain you throw at it. What is known is that the concept was made with airless tires in mind, to improve the overall dependability and potential service and completely eliminate the always stressful and annoying possibility of tire punctures in the middle of an off-road nothingness.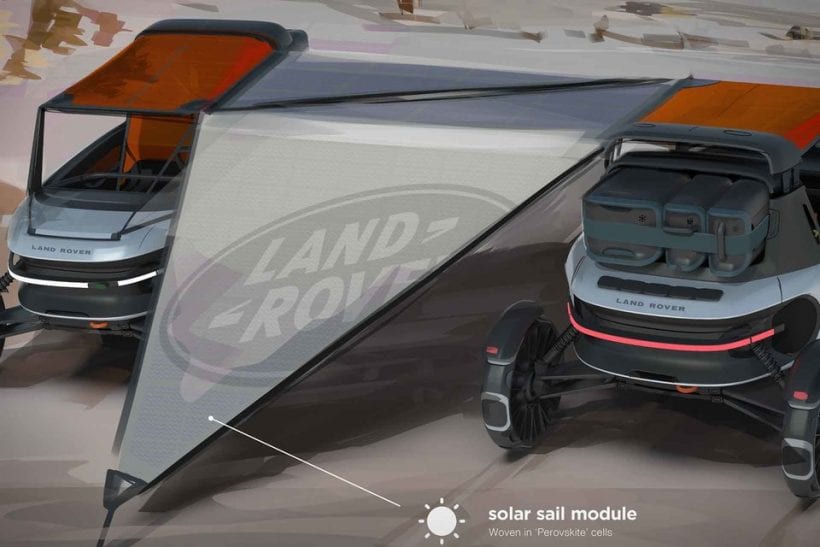 So far, this concept is completely unique, as there is not a single market vehicle that resembles the Land Rover Back Packer in the slightest. We hope the real vehicle will have most of the features that the concept promises, because something like this would be a refreshment both for the brand, and for the auto industry as a whole.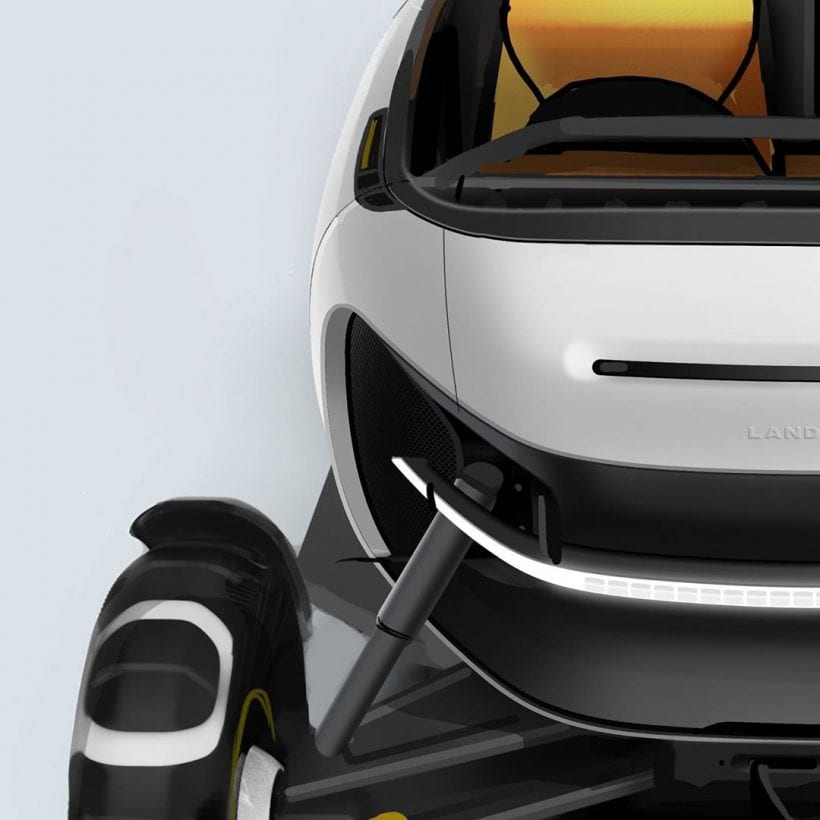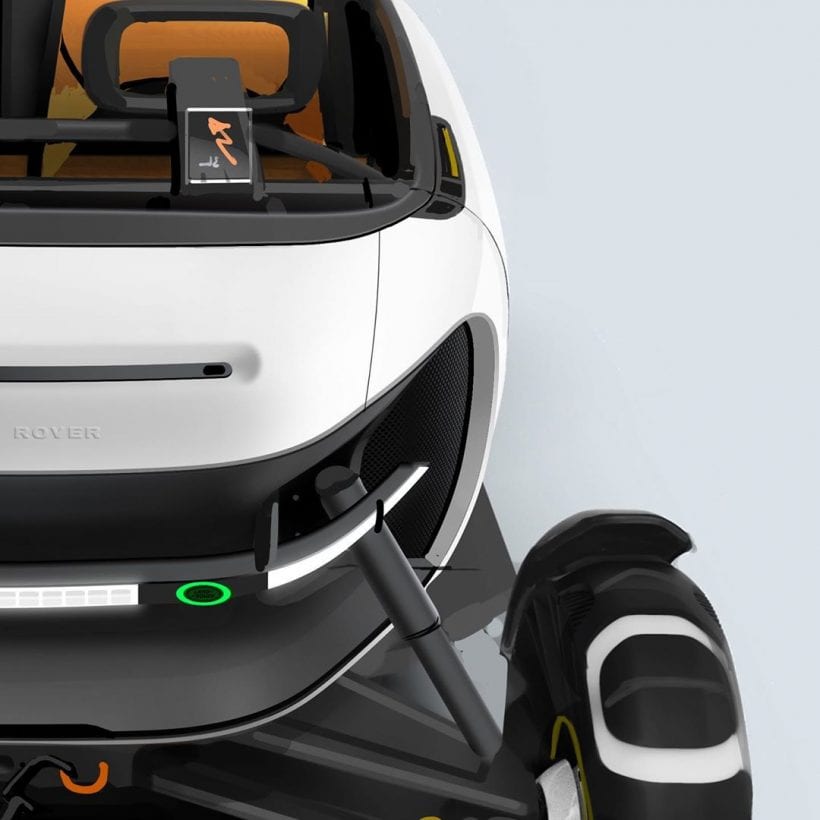 ---