When driving, you rely on your tires for safety and comfort. They prove essential in your vehicle's performance when the weather gets dreary and on rough roads. The worst time to understand the best brands is after you experience a blowout. Instead, explore the best manufacturers now for when your need arises.
Today's Best Brands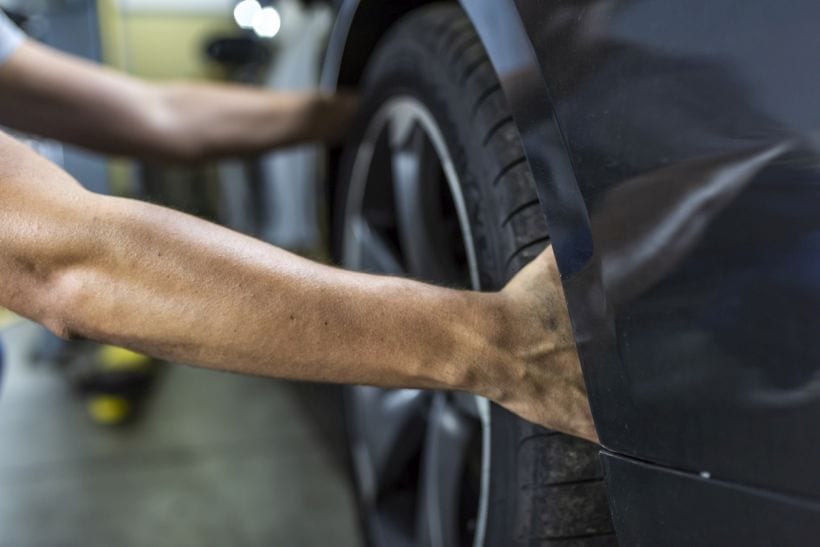 Many factors come into play when it comes to determining the best brands and manufacturers. These factors include:
Price
Free shipping
Tread-life warranty
Performance options
Quality
Available sizes
Some people need a great price point, whereas others put performance or style as the top priority. So, the above factors in determining the best brands can vary from person to person and vehicle to vehicle. Overall, for most people's driving needs, we consider the brands below to be the best current labels on the market.
1. Goodyear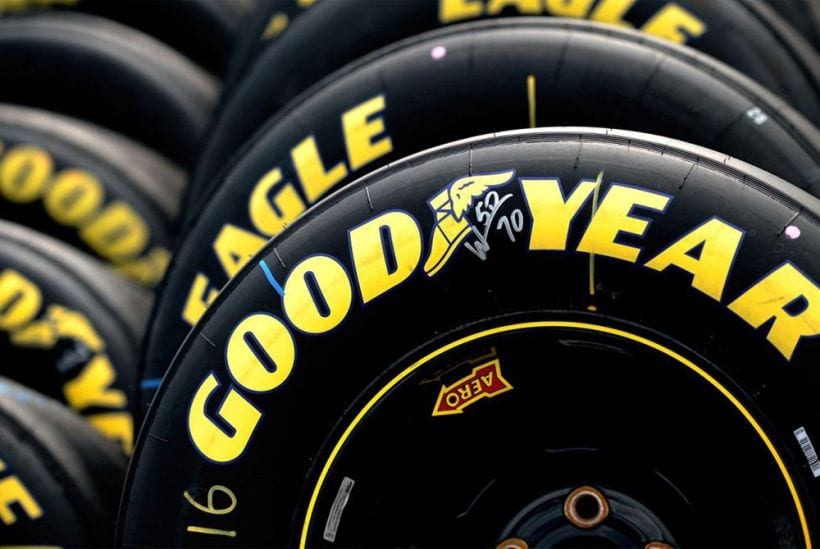 Goodyear is a staple in the tire industry. They consistently offer the best value, free shipping, excellent tread-life warranties and other options. Even better, the brand offers a 30-day road test. If you are not satisfied with the performance in those 30 days, even after installation and use, you can return your purchase for a refund with no questions asked.
This brand's products last, as proven by over 120 years of history as a leading maker of rubber wheels and other rubber products. They also offer the most product options according to highly varied performance specs and pricing. Their line includes something for everyone, such as:
All-season
Summer
Winter
All-terrain
Fuel efficiency
Sports performance
The company also offers better tread-life warranties than most others. These vary according to your chosen type.
2. Cooper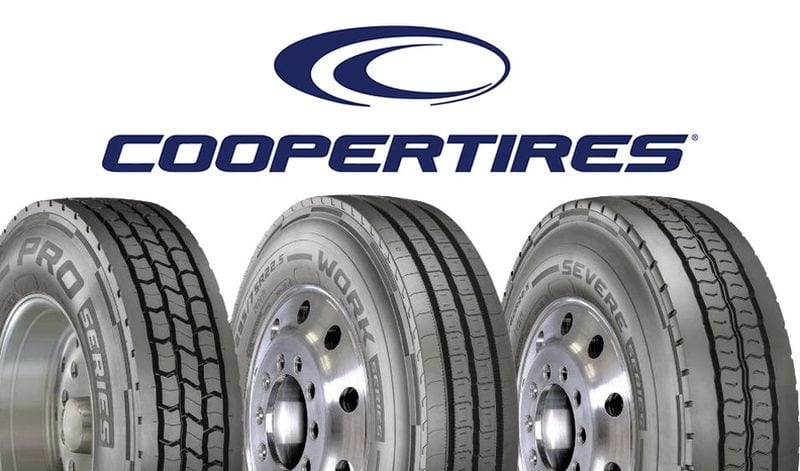 Cooper challenges top brands and stays on the top of most drivers' lists due to their much lower price points. You can find a wide variety of affordable purchase options by Cooper with various sizes and types. Their tread-life warranties also remain above average. Performance options rate well, too.
3. Hankook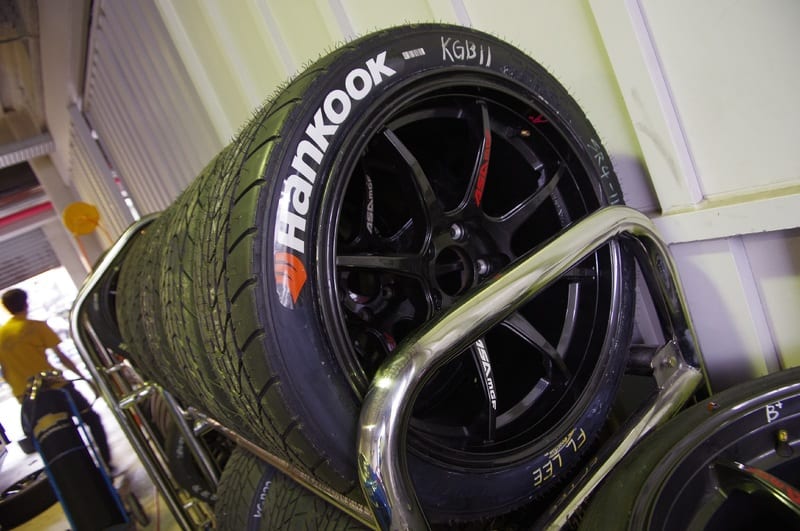 Hankook entered the competitive market in Korea in 1941 under the brand name of Chosun. In the 1960s, the new name "Hankook" took hold. Their tread-life mileage warranties vary widely according to which product you choose. They do offer the highest mileage warranty in the industry on some, however, at 100,000 miles. Others prove above average while their pricing is low to average. The brand's price point average is only higher than Cooper. But if you want low pricing with a great warranty, no one beats Hankook.
One important thing to remember is that you can only take advantage of a warranty if you keep good records. Maintain your purchase receipt, register your products as required and keep up with maintenance records. You also must maintain clear mileage records. Through this record-keeping, you can have your damaged products replaced if they fail before that 100,000-mile mark or as the warranty permits.
4. Michelin
Another Victorian-era staple is Michelin of France. This almost 125-year old brand offers a wide range of products as one of the best manufacturers in the world. Their rubber quality outperforms most others, providing excellent fuel efficiency and securely holding vehicles to the road. Their reputation is so stable that MotoGP and Le Mans racing organizations claim the brand as their preferred choice.
This manufacturer offers products for all types of vehicles, from bicycles to motorcycles, scooters, cars and trucks. All are renowned for durability, quality and performance. If you seek an all-season option, go for the LTX M/S2, their best. This one features a very slow-wearing tread that outlasts all others.
5. Pirelli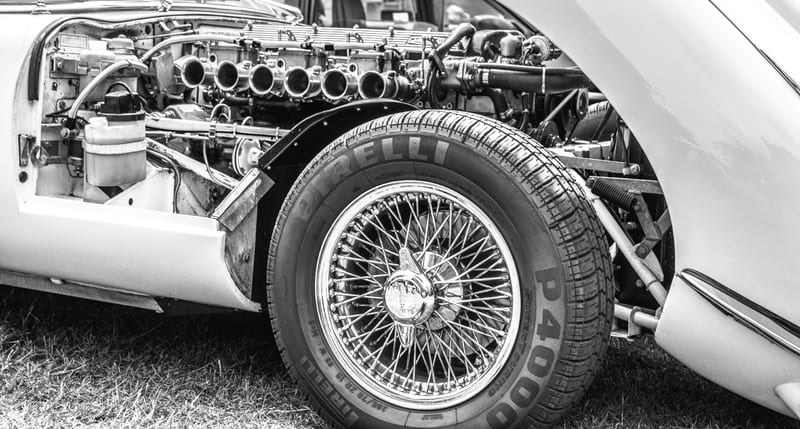 Even older than Michelin and Goodyear, Pirelli is an Italian maker founded in 1872. Although most people expect these tires to cost much more than others, the brand offers many affordable choices for cars and SUVs. You no longer need to own a Porsche, Ferrari or Lambo to choose Pirelli. With each purchase, you get an excellent tread-life warranty, as one might expect from a performance brand designed for supercars. Unfortunately, the Italian maker stops short of supplying options for trucks.
One of the best choices from Pirelli is their Scorpion ATR All-Terrain. The handling and traction of this model prove superior, particularly when cornering and banking.
7. Continental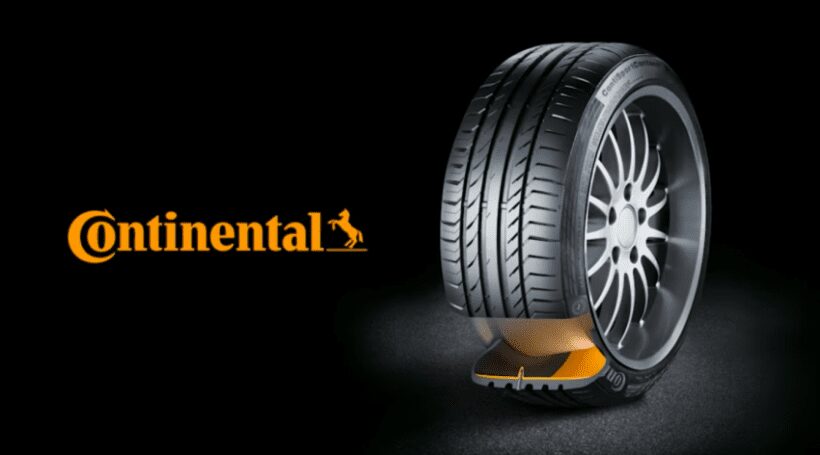 A German brand, Continental, is another top manufacturer. Their product line ranks just behind Goodyear, Michelin and Bridgestone. They make a broad range of OEM and replacement models that feature safety, excellent fuel economy and eco-friendly appeal. In fact, the brand holds these three values as their priorities.
Continental does not just dress wheels. They also make automotive safety products, cabin electronics, braking systems and other components for cars, trucks and SUVs. U.S. operations are headquartered in Lancaster, South Carolina.
One of the brand's most popular choices is the winter Continental Extreme Contact DWS06 All-Season Radial. Even in inclement conditions, this product's handling and grip reign supreme.
8. Dunlop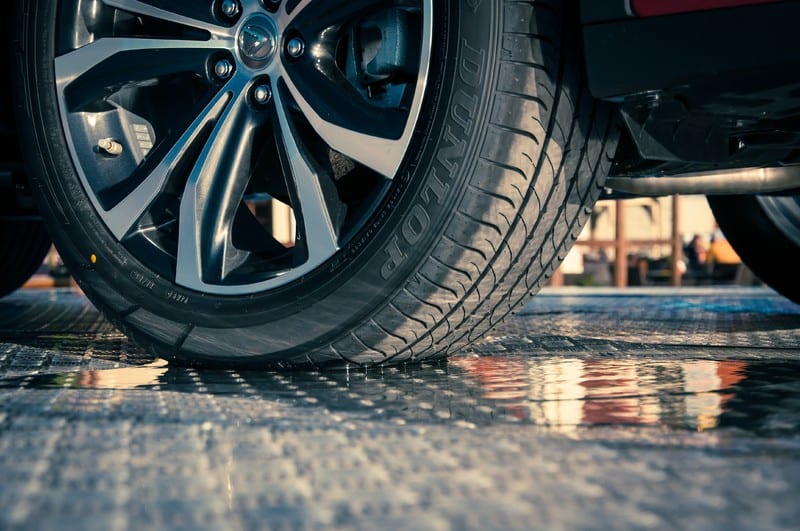 The last on the list among the best tire brands is Dunlop, a company founded in Ireland during the late 1800s. Yes, Ireland. For over 120 years, the brand has provided pioneering innovations and continued to grow from its line of sporty products. In fact, many dedicated car enthusiasts throughout the world prefer their selection over any other.
If you seek models that make driving feel more rewarding, Dunlop is a great choice. Their manufacturing standards are high, as are testing requirements. These standards enlist the trust of most auto manufacturers who use their products when testing new vehicles. Among the list of ongoing supporters are Toyota, Chrysler, Nissan, Suzuki, Honda, Porsche, Lexus, Isuzu, Mercedes-Benz, Mazda, Kia, Alfa Romeo, Audi, AMG and Mitsubishi.
One of the best tires on the market for road noise and vibration reduction is the Dunlop Grandtrek AT20 All-Season tire, one that can make driving your vehicle a dream. You can visit https://goodtirecalgary.ca/ for more information and much more.
---